Saints Of The Day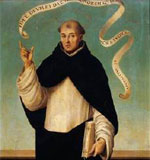 St. Vincent Ferrer
The polarization in the Church today is a mild breeze compared with the tornado that ripped the Church apart during the lifetime of this saint. If any saint is a patron of reconciliation, Vincent Ferrer is.
Read More
05-04-2016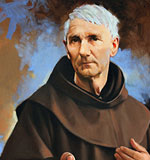 St. Ludovico of Casoria
Born in Casoria (near Naples), Arcangelo Palmentieri was a cabinet-maker...
Read More
29-03-2016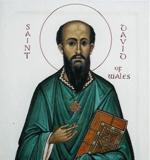 SAINT OF THE DAY
David is the patron saint of Wales and perhaps the most famous of British saints.
Read More
03-03-2016