Saints Of The Day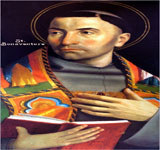 St. Bonaventure
Born in Bagnoregio, a town in central Italy, he was cured of a serious illness as a boy through the prayers of Francis of Assisi.
Read More
15-07-2016
St. Kateri Tekakwitha
Now she would be treated as a slave. Because she would not work on Sunday, she received no food that day.
Read More
14-07-2016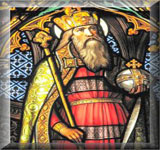 St. Henry
As German king and Holy Roman Emperor, Henry was a practical man of affairs. He was energetic in consolidating his rule.
Read More
13-07-2016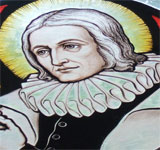 St. John Wall (John Jones and John Wall)
These two friars were martyred in England in the 16th and 17th centuries for refusing to deny their faith.
Read More
12-07-2016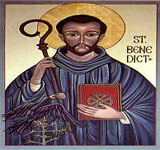 St. Benedict
Benedict was born into a distinguished family in central Italy, studied at Rome and early in life was drawn to the monastic life.
Read More
11-07-2016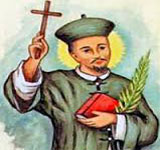 St. Augustine Zhao Rong and Companions
Depending on China's relations with the outside world, Christianity over the centuries was free to grow or was forced to operate secretly.
Read More
09-07-2016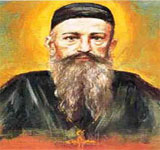 St. Gregory Grassi and Companions
Christian missionaries have often gotten caught in the crossfire of wars against their own countries.
Read More
08-07-2016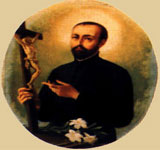 St. Anthony Zaccaria
At the same time that Martin Luther was attacking abuses in the Church, a reformation within the Church was already being attempted.
Read More
05-07-2016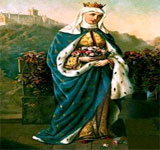 St. Elizabeth of Portugal
At her birth in 1271, her father, Pedro III, future king of Aragon, was reconciled with his father, James, the reigning monarch.
Read More
04-07-2016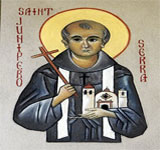 Saint Junipero Serra
In 1776, when the American Revolution was beginning in the east, another part of the future United States was being born in California.
Read More
01-07-2016