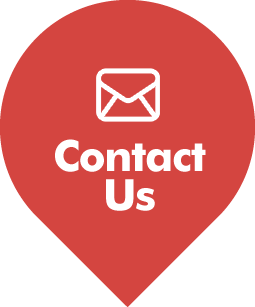 Grace Ministry Mangalore stands as gateway for people who are in a desperate need of Prayer and Deliverance. Contact our Ministry office through Telephone, Email or even by post and we are here to Pray.
Thank you for visiting our website!
For inquiries and assistance, visit the Grace Ministry office from Monday to Saturday from 10:30AM to 4:00PM.
Registered Office:
Grace Ministry,
Near to Srinivas College / Expert Campus
Valachil,
Mangalore - 574143
Karnataka
Bangalore Regional Office
Grace Ministry Bangalore,
Manchapanahalli
Near Water Tank,
Budigere,
Bangalore
Mob: +91 8951060888

Mumbai Regional Office
Grace Ministry,
#304, Nav Swapna Building,
Near Bharat Co-operative bank,
Opp to Mumbai University
Santacruz East,
Mumbai - 400098
INTERNATIONAL SECTORS
America Regional Office
Int, Grace Family Prayer Center
370 Avon Avenue, Newark,
New Jersey,
America
Contact: 001-9736292433
Colorado Regional Office

Grace Ministry
Wood Streams Apps,
10150 E Harward Ave,
Denver, Colorado
Contact: +1720 9988803
Dubai Regional Office

Grace Ministry,
KINGFISHER Seafood Trading LLC
Shop No. 2,
DREC/WASk Building, No. R448,
Near Al Manama Supermarket
Behind Gate of Karama Restaurant,
Karama,
Dubai, U.A.E
Hong Kong Regional Office

Grace Ministry,
Sheung Shing Street,
Homantin, Kowloon,
Hongkong
Prayer Line Number:

+91 9900611485 | 9900488302
Email: info@graceministryindia.org

Submit Prayer Requests online :
prayer request online submission form
Follow us on: