Grace Ministry Prayer Center Now in Balmatta, Mangalore
Prayer Center - Balmatta, Mangalore
03-10-2018
---
Grace Ministry has now started it's Prayer Center in Balmatta which is located in the Major Junction of Mangalore City, Karnataka, India. It is a place where we never cease worshiping the Lord and interceding for the world.
The Balmatta Prayer Center of Grace Ministry was graciously inaugurated in the presence of a large gathering by Bro Andrew Richard and his family on 13th July 2018. The Prayer Center is further called an All-in-one prayer center which includes a Prayer Hall, Counselling rooms, Prayer Room, and a Novena Chapel for the devotees to pray and intervene with the Lord Jesus Christ.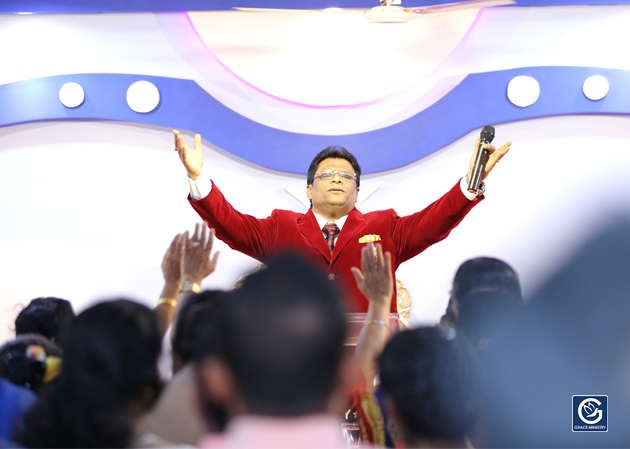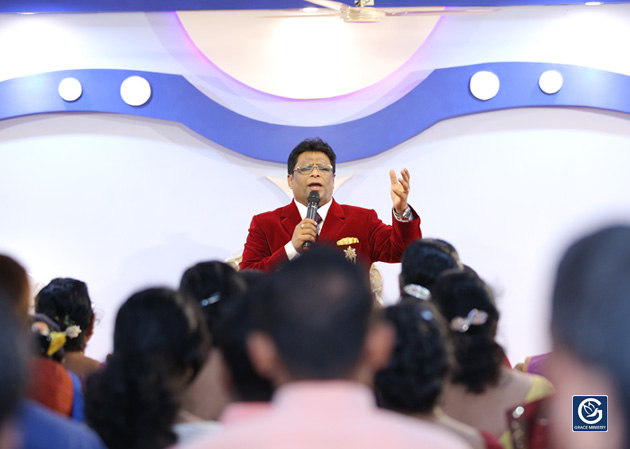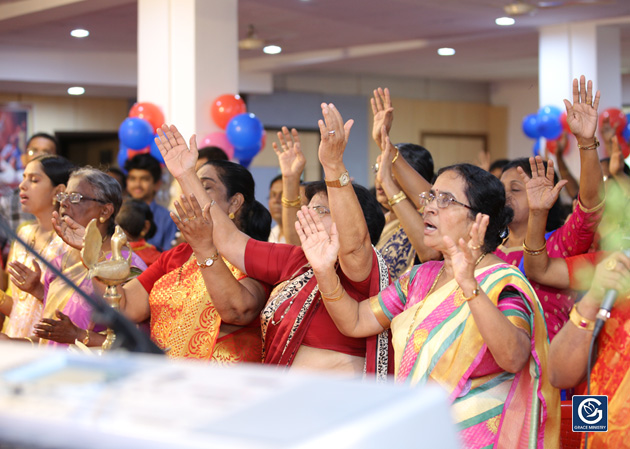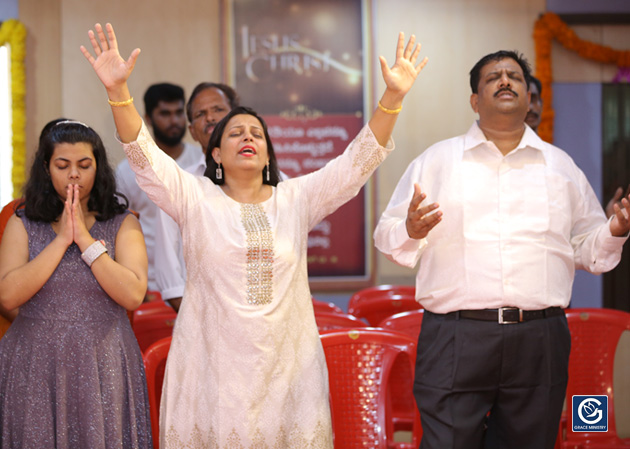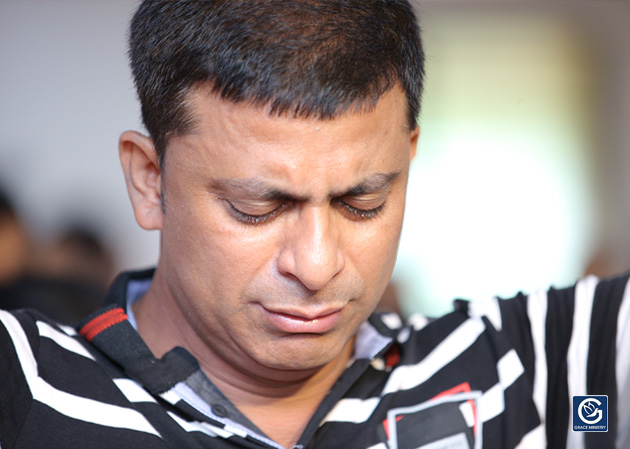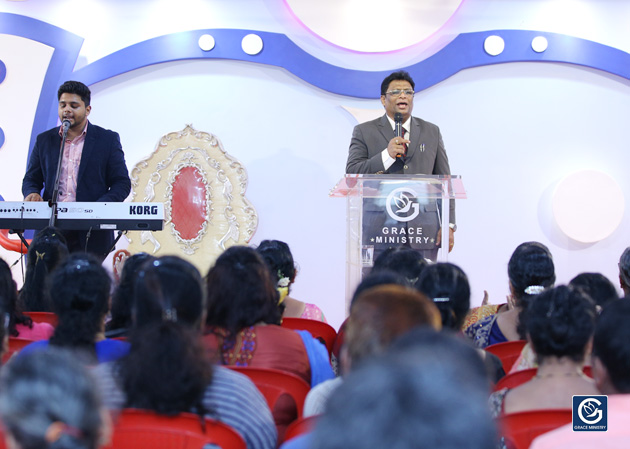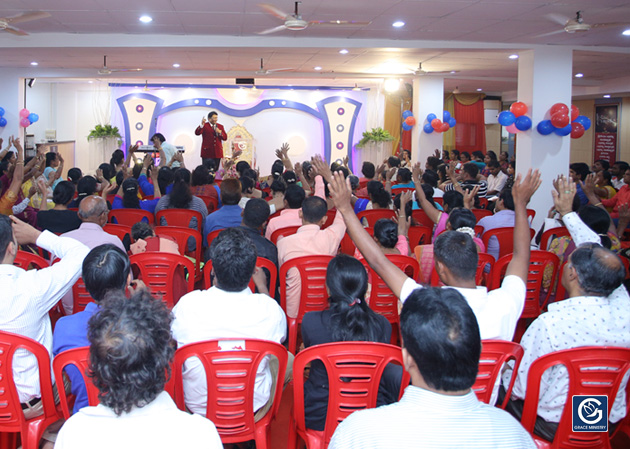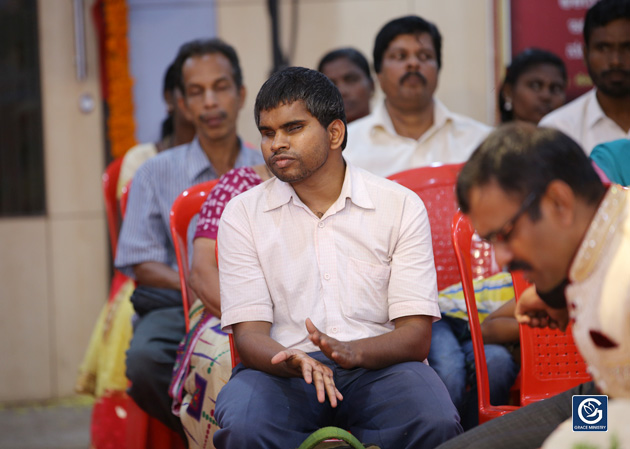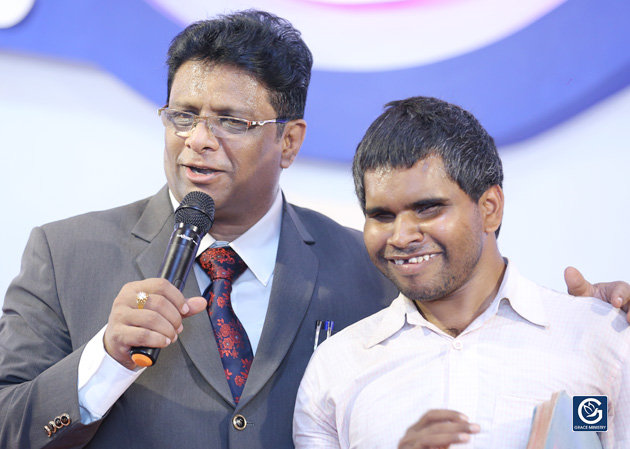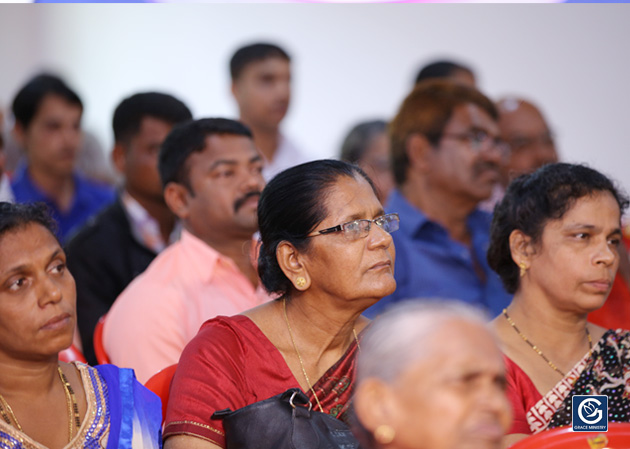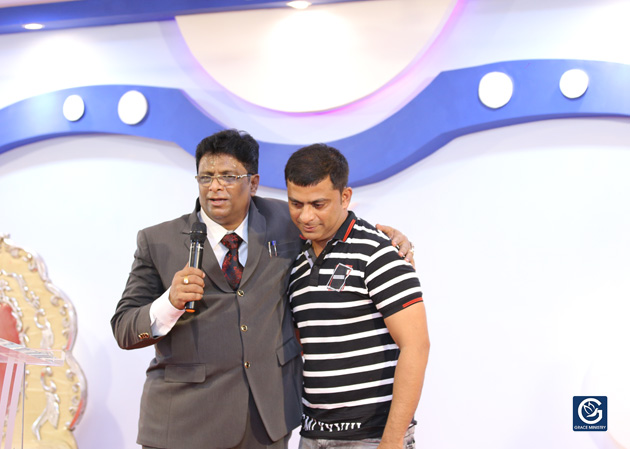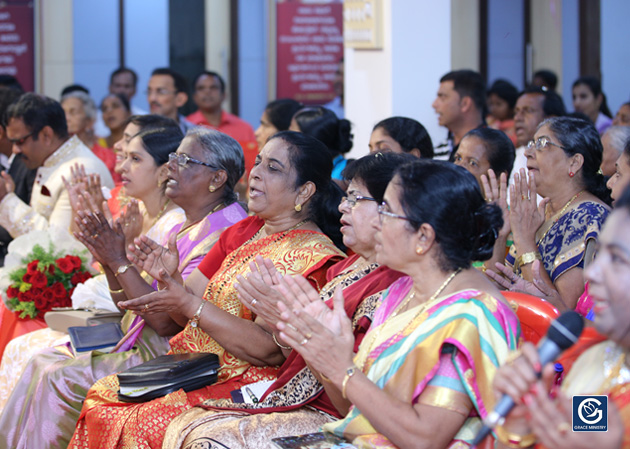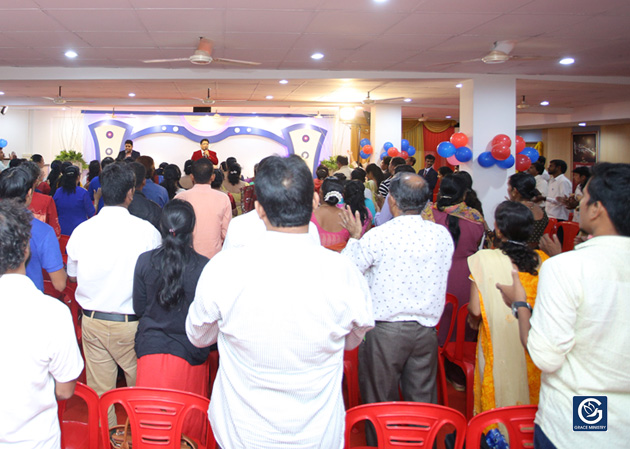 Grace Ministry Prayer Centre has been inaugurated in the city of Mangalore to be a blessing to people. The vision of the Grace Ministry Prayer Centre is to equip all those who travail in body, mind, and spirit to encounter the healing touch from the Lord. Its mission is to provide the most peaceful atmosphere for prayer and meditation with Christ's love and compassion. The Prayer Center provides a safe place for people to heal while they sit in the presence of God. Hope is restored as they are presented to the living God who hears and acts on their behalf. The transformation then becomes a testimony to the community that the power of God to redeem.
Home for Healing and Deliverance:
The Prayer Center is a home of Healing to the Un-touched, Deliverance to the Undelivered, furthermore a place of Comfort to the comfortless. People throng to the center to attend the retreats from various parts of Karnataka to hear the prophetic sermons of Bro Andrew Richard. Many of the Demon possessed and the sick are delivered and healed through their visit to the center.
Prayer Center at Valachil, Mangalore:
The Balmatta Prayer center is an easy entrance to people residing in the city aside from the Prayer Center located at Valachil which is 12 km away from the Mangalore City. The Valachil Prayer Room Chapel is daily open from 9:00 AM to 5:00 PM except for Sunday.
Everyday Free Counselling:
Grace Ministry is comforting people who are in distress and also bringing consolation of hope in their lives. The Bible claims that our God is the God of all comfort, not just our counselor guide. Through his tender methods of guiding us through life, He also provides healing and hope. Comfort is found not in the absence of pain but in the midst of it. Biblical counseling can not only open our eyes to the truth of any given matter but can also serve to usher in the presence of the Almighty God who extends a soothing touch.
Life is tough Sometimes in spite of our best efforts we are still overwhelmed. At such times we need someone to reflect our Savior in the trenches of our inner battles and interpersonal struggles.
The mission of the Grace Ministry Counseling Center is to walk with you every step of the way as you seek spiritual and emotional wholeness.
The Grace Ministry Workshop use different approaches to restore relationships between the individual and God, self and community.
Our programs include:
One-on-one Counseling
Family Counseling (Children and Youth)
Marriage Counseling
Spiritual Growth Groups - They are designed to assist individuals in gaining victory over abusive, addictive and damaging thoughts or behaviors, while also building a closer walk with Jesus.
People have received true transformation through Bro Andrew Richard and Sis. Hanna 's heart touching words spoken through the almighty Lord, as the scripture says, "It is not you who speak but the spirit of your father who speaks in you (Mathew-10:20 )
Weekley Retreats / Prayers
Every Friday Retreat - 10:30 AM - 2:00 PM
Every Tuesday Intercessory Prayer - 10:30 AM - 2:00 PM
Every Sunday Service - 10:30 AM - 100 PM
Everyday Counselling - 10:30 AM - 4:00 PM
Prayer Room: 10:00 AM - 4:00 PM
Prayer Center Address:
Grace Ministry,
R M Saldanha Building, 2nd Floor,
Above United India Insurance,
Opp to Juice Junction
Bridge Road, Balmatta,
Mangaluru,
Karnataka 575001
Mob: +91 9900611485 / 9900488302
Timings:
Everyday | 10:00AM - 5:00PM
Sunday | 10:00AM - 3:00PM
How to Reach?
Airport: 25 min (13.2 km) via Airport Rd
KSRTC Bus Stand: 8 min (3.2 km) via Bejai Main Rd
Nearest Lodge:
Padmashree Hotel,
Bangalore Highway | Near Pentagon,
Mangalore 575002, India
For Booking Call: 0824-2430168
Google Map: