Saints Of The Day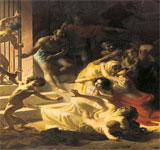 First Martyrs of the Church of Rome
Threatened by an army revolt and condemned to death by the senate, Nero committed suicide in 68 A.D. at the age of 31.
Read More
30-06-2016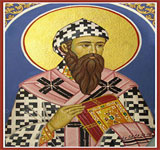 St. Cyril of Alexandria
He said Mary was not the mother of God but only of the man Christ, whose humanity was only a temple of God.
Read More
27-06-2016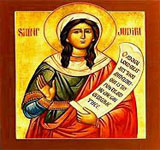 Blessed Jutta of Thuringia
In truth, virtue and piety were always of prime importance to Jutta and her husband, both of noble rank.
Read More
25-06-2016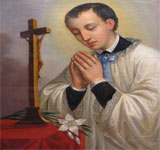 St. Aloysius Gonzaga
The Lord can make saints anywhere, even amid the brutality and license of Renaissance life.
Read More
21-06-2016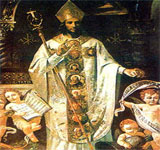 St. Paulinus of Nola
Born near Bordeaux, he was the son of the Roman prefect of Gaul, who had extensive property in both Gaul and Italy.
Read More
20-06-2016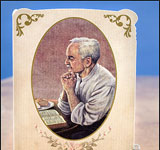 Venerable Matt Talbot
Matt was born in Dublin, where his father worked on the docks and had a difficult time supporting his family.
Read More
18-06-2016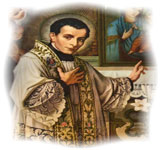 St. Joseph Cafasso
Even as a young man, Joseph loved to attend Mass and was known for his humility and fervor in prayer.
Read More
17-06-2016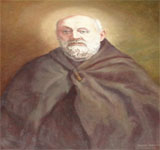 St. Albert Chmielowski
Born in Igolomia near Kraków as the eldest of four children in a wealthy family, he was christened Adam.
Read More
14-06-2016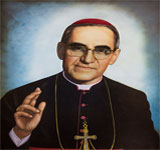 Blessed Oscar Arnulfo Romero
"No soldier is obliged to obey an order counter to the law of God. No one has to comply with an immoral law.
Read More
23-05-2016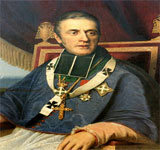 St. Eugene de Mazenod
Eugene began the Missionary Oblates of Mary Immaculate in 1816, obtaining papal approval for them 10 years later.
Read More
21-05-2016