About Grace Ministry
Reaching the Unreached
---

Grace Ministry is an International Charismatic ministry and a global humanitarian organization founded by Bro Andrew Richard in Mangalore, India with a divine vision to heal the brokenhearted and comfort the comfortless. This ministry is committed to helping people from all walks of life experience the unconditional love and unending hope found with Jesus Christ.
God is doing amazing things through our ministry. Lives are being changed, relationships are being restored and communities are being transformed by the power of God and the message of hope that is being broadcast through this ministry.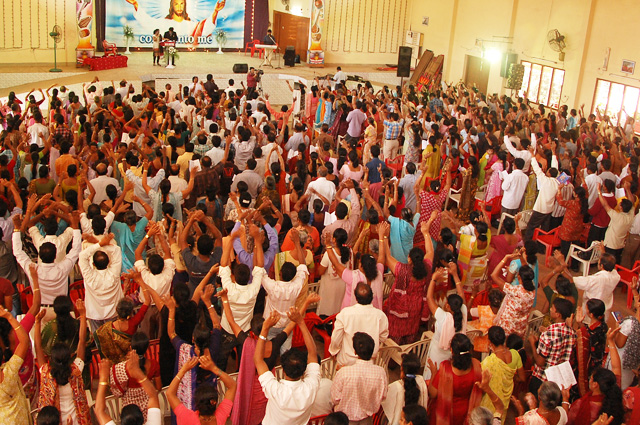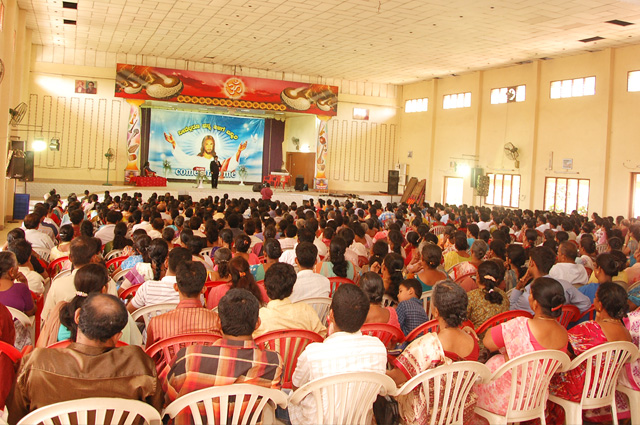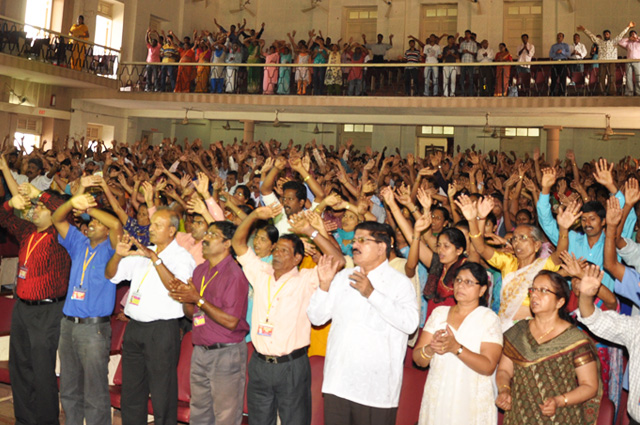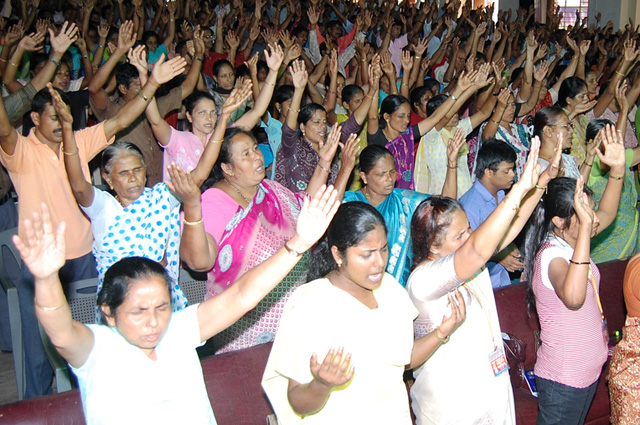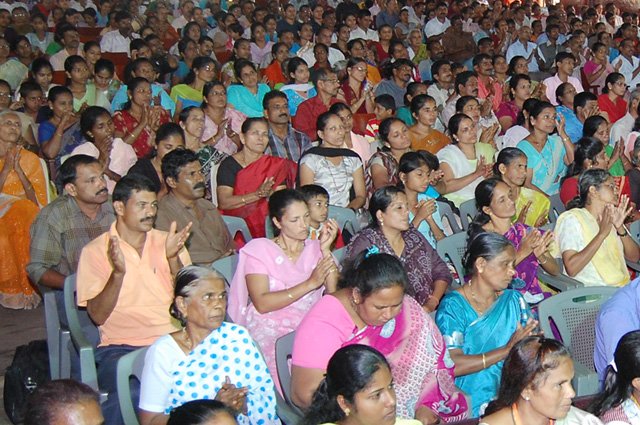 Through Grace Ministry, countless lives have been blessed and transformed.The Ministry is involved in conducting daily counseling's for people of all walks of life, Weekly Retreats Prayers and Prophetic teachings have been a source of inspiration for many and it is here that the Word of God is read, meditated and most importantly reflected upon. People from all over throng to seek God's Blessings through GRACE MINISTRY. True transformations, salvation, and healings are experiences of many people who are a part of the Ministry. God has been faithful to the humble ministry and the fruits are evident.
God performs miracles and wonders and many lives have been touched, renewed and transformed, thus bringing them closer to God's Kingdom forming a Covenant with Jesus Christ, our Savior.
The ministry has set up on a mission to spread the word of God to all parts of the world and ensuring to stand by their mission, Reaching the Unreached!!!
Most importantly "Counseling" is also an integral part of the ministry. A close ear is given to the problems of every individual or family, be it be related to personal, medical or spiritual issues and subsequent guidance is given as required.
Because of you, we are able to be the hands and feet of Jesus to a world in need. Thank you for helping us reach the unreached and tell the untold the Good News of the gospel.