Daily Devotion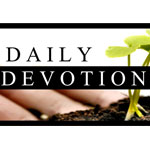 He Knows It Better
Do you feel your life is not heading the way you thought it should? Don't fret. As long as you surrender to God's will and allow Him to guide you, you are on the right track. It may seem like a detour..
Read More
27-04-2016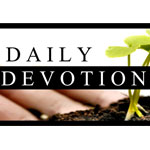 Jesus is Working in You
Sometimes when God is doing a work in our lives, things can get a little uncomfortable. We may encounter people who are hard to get along with or have circumstances...
Read More
25-04-2016
Face the Challenges
God is our shelter and our strength. He protects us and keeps us safe from all kinds of possible danger. David composed this psalm when he fled from his son, Absalom....
Read More
23-04-2016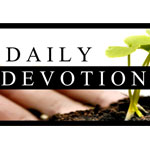 Hold on to Jesus
Ever had to walk down a muddy, slippery path with a shoe that had no grip? It's nearly impossible to take proper steps without slipping and sliding along every few minutes...
Read More
21-04-2016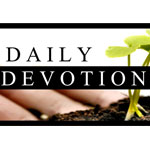 Door of Opportunity
Today, believe that God is ready to present you with new opportunities. He wants to open new doors before you. It doesn't matter what's happening in the world around you..
Read More
20-04-2016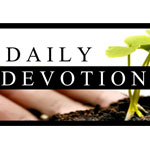 God will Surprise You
A surprise is simply something good that you weren't really expecting. It's something that makes you feel special and lets you know that someone is thinking about you.
Read More
19-04-2016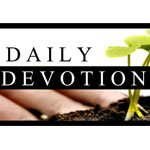 He Holds You
We all face situations in life that feel out of control. During times like these, it's easy to get discouraged and allow fear to creep in; but instead, why don't you focus on the fact that God is holding..
Read More
18-04-2016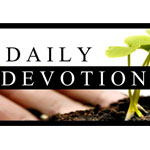 The Good Shepherd
Jesus is the good shepherd. A good shepherd is the one who gives his life for the sheep and always protects the sheep from all kinds of danger.
Read More
14-04-2016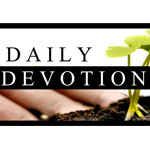 Don't be afraid
Dont be afraid God is our shelter and our strength,I will not be afraid of ten thousands of people. I will not be afraid of ten thousands of people, that have set themselves against me round about.Psalm 3:6
Read More
14-04-2016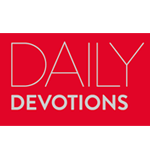 The power of Joy
For his anger endureth but a moment; in his favour is life: weeping may endure for a night, but joy cometh in the morning.Psalm 30:5
Read More
08-04-2016