Daily Devotion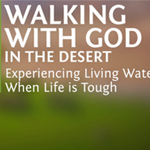 Bro Andrew Richard's new Devotional - The Right Way
Bro Andrew Richard's new Devotional "The Right Way" is a new inspirational devotion from the series Walking with the Lord.
Read More
26-07-2016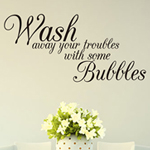 Bro Andrew Richard's Devotional - Double For Your Trouble
Double For Your Trouble is a new series devotional by Bro Andrew Richard, a devotional filled with power and encouragement.
Read More
21-07-2016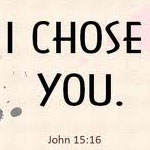 Chosen By God
You did not choose me, but I chose you and appointed you that you should go and bear fruit
Read More
14-07-2016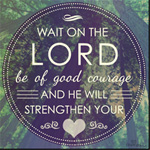 Waiting upon the Lord
Waiting upon the Lord through prayer and communication with Him increases our strength in Him. It means that if we do not wait upon God, we tend to be weak.
Read More
06-07-2016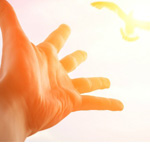 Learn to Forgive
Forgiveness is such a powerful gift from heaven above. It's like a door in our heart. When we choose to forgive, it opens our heart so that we can receive everything God has in store for us.
Read More
25-06-2016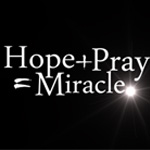 Have a strong Hope
Rejoice in hope, be patient in tribulation, be constant in prayer." Romans 12:12
Read More
22-06-2016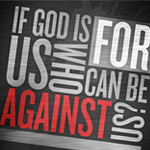 God is on your side
In Psalm 18, we see David looking up to God as his commanding officer, his leader in battle.
Read More
15-06-2016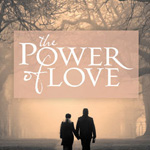 The Power Of Love
Luke 6:41: And why beholdest thou the mote that is in thy brother's eye but perceivest, not the beam that is in thine own eye?
Read More
11-06-2016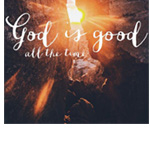 God Shall Fill You
When I think of being filled, I think of being satisfied. I think of having more than enough to meet my needs so that I can be a blessing to others.
Read More
04-06-2016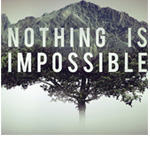 Nothing Is Impossible
What we have termed as impossible is possible with God. After trying out many different options and solutions to our never receding problems and challenges..
Read More
31-05-2016