Typhoid from Eight long years Healed at the Grace Ministry Bangalore Prayer.
Typhoid - Healing testimony | Bangalore
05-02-2020
---
I was suffering from Typhoid for eight years, but the day I attended the prayers of Grace Ministry in Bangalore by Bro Andrew Richard, I received complete healing from the almighty God.
Almighty Lord has done numerous miracles in my life and am speechless as to how to enlist them. I was suffering from critical illness due to typhoid fever for eight years. I was clueless as to no doctors would cure it permanently and also was afflicted with immense activities of sorcery and black magic, which affected my daily life always.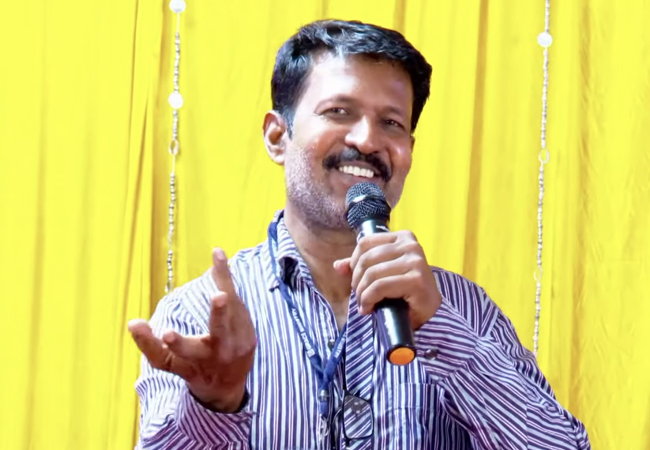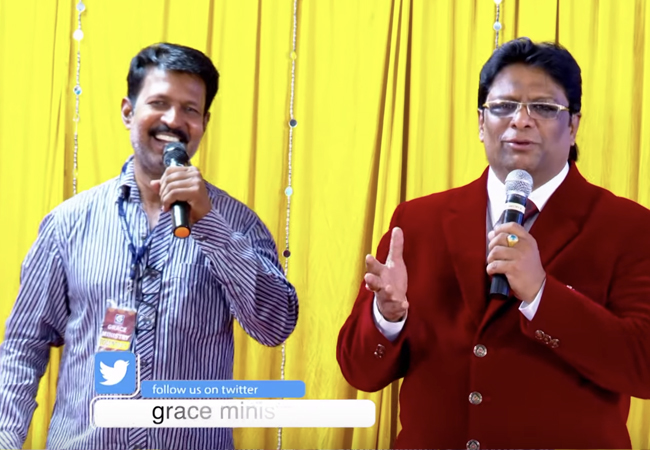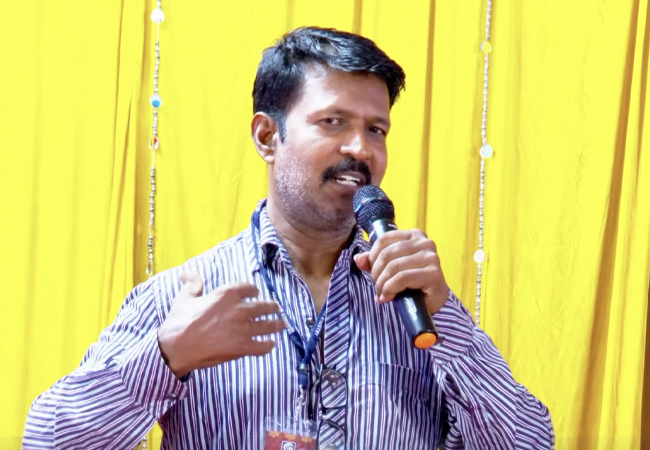 Live Testimony Video:
I wept hours together at night and even thought of giving up my life. The demonic spirits used to haunt me so much at night that they strangled me and tortured a lot. But Lord did not forsake me for he delivered me out of all those trials and saved me.
Another such instance was when I started facing problems in my marital life, and Lord helped me to overcome the situation by his mercy upon me completely.
After many years the joint and body aches started repeating with episodes of fever, and I casually started surfing about prayer centres on social media. The very 1st trending suggestion was Grace Ministry. Without any delay, I contacted them and also attended their prayer sessions at Bangalore. Bro Andrew Richard prayed over me and even comforted me that day and told me that I would be completely cured of these bondages. I was focused and determined with faith and believed that I was healed and so did it happen by evening, I received total deliverance by only a single touch of Bro Andrew on my shoulders that day. That moment I realised that it was the Lord, who healed me. All glory to the Heavenly Father alone!!
Jesus reached out his hand and touched the man. "I am willing," he said. "Be clean!" Immediately he was cleansed of his leprosy' - Matthew 8:3