Our lifestyle entirely changed watching the sermons of Bro Andrew Richard.
Impact of Bro Andrew's Sermon | Testimony | 2020
05-02-2020
---
I am from Mandya, the day I began to watch the sermons of Bro Andrew of Grace Ministry on YouTube my family and me started to receive immense blessings, and now we are richly blessed.
Am a resident of Mandya District and currently working at Chennai as a carpenter. I have often made furniture for numerous celebrity's houses but never have I felt that excitement and rush as much as I thought when I saw Bro Andrew Richard lively here.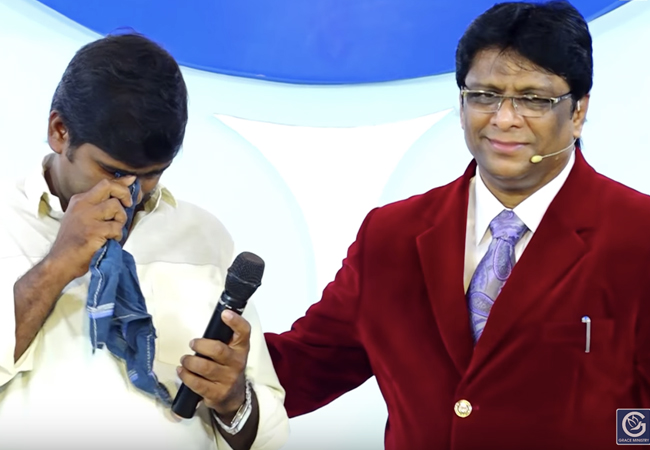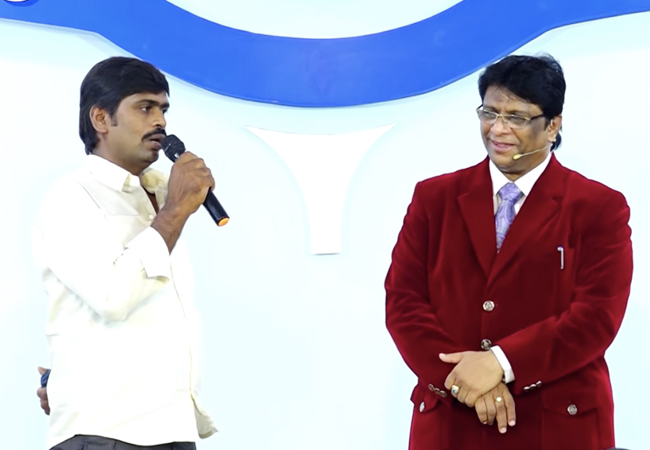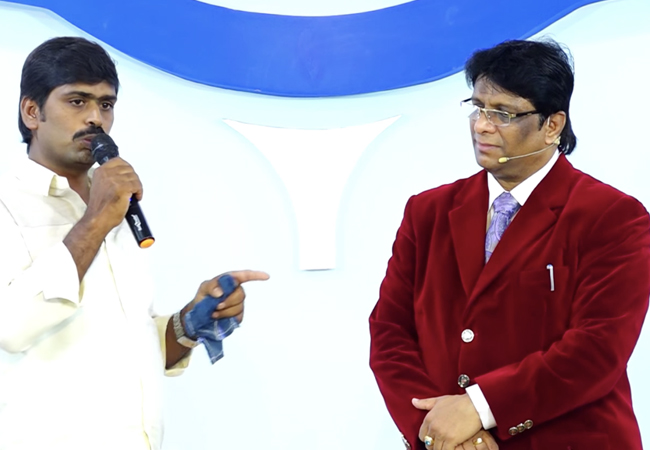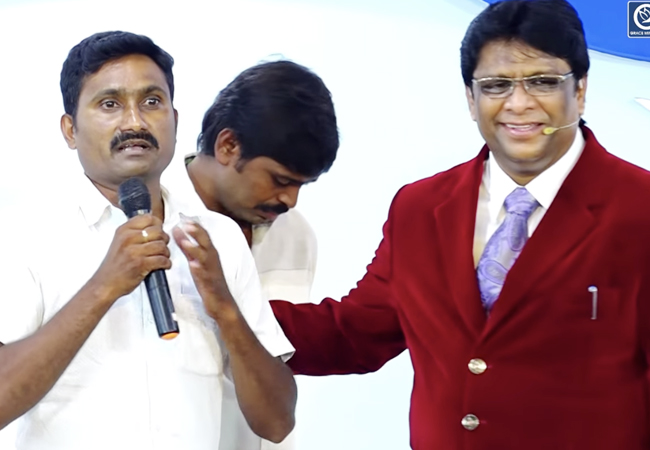 I had invested a lot of finances in a private sector and faced immense losses, which was unbearable, and due to this, I was going through a massive pressure within family and friends circle too. I had no money even to afford proper clothes for my family and was in complete distress.
It was then I got to know about Grace Ministry through a well-wisher, and I attended their prayer sessions during which Bro Andrew prayed over me and prophesied that all my problems would come to an end very soon. I would be a great testimony in the kingdom of God. I was focused and had faith in his words and kept reciting the Word of God at every step of my life and career.
Over a while, I was amazed to see the miraculous hand of the Lord on me, as I started receiving many work contracts always and also financial status began improving simultaneously. I was able to manage my family's expenses gradually on my own. Today I have also received standard outfits for my family and me by God's grace even before the Christmas season. All glory and honour go to my Lord Jesus alone, and I am immensely grateful to Bro Andrew, who directed me towards spiritual life and also helped me grow in it commendably.
'He will be like a tree planted by the streams of water, that produces its fruit in its season. Whose leaf also does not wither. Whatever he does shall prosper' ~ Psalm 1:3
My friend's knee and joint ache healed after the prayers at Grace Ministries:
My very close friend who was suffering from knee pain since ages came here with me to Grace Ministries. Bro Andrew prayed over him and asked him to have faith firmly in the Word of the Lord. Gradually he received complete healing from all his knee-related issues and swelling. He and his wife are also blessed with a baby girl now after they began attending consistent prayer meetings here. Praise God!!