Mangalore: Delivered out of false allegations after attending prayers at Grace Ministry.
Delivered out of false allegations - Online Testimony
14-05-2020
---
Brother delivered from false allegations after he contacted Bro Andrew Richard through the telephone line. Testifies his miraculous testimony at Grace Ministry prayer centre in Mangalore.
Praise God! I am here today to testify how the hand of the Lord worked in my life wonderfully. Since the past few days, I was humiliated at my workplace for no reason by my colleagues and also was blamed for an illegal work, which I did not know about. They claimed many false allegations against me and handed over to the cops.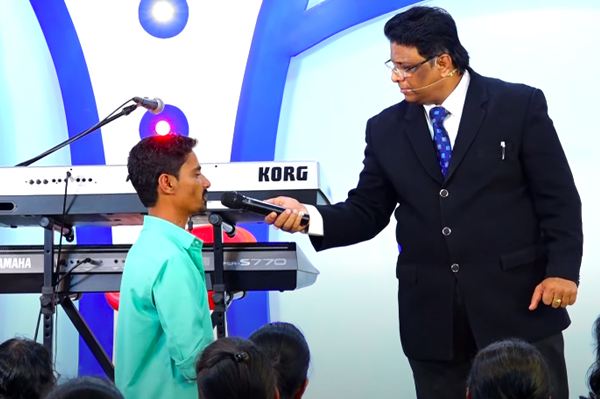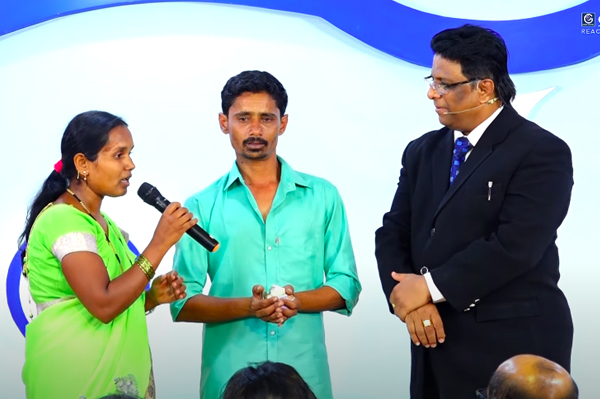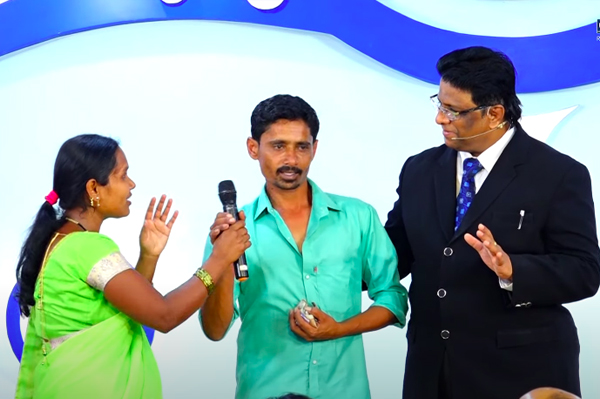 Live Testimony Video:
The policemen took me to their custody for interrogations and seized my vehicle too. They also charged a considerable penalty and asked to pay within the same week. I was helpless in that situation. That was the time when I contacted Bro Andrew Richard through my phone, and he prayed over me, also consoled me. He also prophesied that within this week all the disputes would be cleared without any penalties and I'll be set free also I will testify this before all. Thereafter, I completely fixed my focus and faith on Lord Jesus and prayed continually.
True to his words, in no time the police released me from their custody without having to pay a single penny and the person who had filed the case over me, himself came forward to apologise. My wife and I were stunned at this miracle. Soon without any delay, we rushed towards Grace Ministry at Mangalore today to attend the prayer sessions and testify how Lord uplifted us in the times of trouble. Today we have grown spiritually too, by listening to the word of God through YouTube channel of Grace Ministry and have decided to walk with God for the rest of my life.
"And my God will supply every need of yours according to his riches in glory in Christ Jesus" - Philippians 4:19.