Healed of Coronavirus and thyroid issues after prayers at Grace Ministry.
Healed of Coronavirus and thyroid - Testimony | Grace Ministry
10-06-2020
---
A dear sister who was suffering from Coronavirus and thyroid issues is now completely healed after prayers by Bro Andrew Richard, Grace Ministry, Mangalore.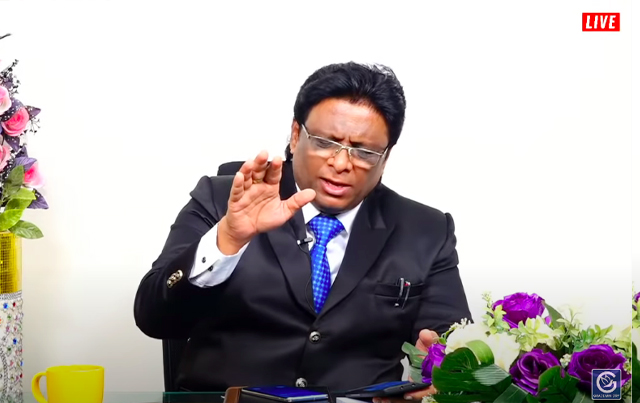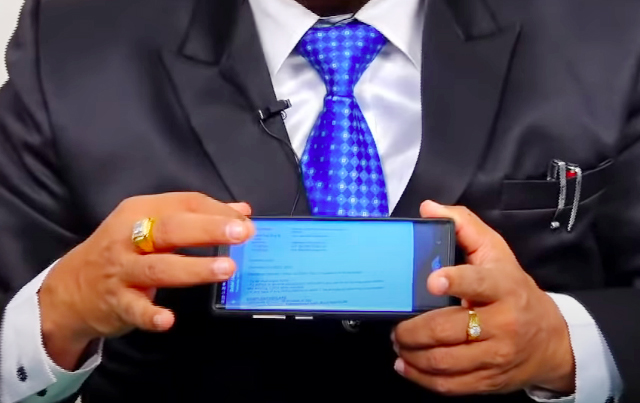 Live Testiomony:
A dear sister, who works abroad, was affected by Coronavirus and also was facing severe thyroid issues. But the day she called the Grace Ministry prayer line number she got prayed from Bro Andrew Richard and during the prayer she felt the touch of God, and the following day when visited the hospital for a checkup, she received a negative report.
Also, she was suffering from thyroid issues for a long time, but after getting prayed at Grace Ministry, she felt a significant change inside her body. When she visited the doctor with the reports miraculously, her thyroid level had turned normal. We give all the glory and honour to Jesus alone.
Watch the testimony addressed by dear sister during the live program in the above video.