Cured of Kidney stones after applying the Healing oil of Grace Ministry.
Cured of Kidney stones | Healing Testimony | Grace Ministry
08-07-2020
---
I am Cynthia from Mangalore. But my husband is working in Koppa, Chikmagalur. My husband was experiencing severe stomach pain sicne many days, and when we went to the hospital, the doctors diagnosed him with Kindly Stones.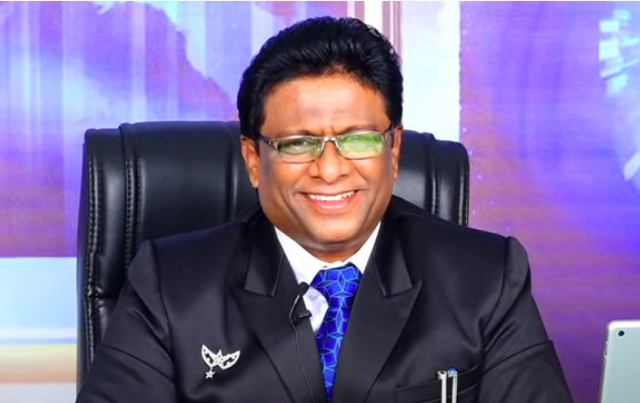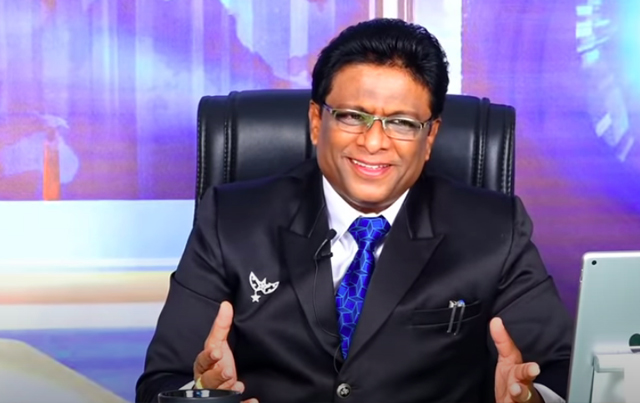 Live Testimony:
We are regular participants of all the Grace Ministry programs and sermons of Bro Andrew Richard on YouTube. We also had brought the Grace Ministry healing oil when we visited the prayer centre in Mangalore. Every day I started to apply the healing oil on my husband's stomach and surprisingly within a few days, two of the kindly stones had expelled out. It did not stop there. I was consistently applying the Healing oil every single day, which is while the remaining kidney stones got excreted. All glory to Jesus. Without any surgery, Jesus the healer cured my husband.
My friend's little son had a severe discharge of water now healed, applying the healing oil:
My friend's little son had a severe discharge of water from his eyes. He underwent a lot of medications, but all of them were in vain. I recommended my friend about the healing oil of Grace Ministry, and she began to apply it on his eyes every day, and unbelievably it's six months for now, and not even a single drop of water comes out of his eyes. All glory to Jesus alone.