Bangalore: The Girl who was Unemployed for three years gets a new Job after prayers at Grace Ministry.
Bangalore Miracle Testimony | Grace Ministry
29-06-2020
---
The Girl from Bangalore who was unemployed for three years gets a new job after she began to watch the prayer services of Grace Ministry by Bro Andrew Richard on YouTube which is now broadcasted live on YouTube every Tuesdays, Fridays and Sundays.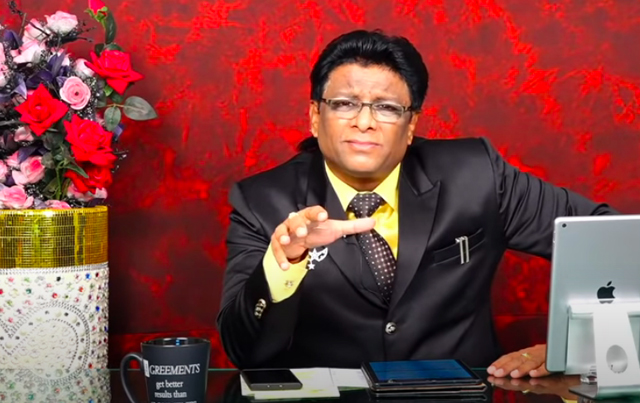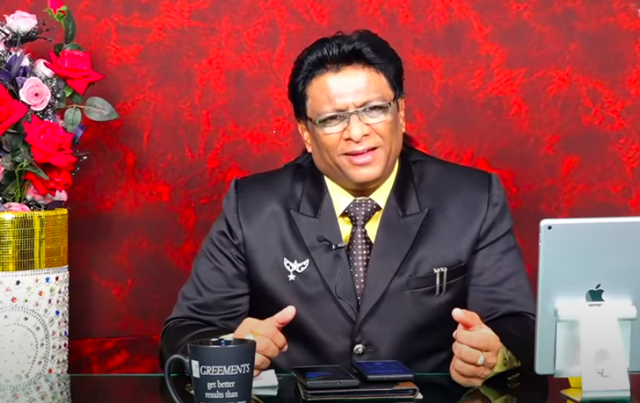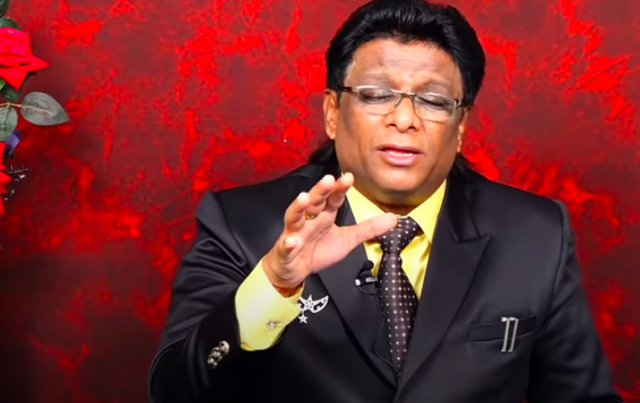 Live Testimony Video:
We were facing a lot of financial issues. I was unemployed for about three years because of which there was no harmony and hope in our home. But that's the time I was introduced to Grace Ministry Kannada programs on YouTube and was very joyous. I started to follow the teachings into my life, and I began to confess that the "Lord will open the doors" for me and miraculously I got the most desirable job offer in Bangalore.
Bro Andrew's way of faith doctrine is an outstanding Faith booster, and encouragement in my life says the Girl.
I haven't celebrated my birthday for the past 21 years:
As poverty had badly hit our home, I hadn't celebrated my birthday for the past 21 years. Still, the word of God has changed our family into such a way that God has poured out his peace, joy and financial blessings on our home that my birthday was celebrated for the first time with the help of the almighty God. All glory to Jesus alone.