Bangalore: Man becomes prosperous after attending prayers at Grace Ministry.
Testimony - Bangalore | Grace Ministry
20-04-2020
---
Beloved brother from Bangalore who was facing financial crises is now prosperous after attending the prayers of Grace Ministry in Bangalore lead by Bro Andrew Richard.
Praise God! Am hailing from Bangalore and I am a rickshaw driver by profession. I was going through a lot of pain and stress due to debts and loans.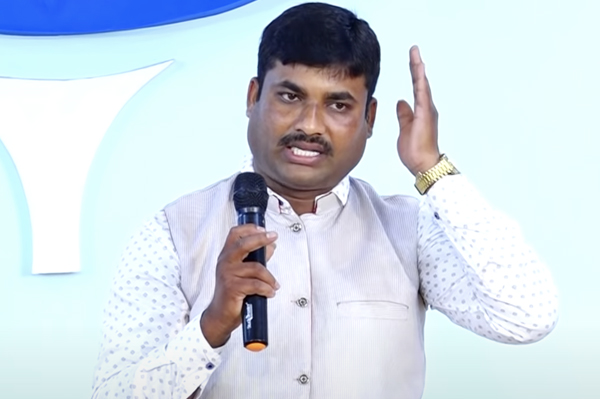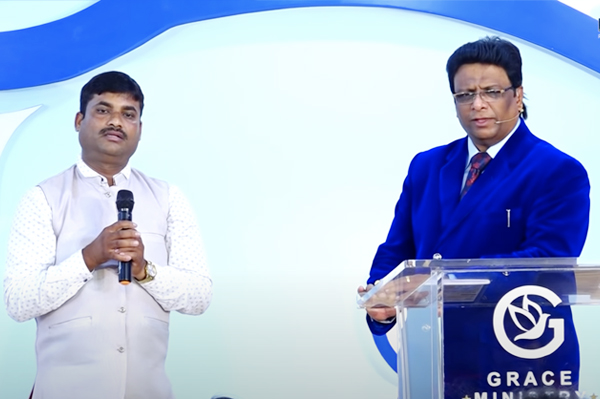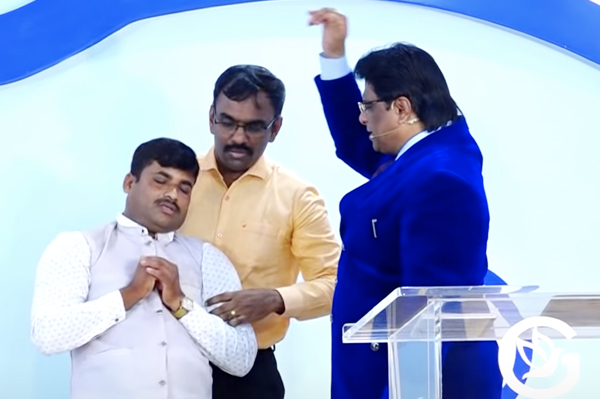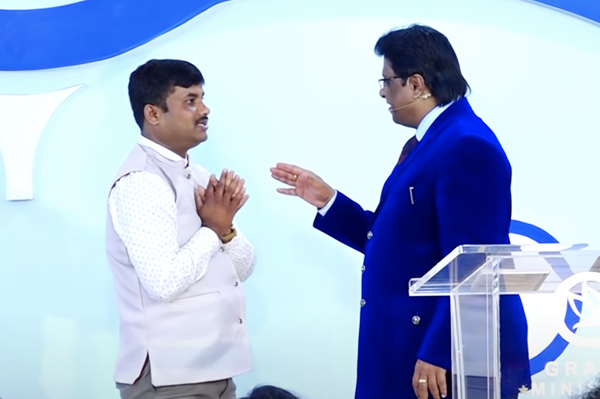 Live Testimony Video:
I was even unable to provide essential necessities to my family, be it a feast day or a typical normal day. The immense financial crisis I was going through seemed eternal for many years. I had even attempted suicide by mixing poison into an alcoholic solution. But then, as I regained consciousness at the hospital, I realised the power and love of God.
It was then I got to know about Grace Ministry through their Youtube videos. I immediately rushed to meet Bro Andrew Richard at his Bangalore prayer meetings. He prayed over me and also comforted me, and I felt so relieved and blessed after that. I returned home with new hope of life. My business improved day by day from then, and so did the financial crisis reduced gradually. My wife was suffering from asthmatic issues for many years, and after listening to the word of God through the YouTube channel of Grace Ministry, she has recovered gradually now. Also, the families who had turned their backs at me, today they have begun a healthy relationship with me again.
All glory to the Lord alone. Today I have also grown spiritually and emotionally, I have regained my hopes and courage in life. I will always be grateful to God, who introduced Grace Ministry and would continue my journey with God.
"I waited patiently for the Lord; he turned to me and heard my cry. He lifted me out of the slimy pit, out of the mud and mire he set my feet on a rock and gave me a firm place to stand. He put a new song in my mouth, a hymn of praise to our God. Many will see and fear the Lord and put their trust in him" - Psalm 40:1-3