Grace Ministry organises Free Blood Donation and Medical camps with Orbsky Hospital in Bangalore
Grace Ministry Blood Donation and Medical Camp - Bangalore
24-01-2023
---
Grace Ministry organises Free Blood Donation and Medical camps with OrbSky Hospital in Bangalore with the inauguration of the Mega prayer centre at Budigere. Hundreds benefited from free blood donation and medical tests.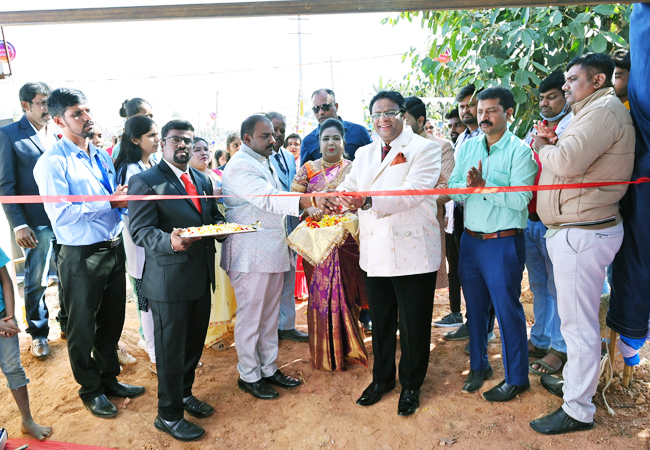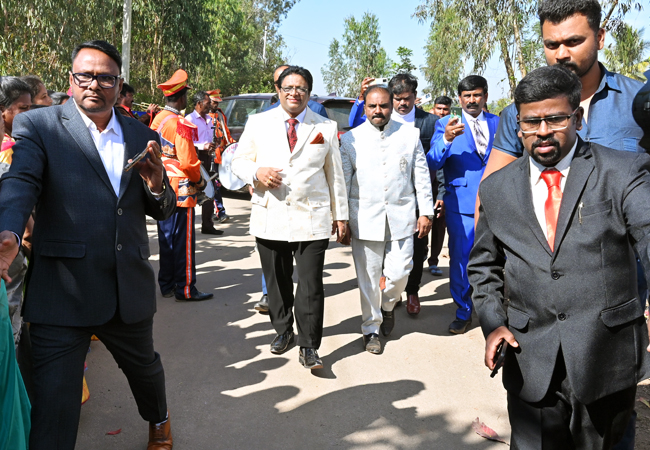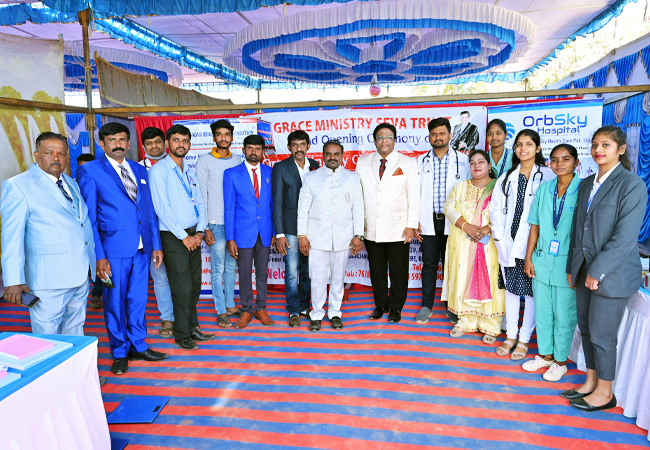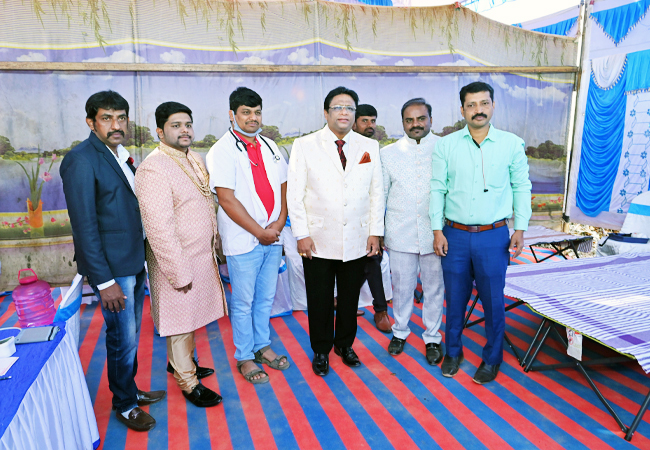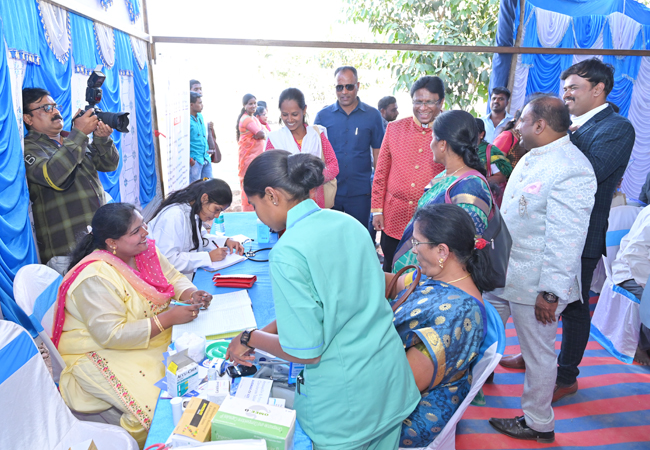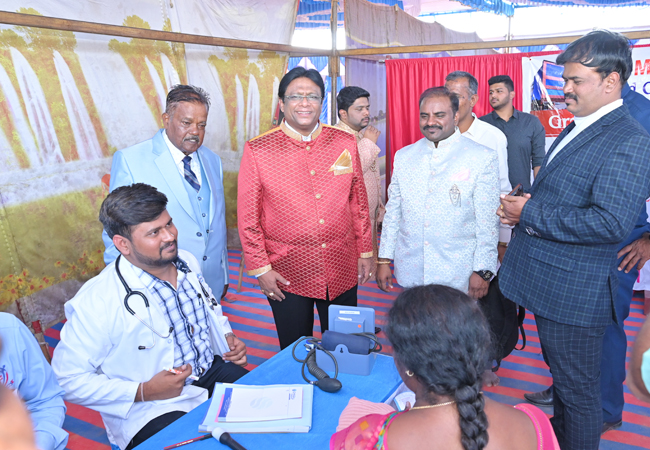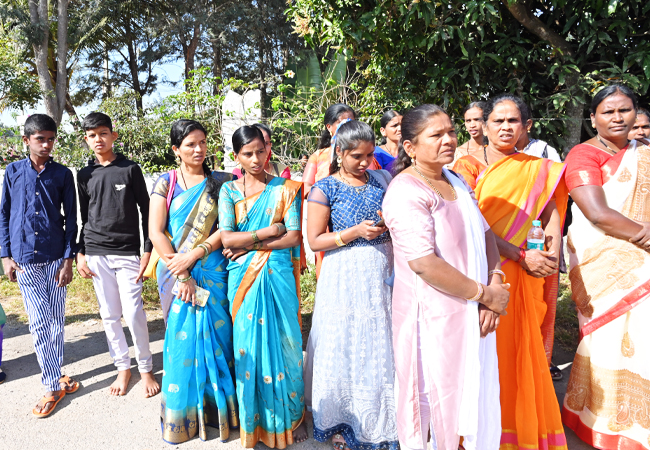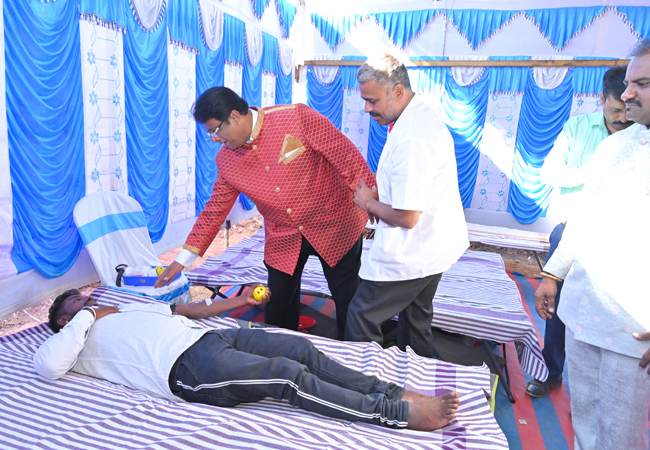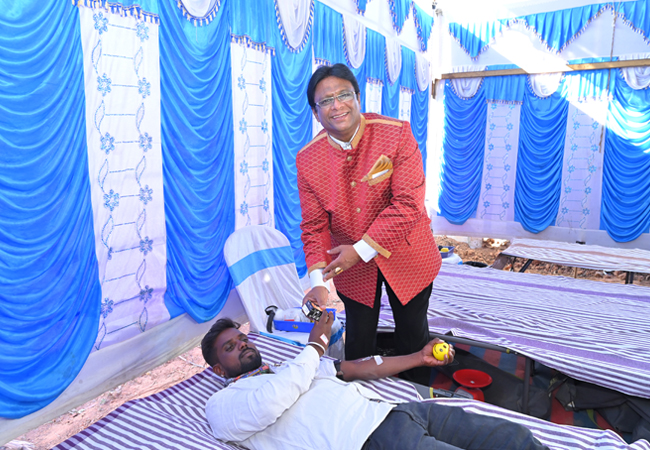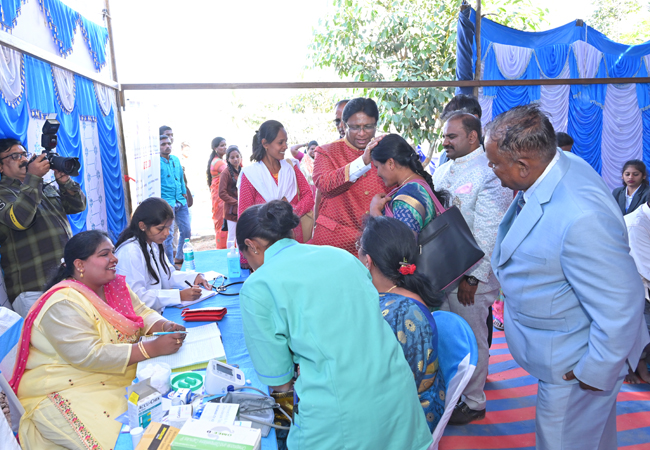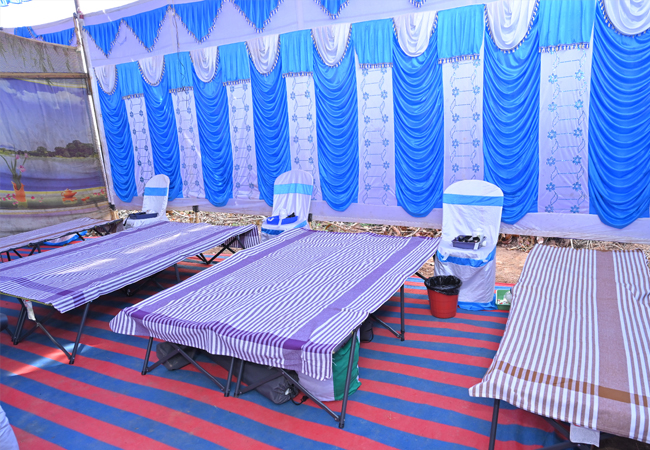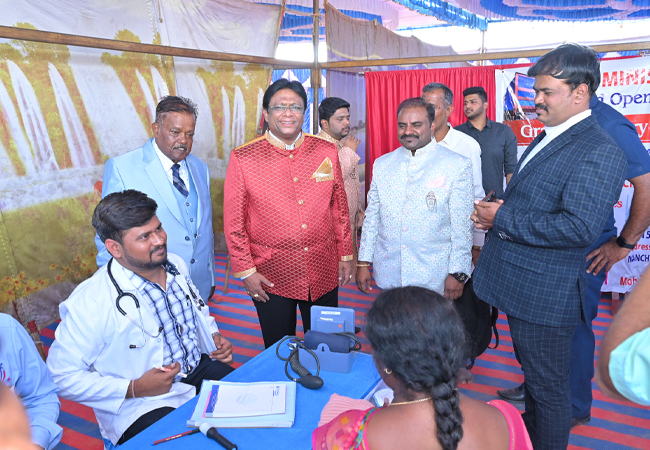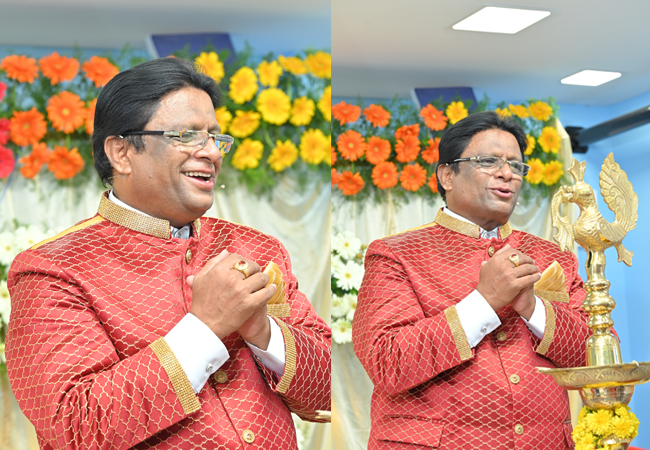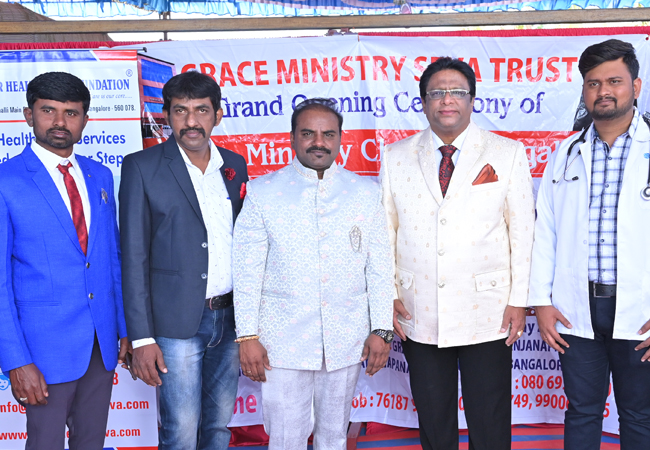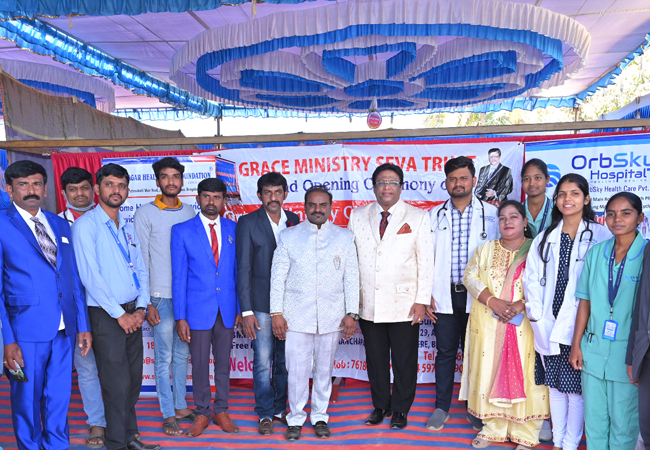 Grace Ministry in association with Orbsky Hospital, Bangalore organised a free blood donation camp, free health check for the devotees that came for the inaugural event of the prayer centre. Mr Sagar Director of the Orbsky hospitals joined hands in making this event a grand success
Bro Andrew Richard, Family along with the well-wishers of Grace Ministry inaugurated the Mega Prayer Centre / Church of Grace Ministry at Budigere in Bangalore, Karnataka with grandeur on Sunday, Jan 15th, 2023.
The Inauguration ceremony began with thanksgiving procession by the members of the ministry along with Bro Andrew Richard and family. Later the building was inaugurated by Bro Andrew Richard and family. The Program commenced through a thanksgiving procession with the holy cross and band playing songs by glorifying God.
Prayer centre was inaugurated by Bro Andrew Richard and family in the presence of a large number of Devotees who had arrived from different parts of the state. Releasing of Doves was also done as a mark to thank God for all his goodness and love. Later both the halls and chapel were blessed by Bro Andrew.