Sis Hanna Richard organized Baby shower for an Expectant Mother
Baby shower Program
23-01-2018
---
I have gone through a lot of sufferings in my past & was striving for a peaceful life. I had lost my mother ages back & unfortunately was deprived of motherly love in my childhood. I was unable to share my agony with anybody & was completely heartbroken.

It was then I was introduced to Grace Ministry, where Bro Andrew & Sis Hanna prayed earnestly over me & gradually I was delivered of all my bondages. Thereafter I was also blessed with a faithful life partner, whom I always prayed for & living a prosperous life till date. I was also experiencing repeated health issues which continued for over a long period of time because of which I had to face fewer complications during my pregnancy too.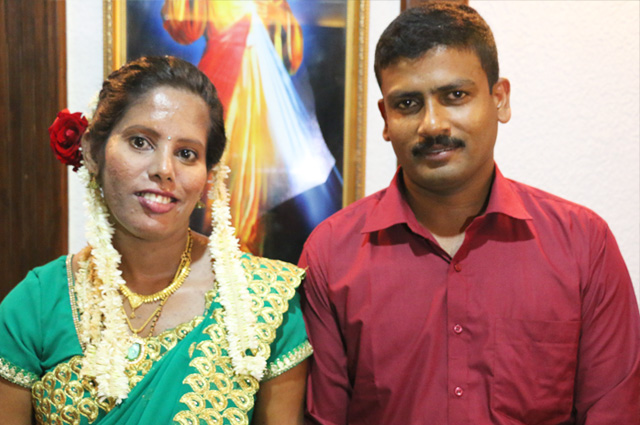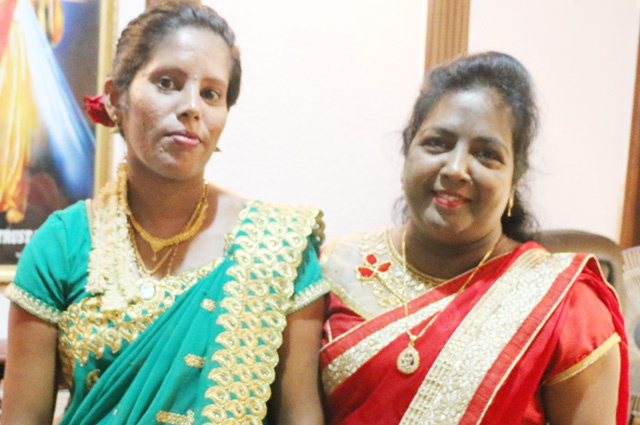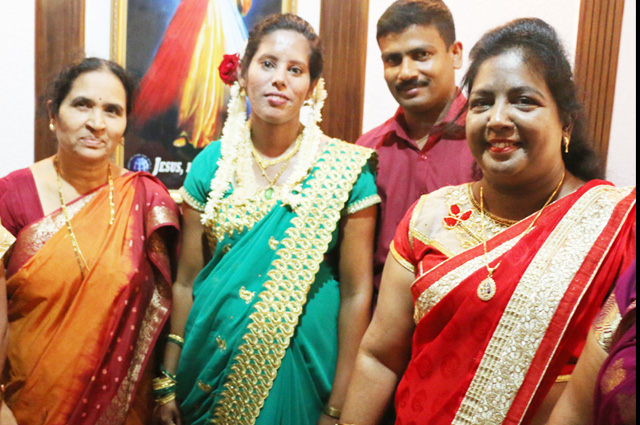 But Sis Hanna prayed & prophesied that I shall definitely overcome all the obstacles & attain a normal conceiving period. So did it happen as per the prophecy I received instant healing from all my health issues & today am moving ahead with a life full of faith in Lord Jesus to attain a healthy normal delivery soon.

Sis Hanna Richard is not only a spiritual leader but also my spiritual mother. She is my utmost inspiration, who has influenced greatly in my life. When I was let down with the thought of being motherless since my childhood, I missed her presence during my baby shower. But Sis Hanna comforted, consoled & was so considerate of me that she herself arranged for a beautiful baby shower ceremony amidst the Grace Ministry team in their official place. My dream was fulfilled as I lived that moment with all happiness & joy. All the devotees who had gathered poured out their blessings on me & the Richards graced the occasion by their presence. This would always be my most unforgettable memory, which will last forever & Am always grateful to this Ministry for all the best things in my life today.
I have fixed my strong focus on my Lord Jesus & have grown Immensely in the spiritual life & will always toil for the kingdom of God alone. Praise God!

"As for me & my household, we will serve the Lord ~ Joshua 24:15"