Mangalore: Grace Ministry Distributes Umbrellas and School Books to Poor Students.
Social Event - Umbrellas and School Books to Poor Students - 2019
19-06-2019
---
About Ten Poor and needy Students from Various Schools and Colleges of Mangalore brightened up as they received books, umbrellas and free Education Scholarship from Grace Ministry on Sunday, June 16th, 2019.
Among the many social activities held by Grace Ministry "Educate a Child" is the main initiative carried by Grace Ministry. The Ministry inaugurated the "Monthly Free Education Scholarship" to provide students Educational Materials like Monthly Fees, Books, Uniforms, Bags, Geometry Boxes, Water Bottles and other essential facilities on April 14, 2019, by undertaking 25 poor and needy students of different caste and creed from various parts of Dakshina Kannada.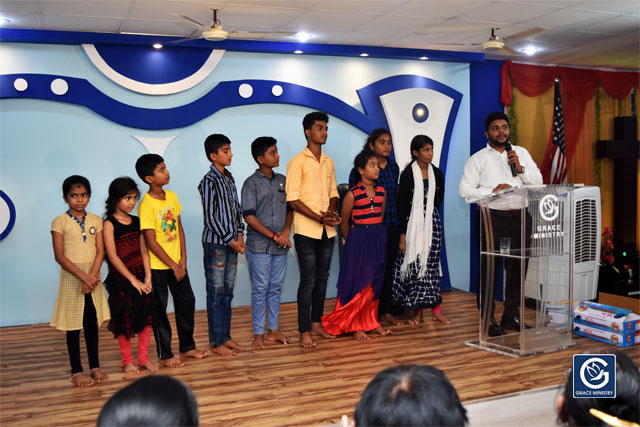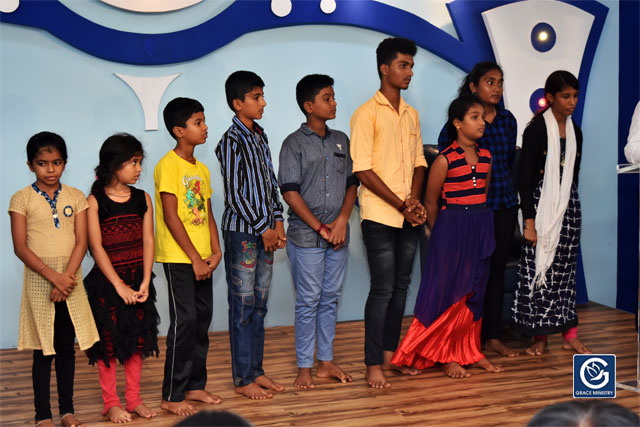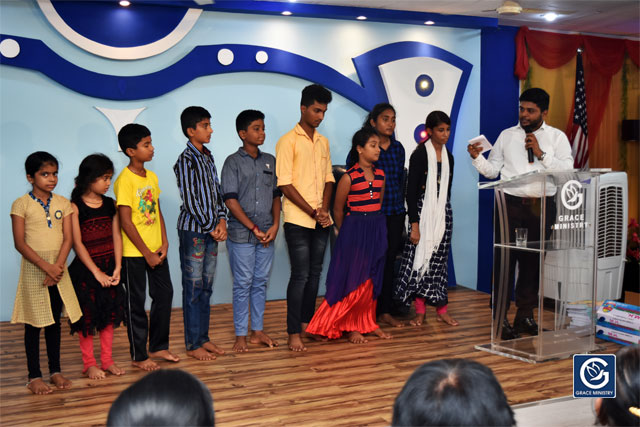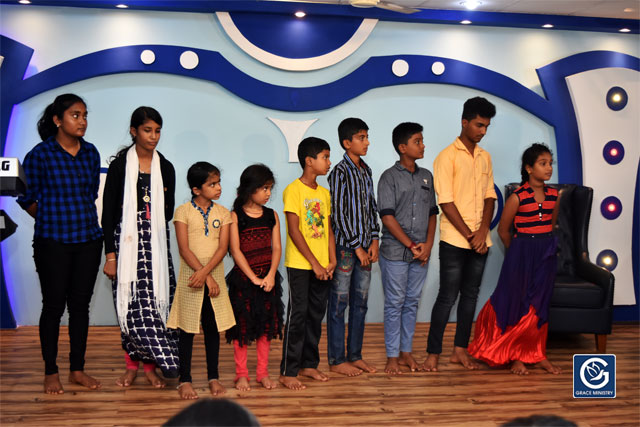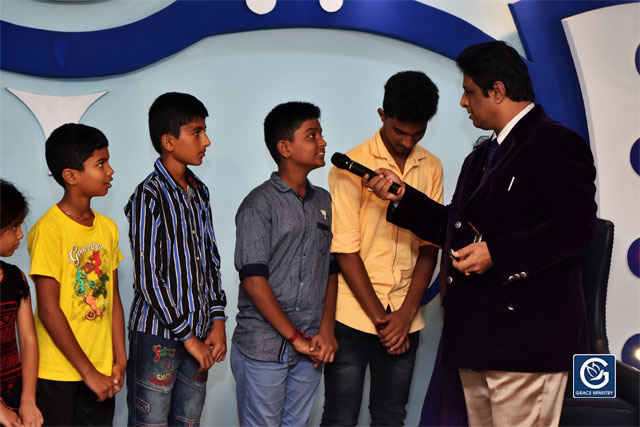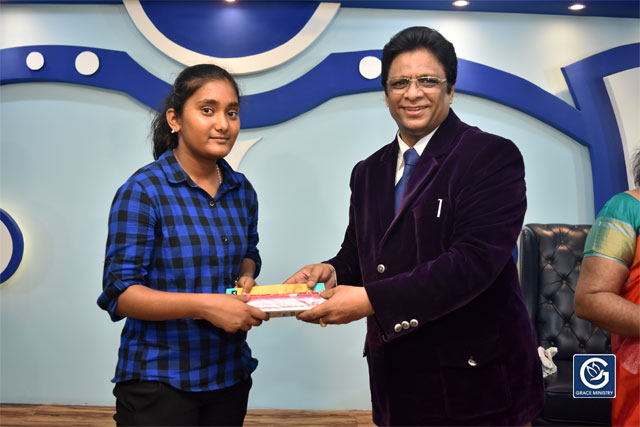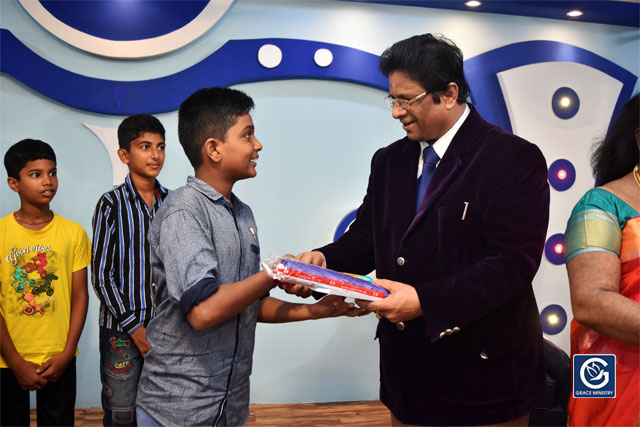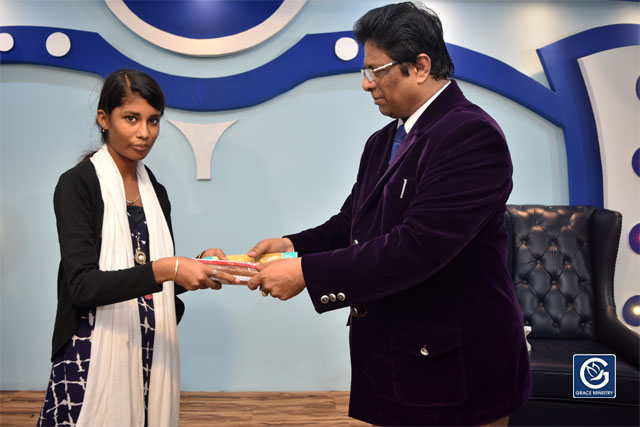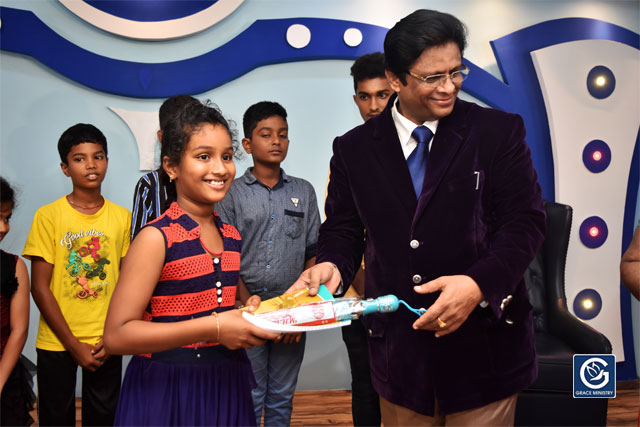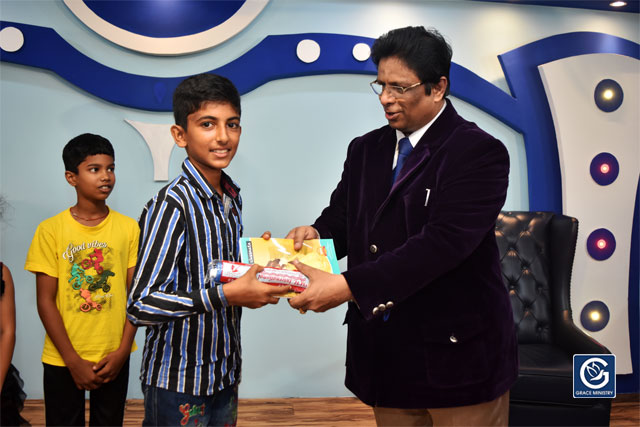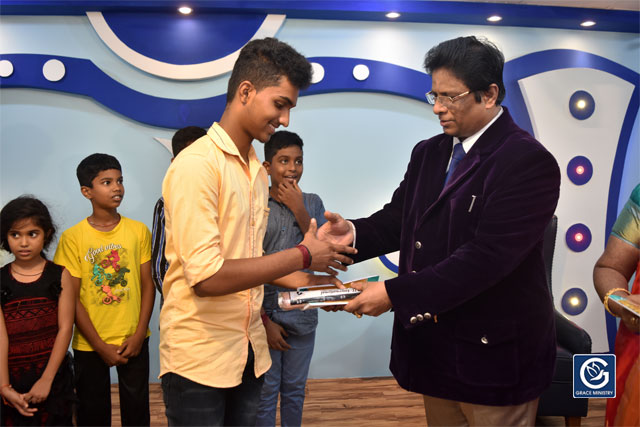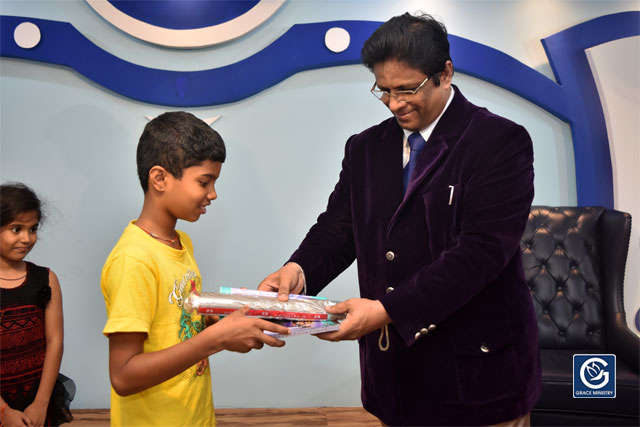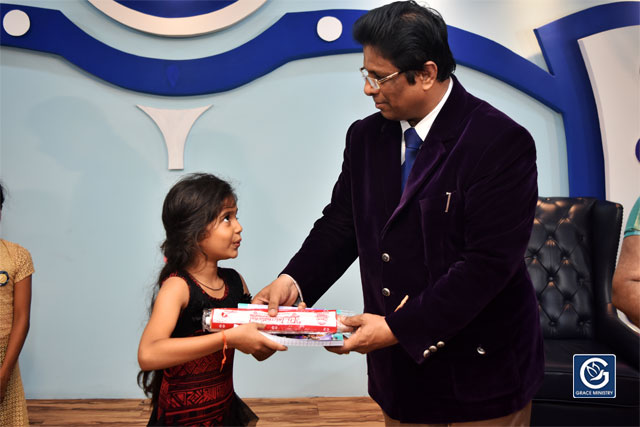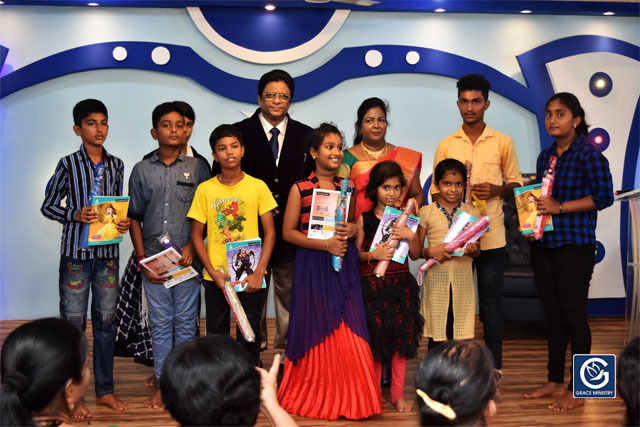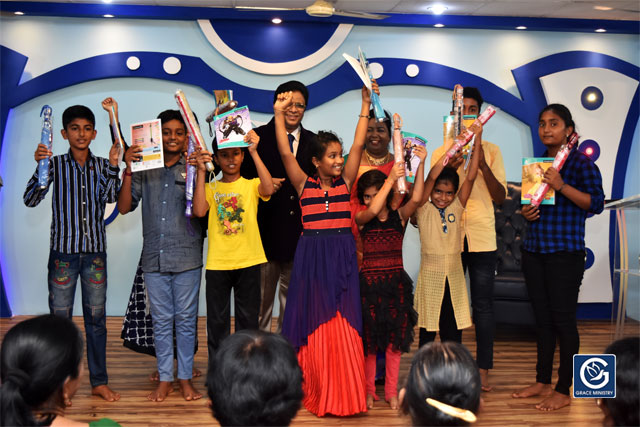 Apart from 25 Students who are receiving monthly free education scholarships from Grace Ministry 10 other poor students from various backgrounds have been enrolled for this facility on 16th of July, 2019 from the Ministry.
Bro Andrew Richard, the Director of Grace Ministry (R) Speaking to the students he said: "Students that money is not everything in life". "One should aim to be a thinker and a scholar," he said. Students should cultivate the habit of questioning everything, and to read widely and voraciously. "Helping hands were better than praying lips," he said. Every action must be given a thought, he said.
---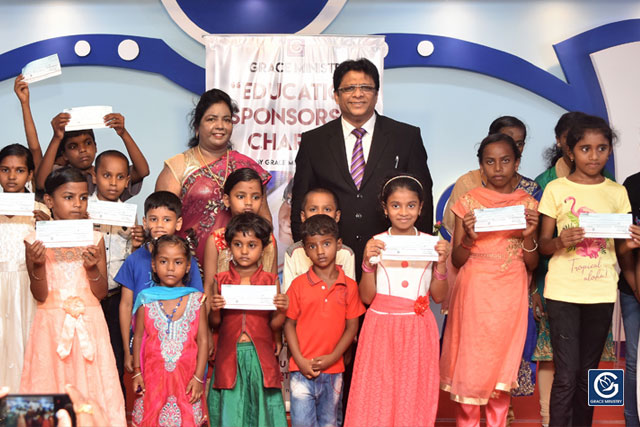 1st - 5th Std students are paid Rs 300 Every Month, 6th -9th Std are paid Rs. 850, 10th Std Students are paid Rs. 1500 every month and 2,500 for PUC Students.
We have made their education our mission. You too can support online to ensure that poverty doesn't stand in the way of a child's education. Support online and take them a step closer to their dreams or you can also send your Donations to,
GRACE MINISTRY
STATE BANK OF INDIA
A/C NO 30779183381
IFSC CODE: SBIN0003823
Mallikatte Branch, Mangalore.
Join and help us in our efforts to put Every Child in School.
Photo Credit: DOMINIC SALDANHA (Grace Ministry Media).
Also Read: Grace Ministry Inaugurates Free Education Scholarship for 25 Poor Students.