Grace Ministry organized charity program at Shri Matha Lakshani Ashram in Mangaluru
Charity Program - Meramajal Meri Jann (Facebook Page)
01-05-2017
---
Grace Ministry Mangalore a Charismatic ministry and a global humanitarian organization in association with Meramajal Meri Jann (Facebook Page) organized a charity event in Shree Matha Lakshani old age home located at Meramajal Mangaluru on 30th April 2017.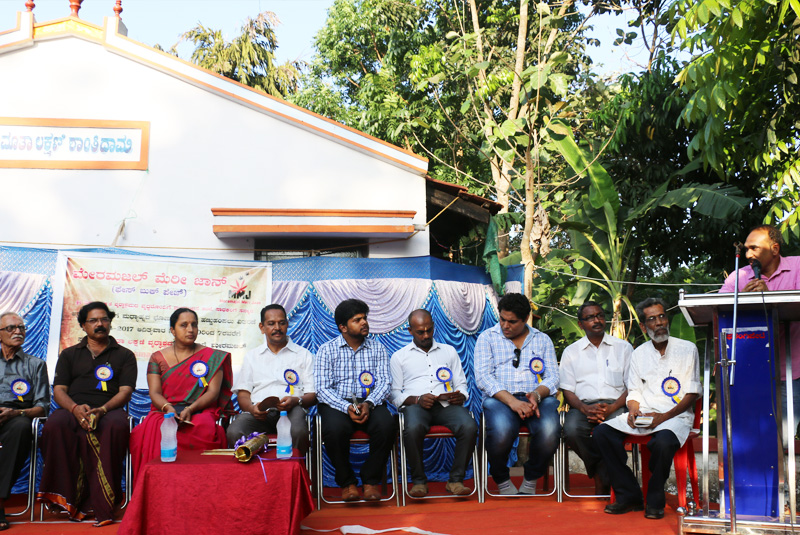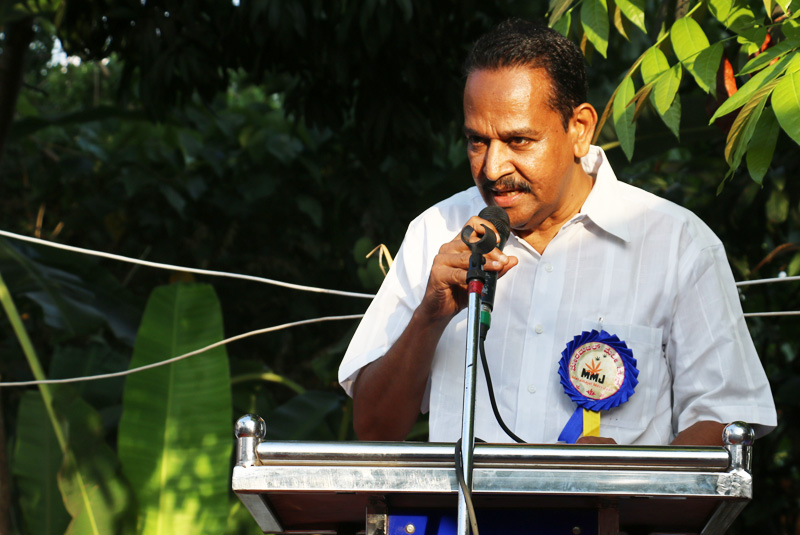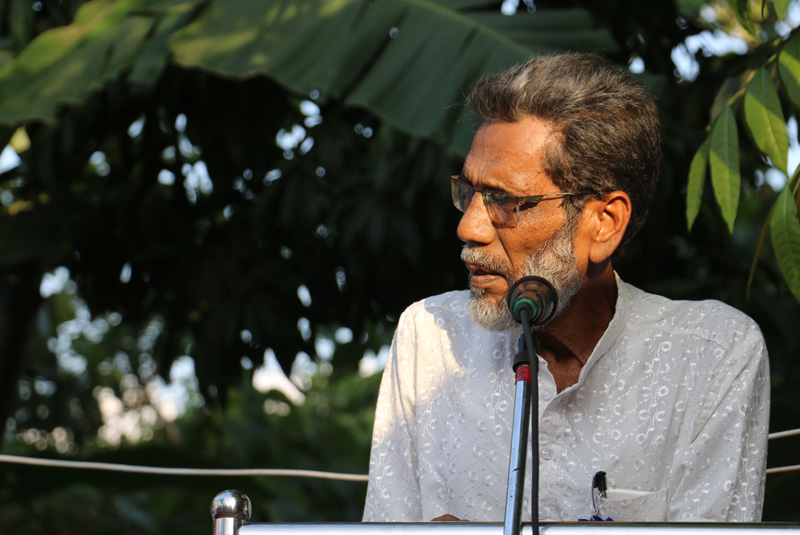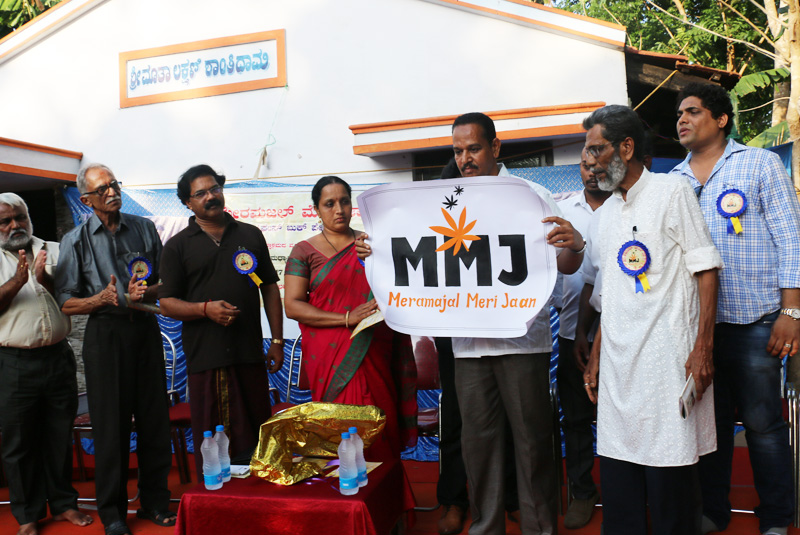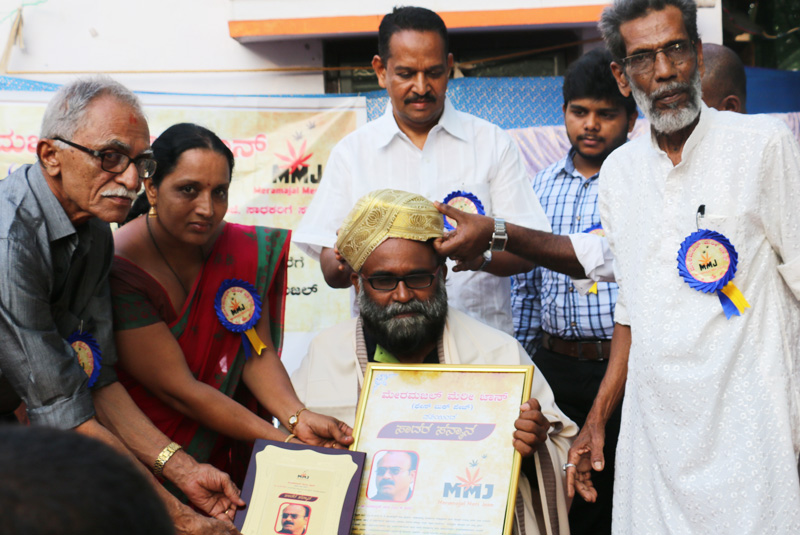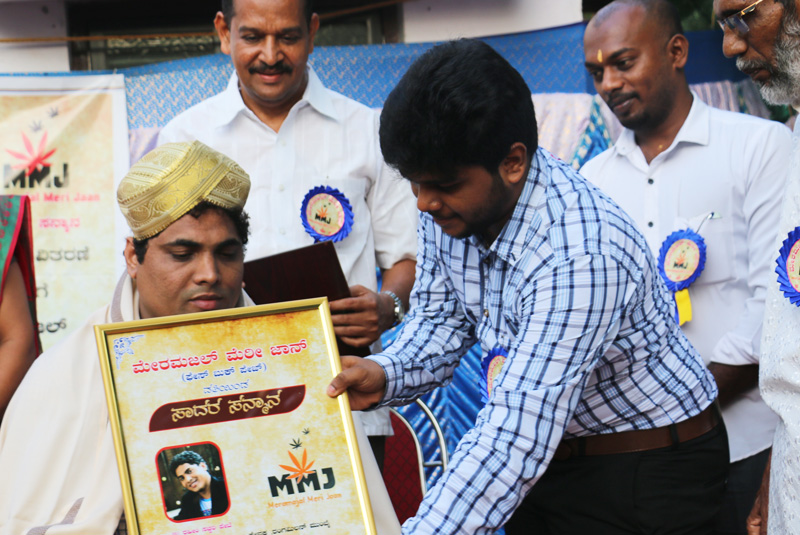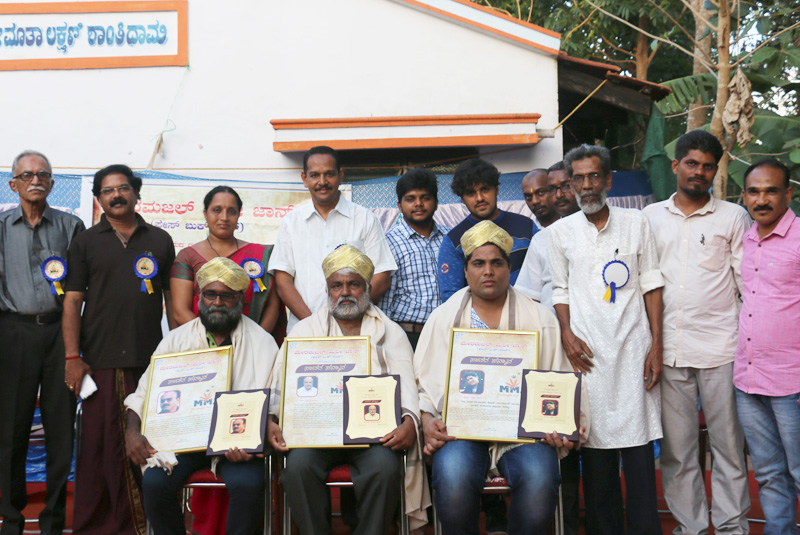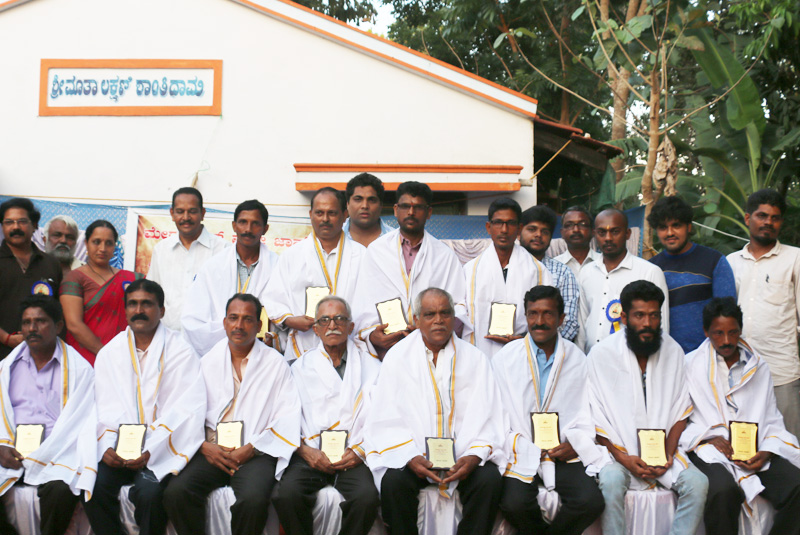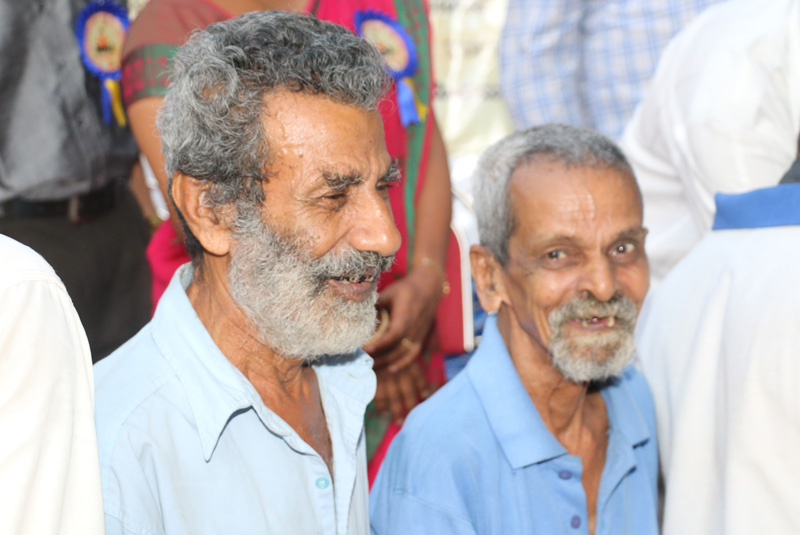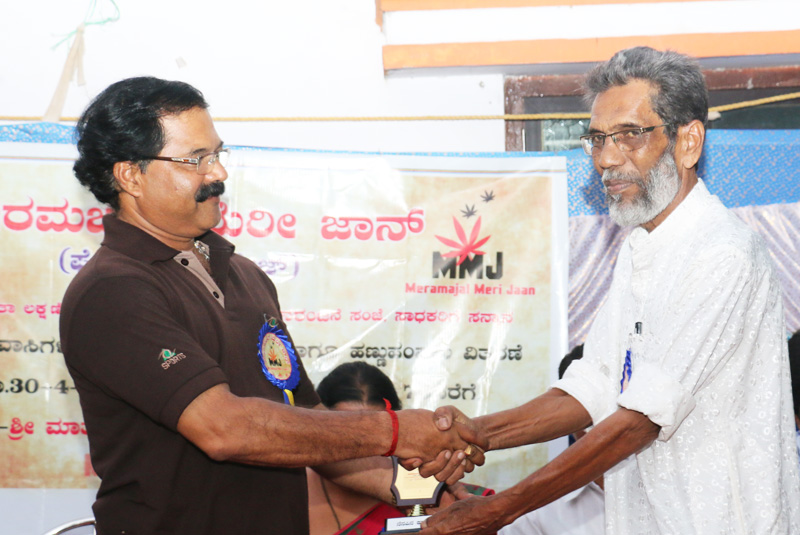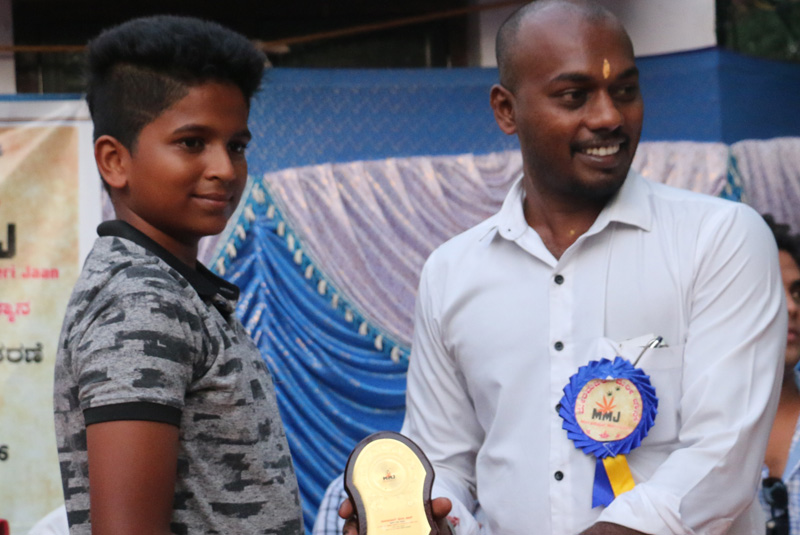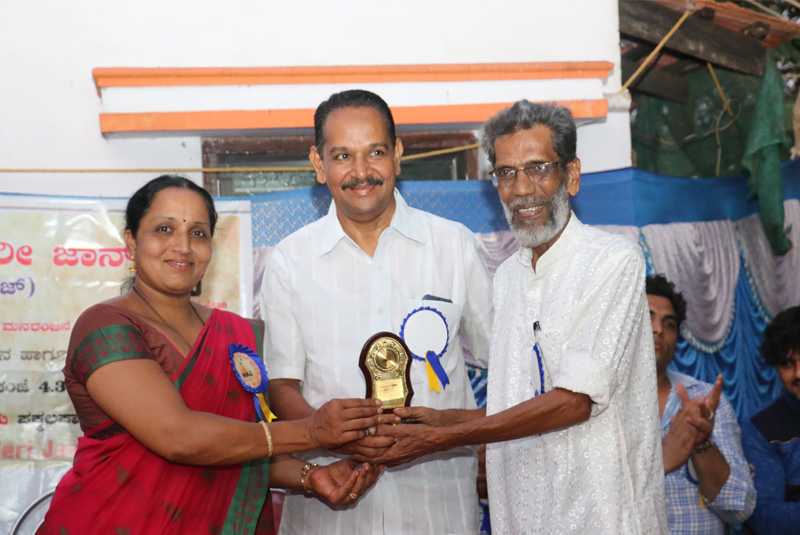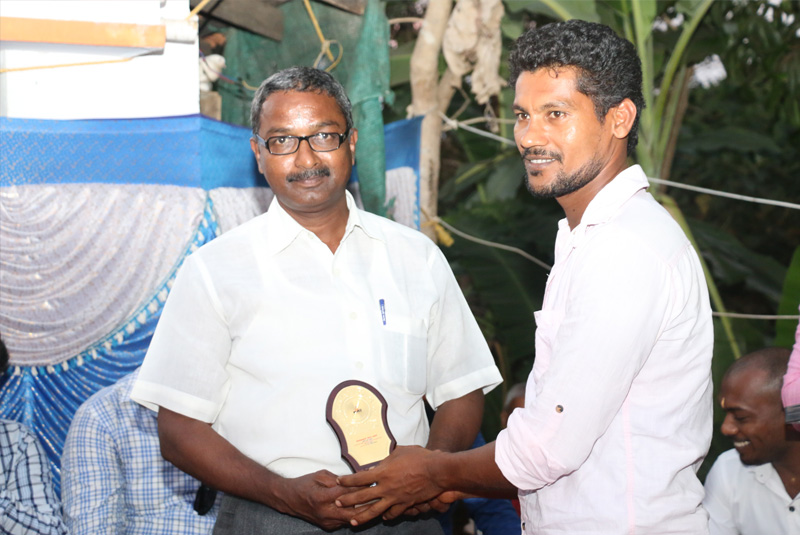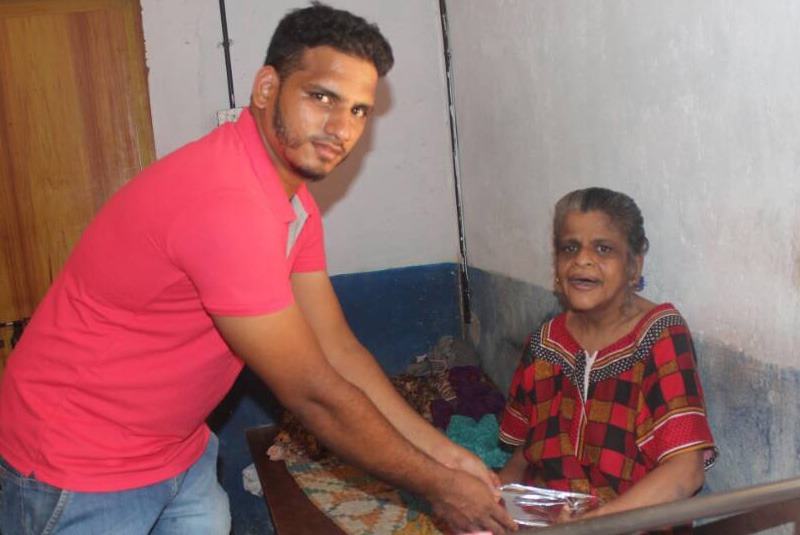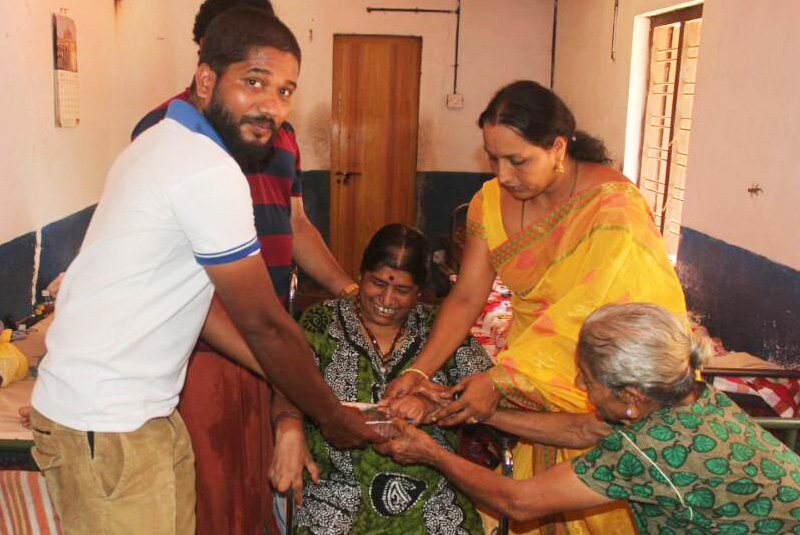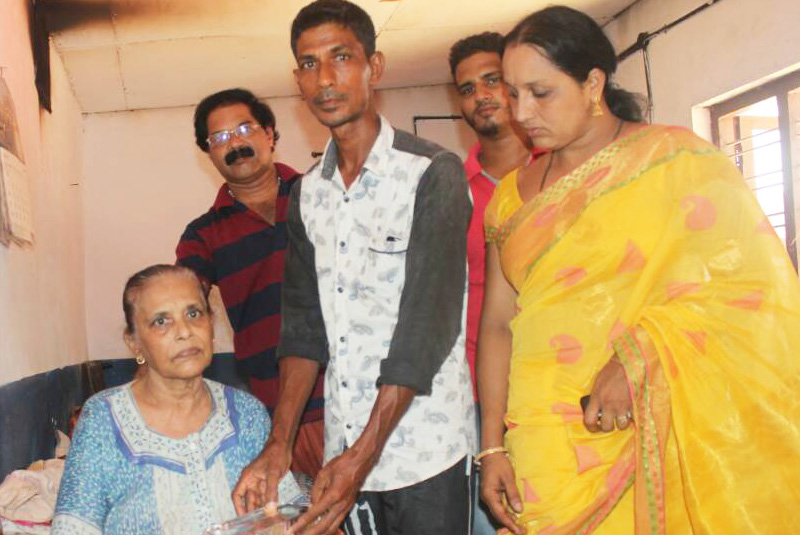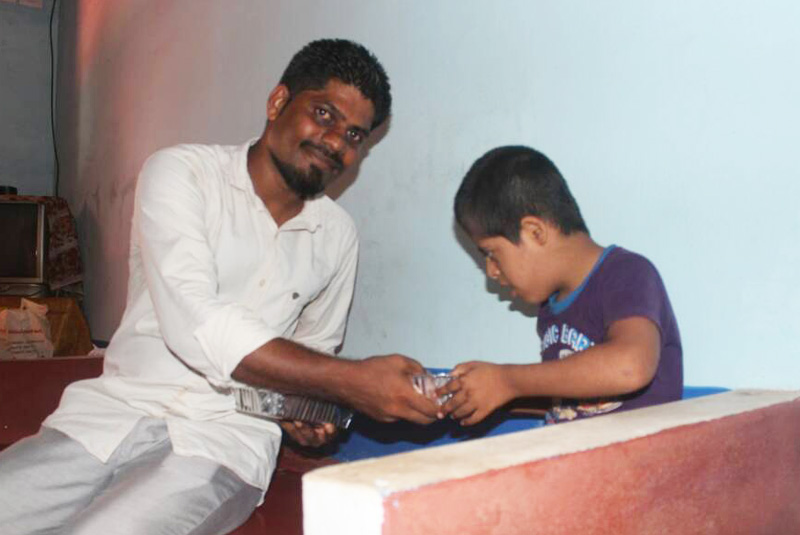 Shree Matha Lakshani old age home is run by Lokesh Pergade Foundation Trust which was founded in 2007, by Kanthadiguthu H.Harish Pergade, an Engineer by profession and a social worker by passion.In execution of one of its objectives, the Trust established Sri Matha Lakshani Shanthidhama for the aged, the neglected part of human life, in memory of the noble, selfless and great human being, the mother of the founder of the Trust, Kanthadiguthu Late Lakshani Pergade. At present, the Ashram has 20 inmates who are leading a peaceful and happy life in their ultimate home for the rest of their life.
This event commenced with lunch in the noon and thereafter distribution of fruits in the evening to all the residents of the old age home by Jayashree, Meramajal Panchyath Vice president, Saheed Baddor and Musthafa.
The event was addressed by Mr. Basheer Baikampady (Editor Beary varthe) and Jayashree, (Meramajal Panchayath Vice president)
Grace Ministry Mangalore in association with Meramajal Meri Jann also honored 3 people for their immense contribution towards the society from Meramajal.
MK Mata ( Famed Actor, Director Kannada, and Tulu film Industry)
Shri Manahor Shetty Nandalike (Actor, Director from Mumbai film Industry)
Rahim (Actor, Director - Mumbai)
Mark Ronald D'souza (Teacher)
Also, Many sports personnel were also honored during the event.
Shri.Basheer Baikampady - Editor Beary varthe, Shri.Mahammad Baddooru - Poet, Isaac Richard - KJU Join Secretary, Shri.Nithin Shetty - Businnesman, Shri.Harish Pergade - Founder Shree Matha Lakshani old age home, Smt.Jayashree Karkera - Meramajal Panchyath Vice president, Shri.Ravikiran Kulkarni, Shri.Mahammad Yusuf, Shri.Mahammad Asgar, Shri.Naveen Neralthodi, Shri.Haji Abdul Rehman, Shri.Shubhkar Salian, Shri.Naveen, Shri.Ahmed Bawa and many others were present at this event.