Grace Ministry Joins hand in Building Auto Stand at Valachil, Mangalore.
Valachil Auto stand inaugurated with New Roof
07-01-2019
---
Grace Ministry Charitable Trust Joined hands in Building Rickshaw stand at Valachil in Mangalore along with other Donors here on Jan 6, Sunday, 2019.
The Valachil Auto Stand that didn't have a shelter for a long time received the opportunity to Create Rickshaw stand in which Government chief whip Ivan D' Souza Spent for the new Roof. Interlocks, Construction of Toilet and Painting was helped by Abdul Samad, Member Taluk Panchayath and Grace Ministry of Mangalore.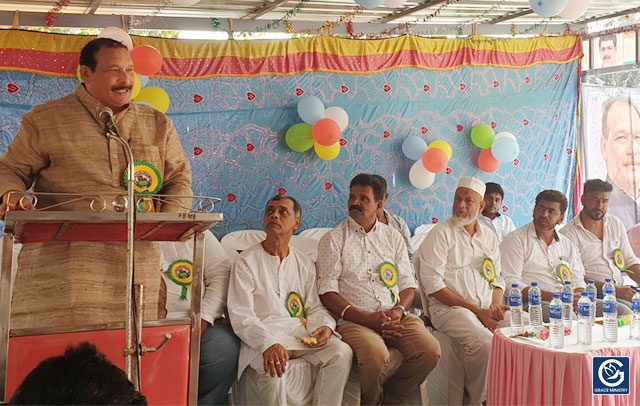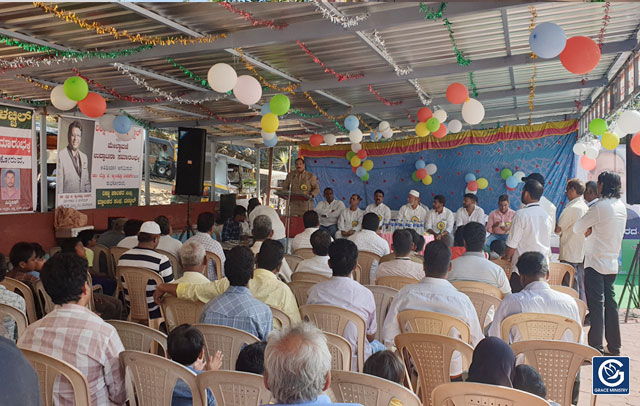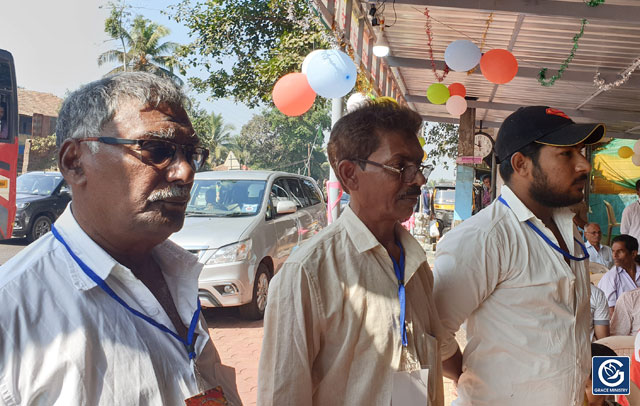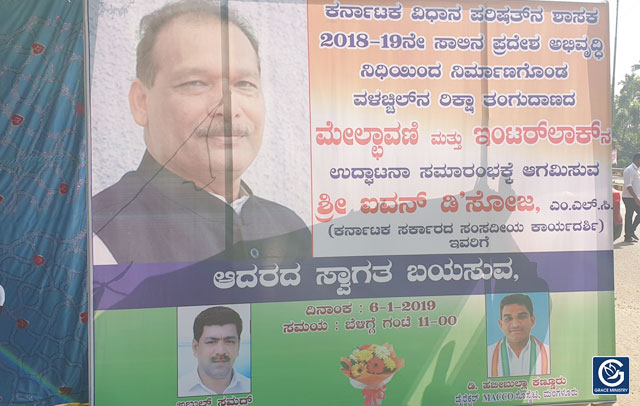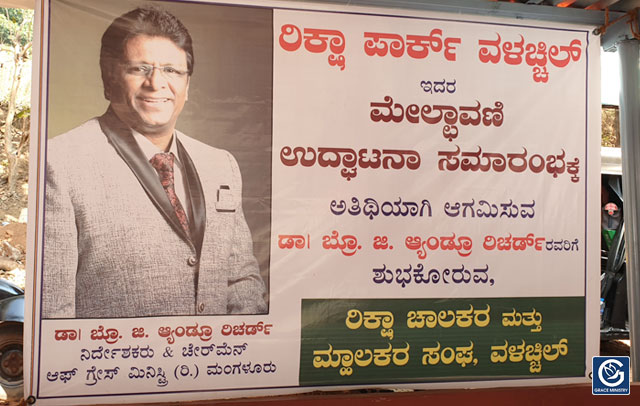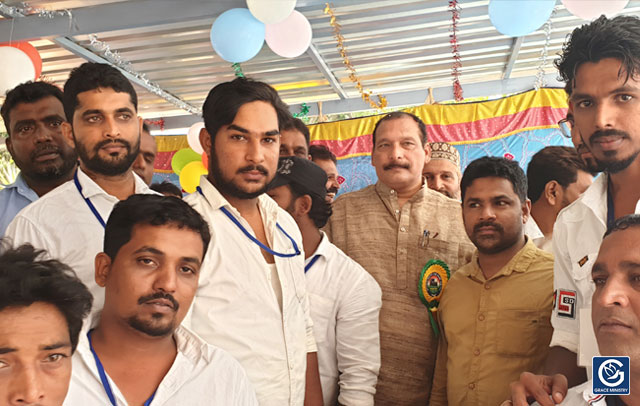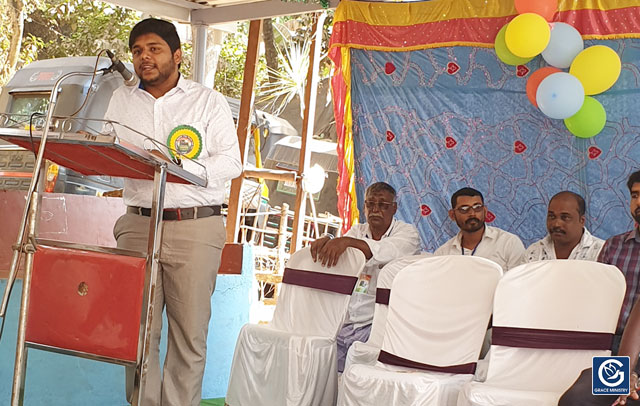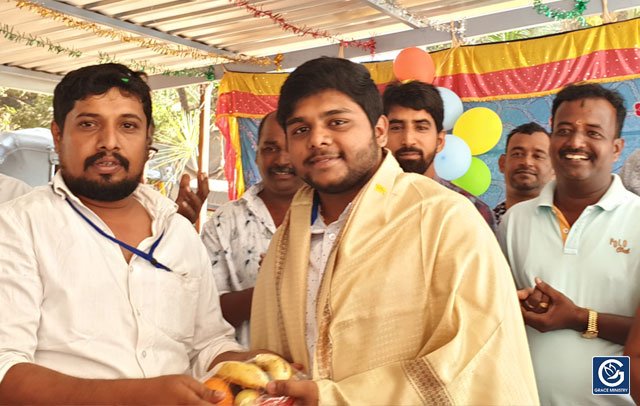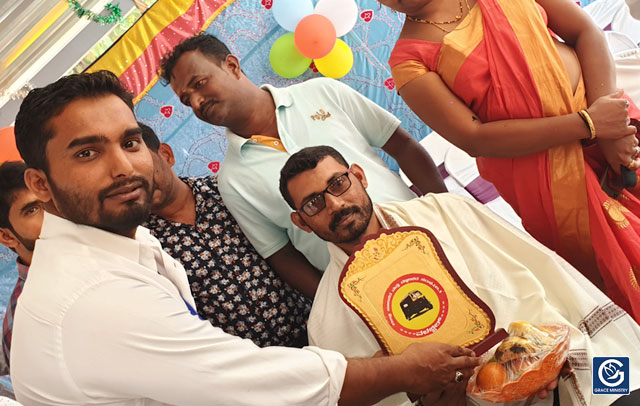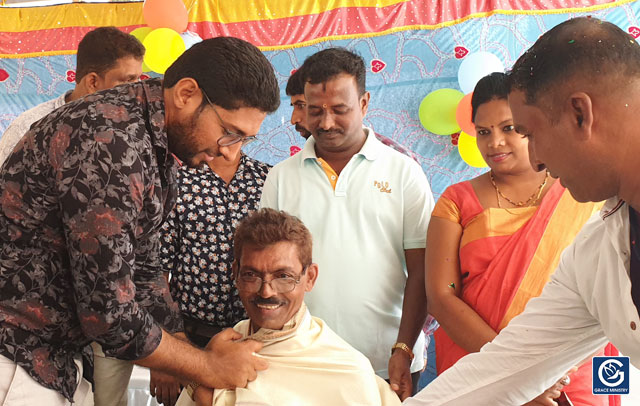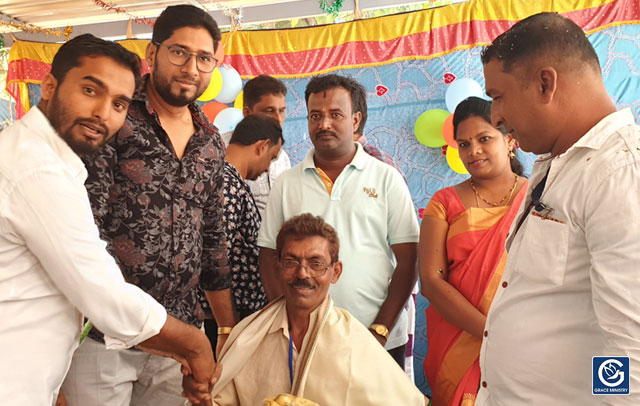 The Guest of Honour to this event was chief whip Ivan D' Souza, Abdul Samad and Bro Andrew Richard and several dignitaries. As Bro Andrew was unable to attend the program, his son Isaac accompanied on his behalf.
Valachil Auto Park President Abdul Razak, Taluk Panchayath Member Surendra Kambli, Adyar Grama Panchayath Pratima, Karnataka Journalist Union Sec Richard, and many others were present at the event.