Grace Ministry holds charity program "Christmas 2018" to help the Poor and Needy in Mangalore here on Dec 14 Friday, 2018 at Grace Ministry Prayer Center, Balmatta, Mangalore. The program benefited more than Fifty poor widows who are in distress.
The charity event of Grace Ministry benefited Less-Fortunate poor and Needy of the different communities by receiving sarees and provisional items for this Christmas season. This charity event helped more than 55 Widows, poor and the needy.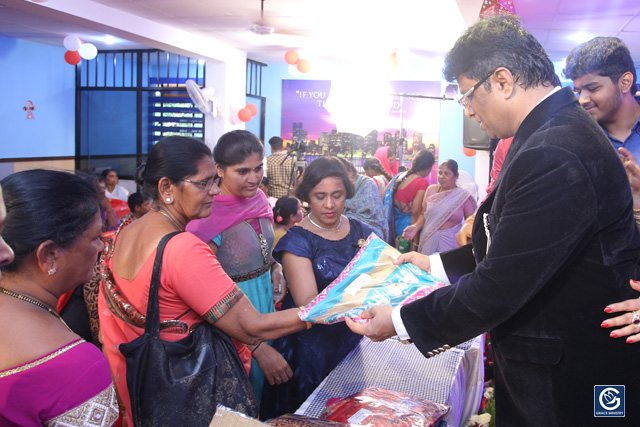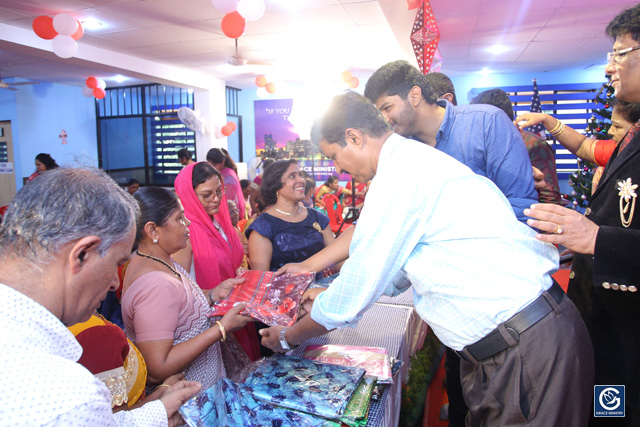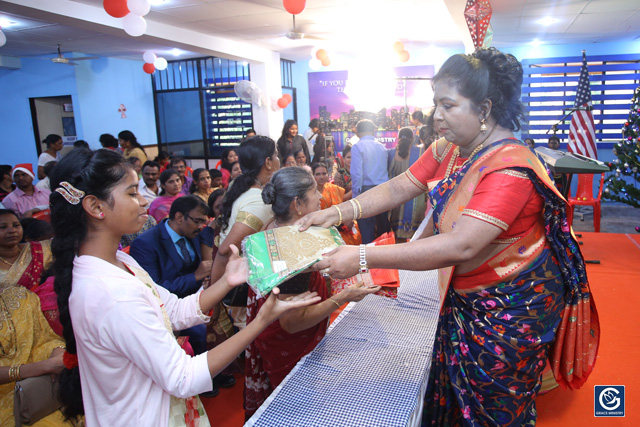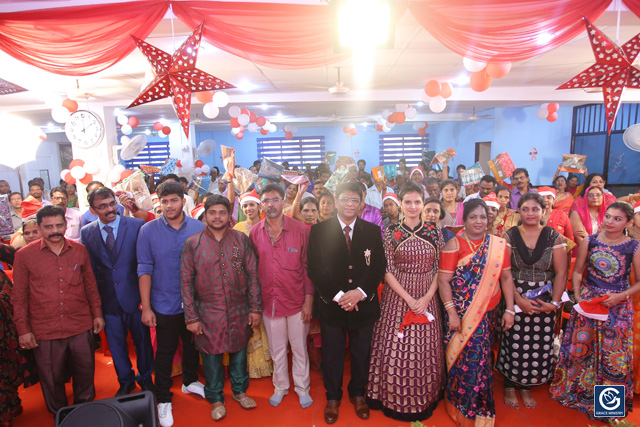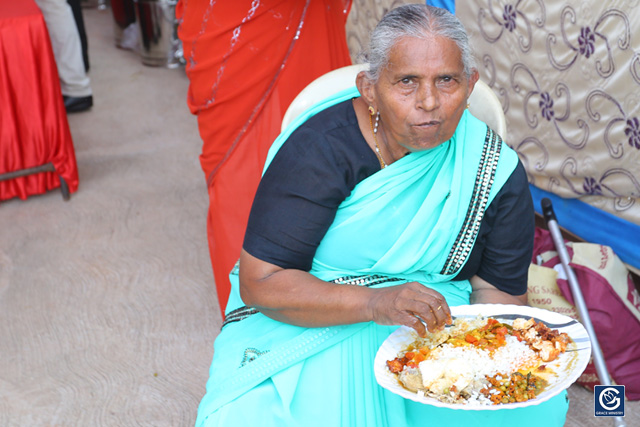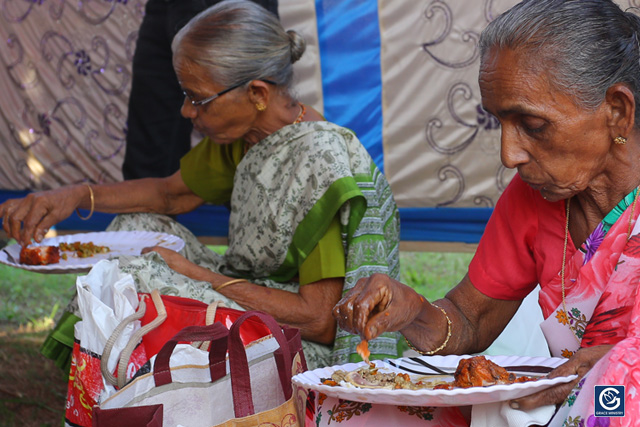 Addressing the gathering, Bro Andrew Richard said, "This is a special celebration ahead of Christmas eve. We have gathered here to celebrate the Christmas spirit without inhibitions such as caste and religion. We are all children of God who has called for peace and harmony and we need to walk in his footsteps by leading a good and peaceful life.
Grace Ministry a charitable organization managed by Bro Andrew Richard and a dedicated team of volunteers, who are committed to providing help, material needs and support to the old widows organized this charity program to promote well-being to poor widows in India.
Being unwanted, unloved, uncared for, forgotten by everybody, I think that is a much greater hunger, much higher poverty than the person who has nothing to eat. Mother Teresa.
The world tells us to seek success, power, and money; God tells us to find humility, service and love.
---
As a mark of gratitude, Grace Ministry Mangalore expresses it's sincere appreciation to all the donors & sponsors because of whom this mighty occasion was highly exultant! Thank you all once again, as you all have made a big difference in many lives.
Celebrate the Saviour today and remember that because of Him you can have peace, joy, and hope in your life!
Have a merry Christmas and prosperous New Year!