Grace Ministry helps poor & needy families on the occasion of New Year 2020.
Grace Ministry Charity Help - 2020
04-01-2020
---
Grace Ministry, Bro Andrew Richard & family helped the poor and needy families on the occasion of New Year Eve by distributing Sarees, Grocery items and food here on Friday 3rd, Jan 2020.
Hundreds gathered to the social charity program organised by Grace Ministry at its centre at Balmatta, Mangalore. Grace Ministry, a charitable organization headed by Bro Andrew Richard and a dedicated team of volunteers, who are committed to providing help, material needs and support aims at reaching the unreached low-income families by supplying their needs.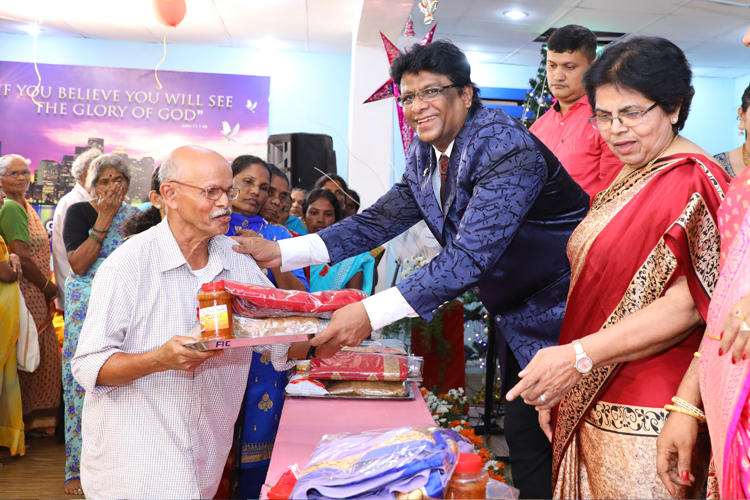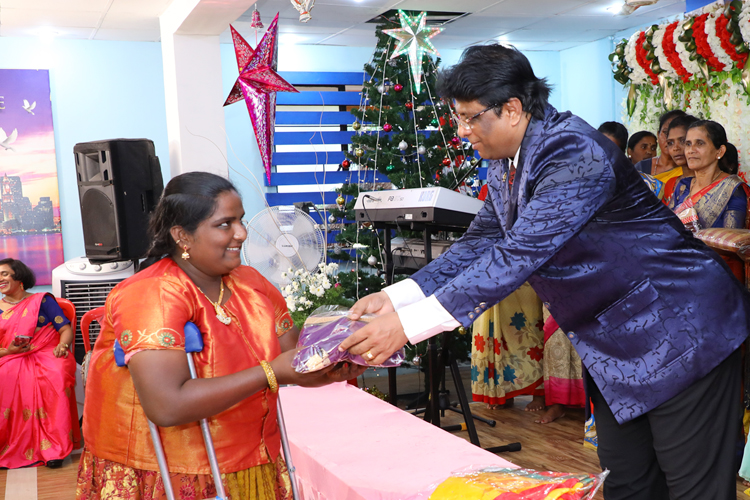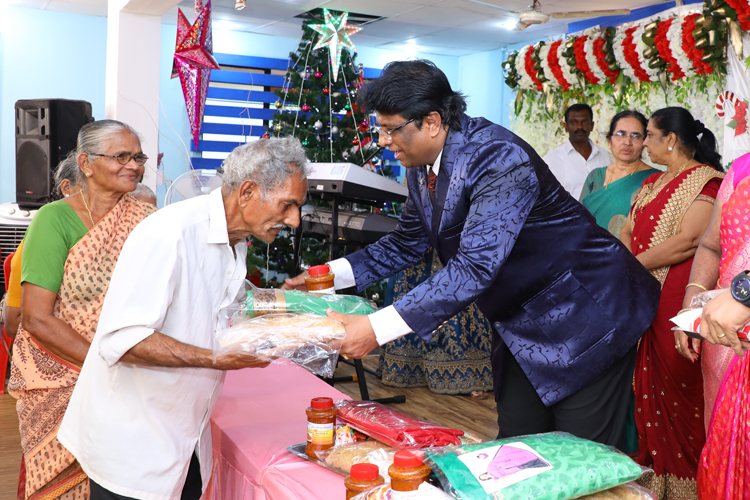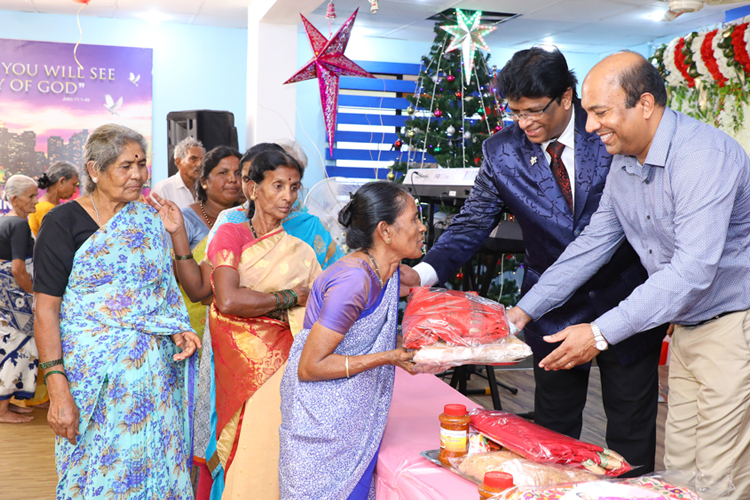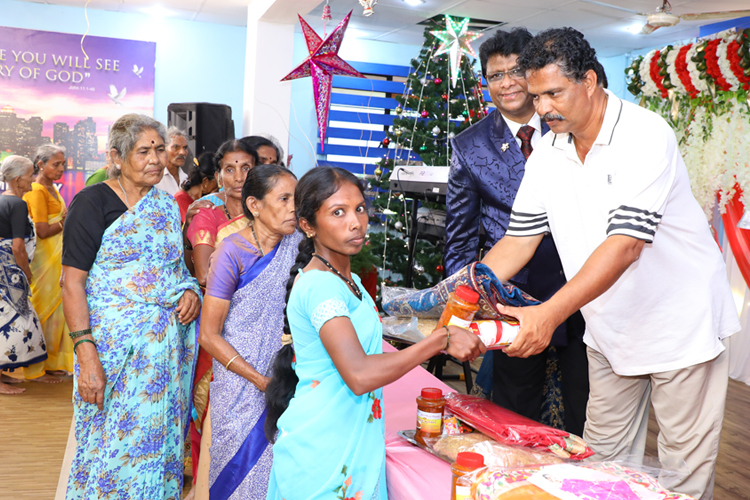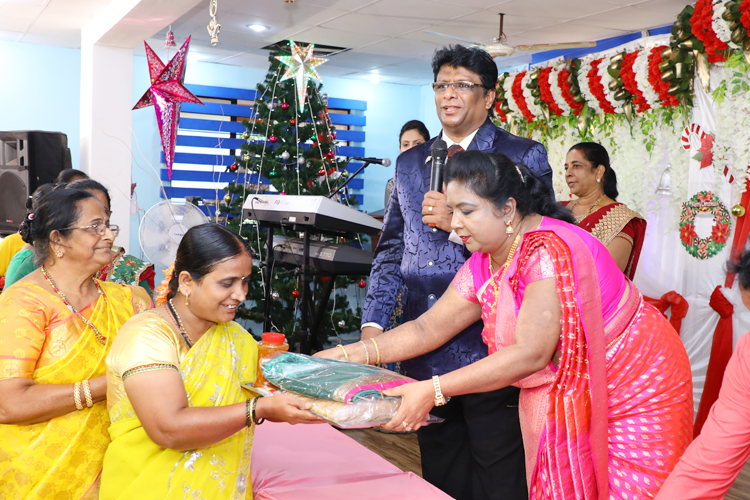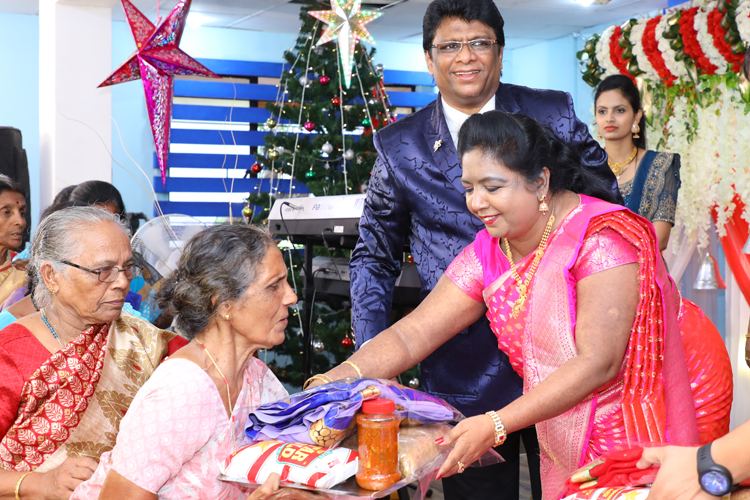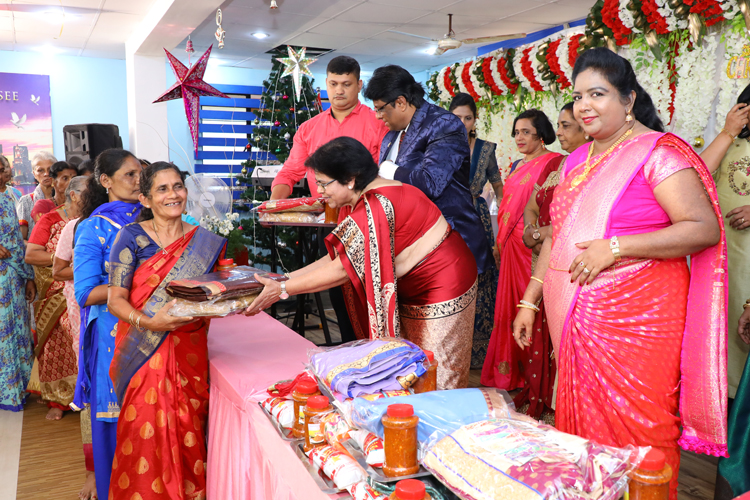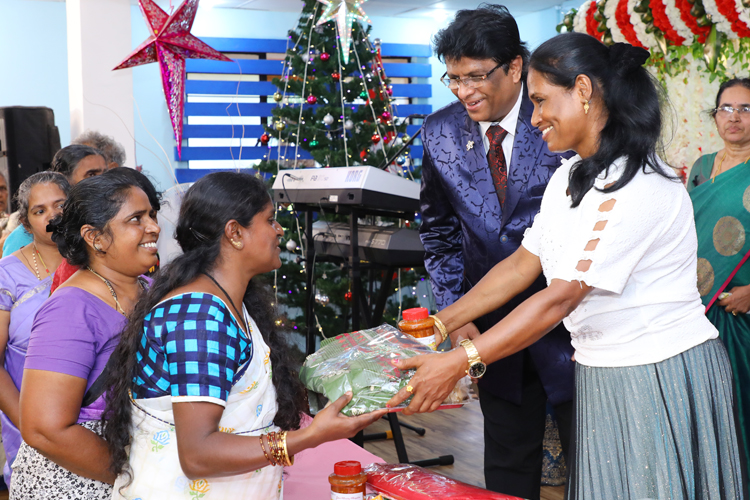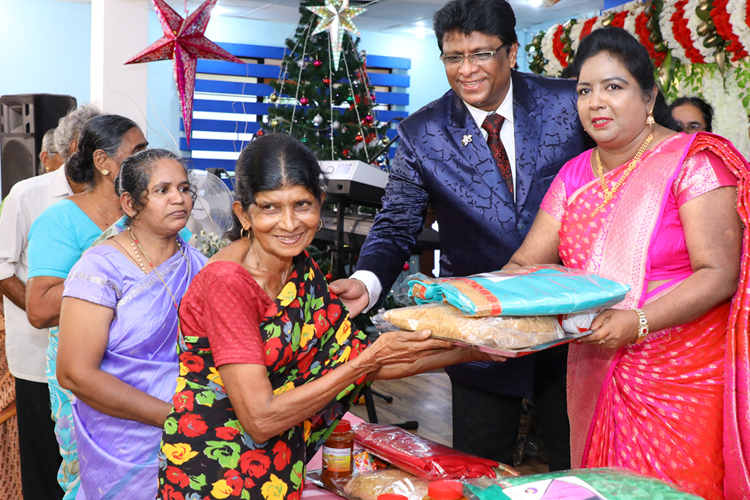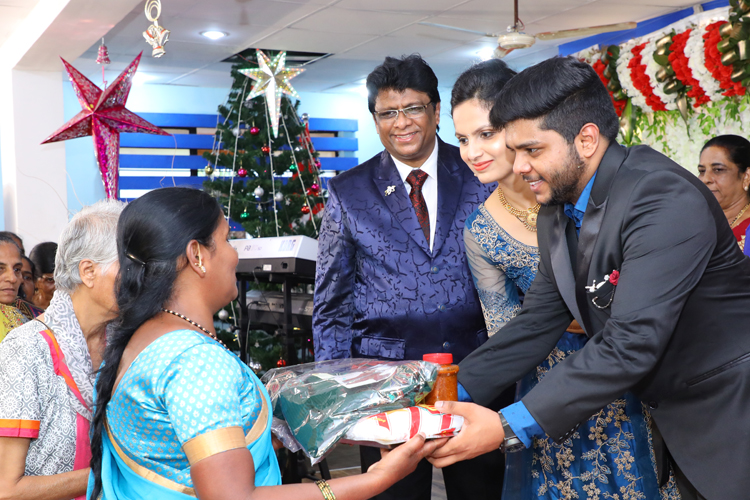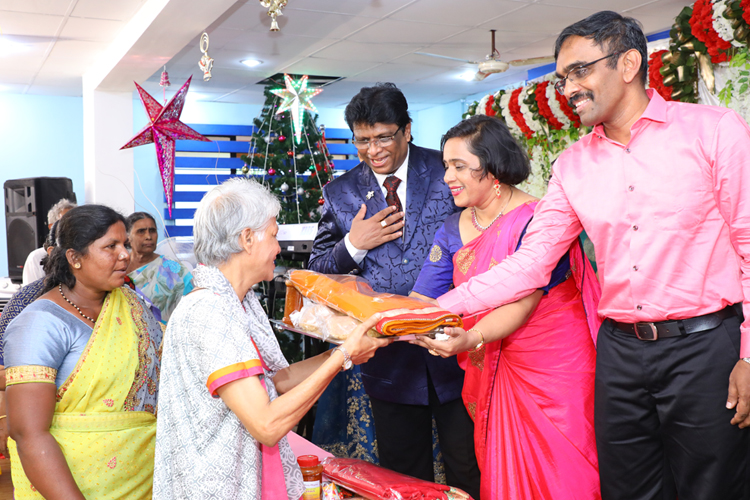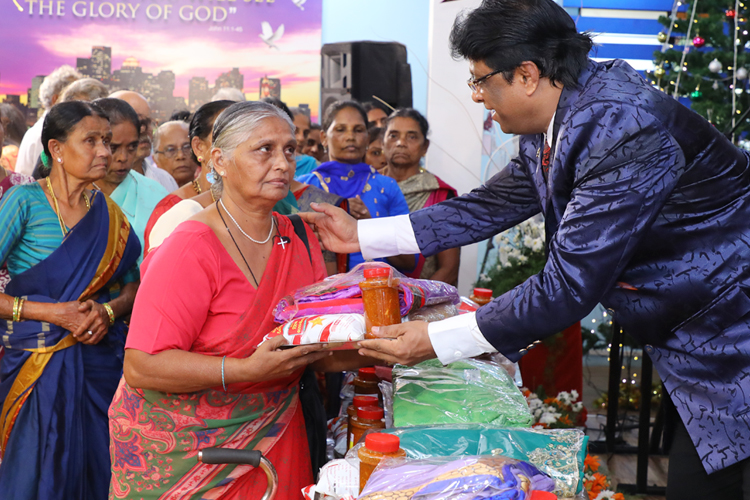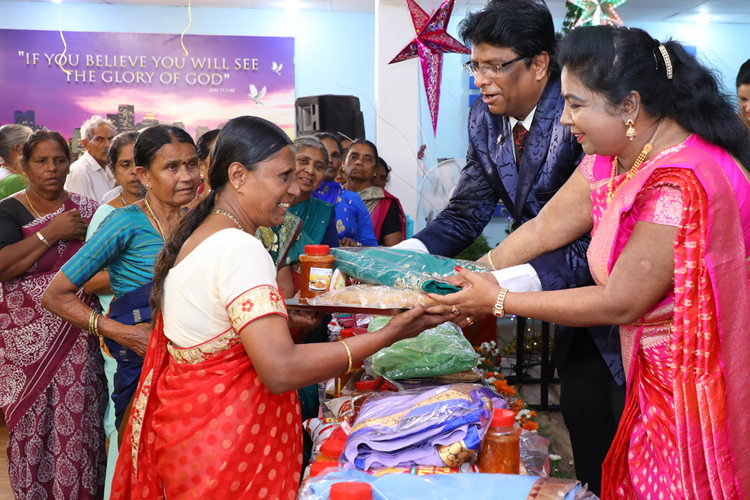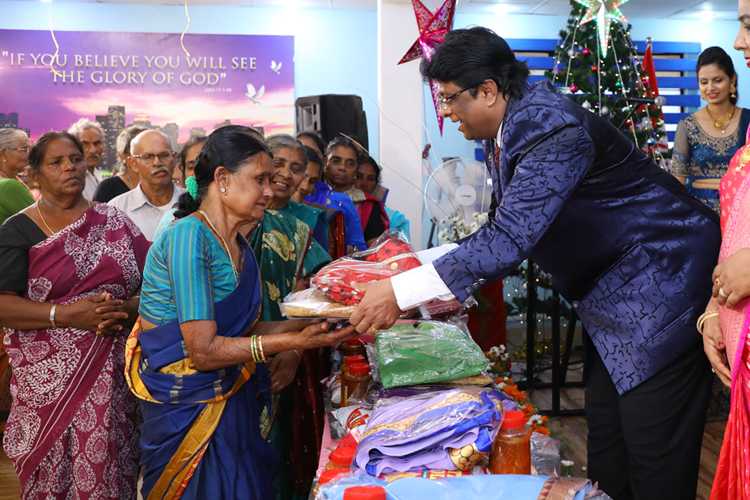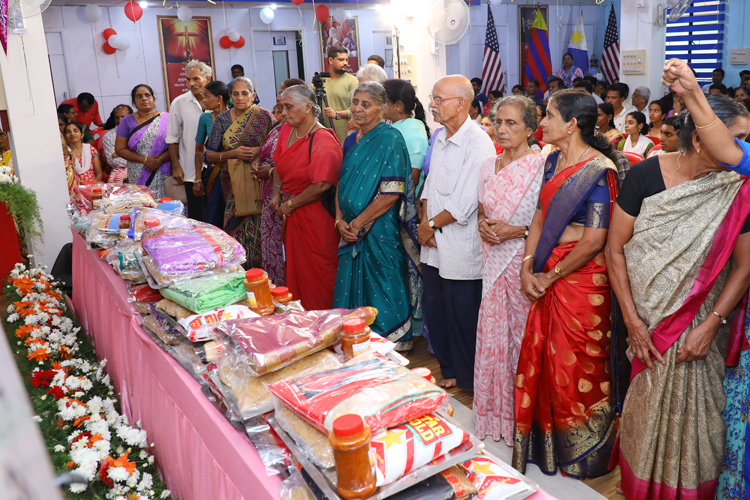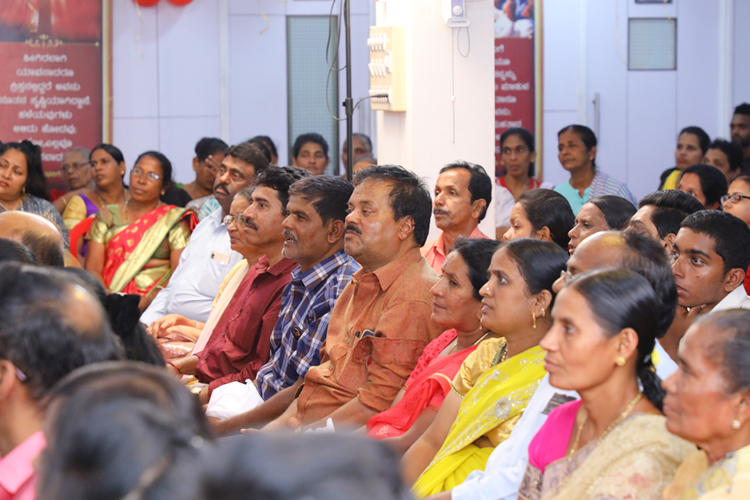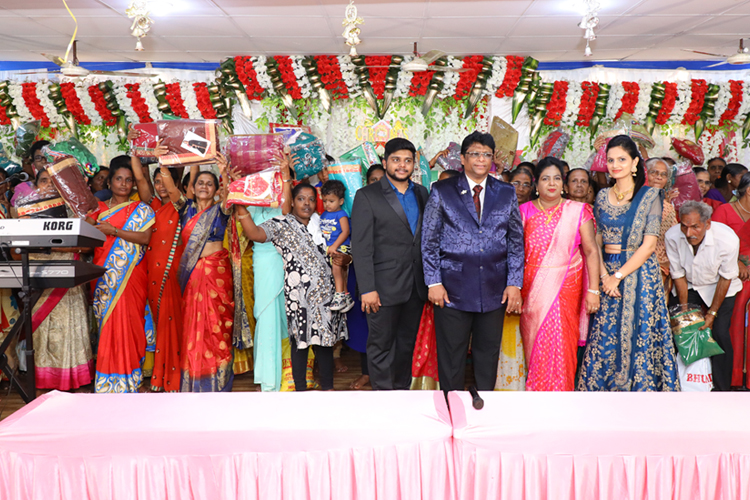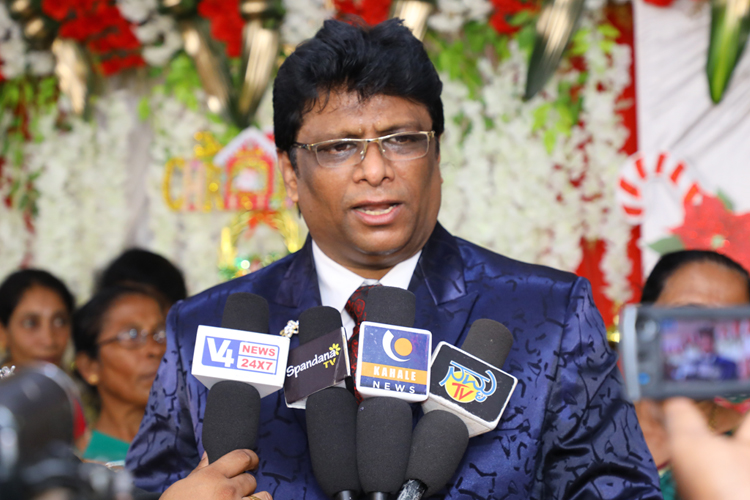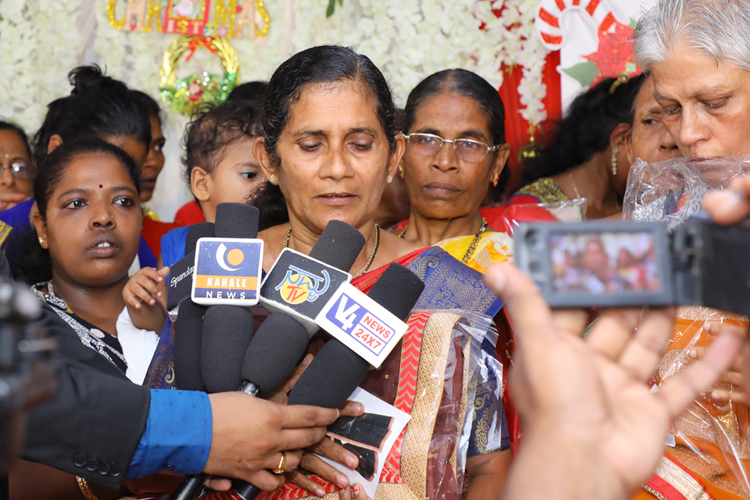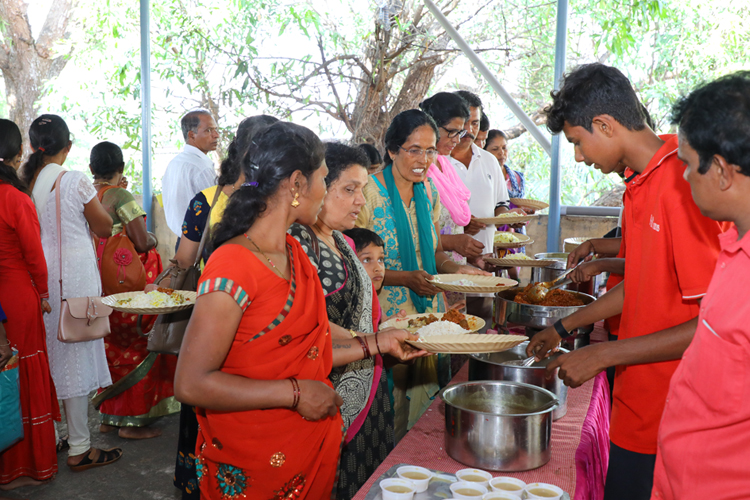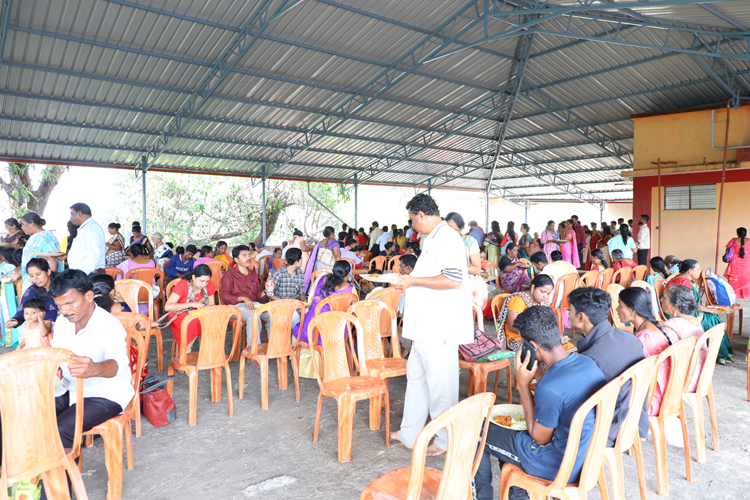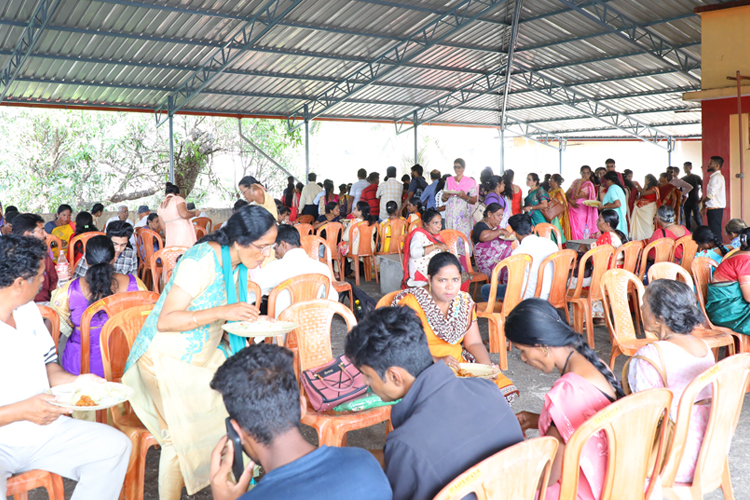 Media Reports:
The event initiated with Bro Andrew's welcome speech and regarding his purpose of helping the poor and needy. Also, Christmas Santa entertained the audience who gathered in the event.
Sarees, Grocery items, dress materials and also the food was distributed to all the impoverished families who had requested for help every month.
Speaking to the media persons, Bro Andrew stated our primary goal is to help the oppressed, orphans widows and students who are facing challenges in life through financial issues. Several other charity events will be organised for the benefit of poor and needy families he added. My sincere and special thanks to all the donors for making this event a great success, he said.
Rosyln Mark, one amongst the beneficiary speaking to the media said, our family have received extensive help from Grace Ministry organisation every month. My grandchildren are getting free education through the Grace Ministry scholarship she added.
Beneficiaries thanked all the patrons and volunteers for their initiative to bring a smile on their face.
Being unwanted, unloved, uncared for, forgotten by everybody, I think that is a much greater hunger, much higher poverty than the person who has nothing to eat. Mother Teresa.
The world tells us to seek success, power, and money; God tells us to find humility, service and love.
---
As a mark of gratitude, Grace Ministry Mangalore expresses it's sincere appreciation to all the donors & sponsors because of whom this mighty occasion was highly exultant! Thank you all once again, as you all have made a big difference in many lives.
Bro Andrew Richard, Sis Hanna, Bro Isaac & his wife Dr Anitha and members of the organisation were present during the event.