Thousands joined the online prayer for prayer request program by Grace Ministry on YouTube.
Prayer for Prayer Request online - Grace Ministry
22-04-2020
---
Thousands of prayer request thronged to the online YouTube prayer session of Grace Ministry globally on April 21st, Tuesday 2020.
Grace Ministry has always been a ministry of hope and a ministry of compassion. Hundreds of prayer requests reach the ministry via various means of social media and telephonic calls. The Bible says the prayer of a righteous person is powerful and effective, yet something extraordinary happens when two or more agree together in prayer. In Matt. 18:19, Jesus said, "If any two of you agree to touch any matter on this earth, it shall be done."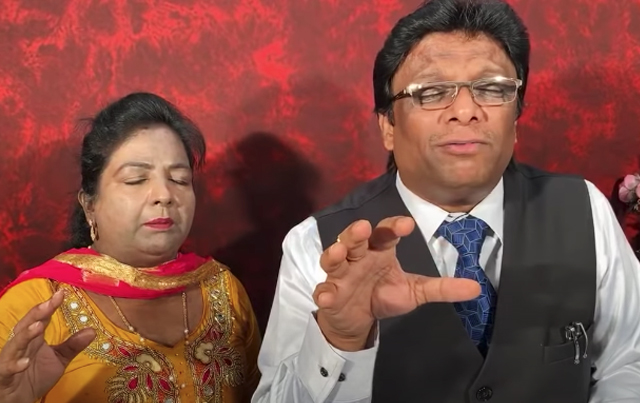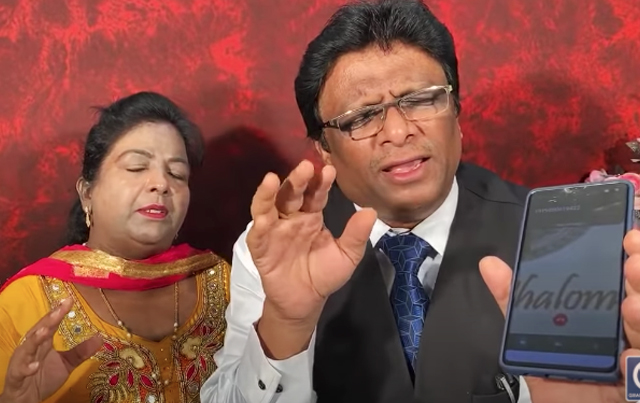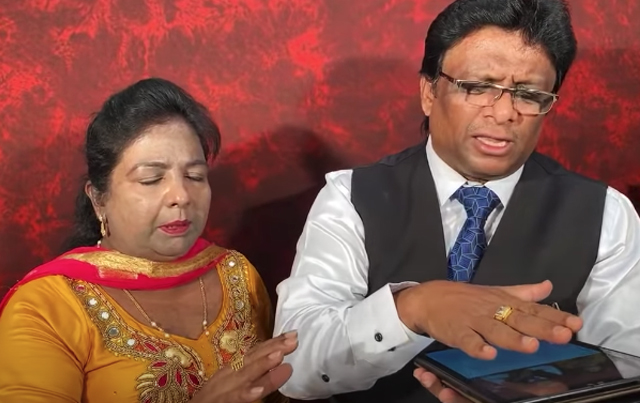 LIVE VIDEO:
People from many parts of Karnataka and globally started to share their prayer requests live on Youtube chat where their names were called out directly by Bro Andrew Richard and Sister Hanna for which, they prayed over spontaneously.
Also, there were numerous calls through prayer cell of Grace Ministry, where people shared their testimonies directly live with Bro Andrew. Among such calls, Elizebath from Dubai shared her testimony about how she received deliverance and healing after watching the programs of Grace Ministry.
Another such caller Nirmala from Karnataka shared her testimony on how she conceived after four long years of her married life. She also declared as of how Bro Andrew prophesied and called out her name in a YouTube program. She glorified Jesus.
Moreover, many such callers tuned into the live program and shared their views, testimonies and their experiences, and their spiritual life after being a part of Grace Ministry.
Grace ministry also would like to bring to your notice that the viewers should not be discouraged as their calls were unable to be connected due to a large number of calls. Also, every prayer requests posted online and offline will be prayed over every day.
Also, if you do have any prayer requests, Submit it online to us, and we are here to pray for you and your family. God bless you.