MLA and Former Minister Krishna Byre Gowda inaugurates Christmas program 2021 by Grace Ministry in Bangalore
Grace Ministry Christmas 2021 | Bangalore
02-01-2022
---
Highlights
MLA and Former Minister Krishna Byre Gowda inaugurated the Christmas program 2021 by Grace Ministry held in Bangalore at the prayer centre
MLA Applauds Grace Ministry Charity services
Distribution of Sarees, cloth Materials, Blankets, and Stationery distributed
Minister MTB Nagaraj brother Natraj appreciates the good work of Grace Ministry
Woman donates Pair of sheep as she receives miracle
---
MLA and Former Minister Krishna Byre Gowda inaugurated the Christmas program 2021 by Grace Ministry held in Bangalore at the prayer centre at Budigere, Yelahankato which hundreds gathered to celebrate the birth of Jesus from many parts of the city. The prayer program held on December 27th, Sunday.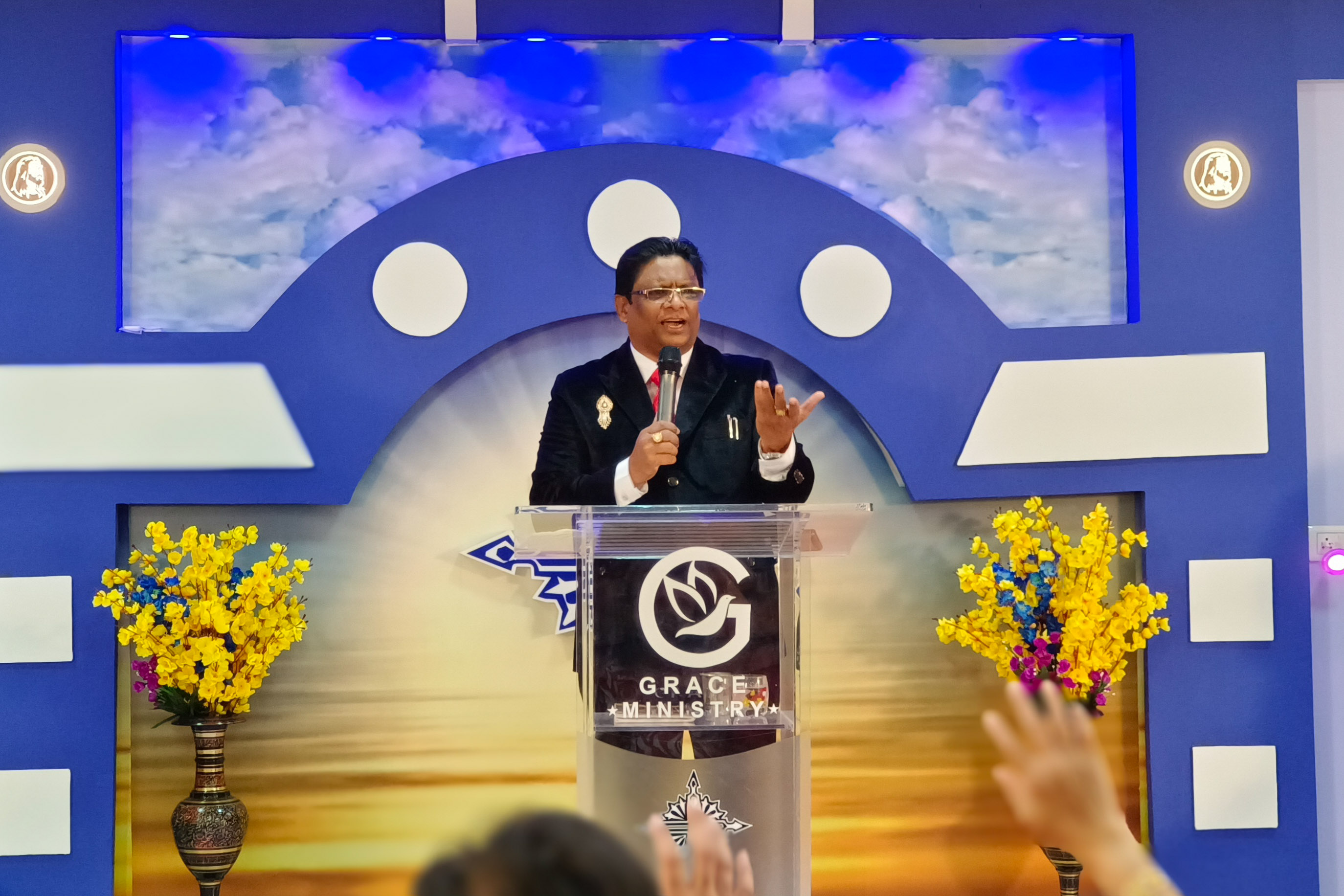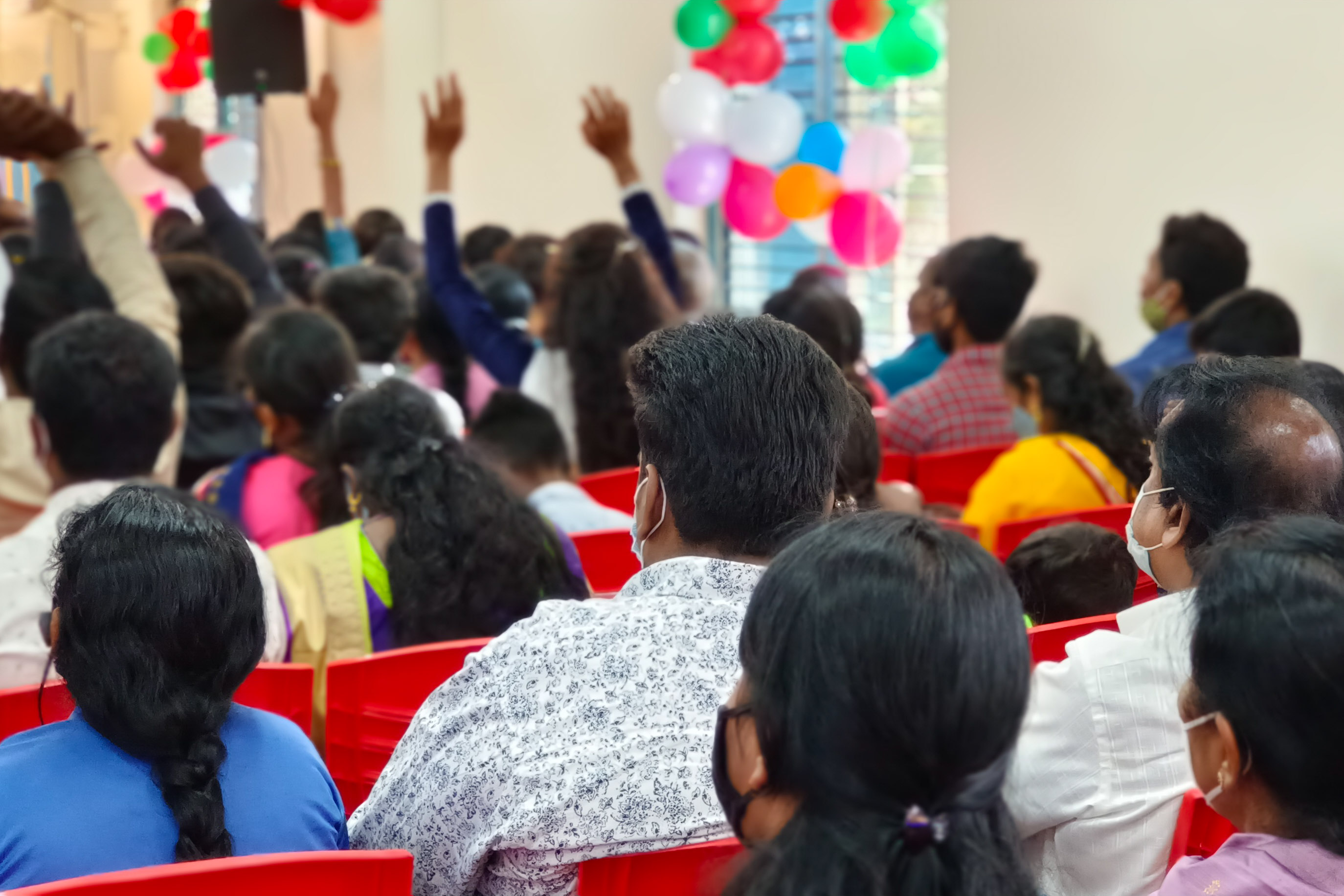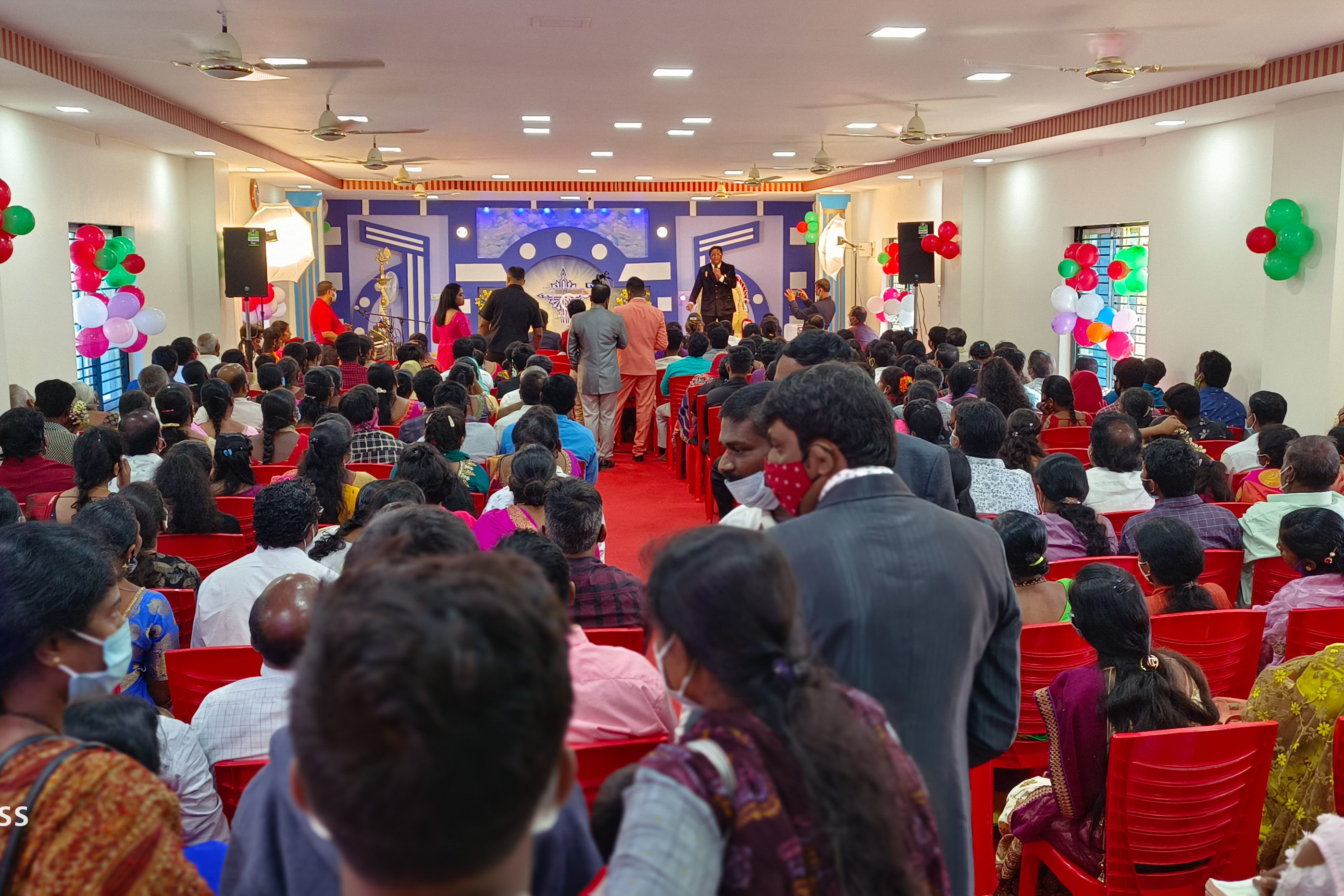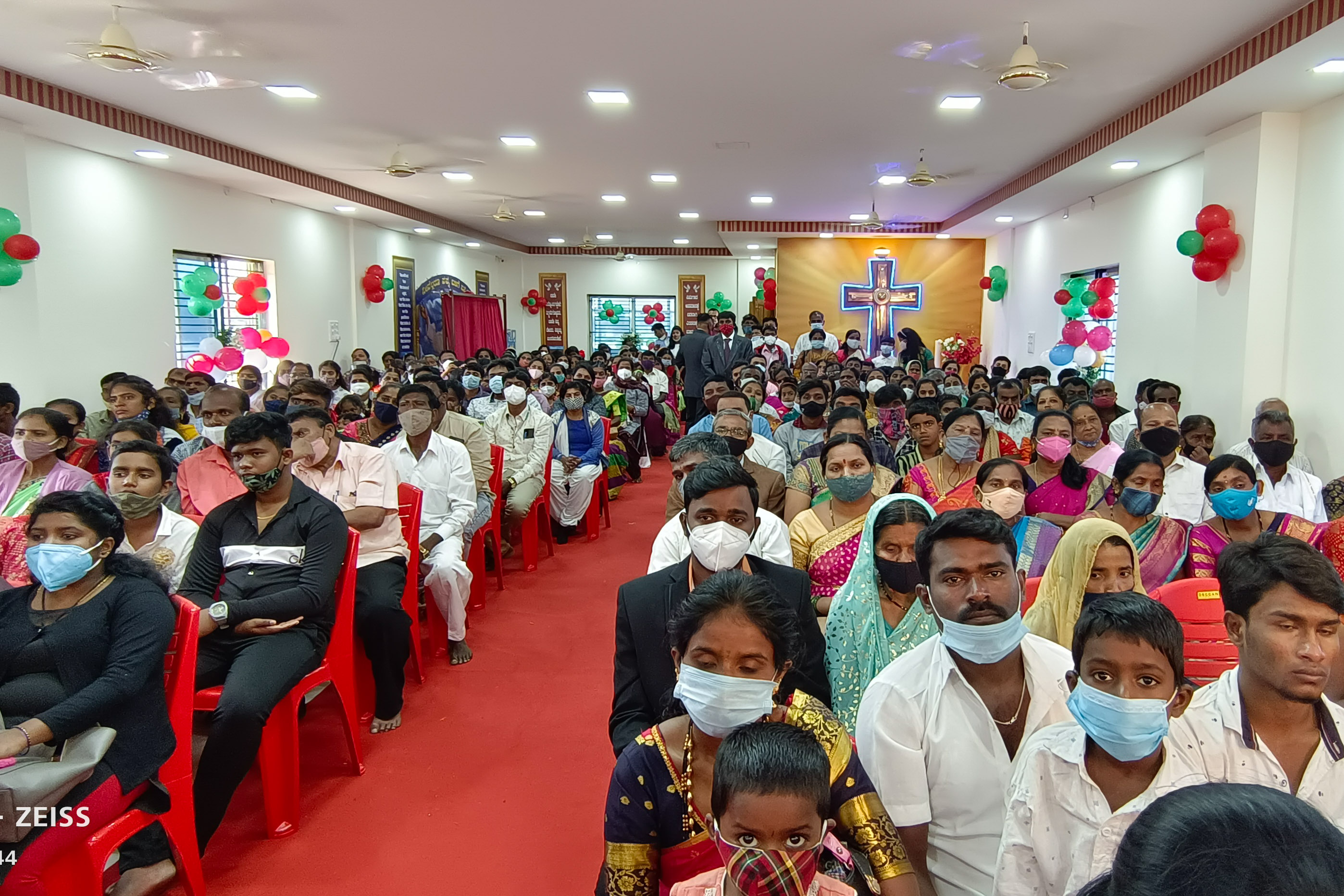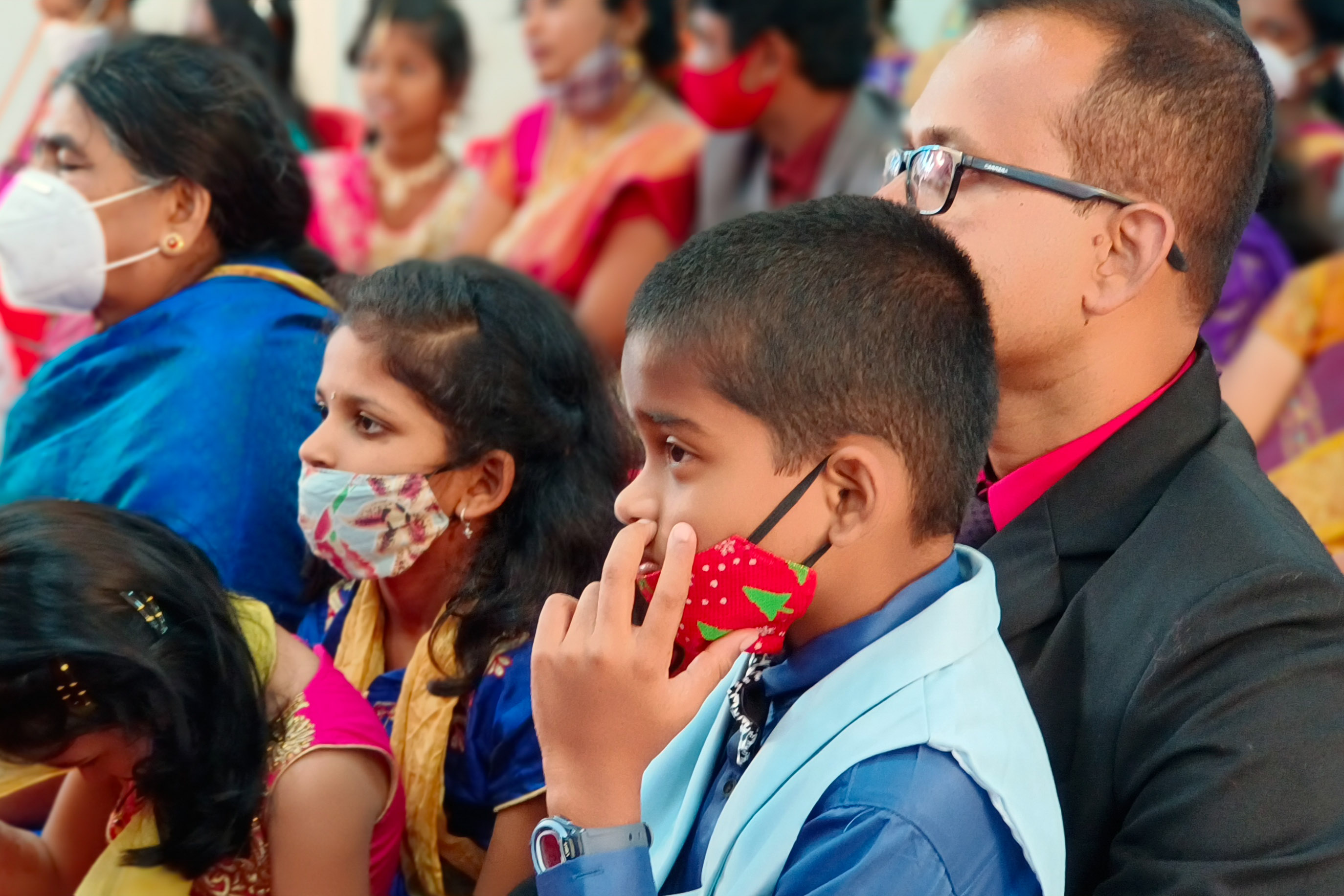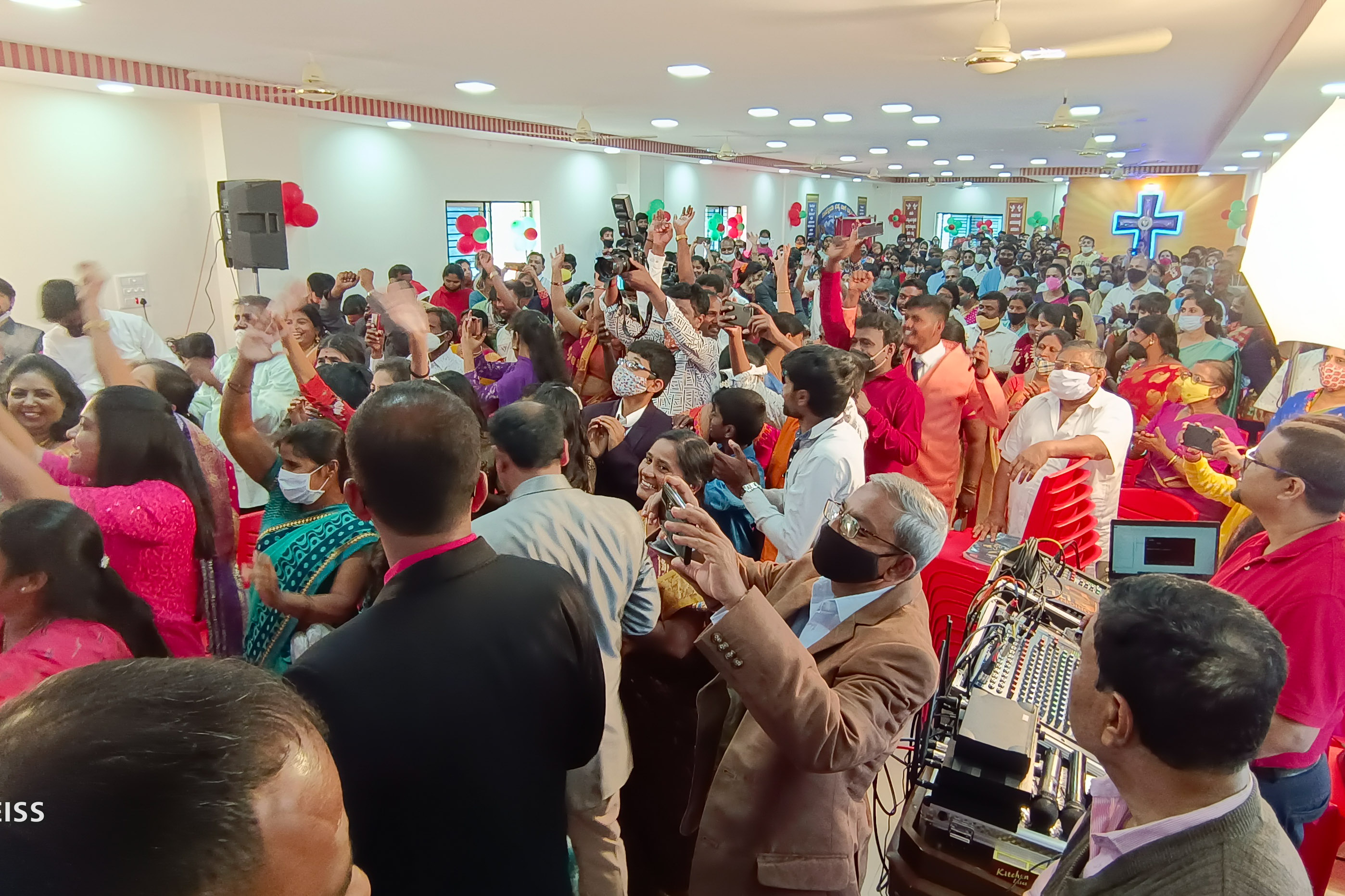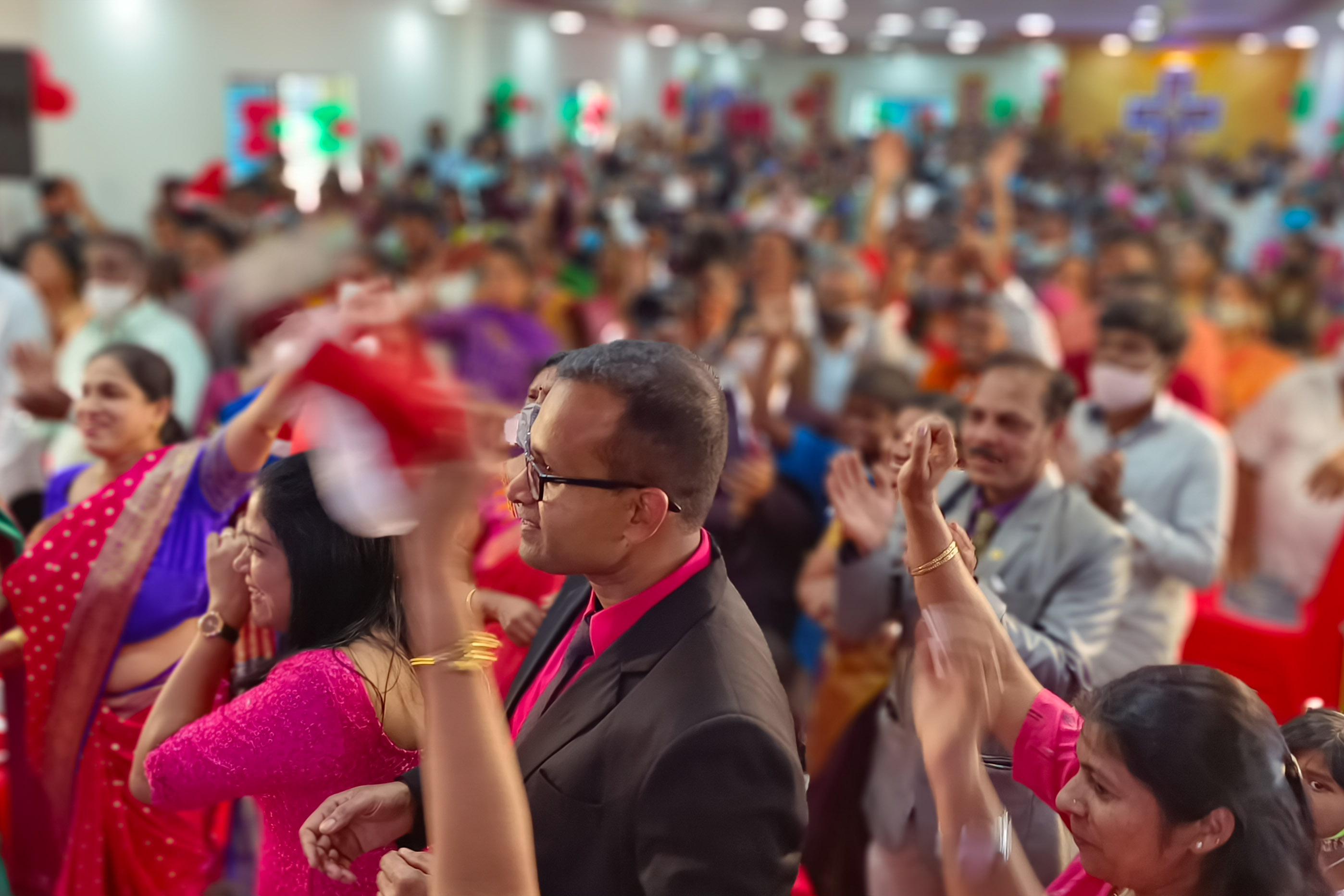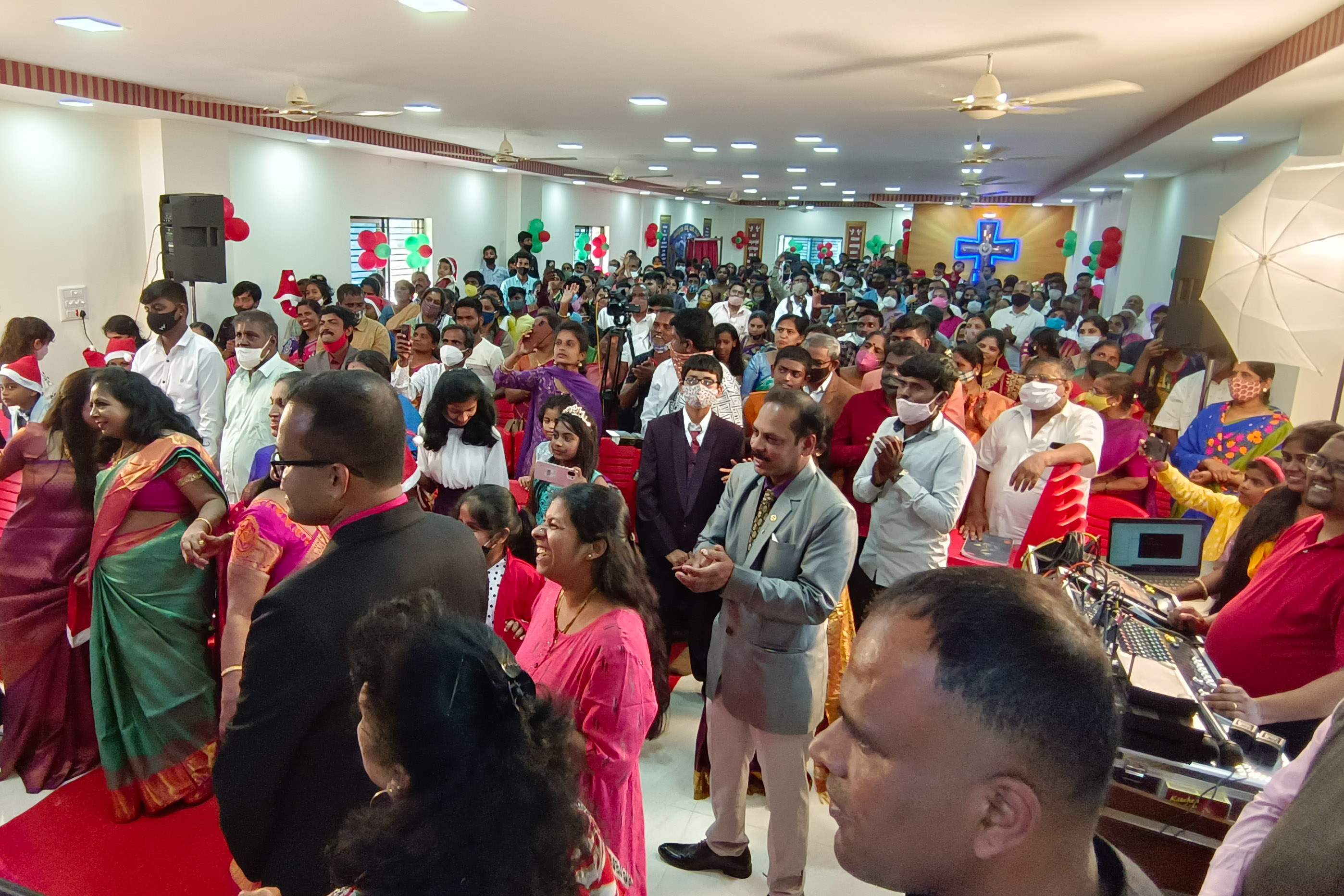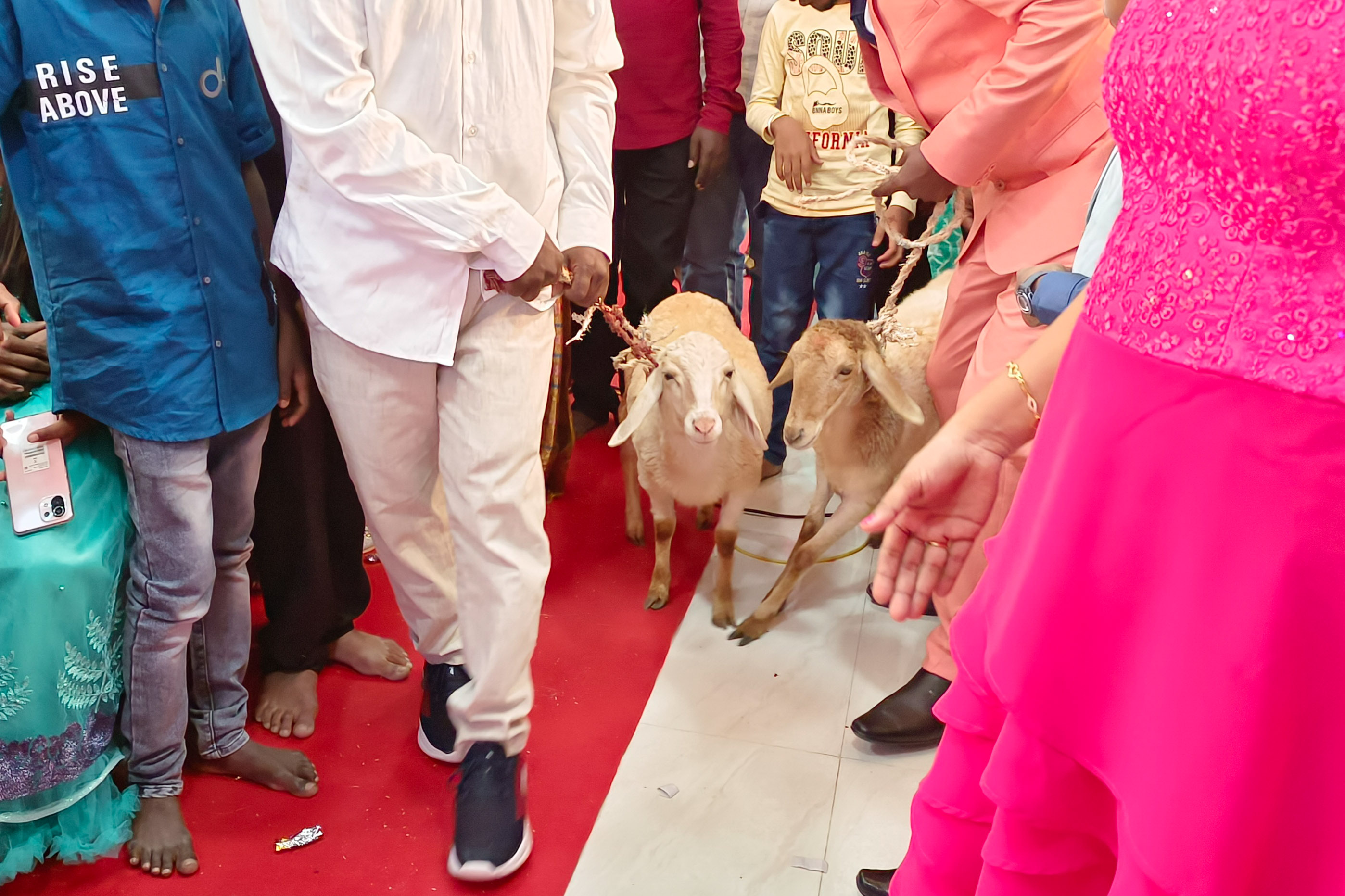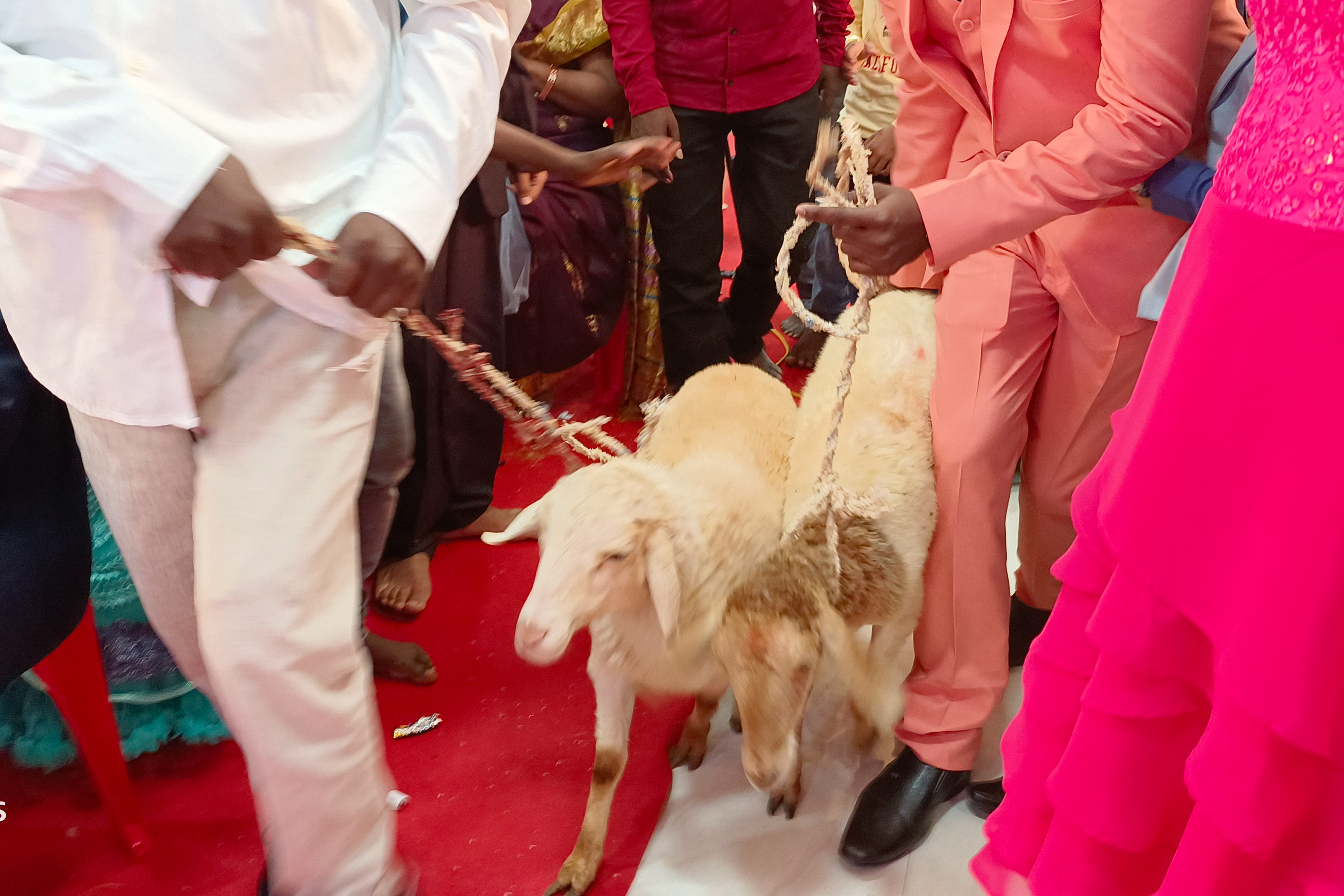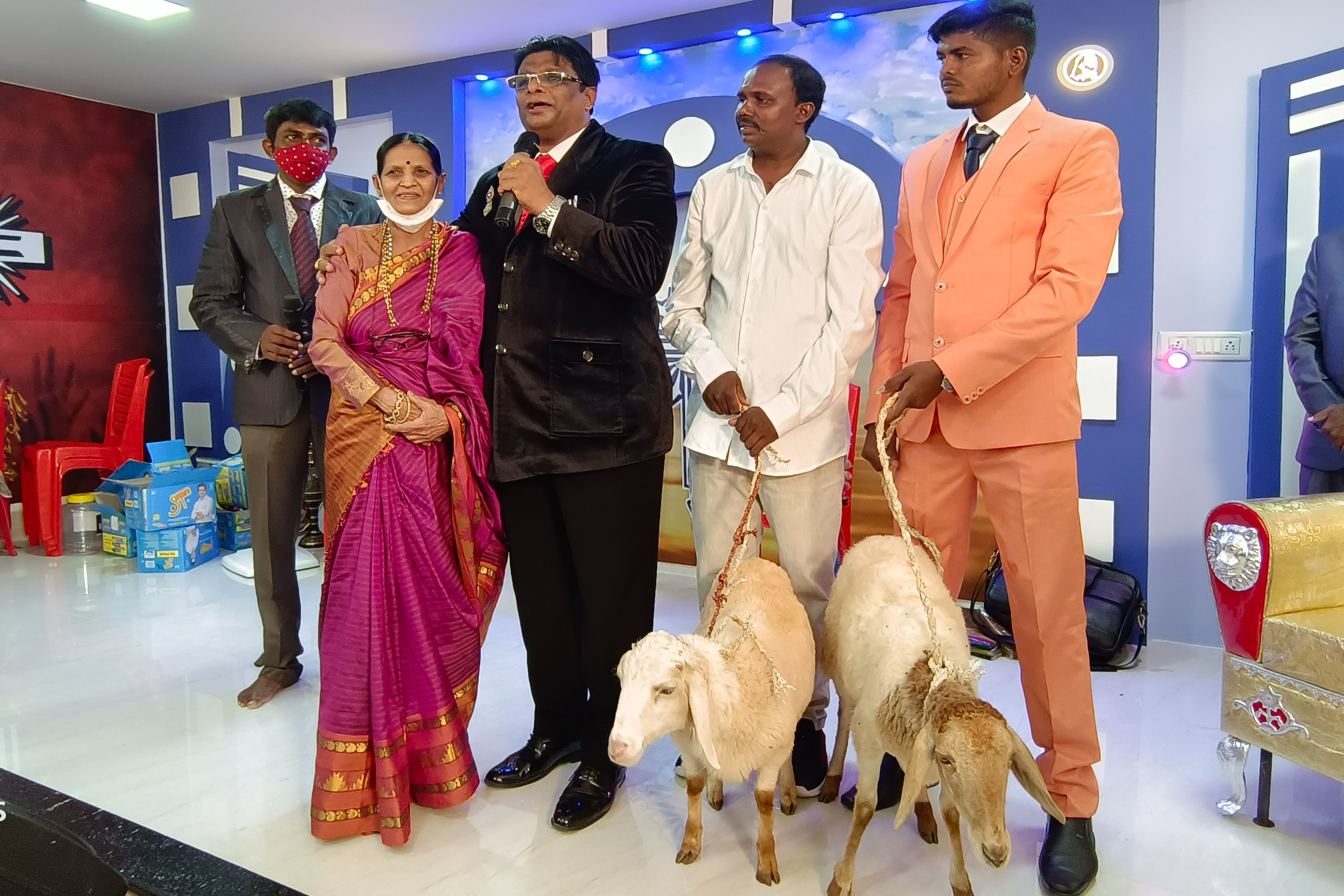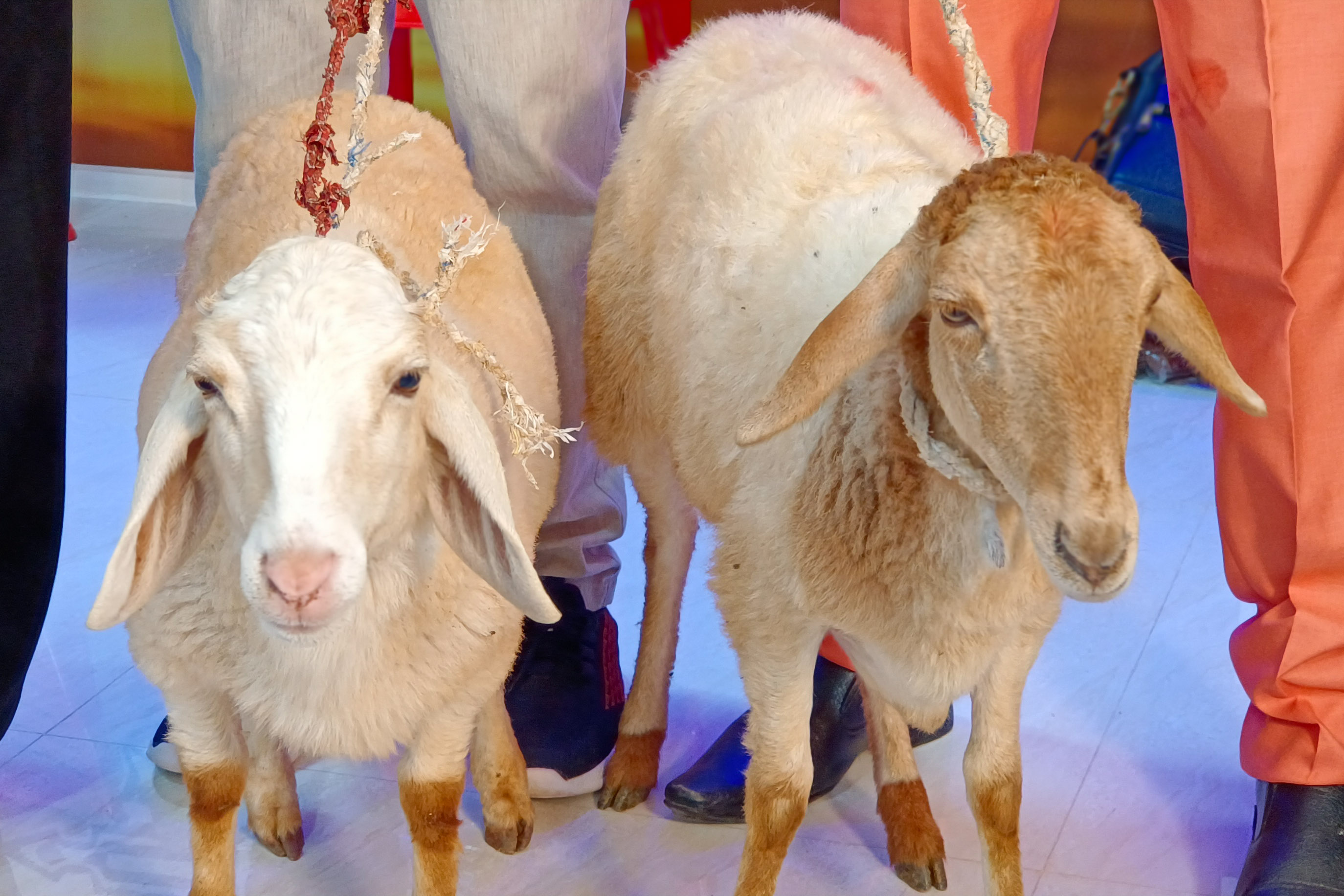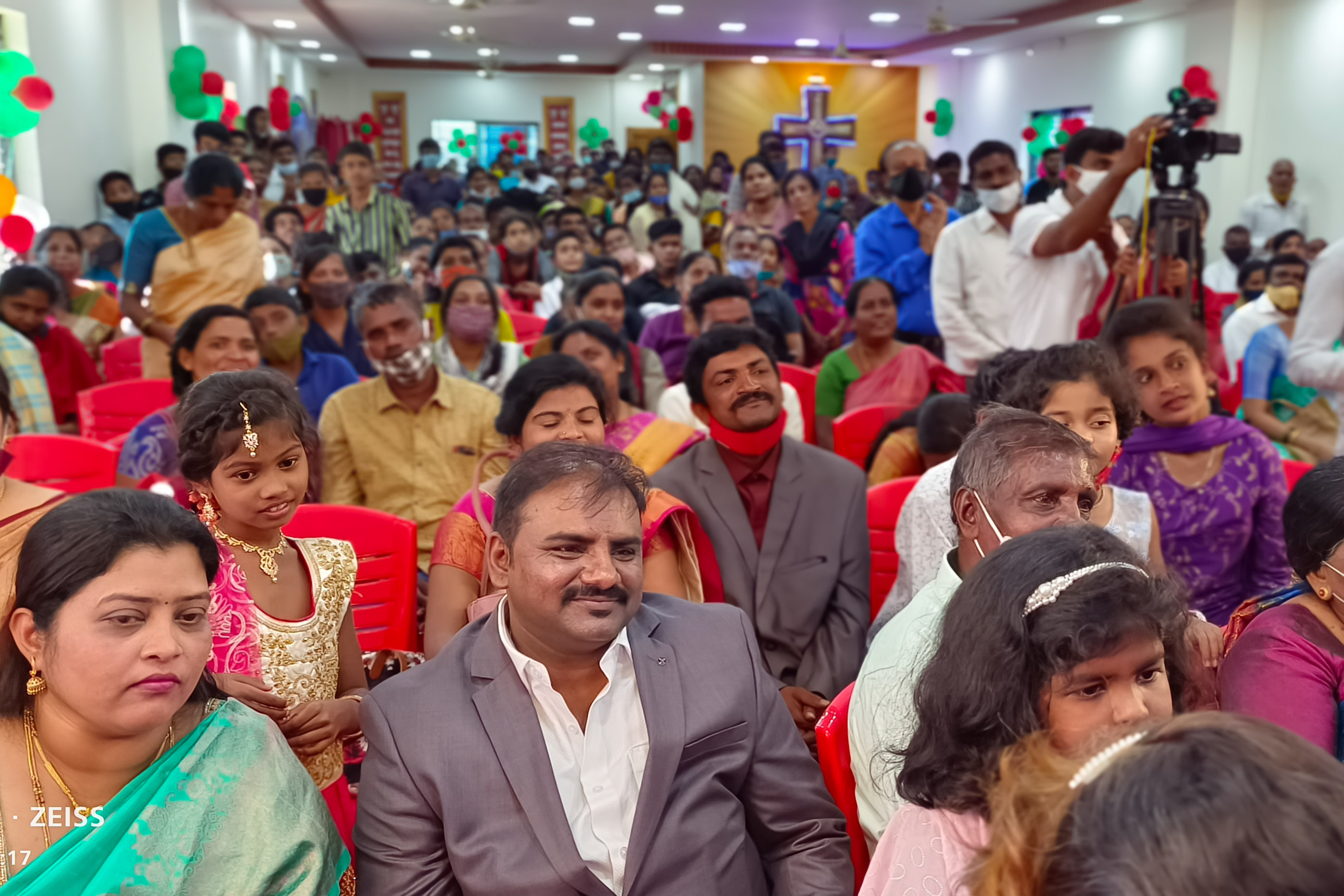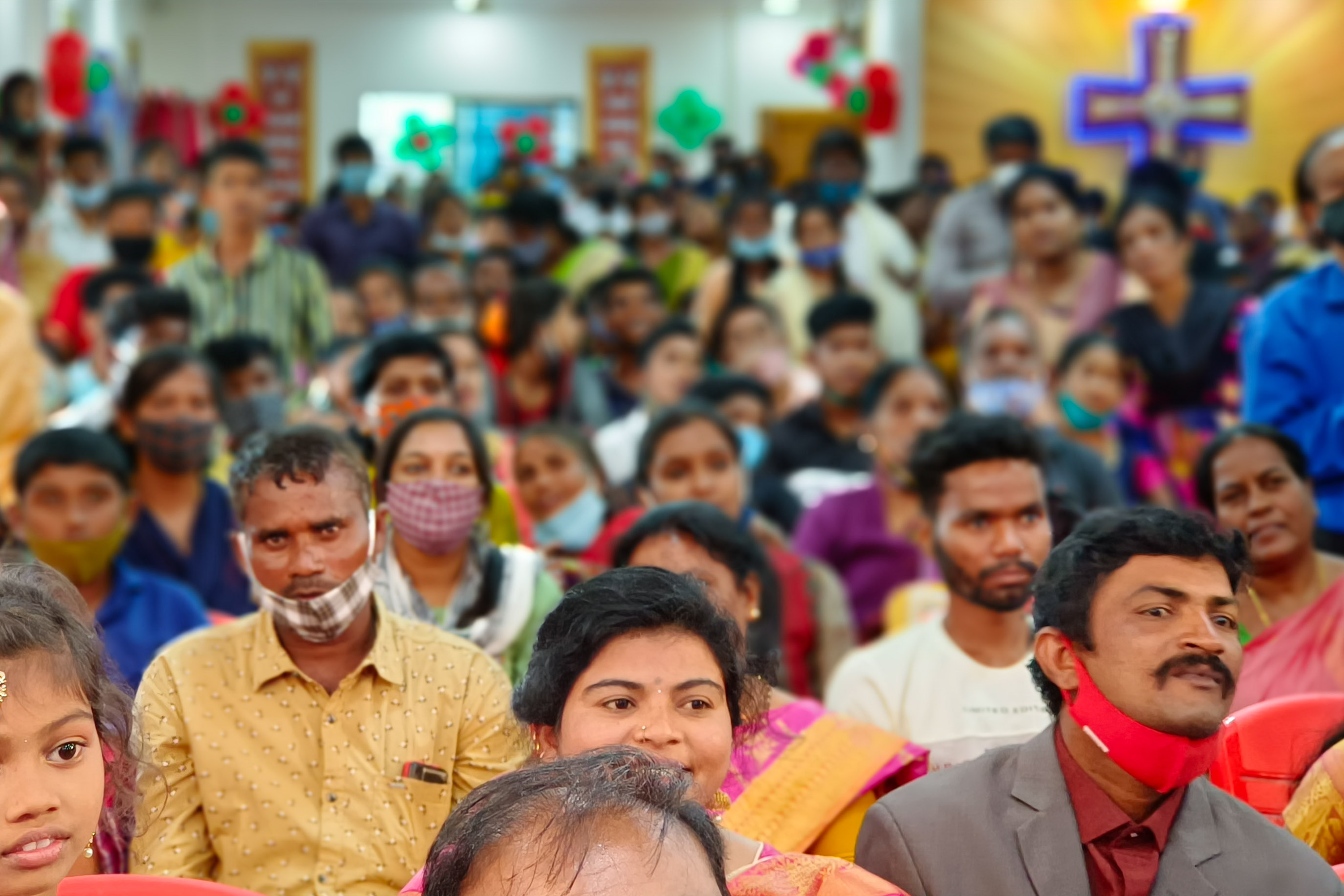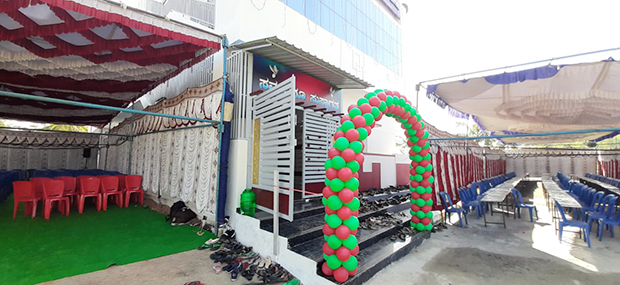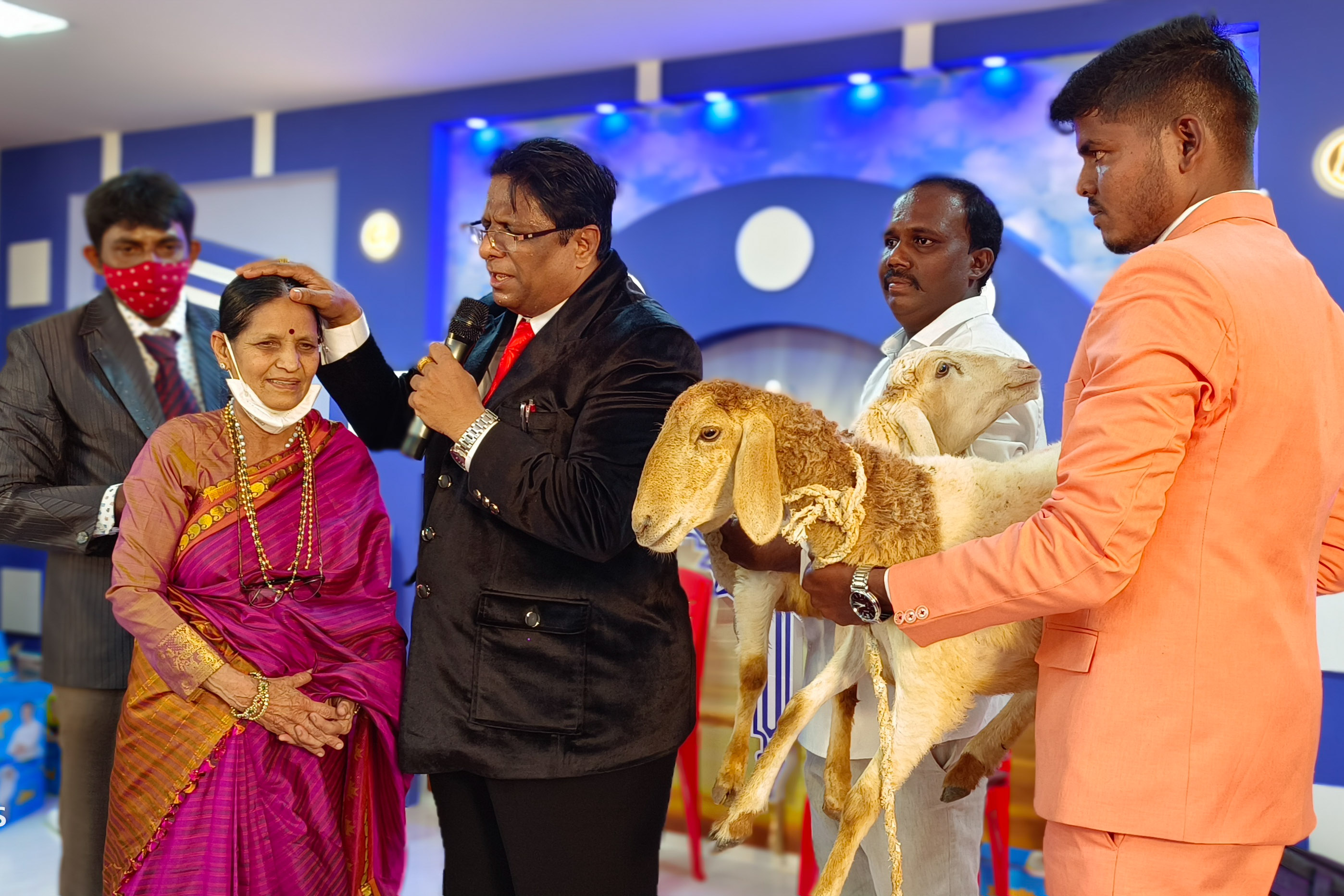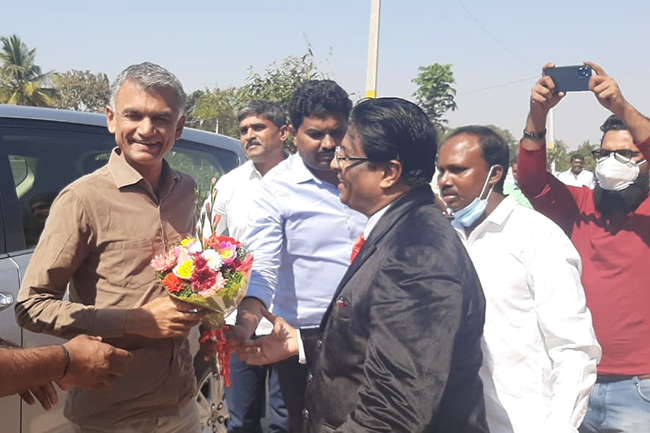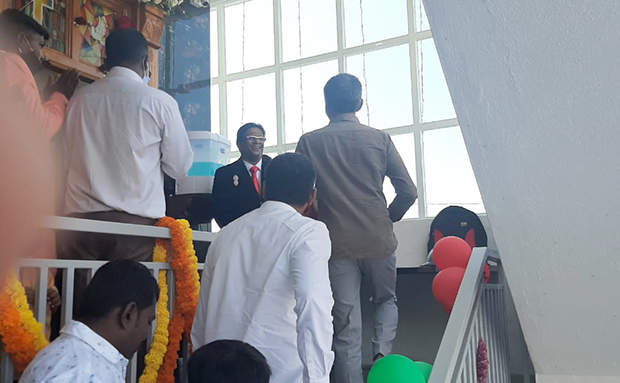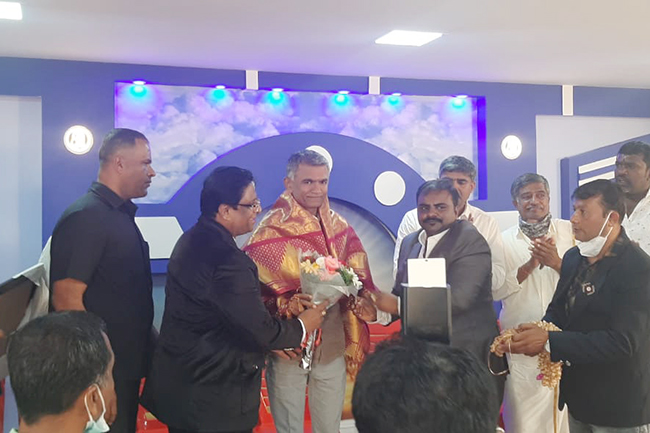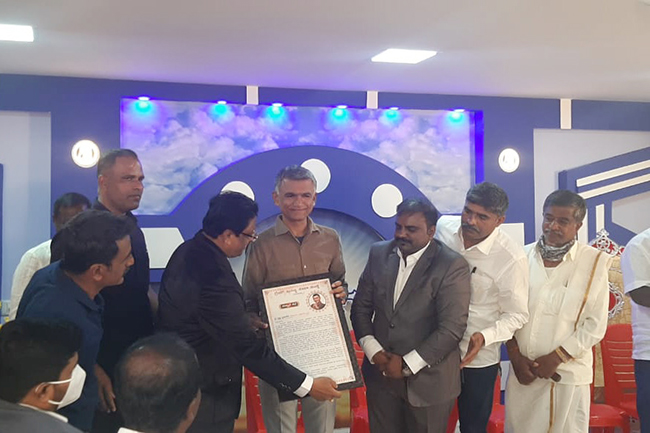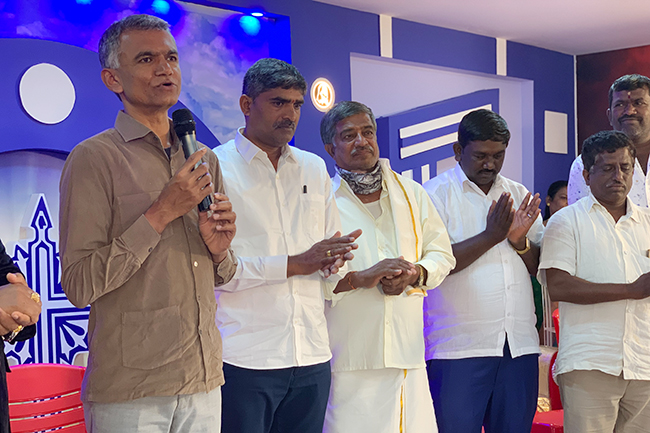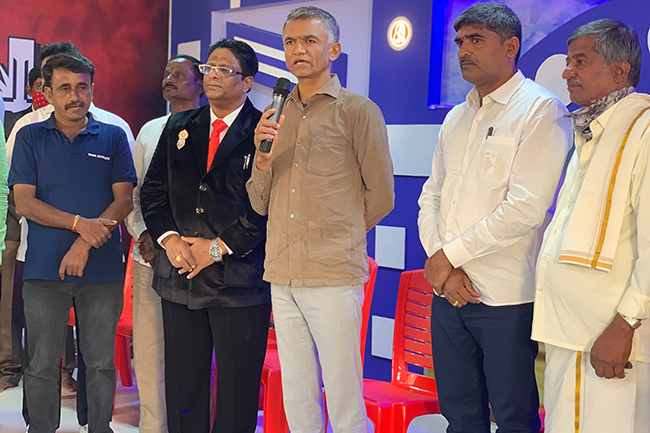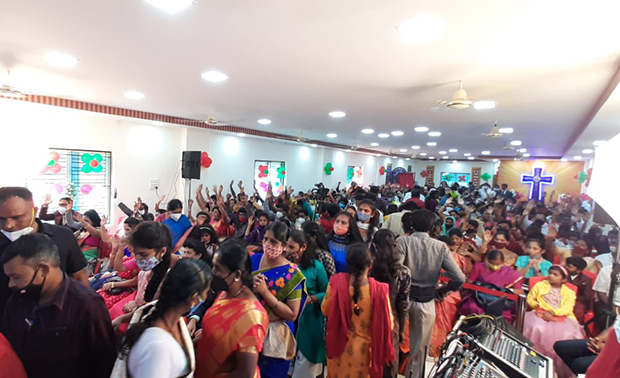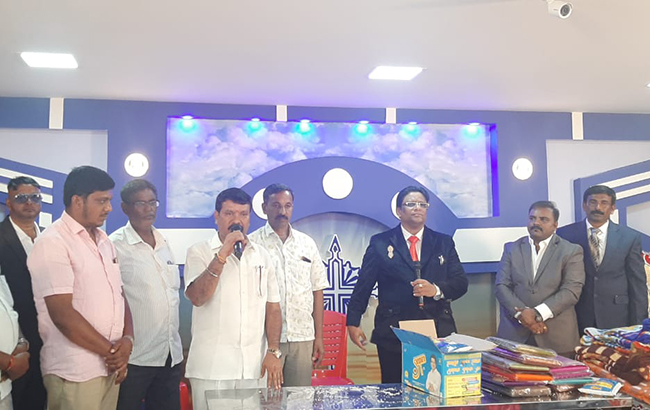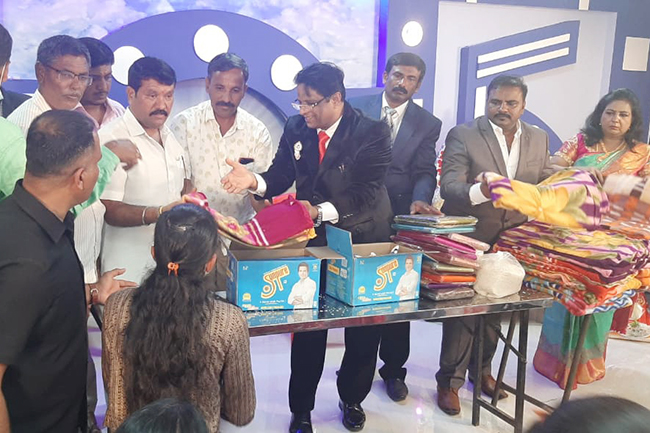 This Christmas 2021 organized by Grace ministry was a memorial event to thank God for his Goodness and mercy rather than observing Christmas because millions suffered and died due to Covid but God has preserved us and given us another life to thank and praise him.
People from different parts of Karnataka joined the Christmas prayer service in thanking Lord Jesus Christ. Bro Isaac and his wife Anitha lead the praise and worship session during which many encountered the power of the Holy Spirit.
Bro Andrew's life-changing and faith-building word of God in the sermon of "Christmas" was a great inspiration to the people who gathered. He stressed that Jesus was born thousands of years ago and he is with us right inside of us harkening to our prayers and supplications.
MLA Applauds Grace Ministry Charity services;
Byatarayanapura MLA and former state Minister Krishna Byre Gowda who came to inaugurate the Christmas Program praised the enormous charity work done by Grace Ministry in helping the poor. As a mark of honor, an award was handed over to MLA for his service to the people by Bro Andrew Richard.
Distribution of Sarees, cloth Materials, Blankets, and Stationery distributed;
A special charity program was held in which Distribution of Sarees, cloth material for men, and stationery items were distributed to the school children. Hundreds of poor families, widows, and old aged were benefited from the charity event.
Minister MTB Nagaraj brother Natraj appreciates the good work of Grace Ministry
M. T. B. Niagara Minister for Small Scale Industries from the Commerce Department of Karnataka's brother Natraj who attended the program appreciated the social works of Grace Ministry. He said he was surprised to see hundreds of families in need being boosted from all these items.
Woman donates Pair of sheep as she receives miracle;
A dear sister who had made a vow of donating two pair of sheep if her daughters receive Visa to fly to the UK brought two sheep into the prayer center as a mark of love to Lord Jesus after her daughters received a miracle and flew to the UK.
Clothing and groceries were distributed to the families by Bro Andrew and Sis Hanna as a mark of Christmas charity. Also, lunch was served to all the people who were gathered at the event.
The Grace Ministry family thanks every donor and volunteer for their help and support in making this prayer event a grand success. God bless you.
Our sincere thanks to each and every person who is a party of our ministry for your love and continuous support in the year 2021. We wish the same from you in 2022.