Large gathering join in celebrating the Birthday 2022 of Bro Andrew Richard in Bangalore with Majesty
Bro Andrew Richard | Birthday | Bangalore
20-07-2022
---

Large gathering join in celebrating the Birthday 2022 of Bro Andrew Richard with grandnuer at Prayer Centre, Budigere in Bangalore on July 17th along with large devotees and members of Grace Ministry.
The 60th Birthday celebration of Bro Andrew Richard was organised by Grace Ministry with a Thanksgiving prayer to Glorify God for his goodness at Bangalore Prayer Center. The entire prayer centre was jam-packed to witness the 60th Birthday Celebration. Sitting arrangements on both the first and second floors were jam-packed with people. People on the second floor were given access to watch the entire program by LED Monitors.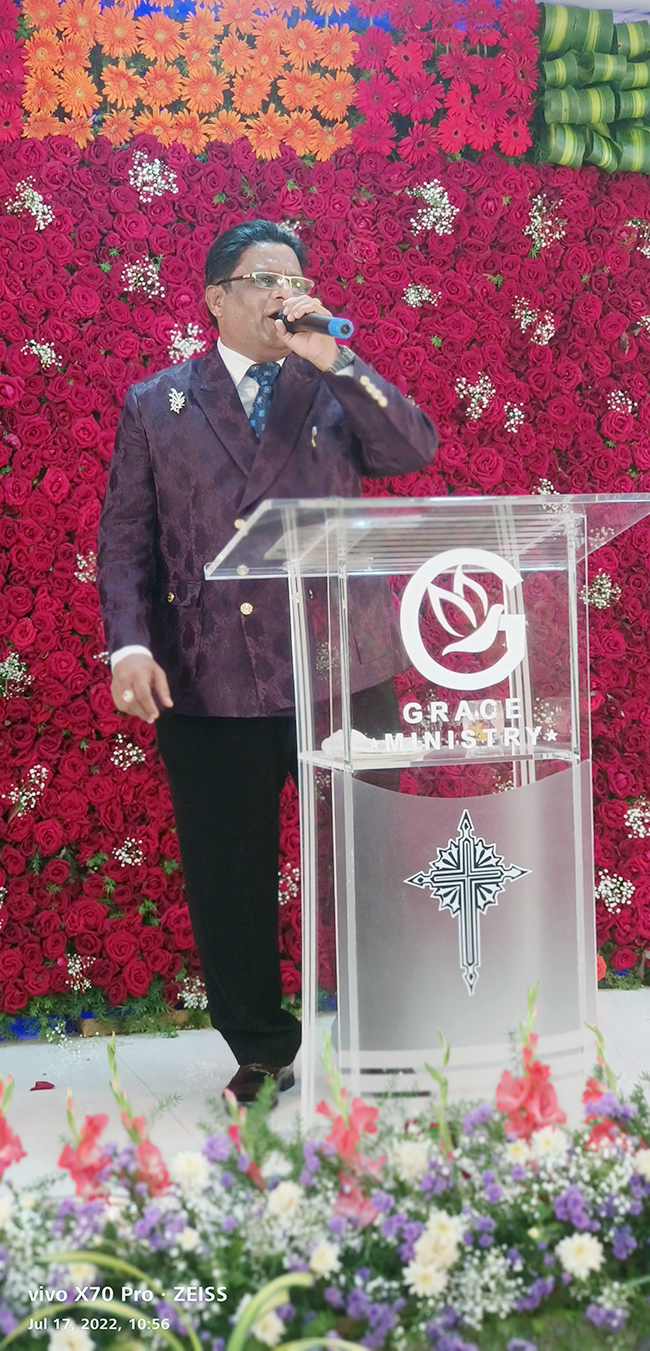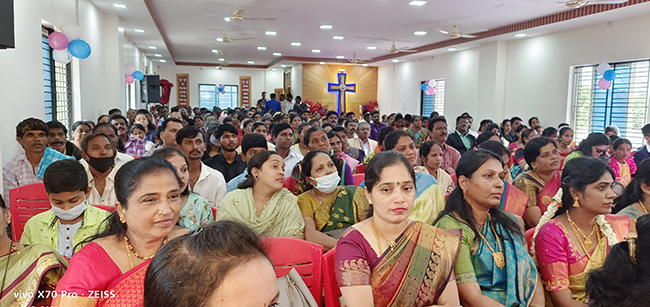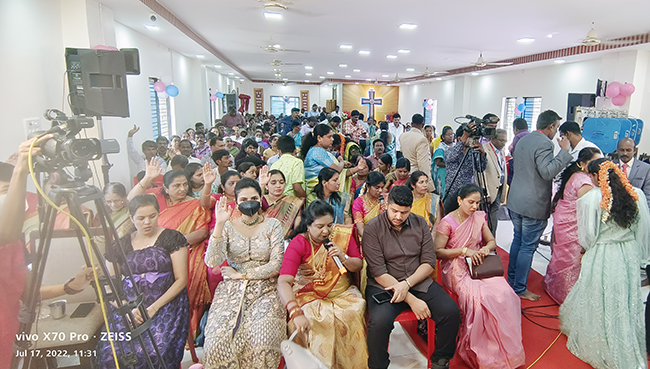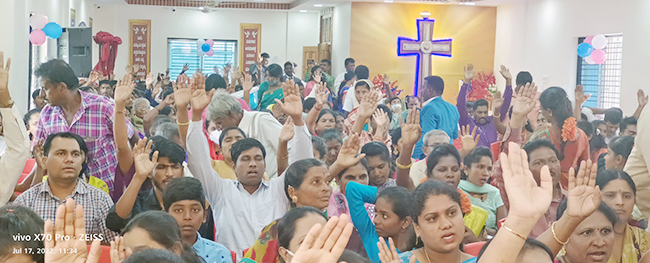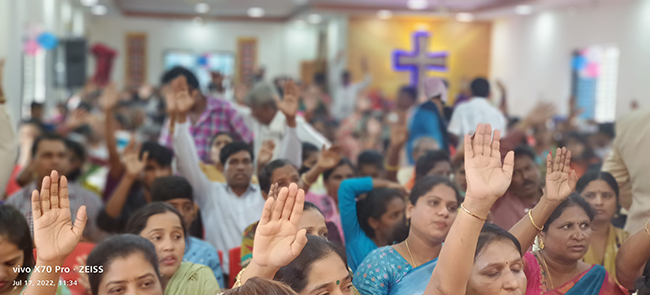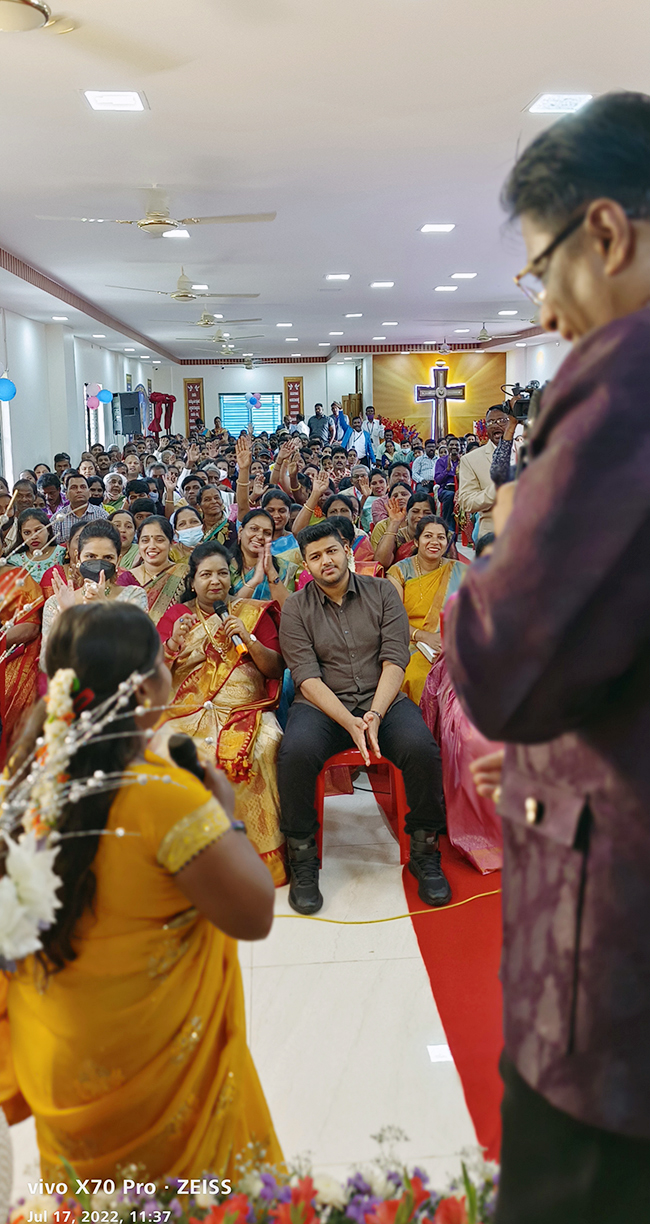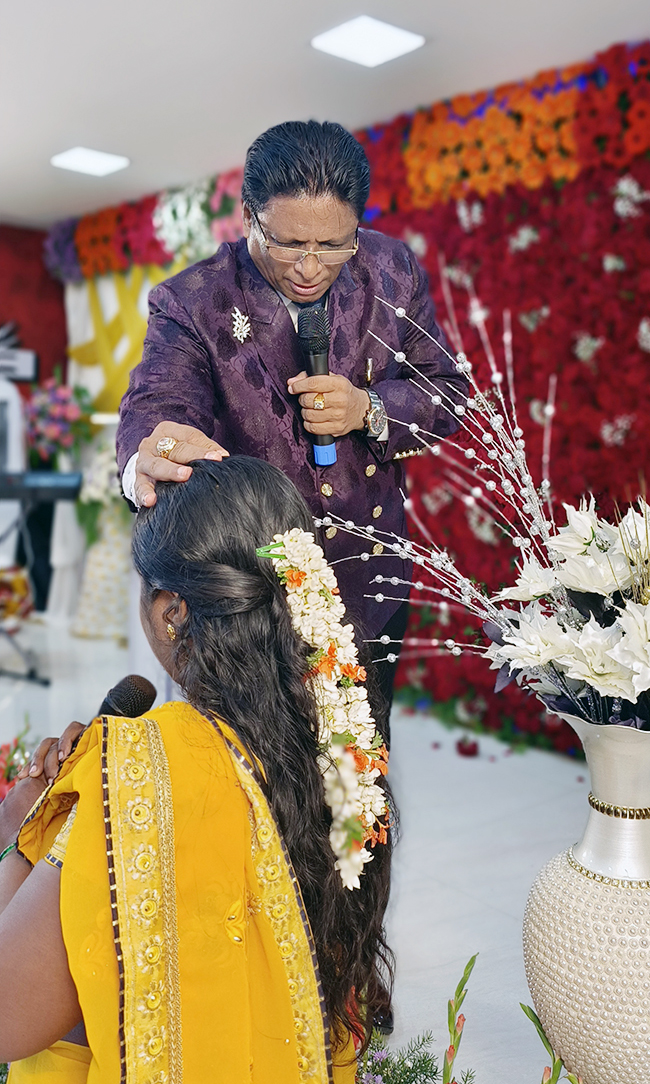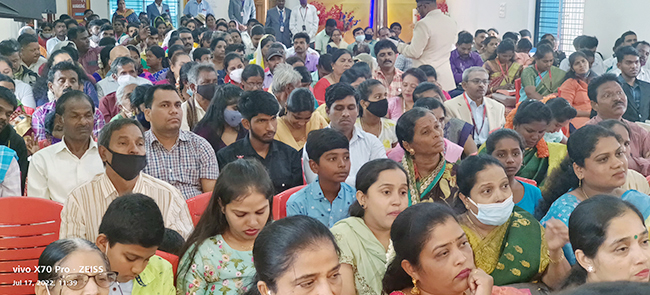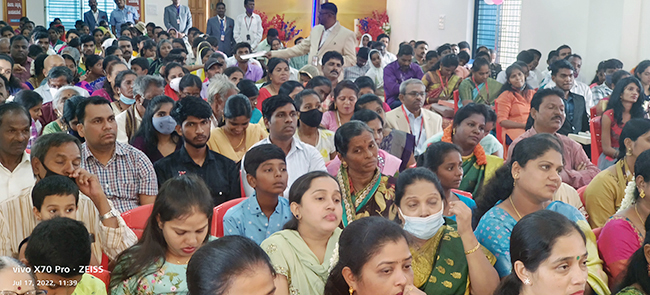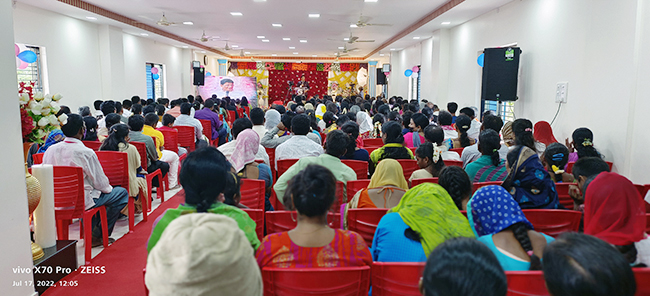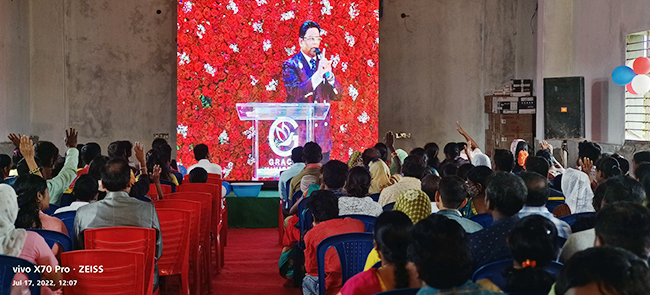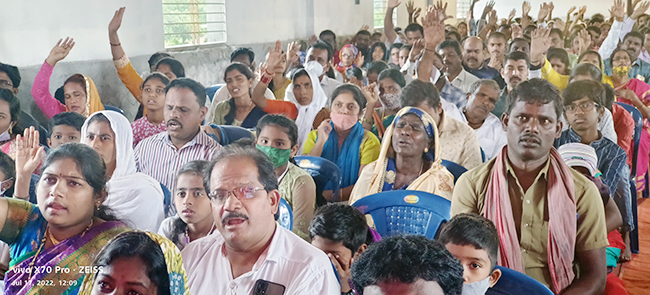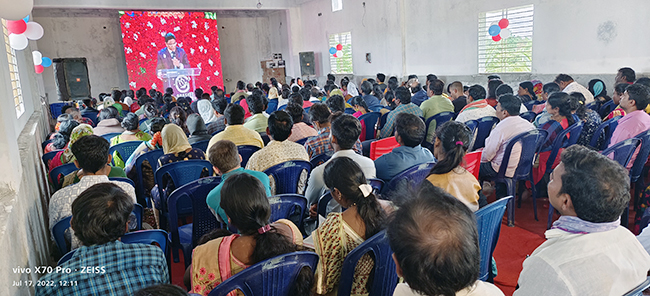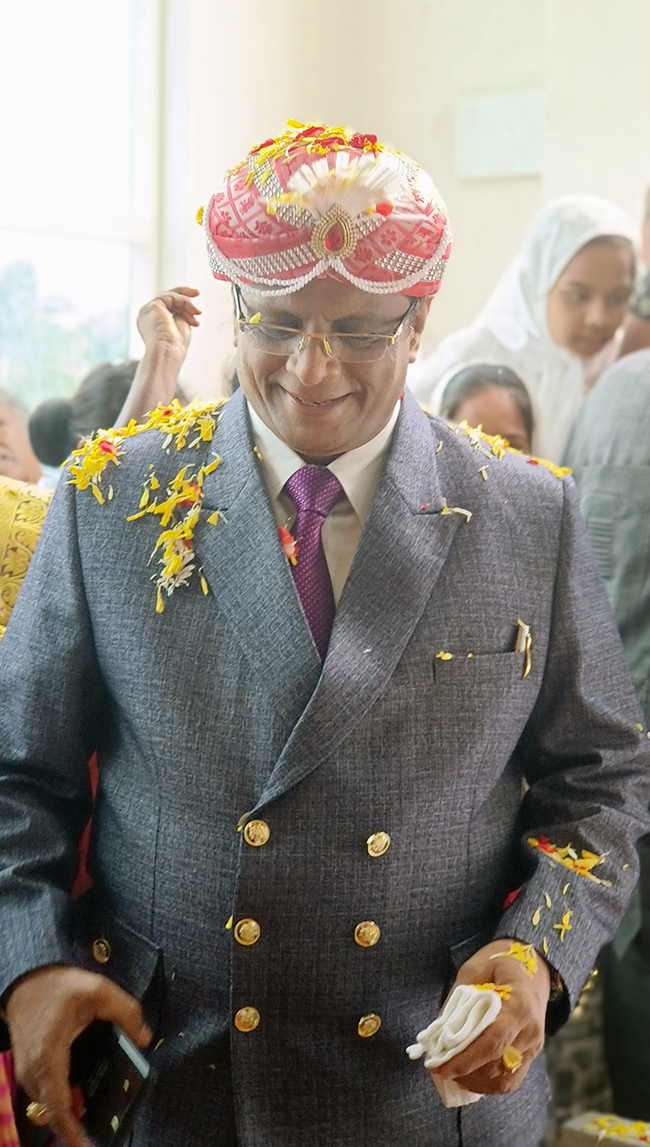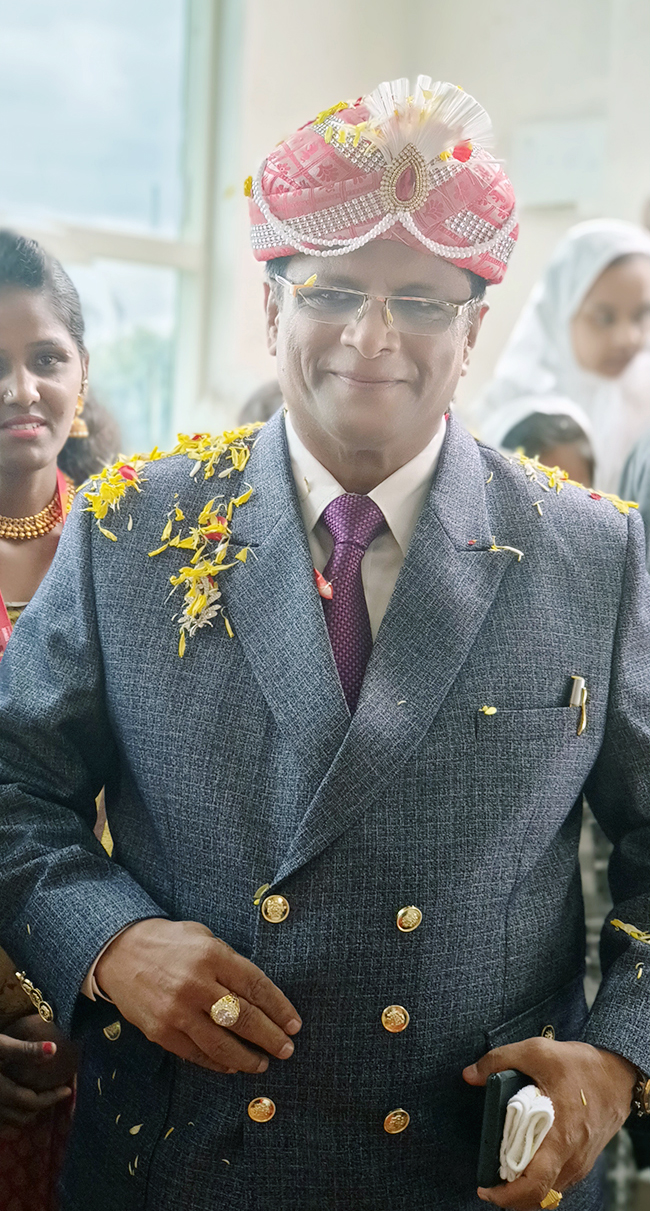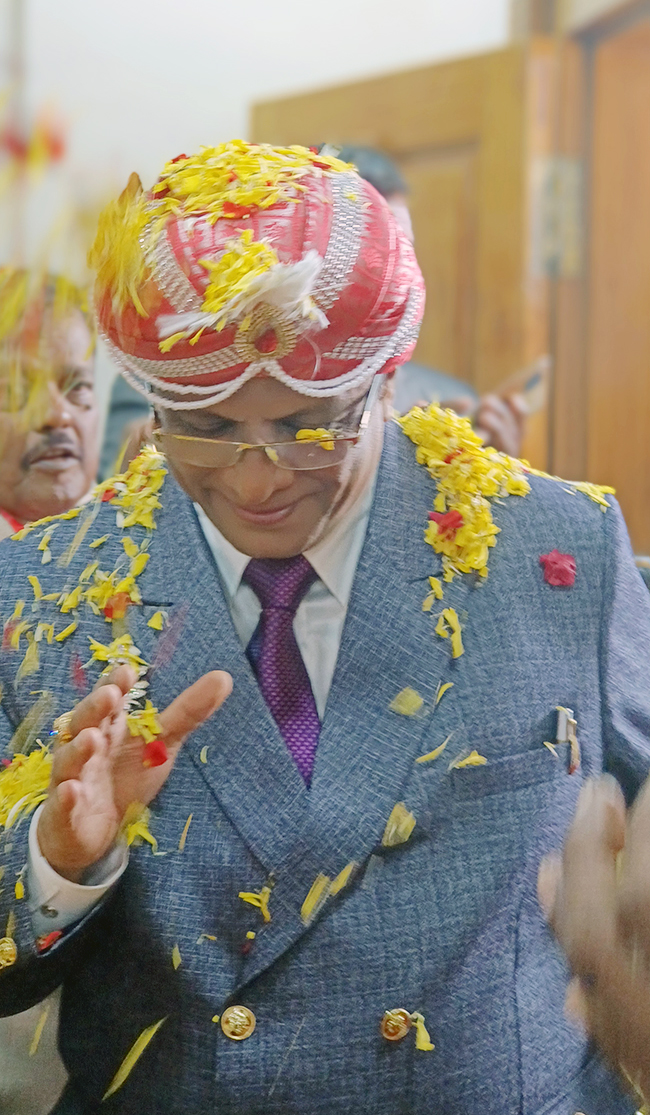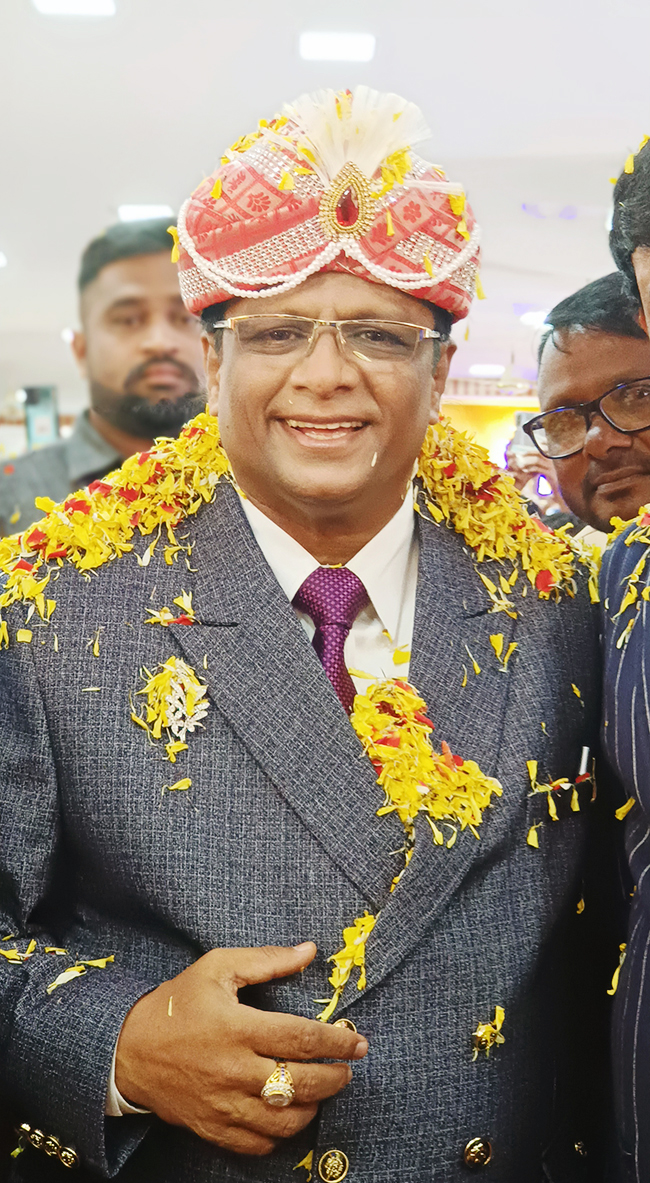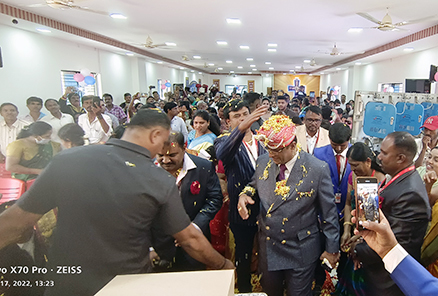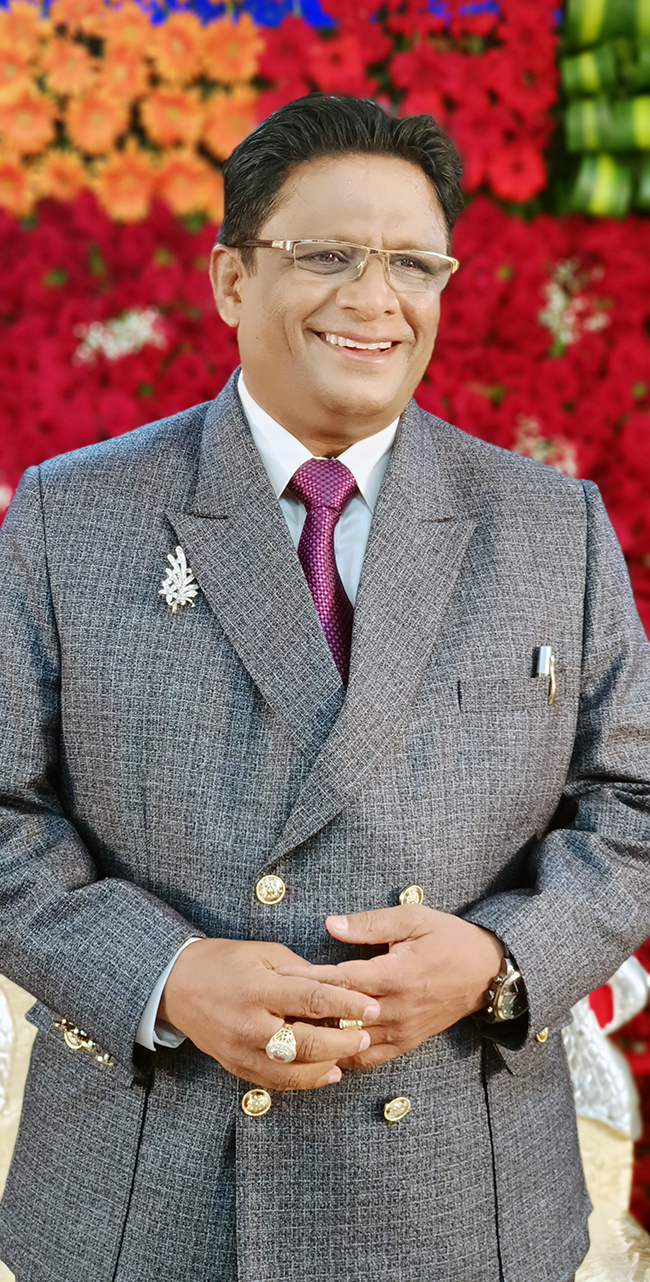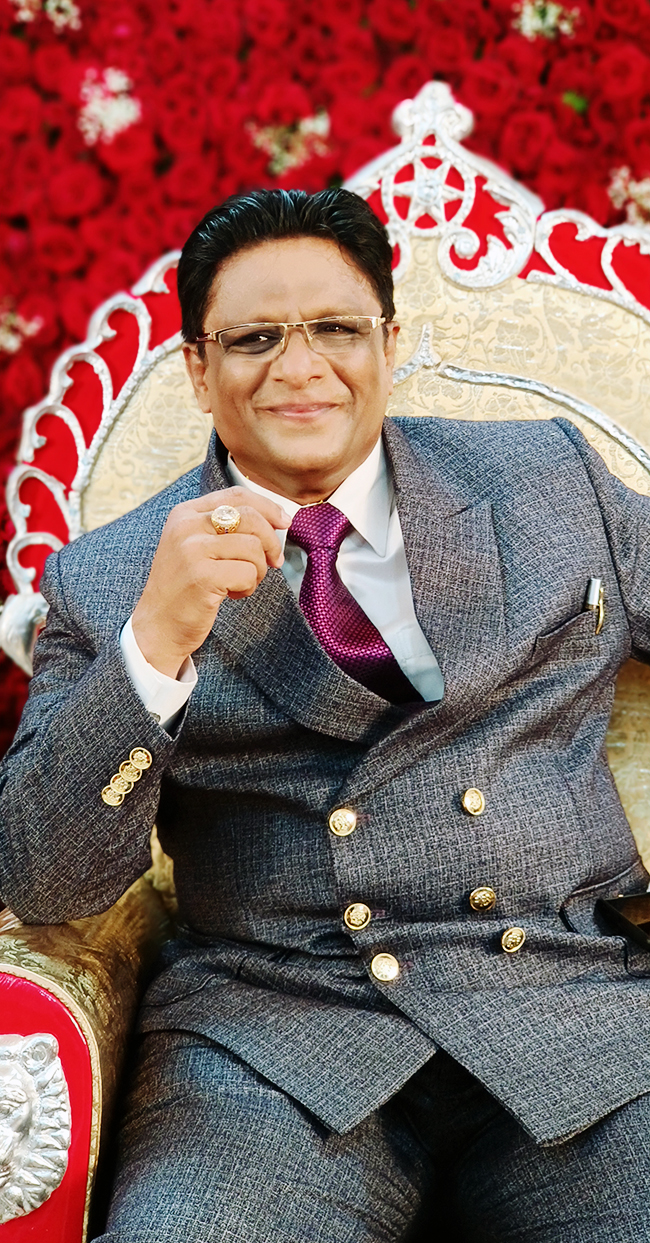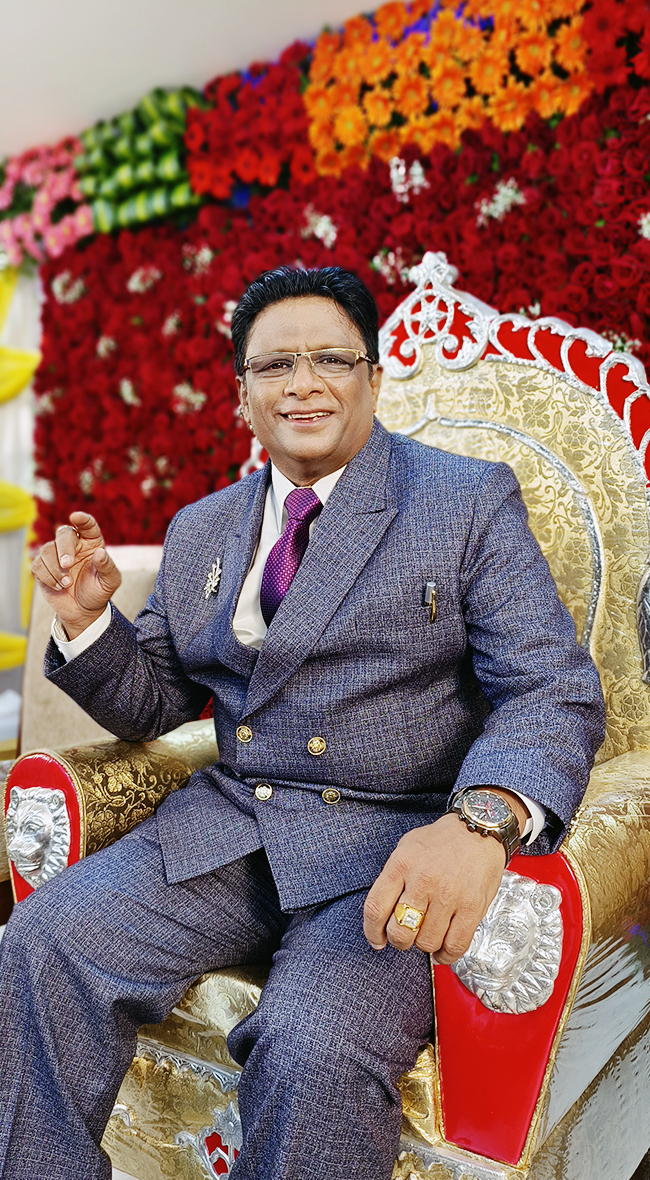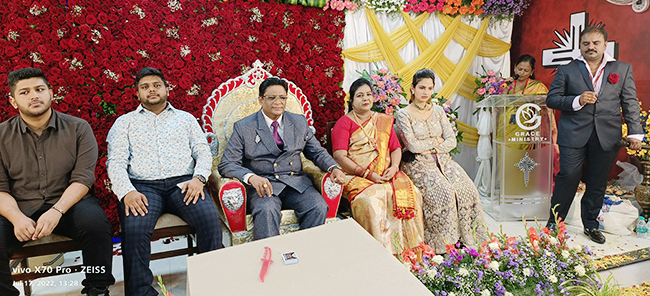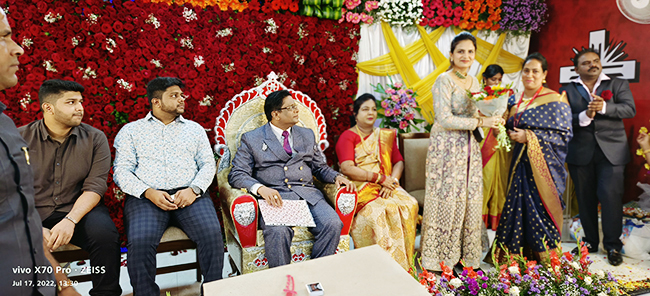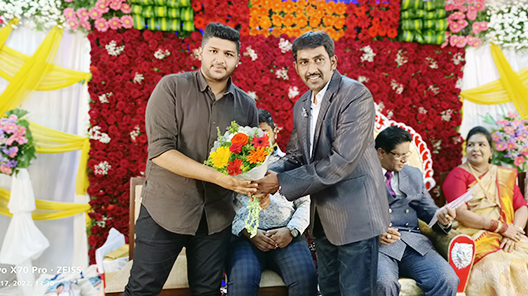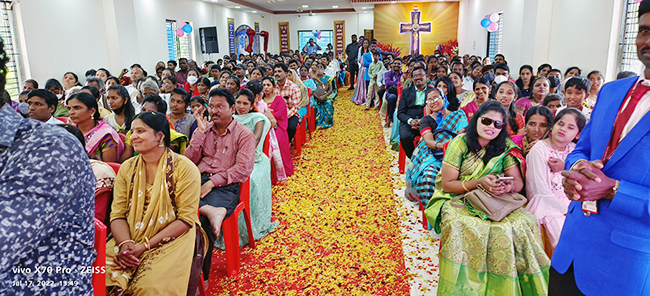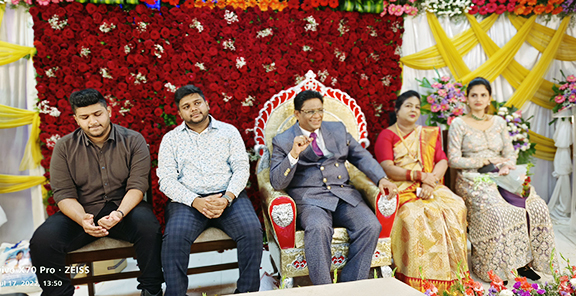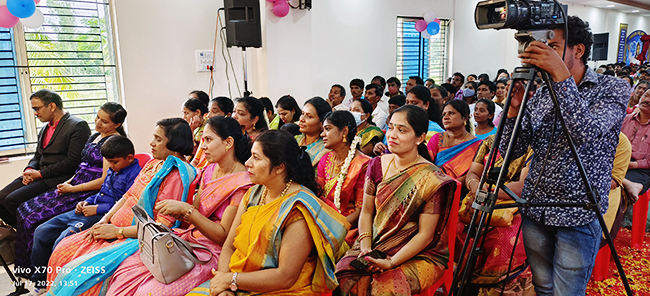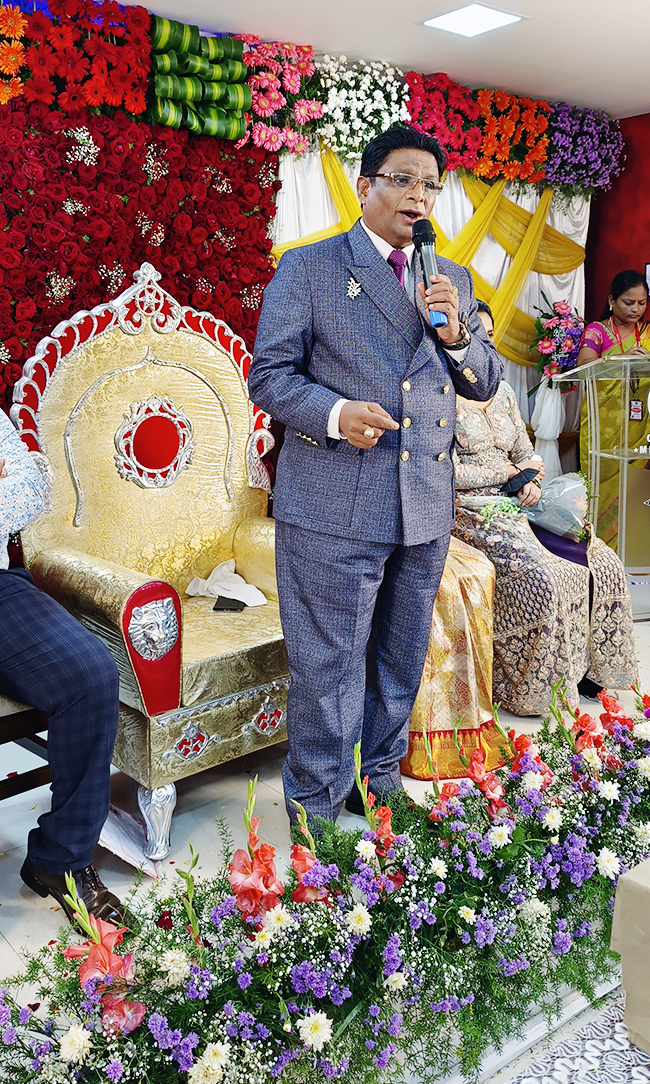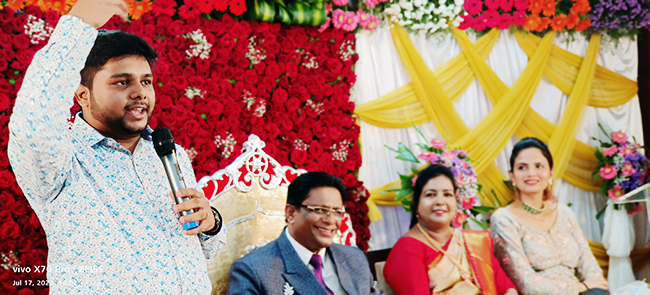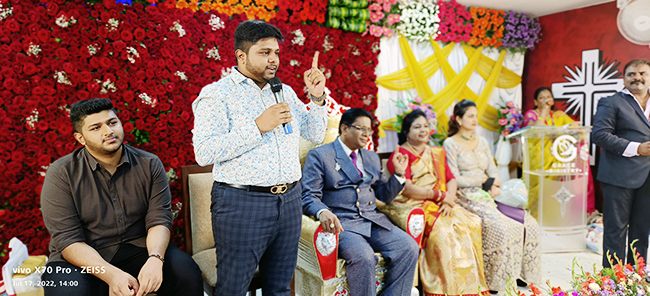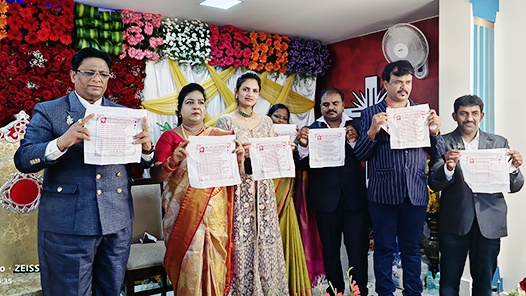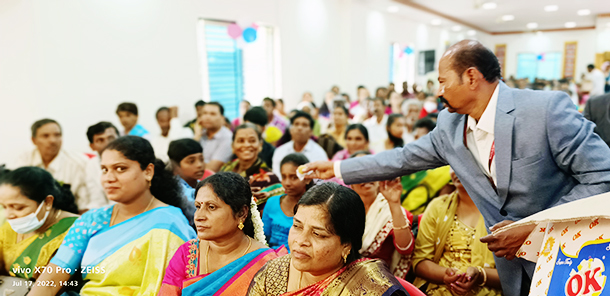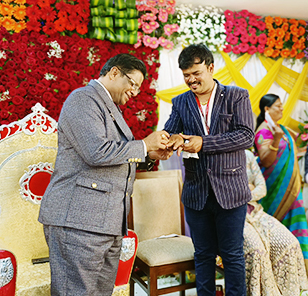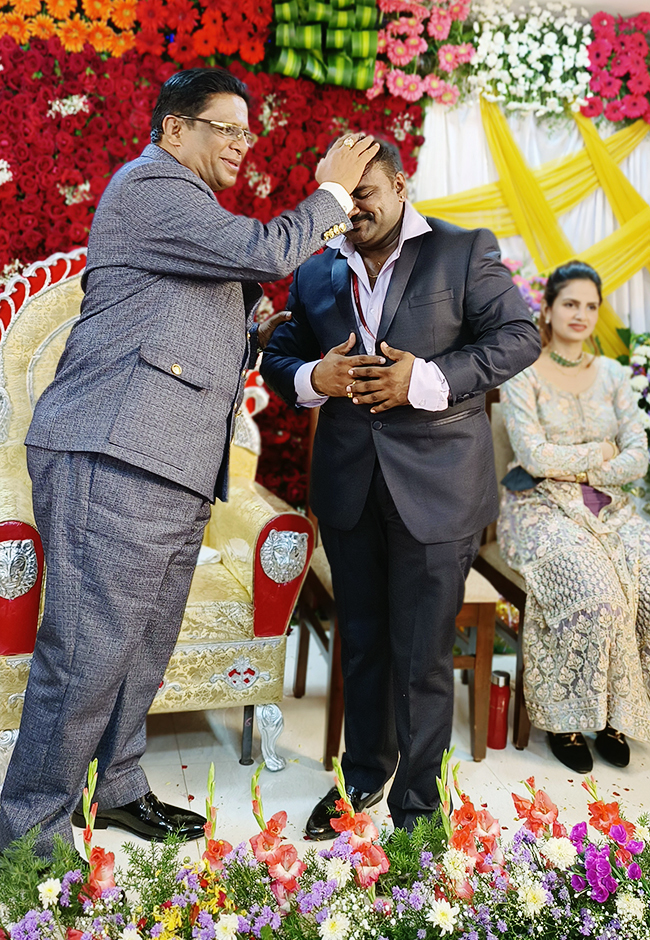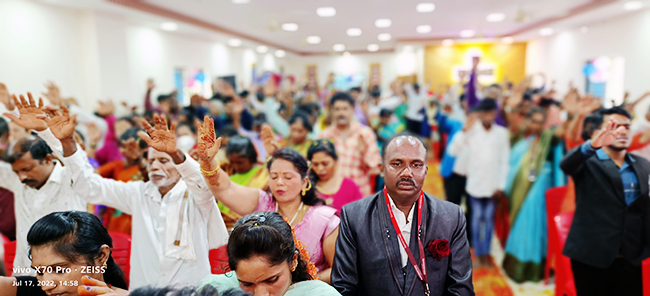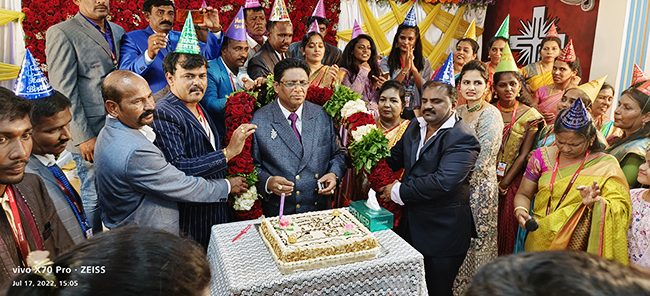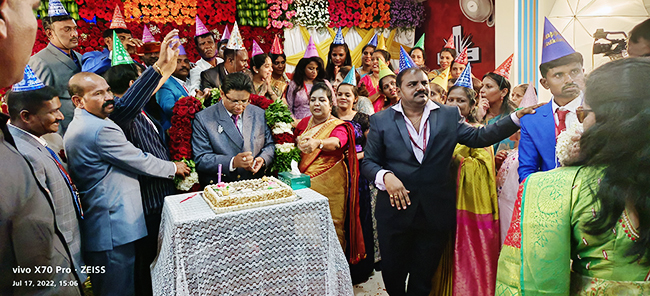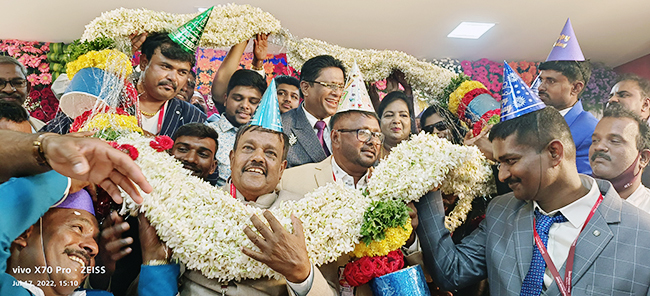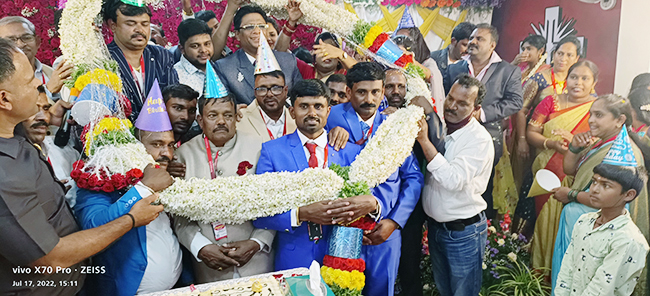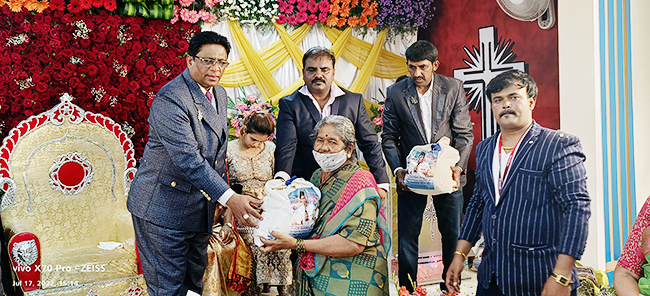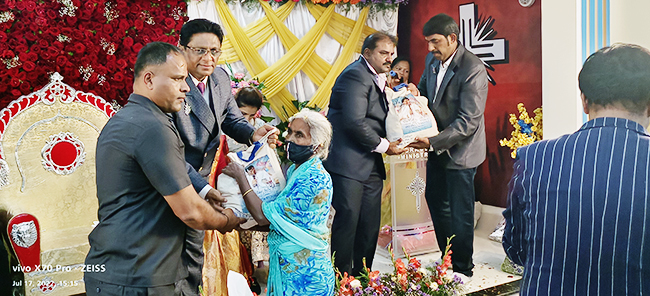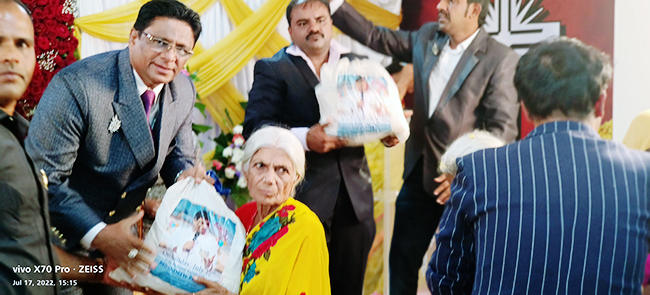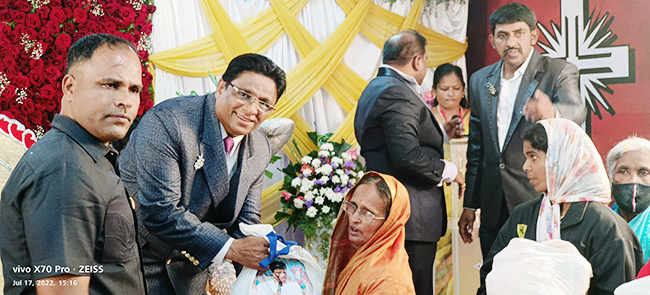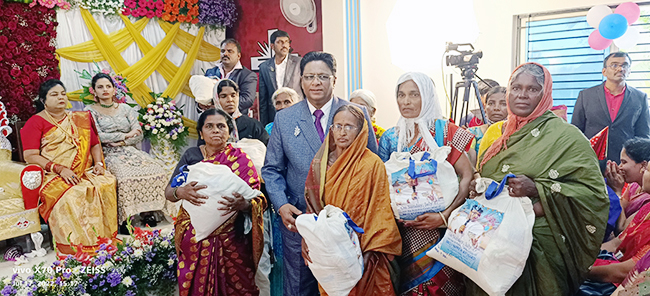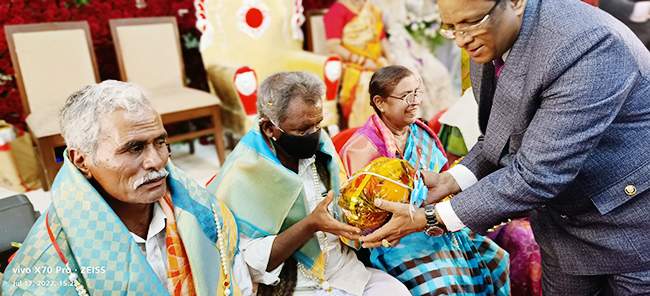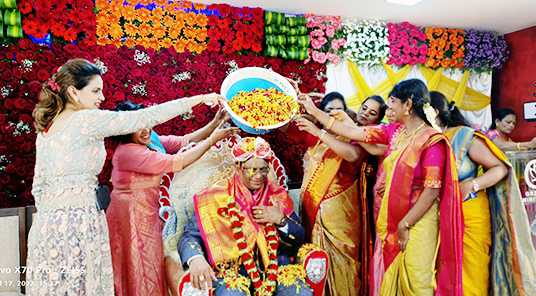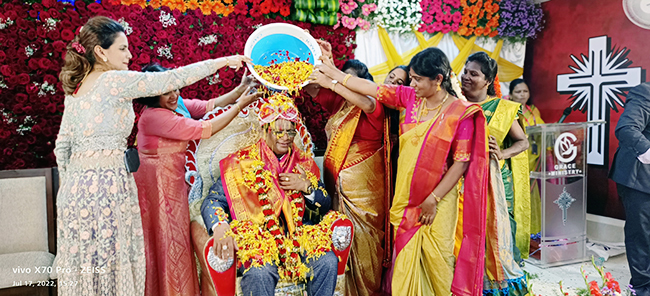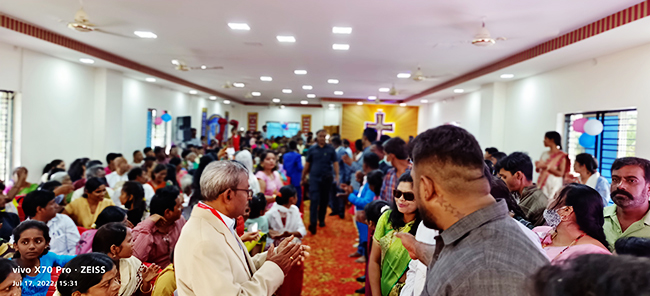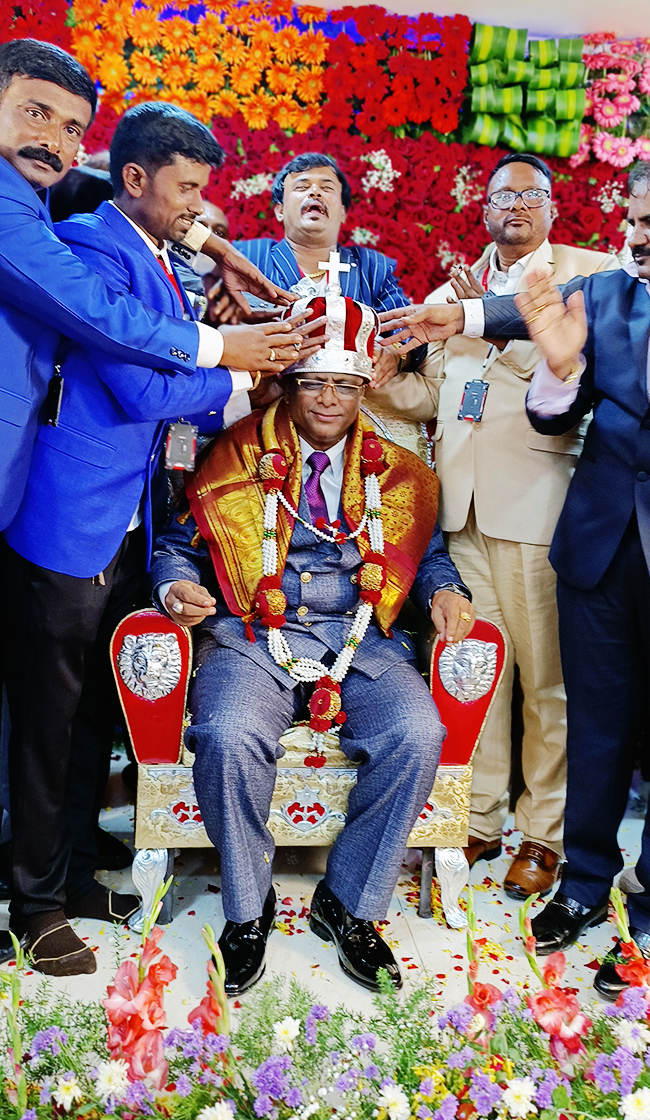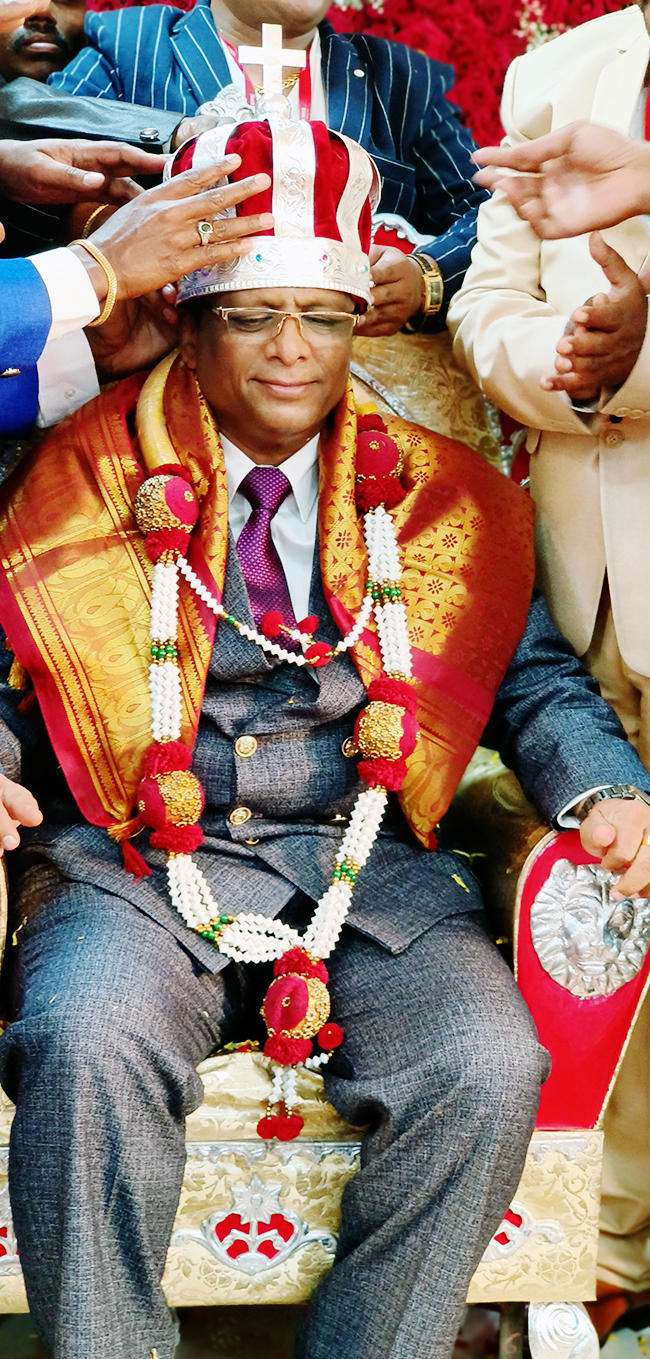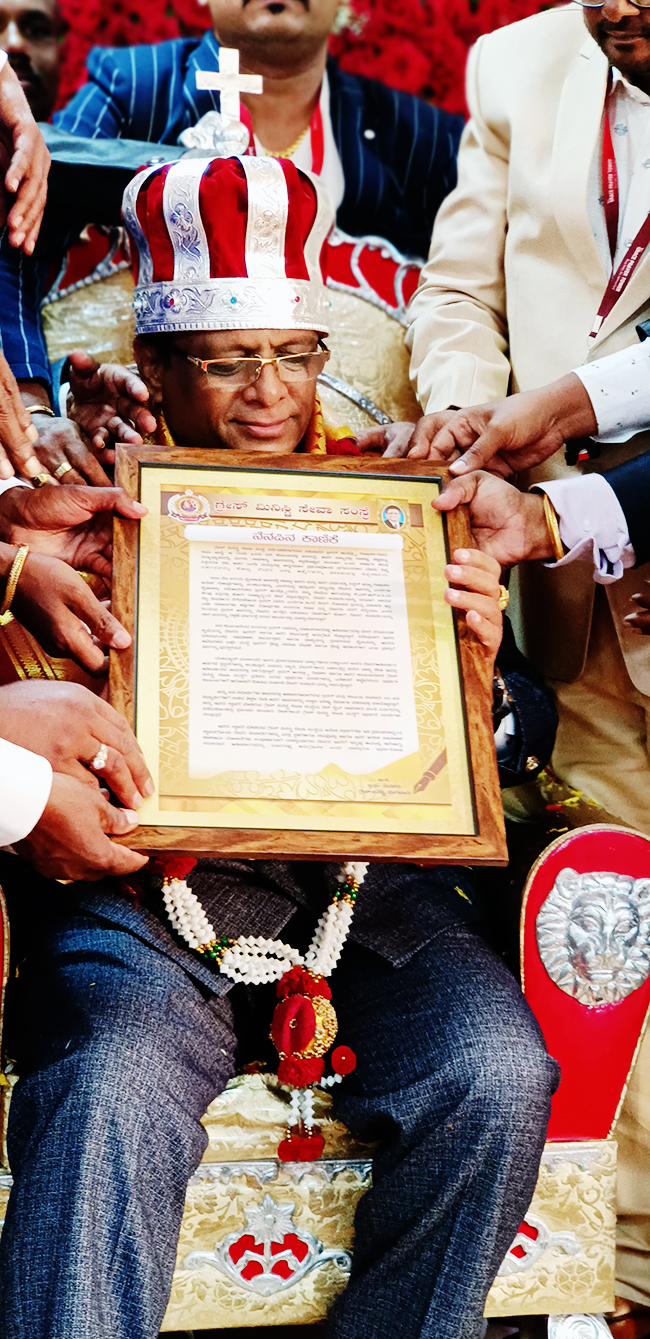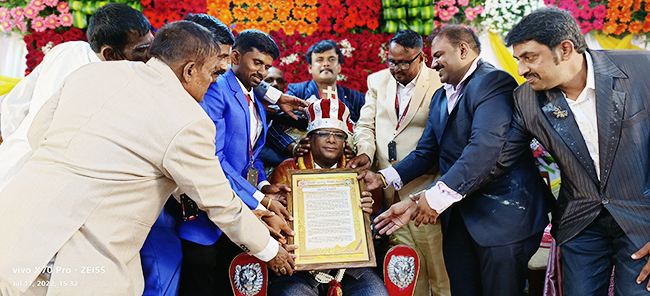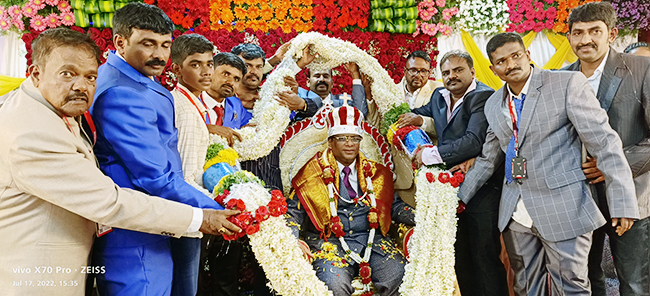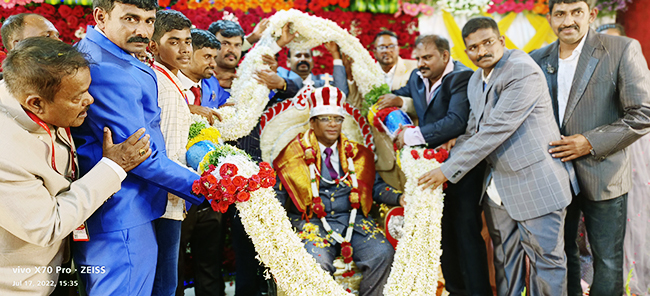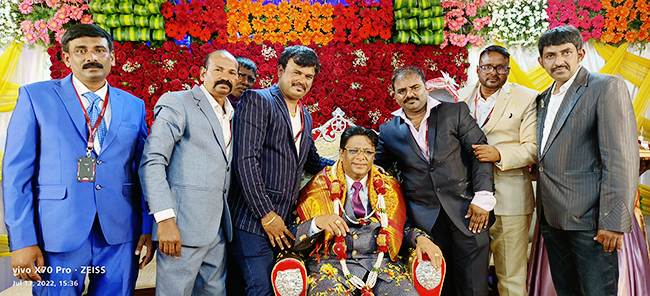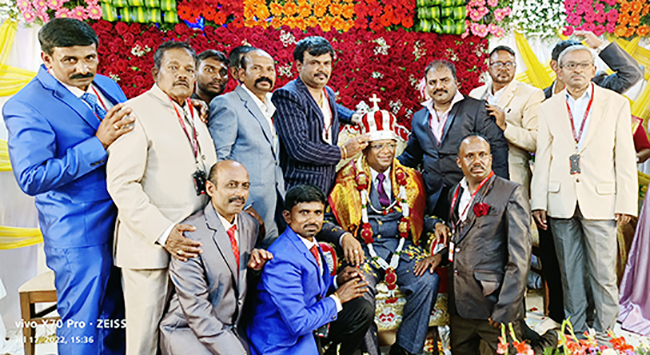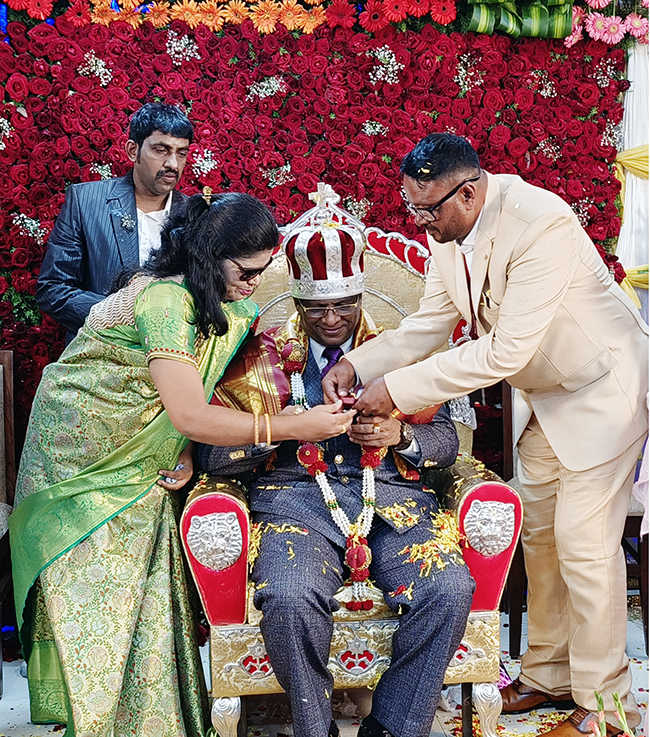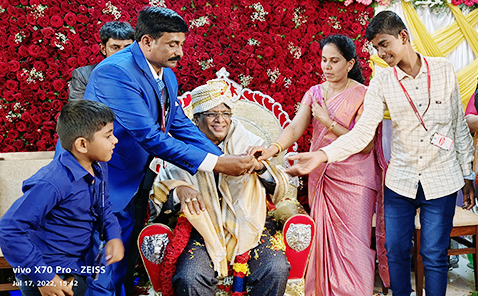 Bro Andrew Richard who spoke to the audience praised and thanked God for his goodness for the good health, sound mind and strength he gave him to minister God's word with quality and power in the entire year of 2021. He also thanked all the families for their generous prayers, offerings and support in building the Lord's kingdom.

People from different parts of Karnataka came to honour the man of God and also testified how they were blessed and their lives changed after they began to hear the word of God preached by Bro Andrew. Many volunteers came forward to testify how they were blessed and their lives were changed.
Ration kits were disturbed to the poor families on behalf of the celebrations. Also, Elderly members who attended the function too were honoured with ration kits. They were felicitated with Peta and Shawls as a mark of honour.

A Video documentary of 18 minutes with Highlights of the ministry was played which showed how Bro Andrew started his ministry and how the Lord Jesus has been using him mightily.

The cake cutting was done with the entire team of the Grace Ministry family. Bro Andrew Richard was honoured by a large number of volunteers and families with large garlands, showering flowers, by putting shawls and also by giving him a certificate of appreciation by the Grace Ministry Team. Bro Andrew who received the honour had tears rolling in his eyes.

The entire family of Bro Andrew including his wife Sis Hanna, Son Isaac and his wife Dr Antitha, and second son Moses were all honoured by the Grace Ministry Bangalore team.

Food was arranged for the entire devotees at the end.

We take the time in thanking all the dear Families, Volunteers and donors for their great support in building the Lord's kingdom and making this event a grand success.

With your prayers and support, we were able to build a four-story conventional hall which very soon will be inaugurated for the glory of God at Budigere.