Highlights of Live Miracle Testimonies of Friday live program held by Grace Ministry. 05 June 2020.
Highlights of Live Testimonies| 05 June, 2020| Grace Ministry Mangalore
06-06-2020
---
Watch the Live miracles testimonies of Friday live program held by Grace Ministry on 05 June 2020. Countless testimonies poured in through phone-in program to Bro Andrew Richard about how people recovered miracles and healing by watching the programs of Grace Ministry on YouTube.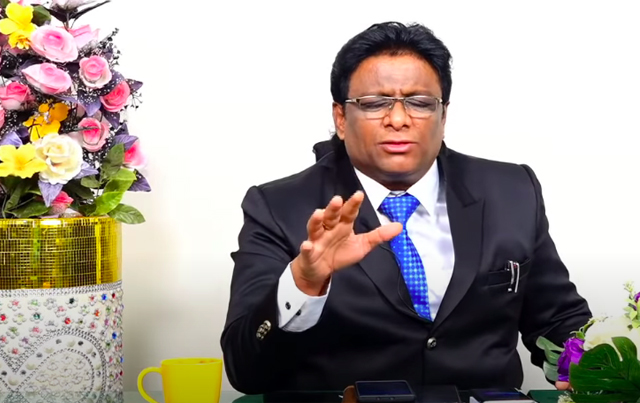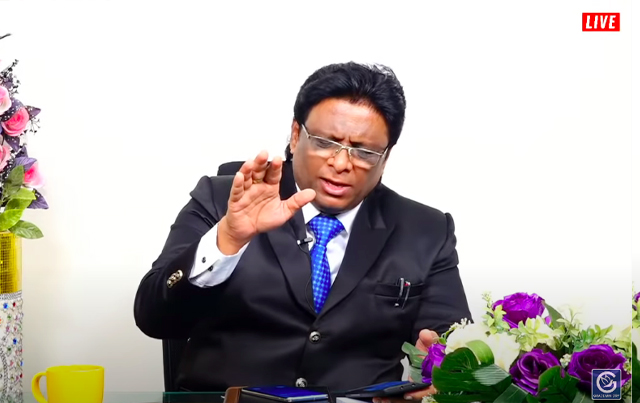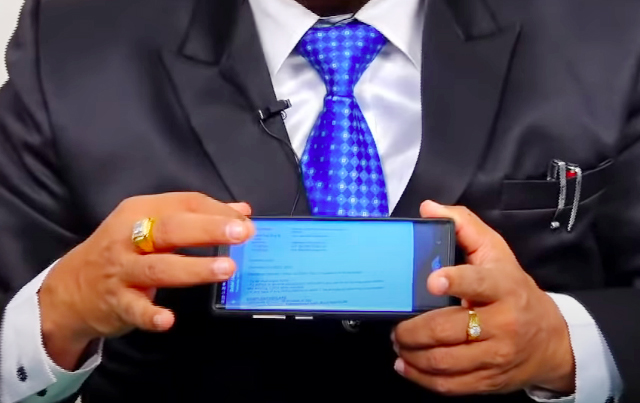 During the Live Streaming of Friday Fasting prayer of Grace Ministry on YouTube, countless numbers of testimonies came in through the phone-in program, which will be held at the end of Bro Andrew's sermon.
Live Testimony Highlights:
My Mother received cash gift from the government after sowing seeds to Grace Ministry.
Prem Kumar, a caller from Belgaum, had a supernatural miracle. He said after watching the sermons of Bro Andrew, he made a contribution of Four thousand to the ministry, and within a short while, he received an SMS to his mothers mobile from the bank declaring that their account was credited with Rs 50,000. His mother who was a government school teacher was earning a salary Rs 8000, and the government has made a contribution of Rs. 50,000 as a bonus to her account. This miracle took place the day they sent their offering to Grace Ministry. The entire family witnessed a miracle from Lord Jesus. During the Lockdown it was tough for us to run the family, but in faith, I sowed my seeds to the ministry, and in return, God has done a mighty miracle in our family says, Prem Kumar. They are so glad as a family now. All glory to Jesus alone.
I saw Bro Andrew Richard in my dream. We were in depression and pain, but your voice in our vision empowered us.
A caller from Bangalore who was ultimately in pain and sorrow explained how she received the amazing hand of God. My husband got a heart attack twice, and by this, we were utterly in pain, and we lost all our property and money. We had no rays of hope in life. We were in complete depression. And that was the time we were introduced to Grace Ministry on YouTube. Every sermon was so powerful that they changed the way of our living. For two years, I have been watching your programs, and I am greatly blessed.
One night you came in my dream, and you encouraged stating "Do not fear for the lord god is with you". Your voice was so powerful I could feel as if it was passing the ends of this earth. That night I was touched and experienced the hand of God.
Cured of Coronavirus and thyroid issues after prayers:
Sister from Dubai, who was suffering from Coronavirus, is now healed after she got prayed by Bro Andrew through the telephonic call. Even her thyroid was high, which now has become normal through the blood of Jesus. Kindly watch her Coronavirus reports shown in the video.
My brother received a fantastic job during lockdown. I got an excellent proposal for marriage.
Sujatha from Belgaum testified about how her brother, who had no job since a long time received a fantastic job amidst lockdown. During every live program of Grace Ministry, I was waiting when will my name be called out and duiring one such day Bro Andrew called out my name and said: "God will fulfil all the desires of your heart". Yes, right to it I wasn't getting a good proposal for marriage, but after prayers, I got a good proposal, and my marriage is now fixed, all Glory to JESUS.
LIVE full program HD:
Live Testimonies: