Grace Ministry celebrates Christmas 2020 in Bangalore
Christmas Bangalore 2020
27-01-2021
---
Grace Ministry Bro Andrew and Sis Hanna celebrated Christmas 2020 in Bangalore at the ministry prayer tower with pomp and grandeur on December 27th Sunday, 2020.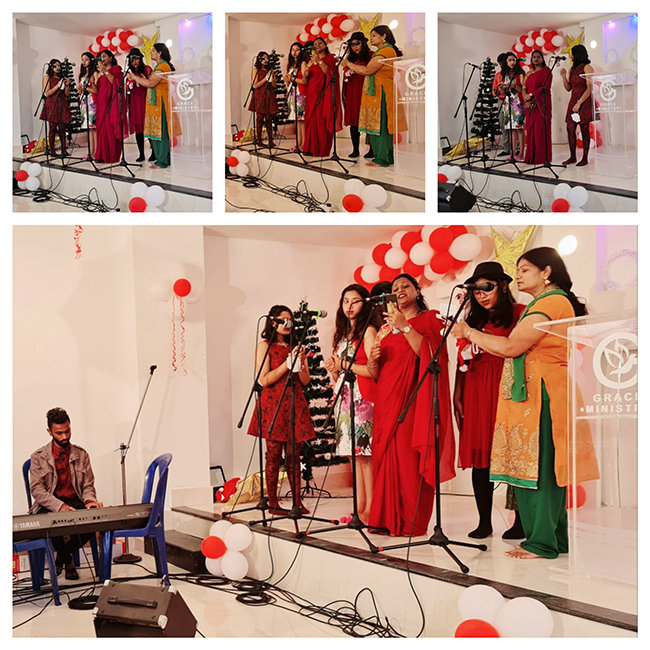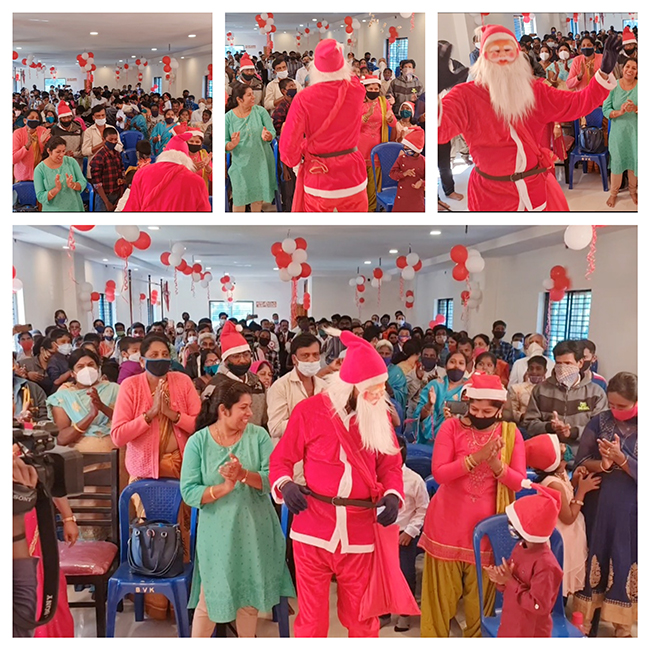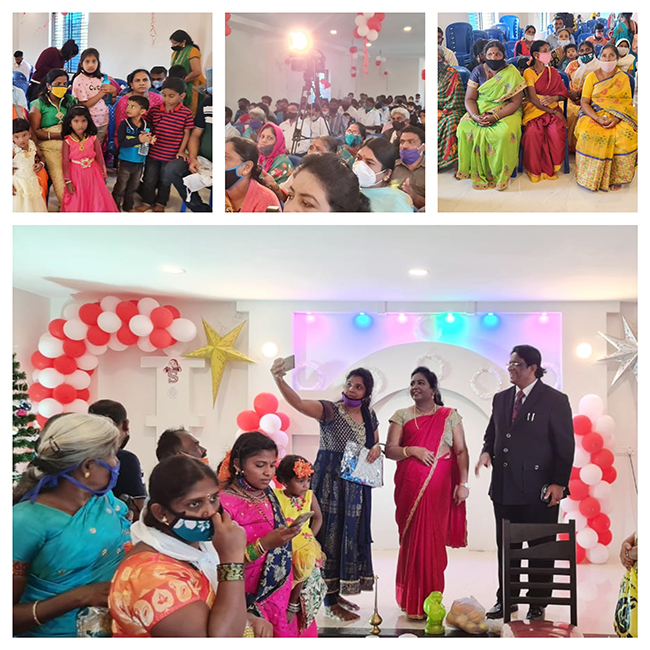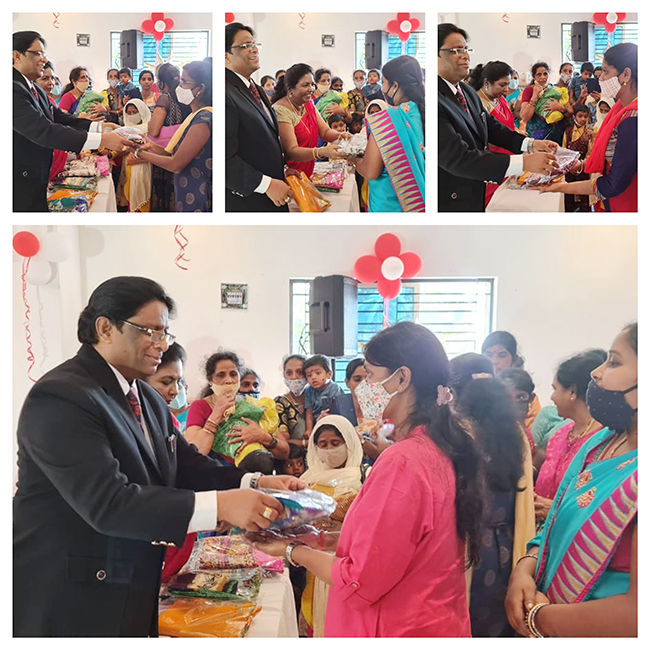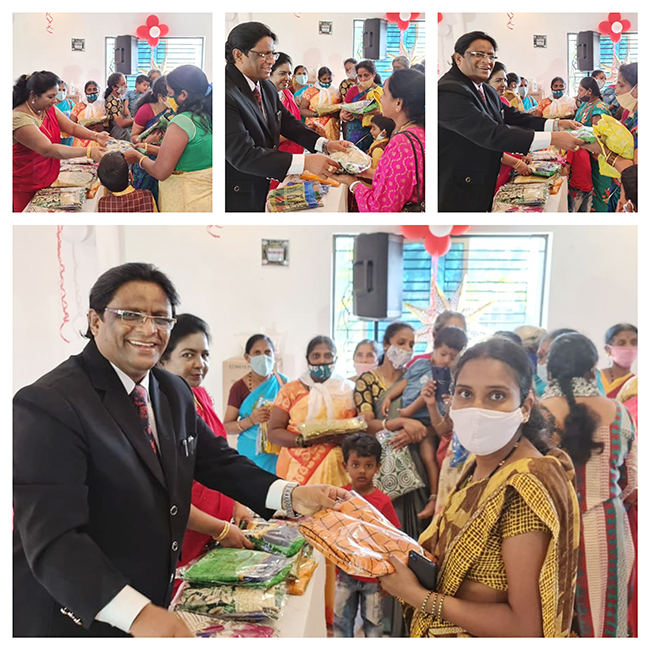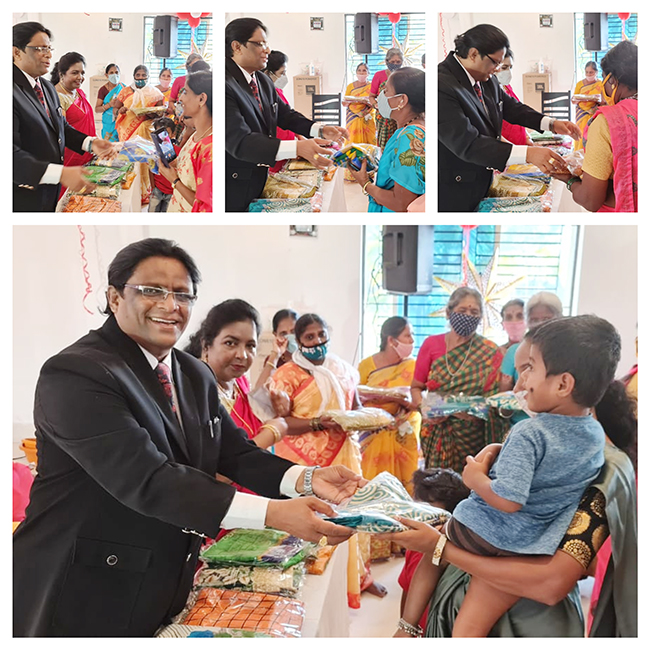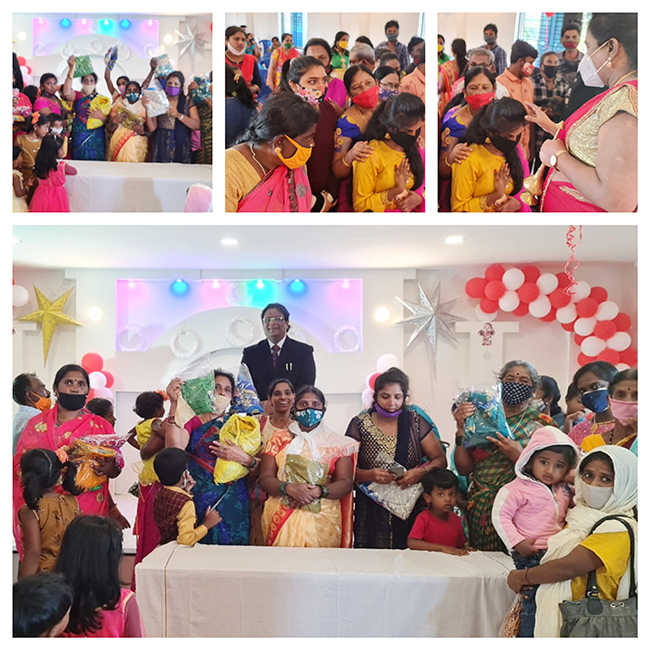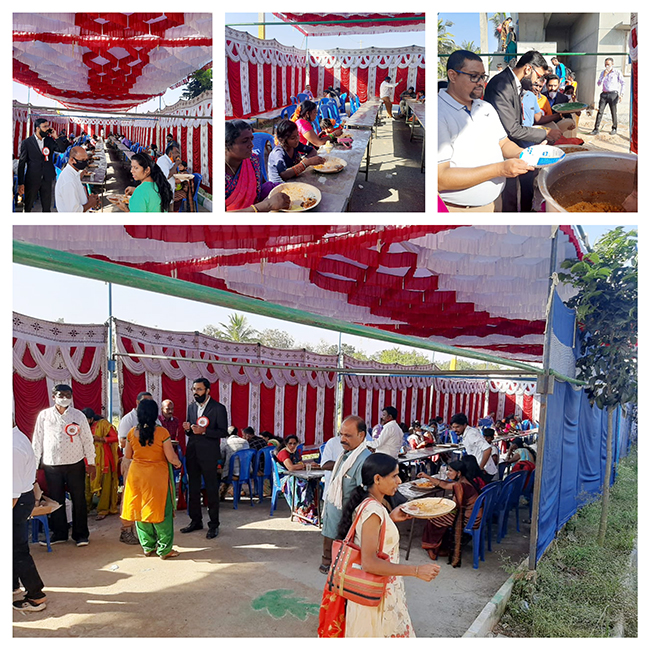 Hundreds gathered to celebrate Christmas and also to listen to the prophetic word of God preached by Bro Andrew Richard. Carol song led by Grace Ministry team was an eye-catching event.
Many came forward to witness the mighty miracles that Jesus has performed in their lived after watching the programs of Grace Ministry on YouTube.
Also, Charity program was also conducted where sarees and groceries were distributed to the poor and needy people.
Grace Ministry thanks all the dear volunteers of Bangalore team who made this Christmas program a grand success.