Grace Ministry celebrated "Christmas 2020" with Pomp and Grandeur at Prayer center
Christmas Celebration Grace Ministry 2020
20-12-2020
---
Grace Ministry celebrated "Christmas Prayer Service 2020" with Pomp and Grandnuer at the Prayer Center, Valachil, Mangalore on Dec 19, Saturday 2020.
Due to Covid-19 pandemic, there has been a severe impact on human life since the beginning of this year. Churches and prayer centres are closed and the only way people attend prayers is only through worshipping God through virtual prayer services.
This 2020 Millions of people lost their lives due to fatal coronavirus, but beloved reader it's our duty to thank God for the life he has granted us amid deadly virus. This Christmas 2020 organised by Grace ministry was a memorial event to thank God for his Goodness and mercy than observing Christmas because millions suffered and died but God has preserved us and given us another life to thank and praise him.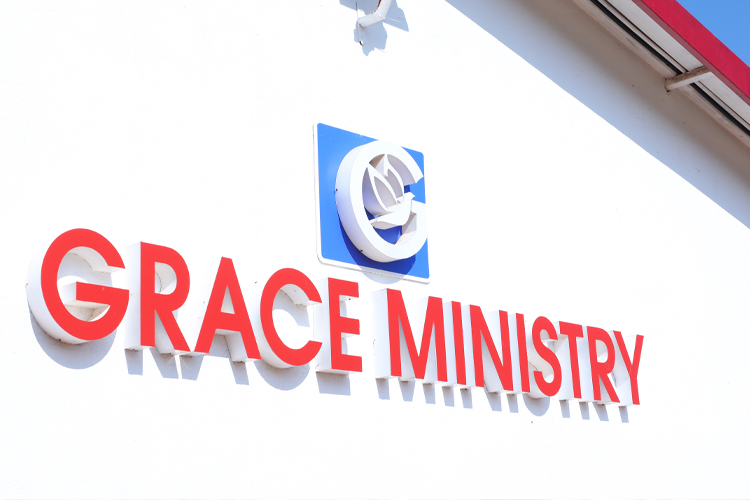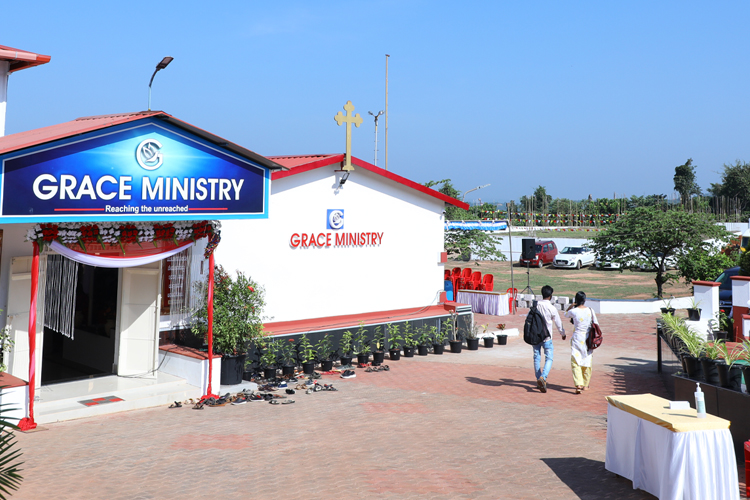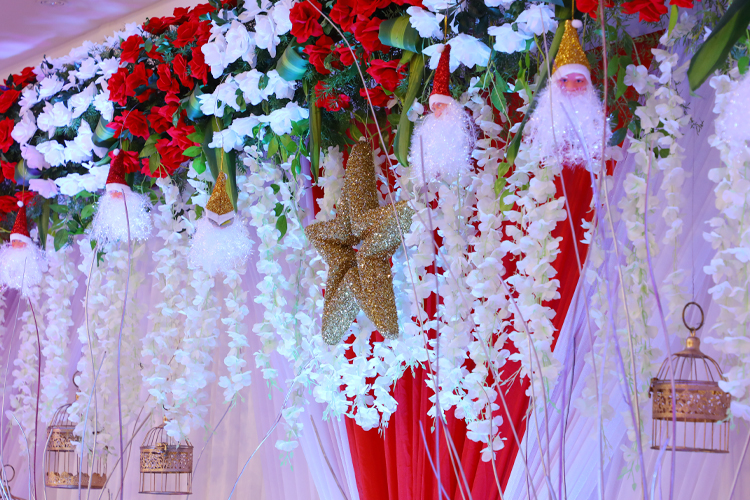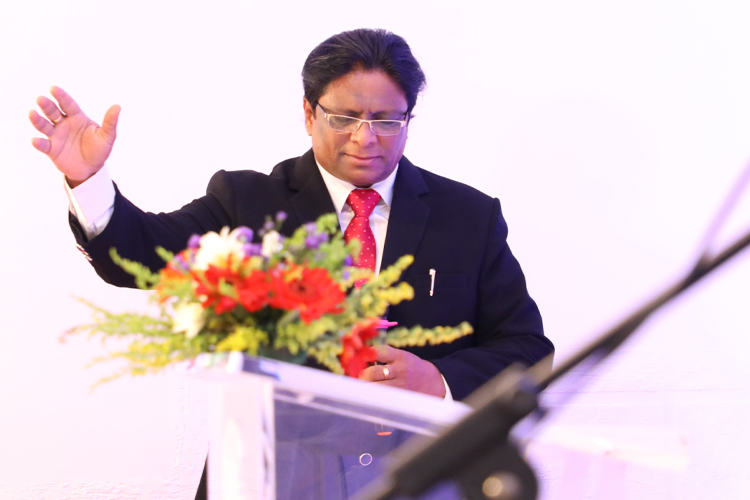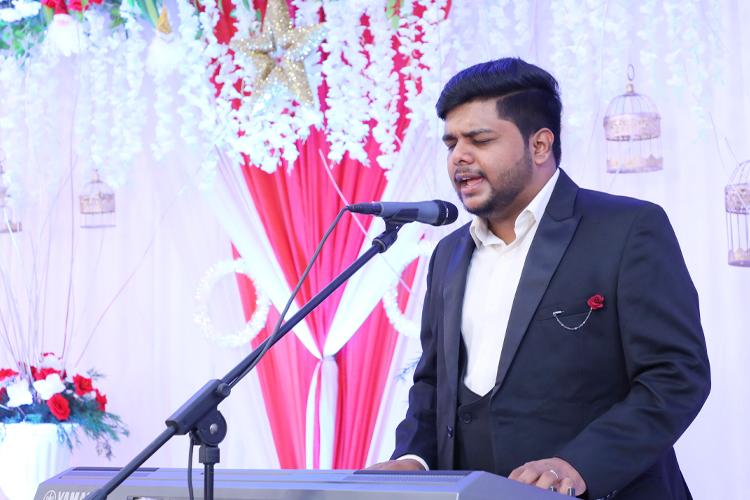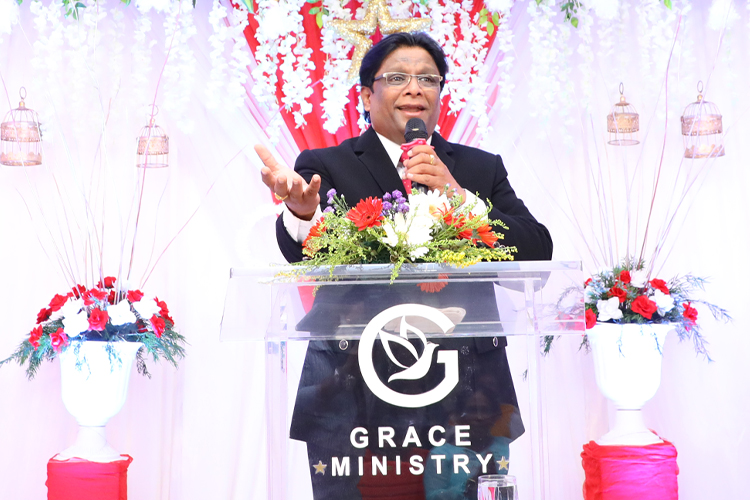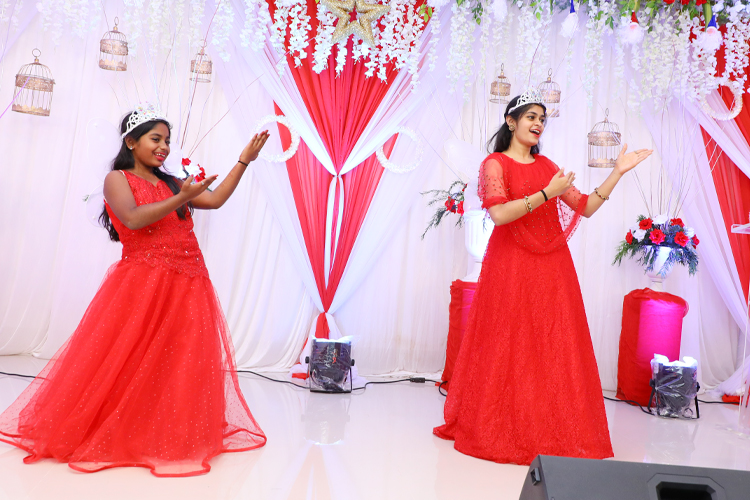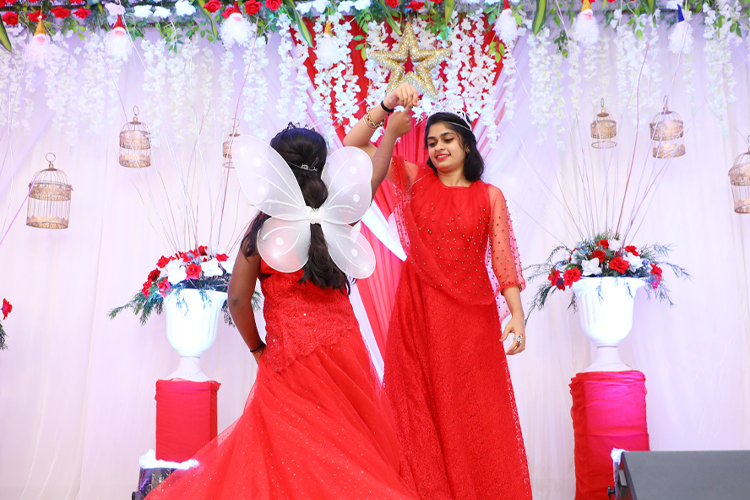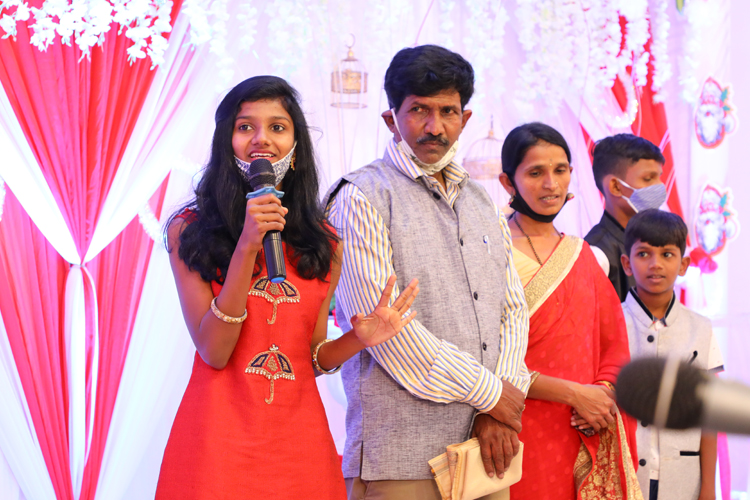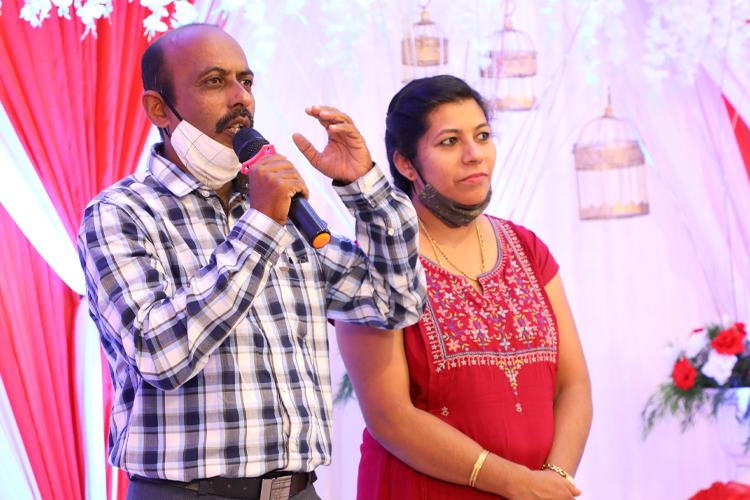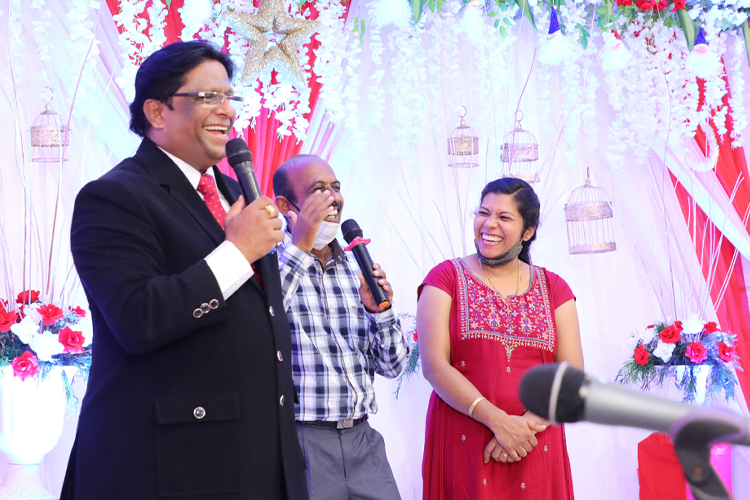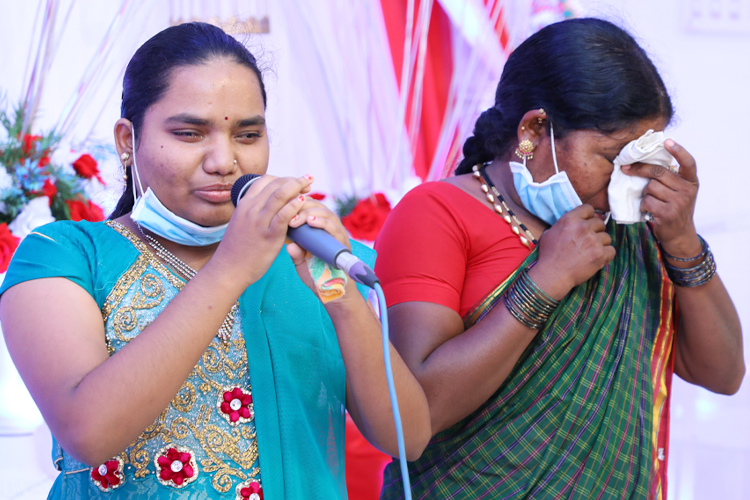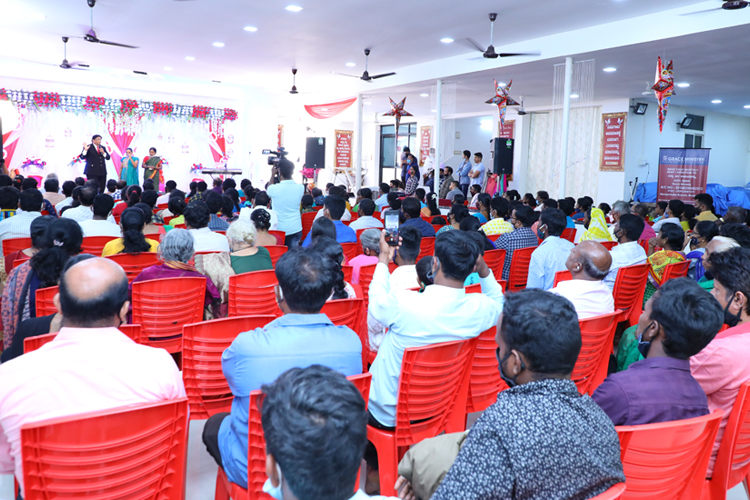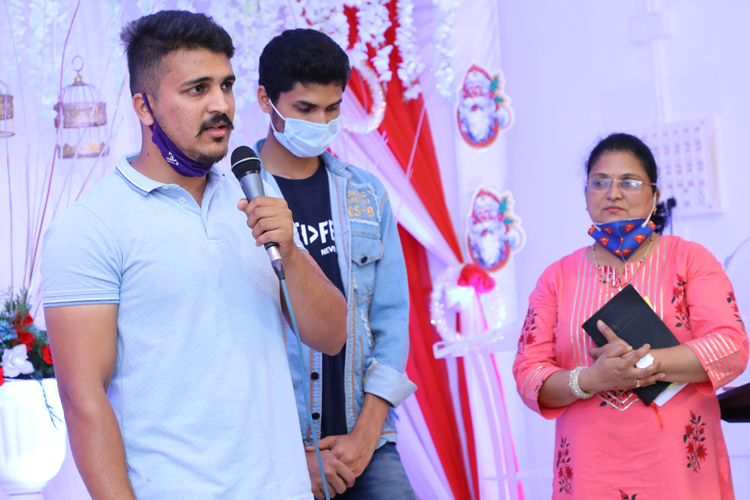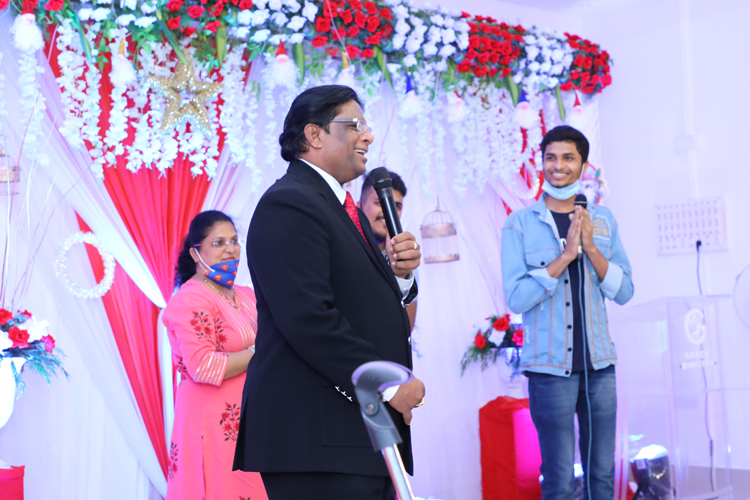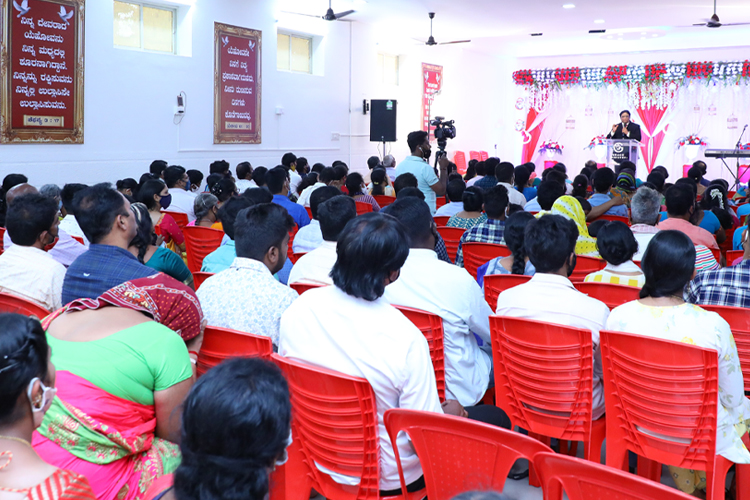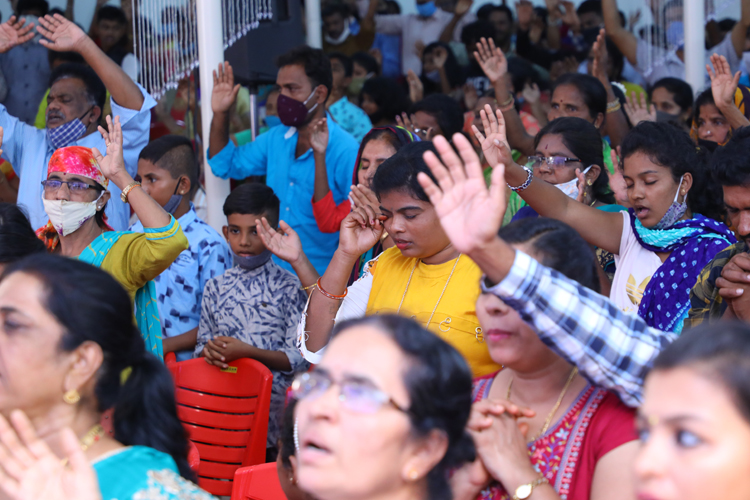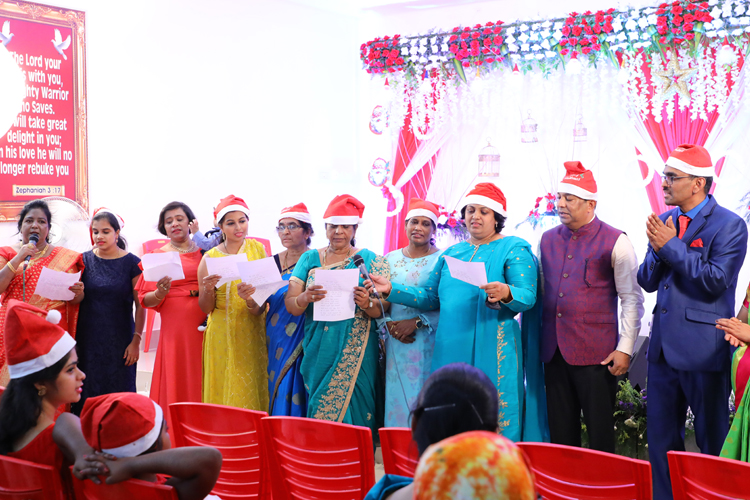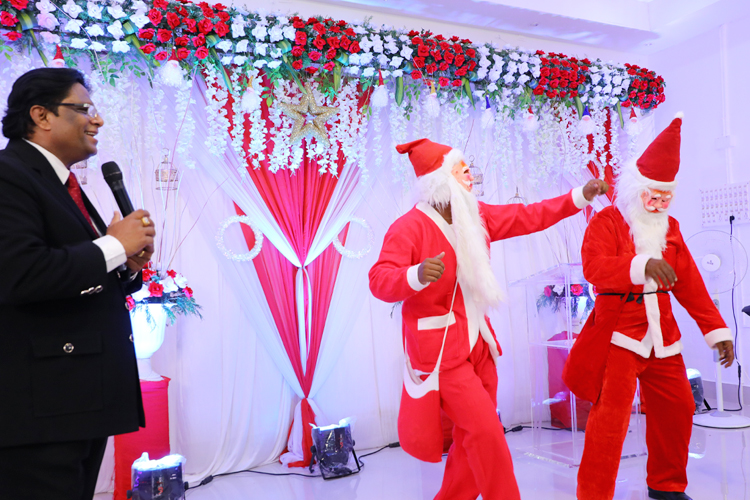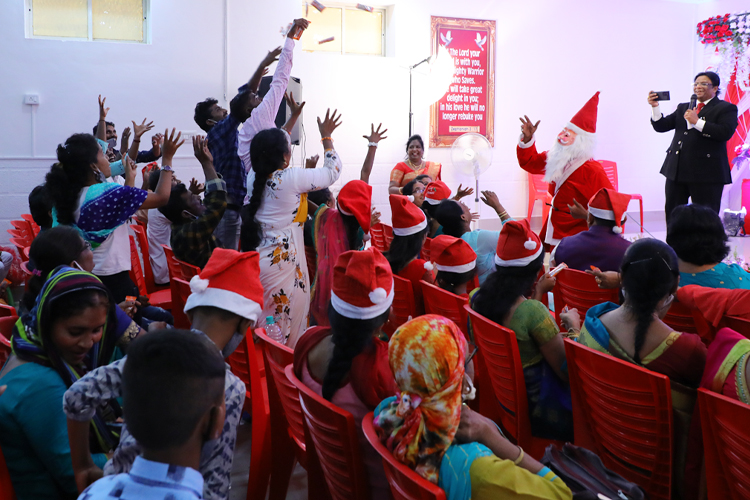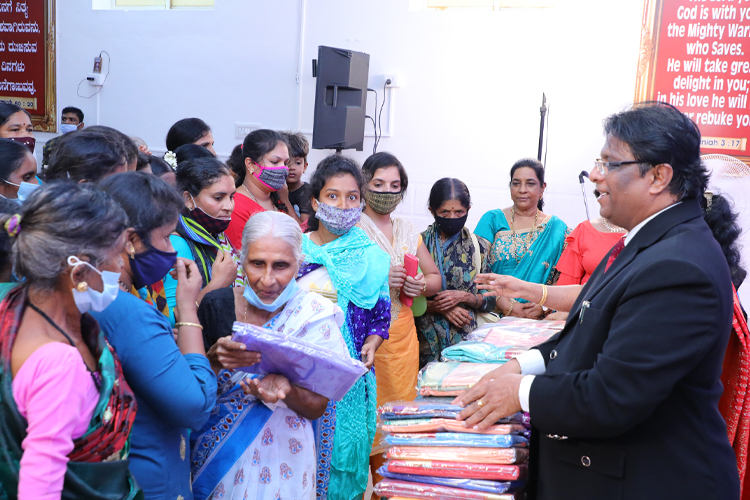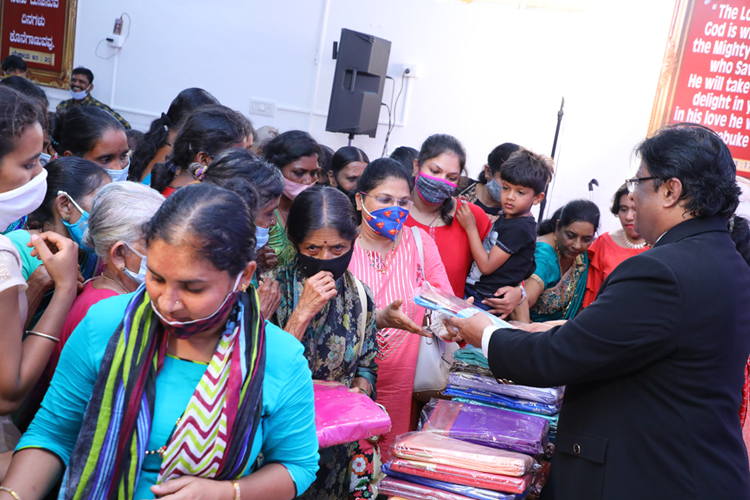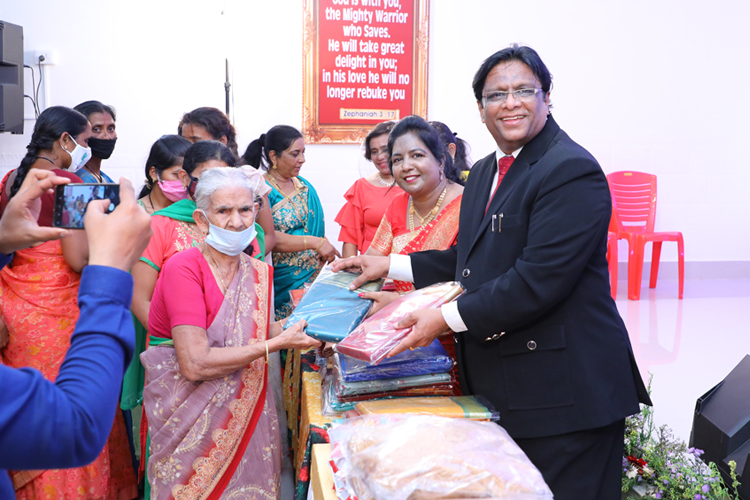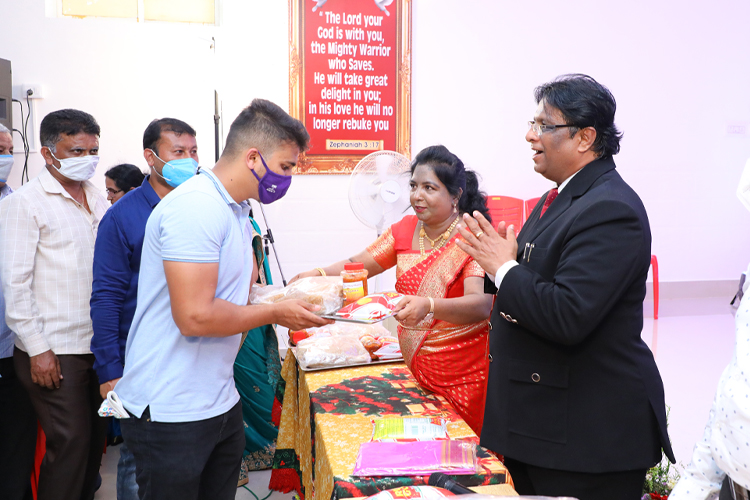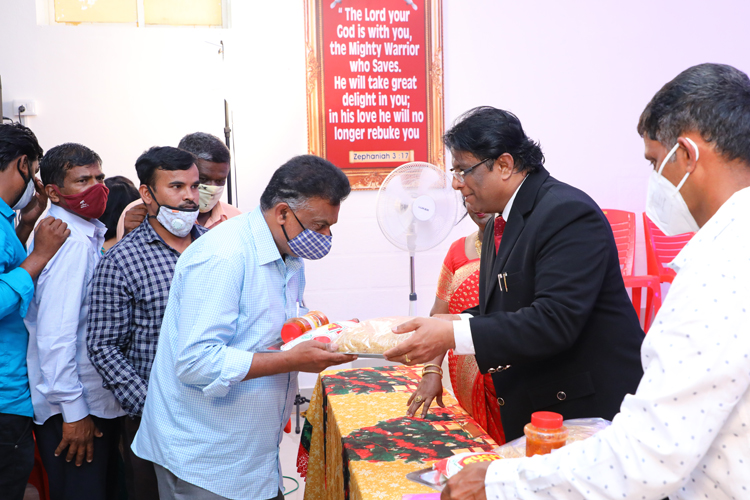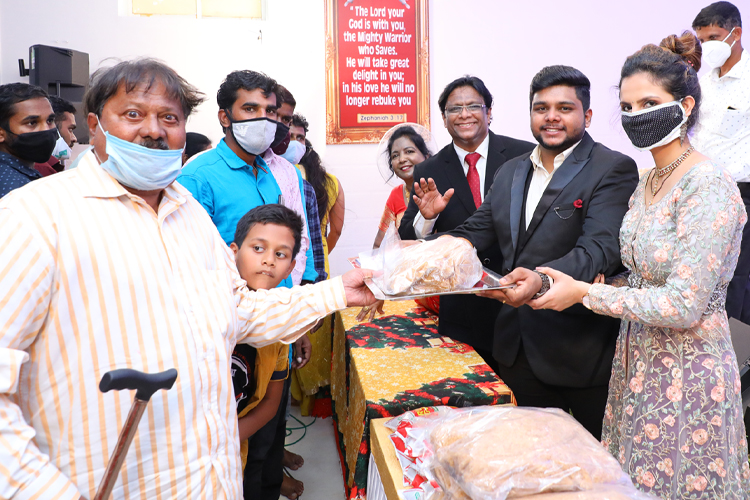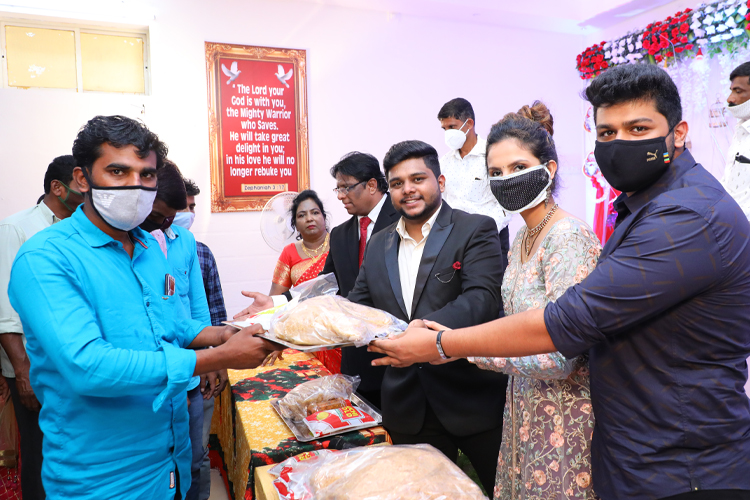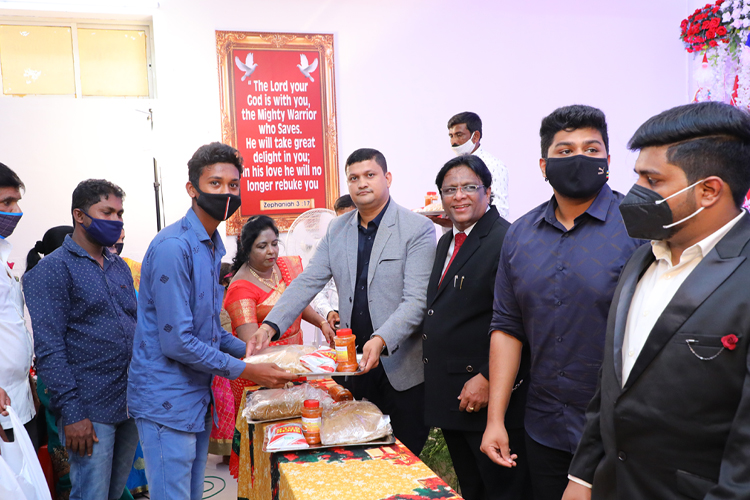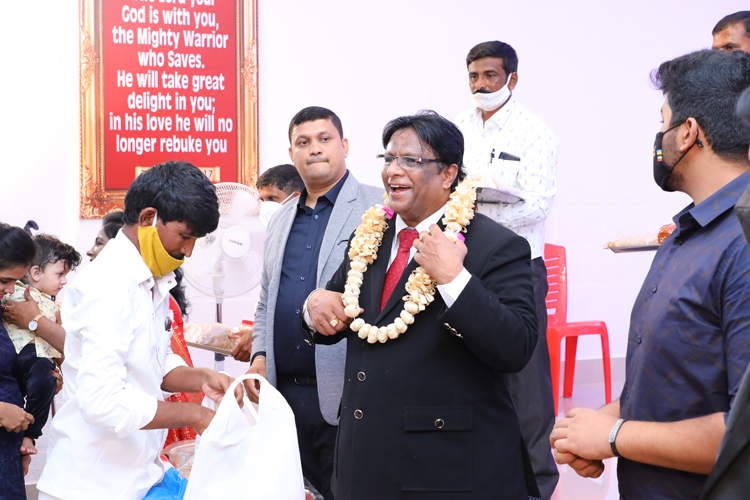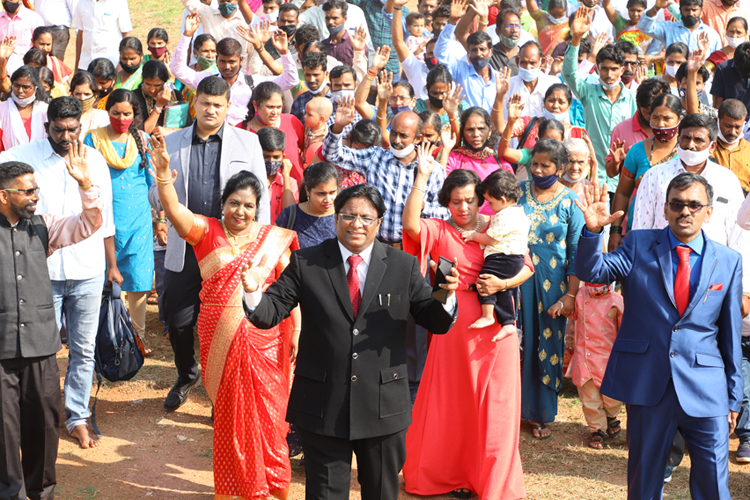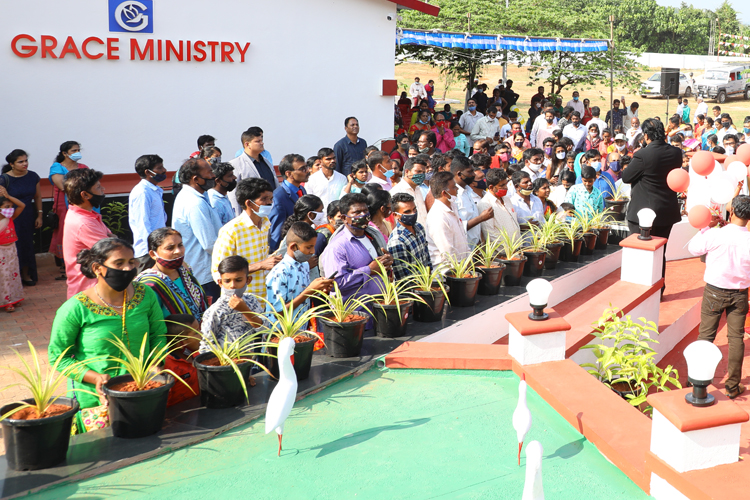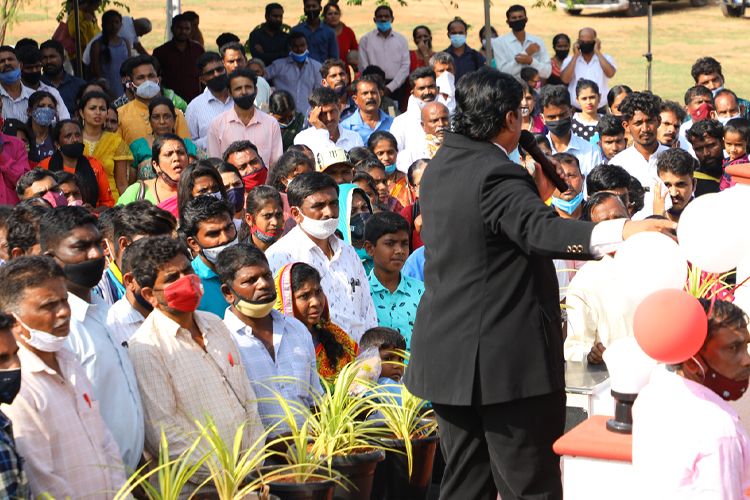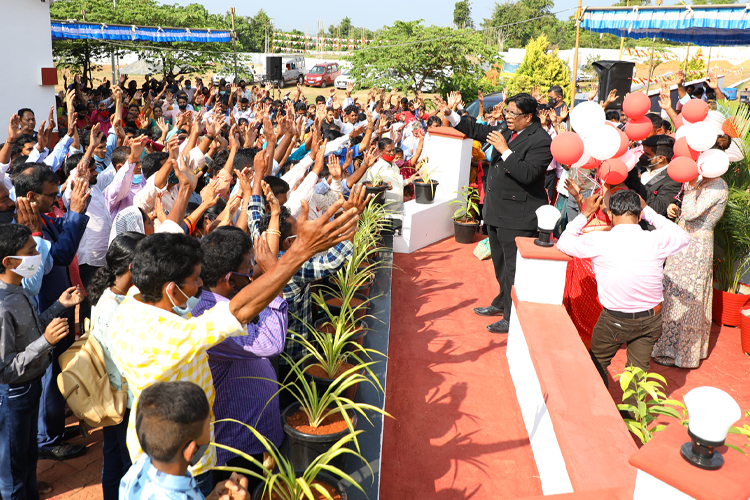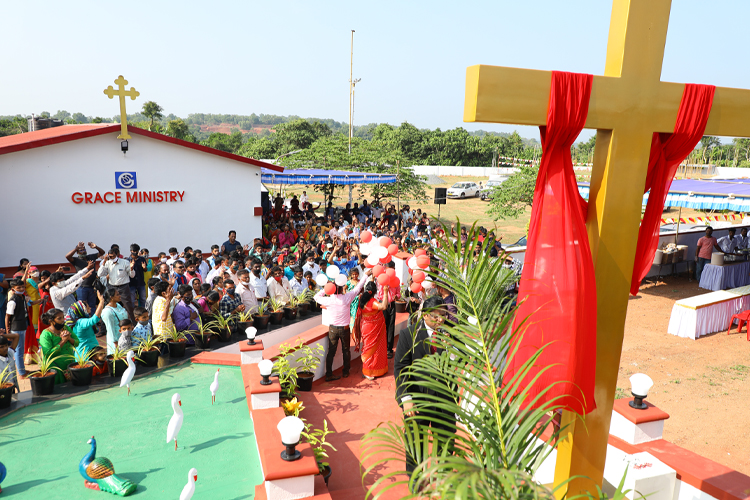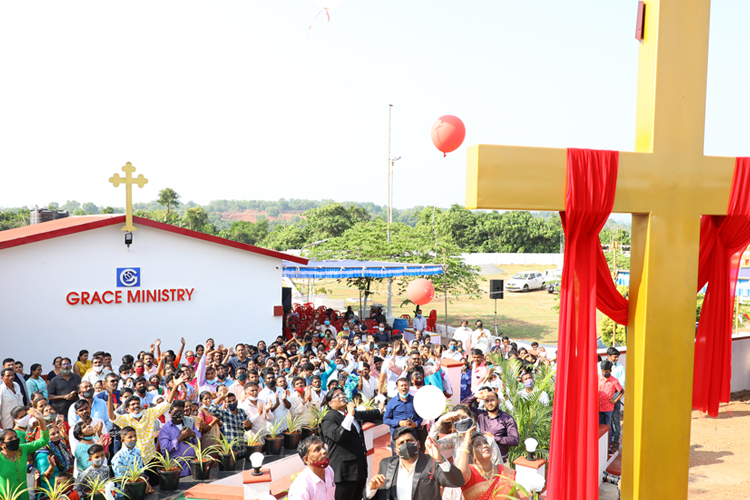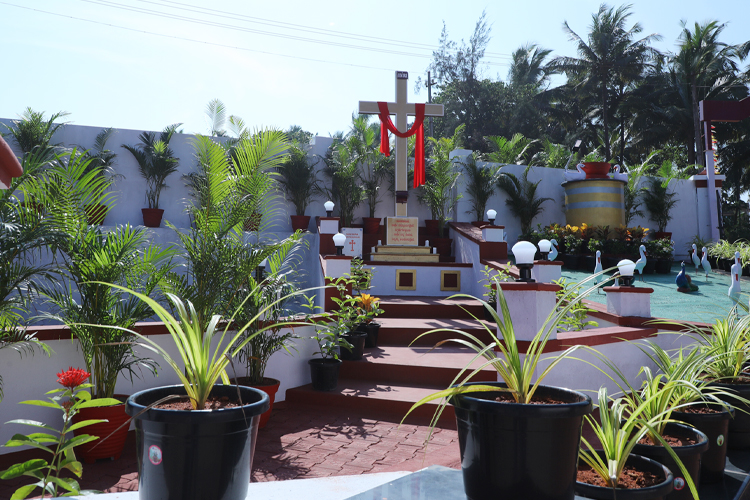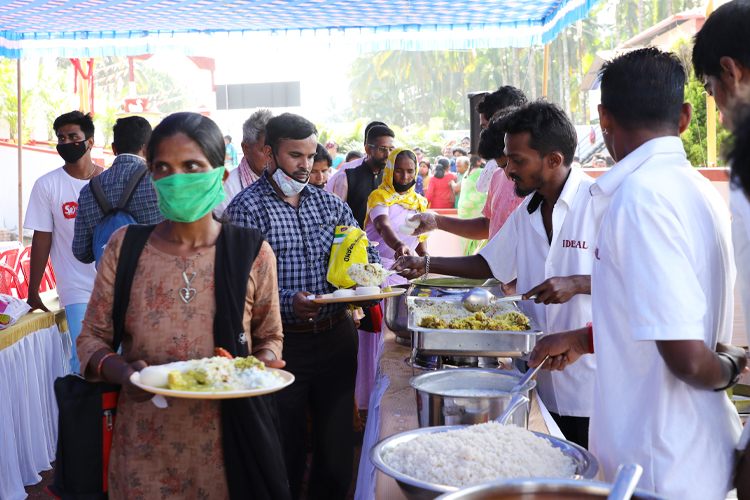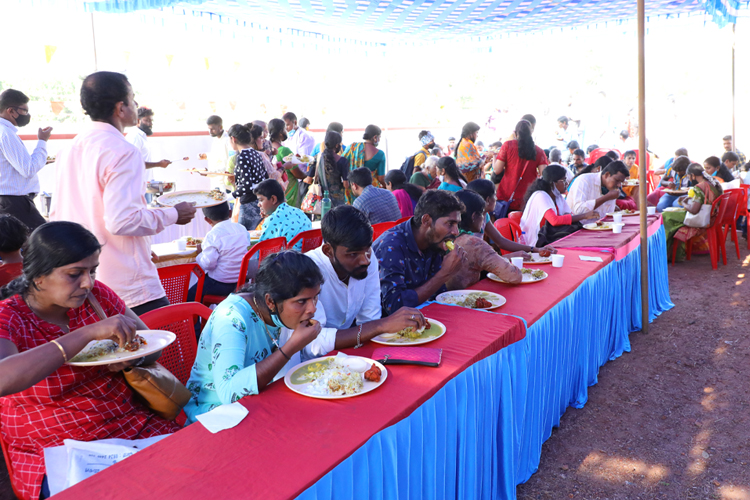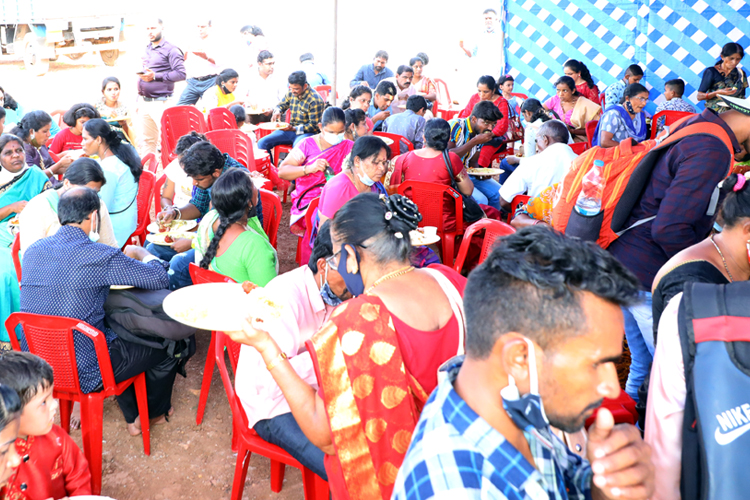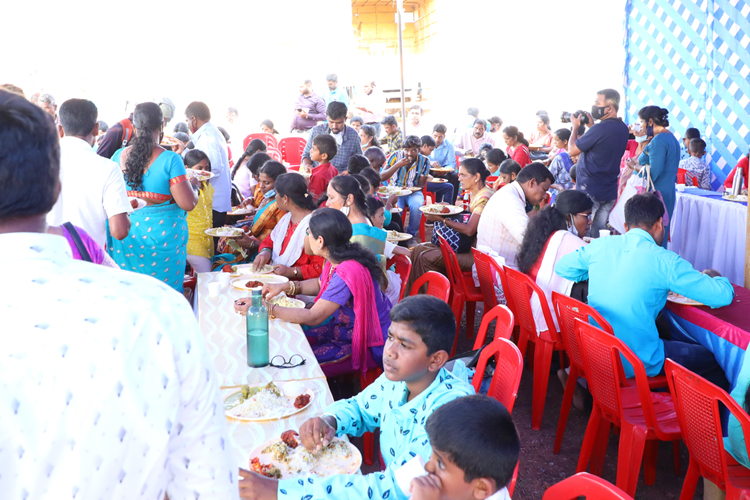 People from different parts of Karnataka joined the Christmas prayer service in thanking Lord Jesus Christ. Bro Isaac lead the praise and worship session during which many encountered the power of the Holy Spirit.
Many people came forth to witness the miracles they have attained by watching the program of Grace Ministry via YouTube. Amongst such testimonies, a girl who was blind since birth is now able to see after she began to constantly listen to Bro Andrews faith teaching word of God. The testimony was an eye-opening to the dear people about how God can answer prayers.
Family from Hubli who had financial losses and unemployment received great blessing after beginning to listening to Bro Andrew's faith teaching word and now they are blessed immensely with a brand new car, job and also a new home with all amenities they required. Several before-mentioned testimonies were shared by people.
Bro Andrew's life-changing and faith-building word of God on the sermon of "Christmas" was a great inspiration to the people who gathered. He stressed that Jesus is born thousands of years ago and he is with us right inside of us harkening to our prayers and supplications.
Installation of Holy Cross:
The most eye-catching event this Christmas 2020 at prayer center, valachil was the Installation of Holy Cross. A place to spend your quiet time in prayer before the giant cross to offer prayers. Bro Andrew addressed the gathering and offered prayer near the cross followed by releasing of balloons, which unleashed into the sky. People thronged to offer prayers before the holy cross.
Clothing and groceries were distributed to the families by Bro Andrew and Sis Hanna as a mark of Christmas charity. Also, lunch was served to all the people who were gathered at the event.
The Grace Ministry family thanks every person for their help and support in making this prayer event a grand success. God bless you.