Bro Andrew Richard celebrates his Birthday 2022 with grandeur in Mangalore
Bro Andrew Richard Birthday 2022 | Mangalore
18-07-2022
---
Bro Andrew Richard marks his 60th Birthday 2022 with grandeur at Prayer Centre, Valahcil in Mangalore on July 15th Friday along with large devotees and members of Grace Ministry.
The Birthday celebration was organised with a Thanksgiving prayer to Glorify God for his goodness. Bro Andrew Richard who spoke to the audience praised and thanked God for his goodness for the good health, sound mind and strength he gave him to minister the Gods word with quality and power. He also thanked all the families for their generous prayers, offerings and support in building the Lord's kingdom.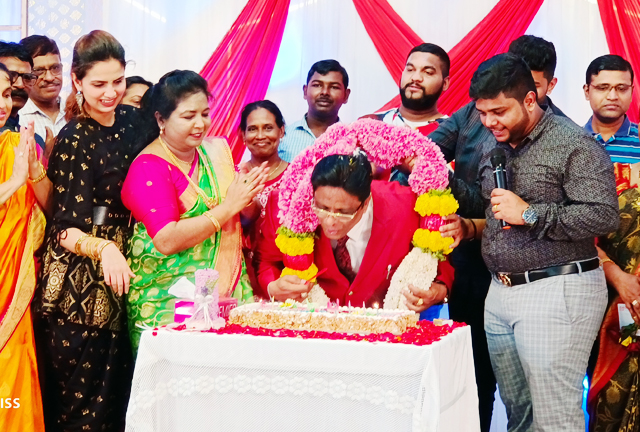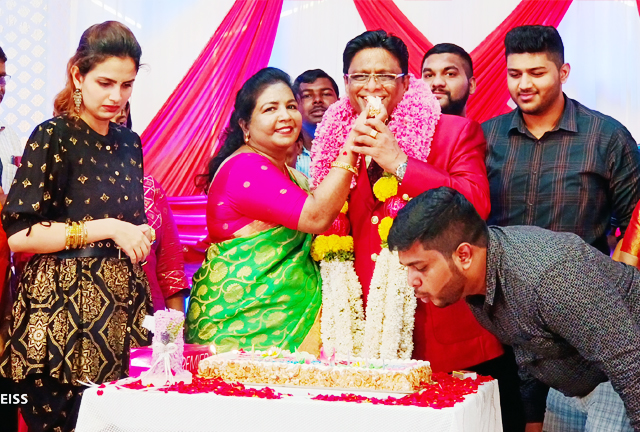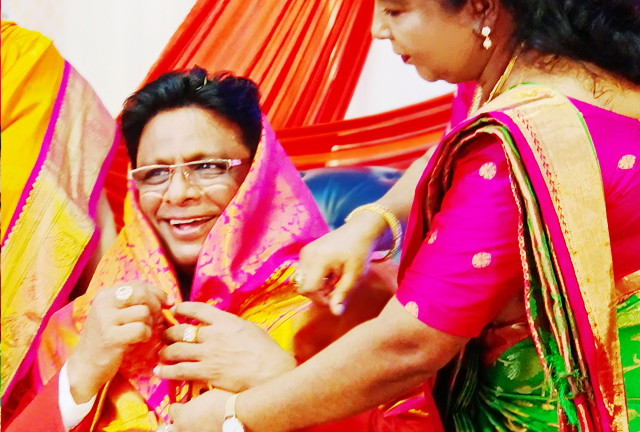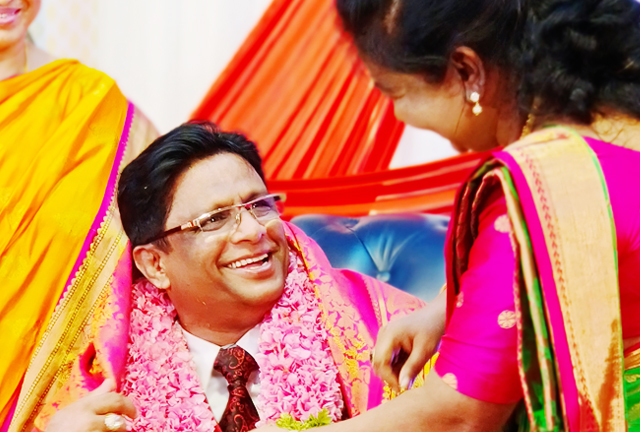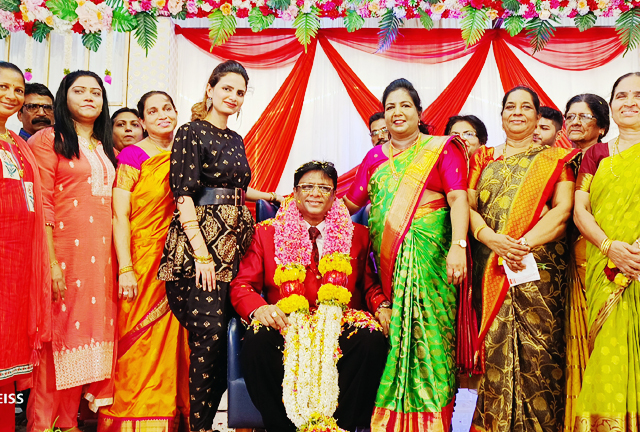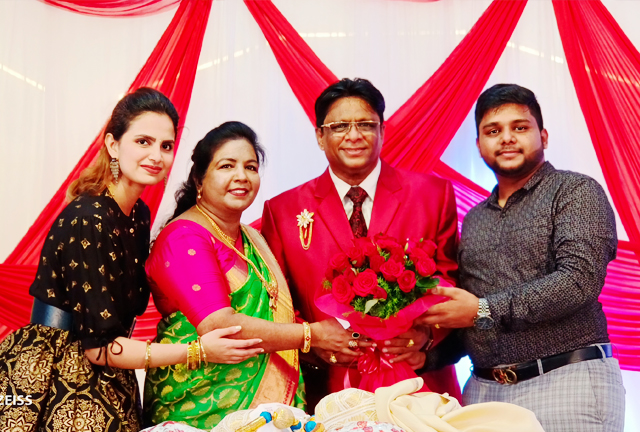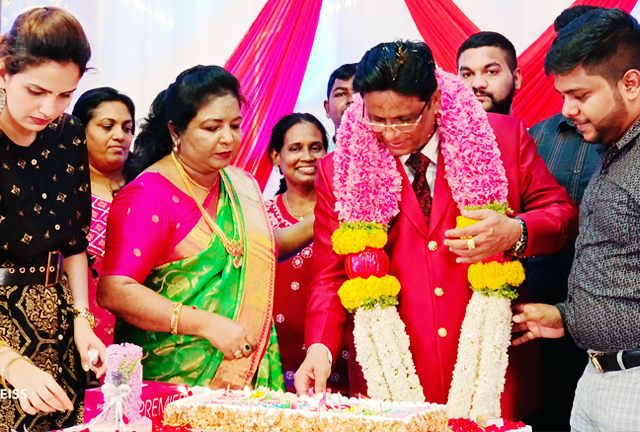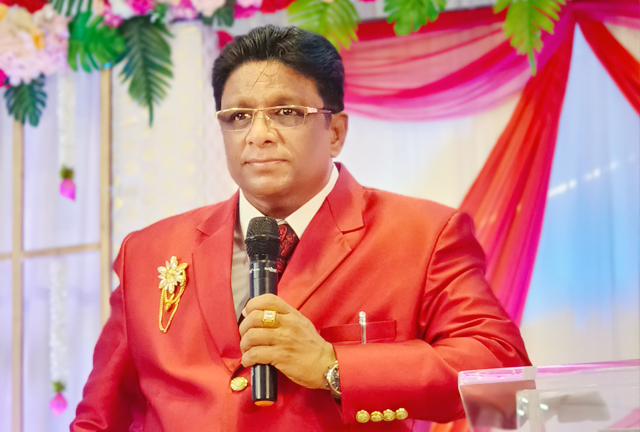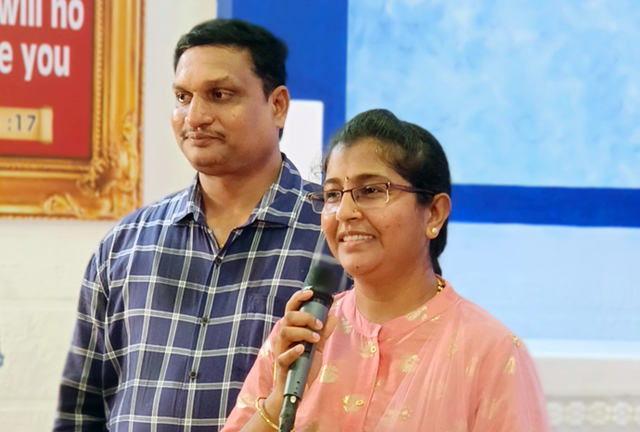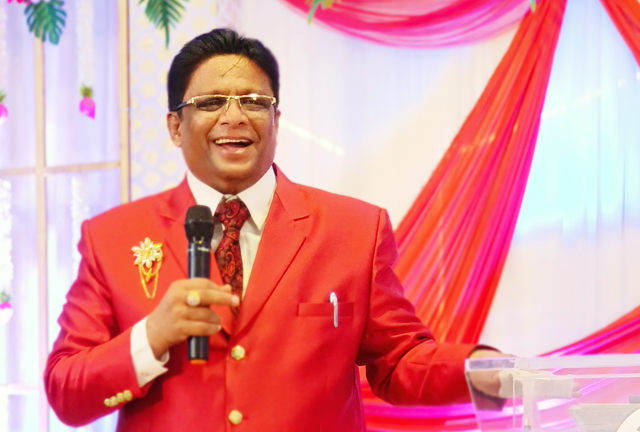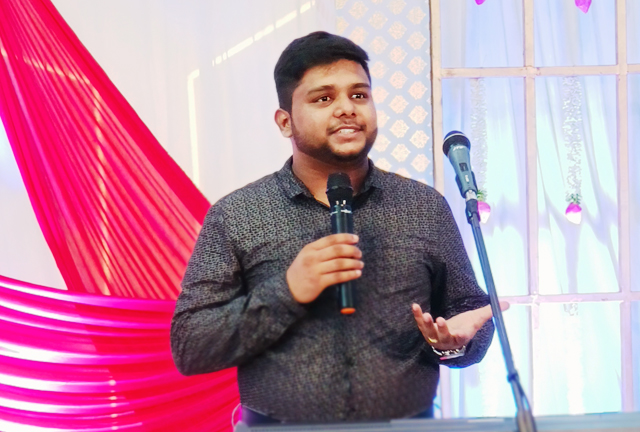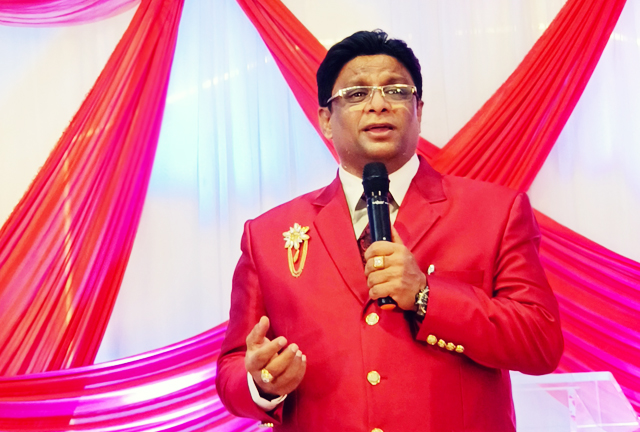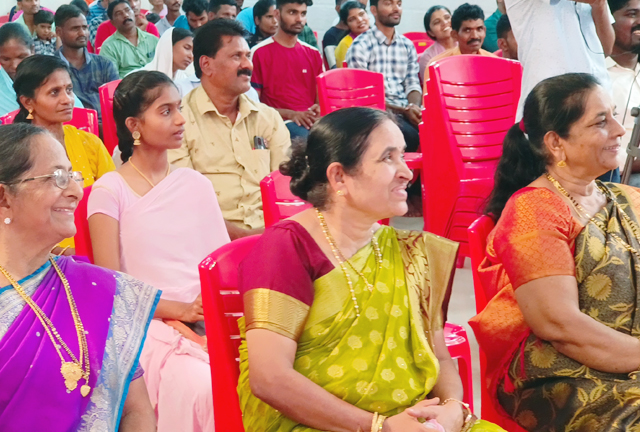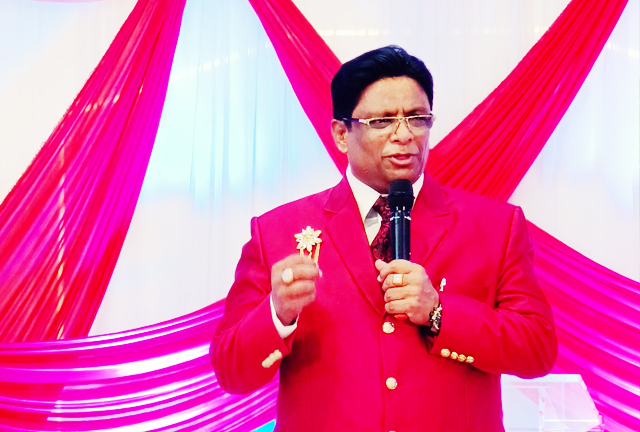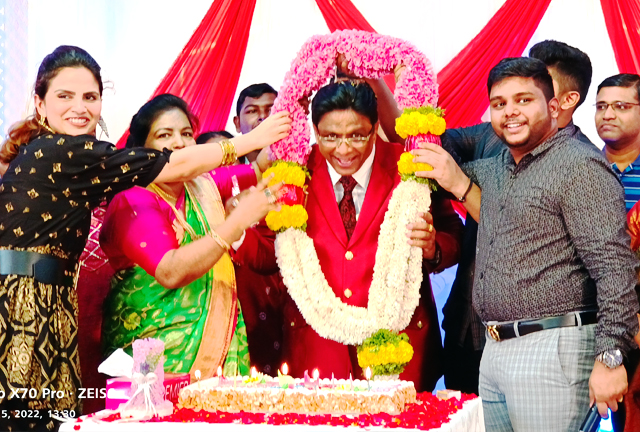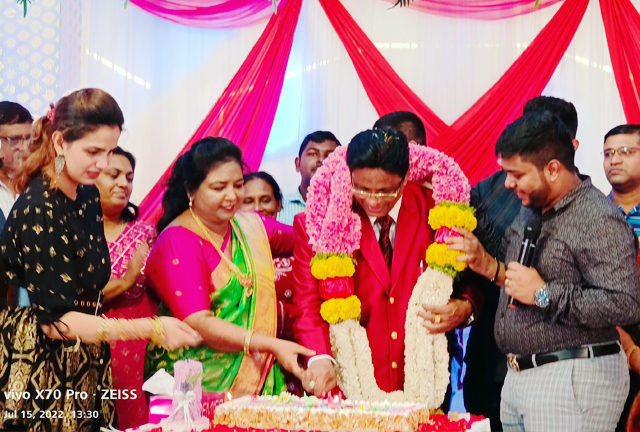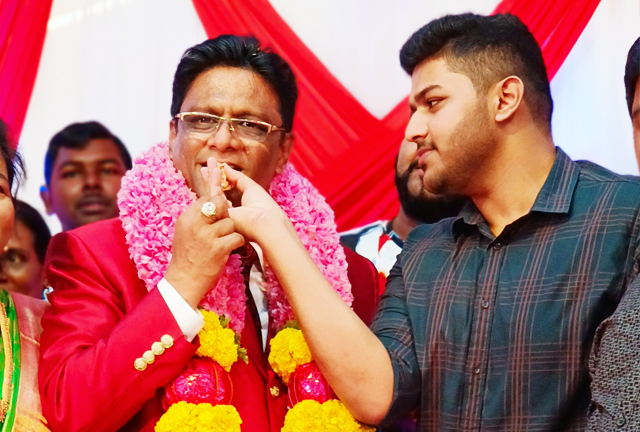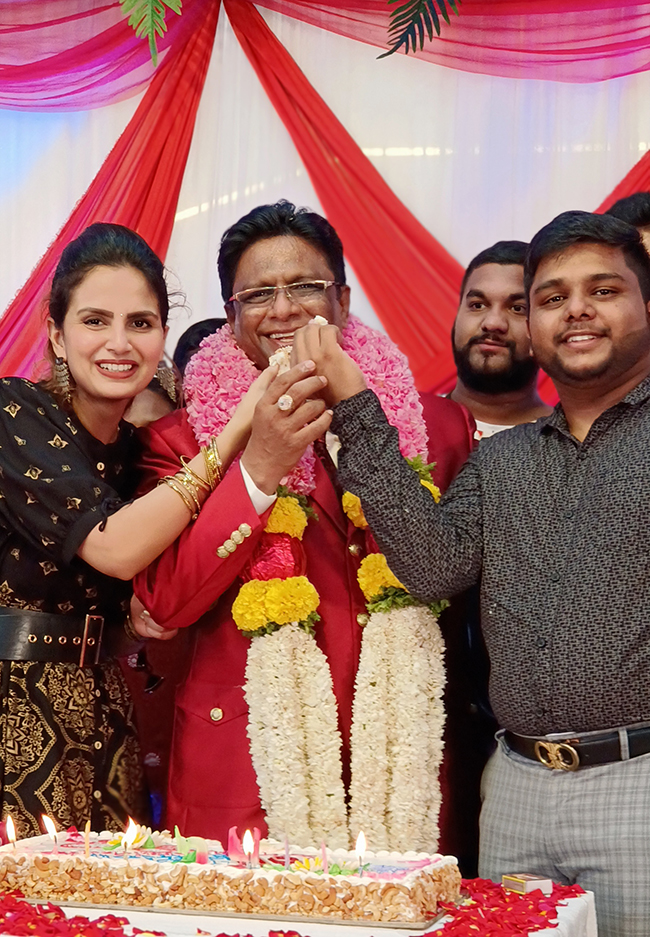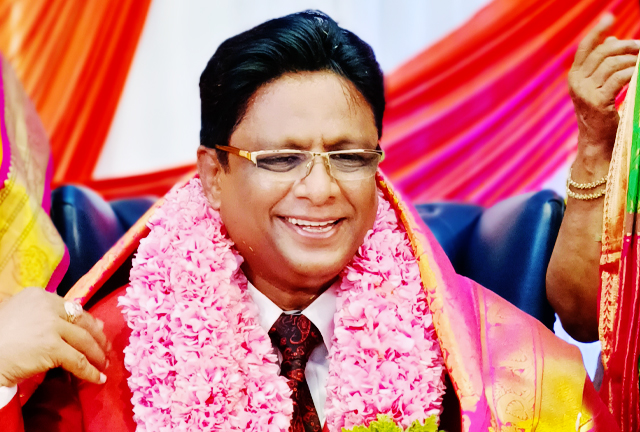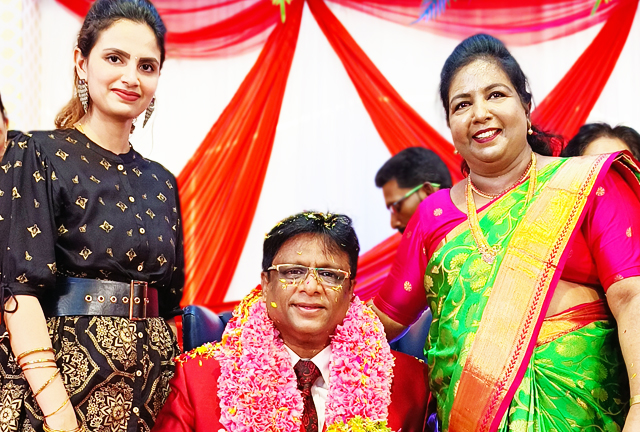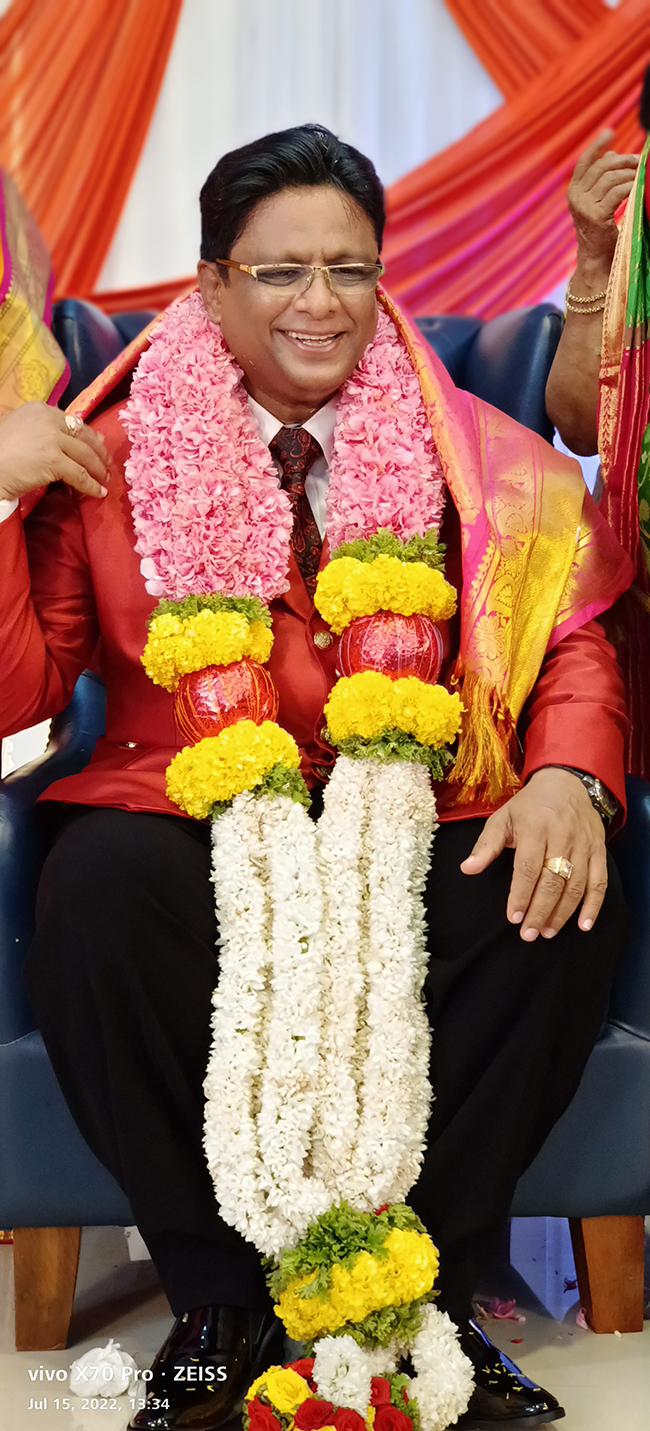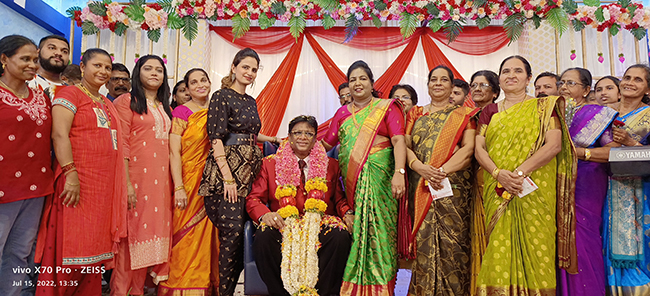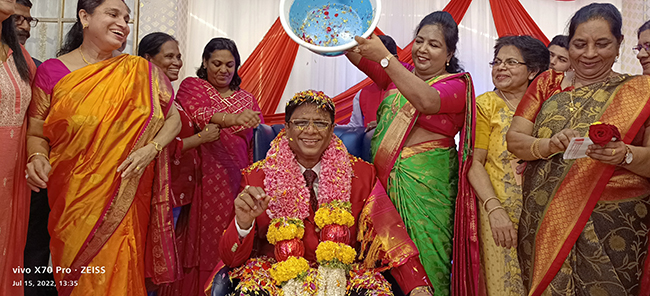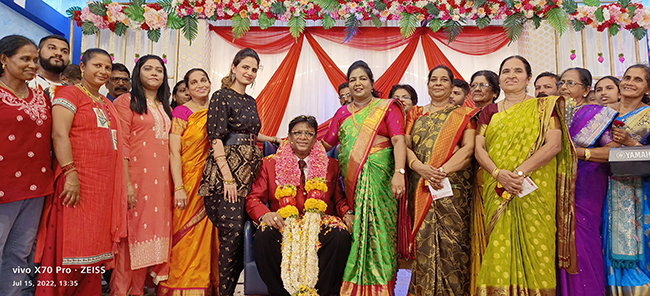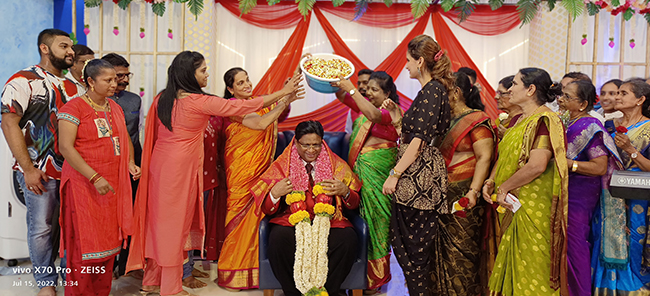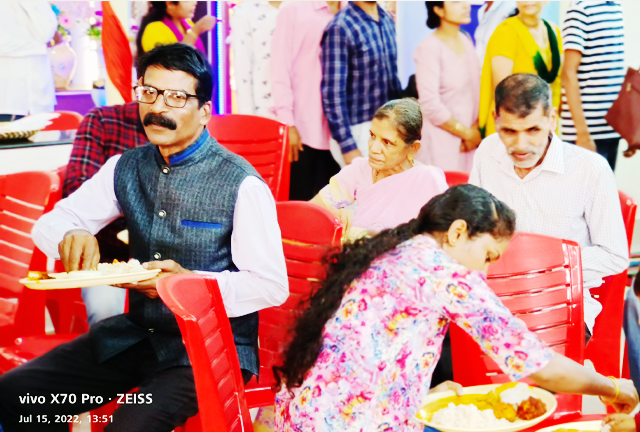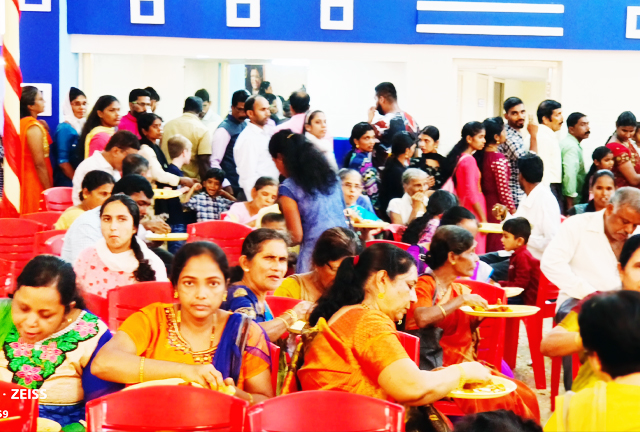 People from different parts of Karnataka came to honour the man of God and also testified who they were blessed and their lives changed after they began to hear the word of God preached by Bro Andrew.

Couple from Gokak, Karnataka also testified about how they were blessed. Husband who was a Military officer serving the Indian Army was having issues with his pending PF due to his pan card issues. His PF was stuck for a long while after his retirement. But as they began to watch the sermons of Bro Andrew their doors of blessing were opened. Suddenly they get a call from their head office stating that the pan card issue has been resolved and the amount that was stuck was totally released. Also the family was blessed to buy a brand new car in which they travelled to Mangalore to testify the miracle.

The cake cutting was done with the entire team of Grace Ministry divine mercy group and family.

We thank all the dear ones who stood as a great support in building the Lord's kingdom. Thanks for your prayers and blessings. God bless you all.