Special Prayer For Exams 2019 by Grace Ministry, Bro Andrew Richard.
Exam Prayer 2019
22-01-2019
---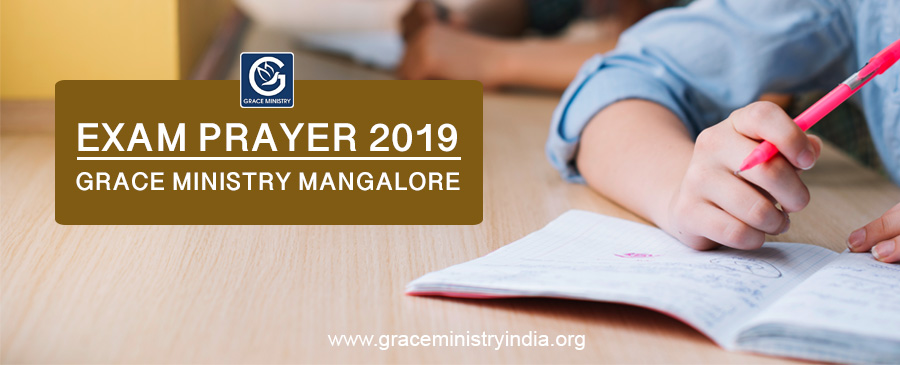 Here is a fascinating anointing prayer by Bro Andrew Richard for those striving hard to study for exams and also for students who are in anxiety about their exams. Father be with me as I take this exam. The Bible says in the Book of James 1:5, If any of you lacks wisdom, he should ask God, who gives generously to all without finding fault, and it will be given to him. James 1:5
On this page, you'll see a short prayer to help with an exam test, as well as a calming Prayer video with a request for peace of mind.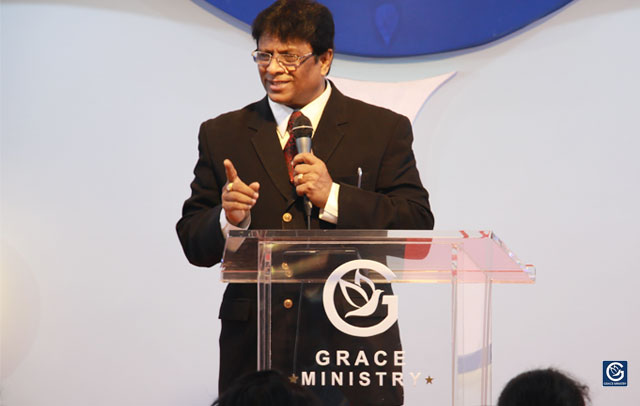 Sometimes we tend to lean on our wisdom but as the saying goes, "A wise man makes his own decisions, an ignorant man follows the public opinion." Sometimes we follow others because their opinion is loud in our ears, but sometimes they can be wrong. They can lead to unwanted stress, failure, fear, and depression. This exam season, let's be wise and submit to God. As we do that, He will make our paths straight. He will help us score more than what we had expected. Whatever you might think is impossible, He will make it possible.
---
Loving Heavenly Father,
I thank and praise You because You are the source of all wisdom and knowledge. Your word says that every good and perfect gift comes from above. Thank You for this gift of education which You have given to me.
Even now as I prepare to face the exams, I ask for Your divine mercy and grace to be on me. Your word says that the horse is prepared for the battle, but the victory is from the Lord. Bless my efforts as I plan to study each portion. Please remove all the distractions from me and help me to concentrate well during my preparations.
Give me good health and strength. Take away all my weaknesses. Give me peace and to my family members too in all things.
Take away every fear from my heart and fill my heart with confidence as I put my trust in Your Name. You have promised that You will never leave me nor forsake me. Hold my hand when I write my exams; help me to understand each question and write all the relevant answers legibly; help me to complete the paper on time.
Let me find favour in the eyes of those who value my papers and help me to score very high marks more than what I expect. I know that You are a prayer answering God and Your love towards me is excellent. Thank you for hearing my prayers and crowning me with success and assuring me hope and blessed future
In Jesus' name, I pray.
(Scripture verses used in this prayer: Col. 2:3 ; James 1:17 ; John 1: 16 ; Prov. 21:31; Isaiah 41:10; I John 4:18; Psalm 20:7; Joshua 1:5 ; Heb. 13:5 ; Eph. 3:20 ; Isa. 11:2 ; Psalm 65:2; Jer.29:11; John14:27 ).