Happy 55th Birthday to Bro Andrew Richard
Happy Birthday to Bro Andrew Richard
16-07-2017
---
Happy 55th Birthday to dear Bro Andrew Richard. Grace Ministry Mangalore and the entire team wish you heartily Happy Birthday. Wishing you a day that is as special in every way as you are.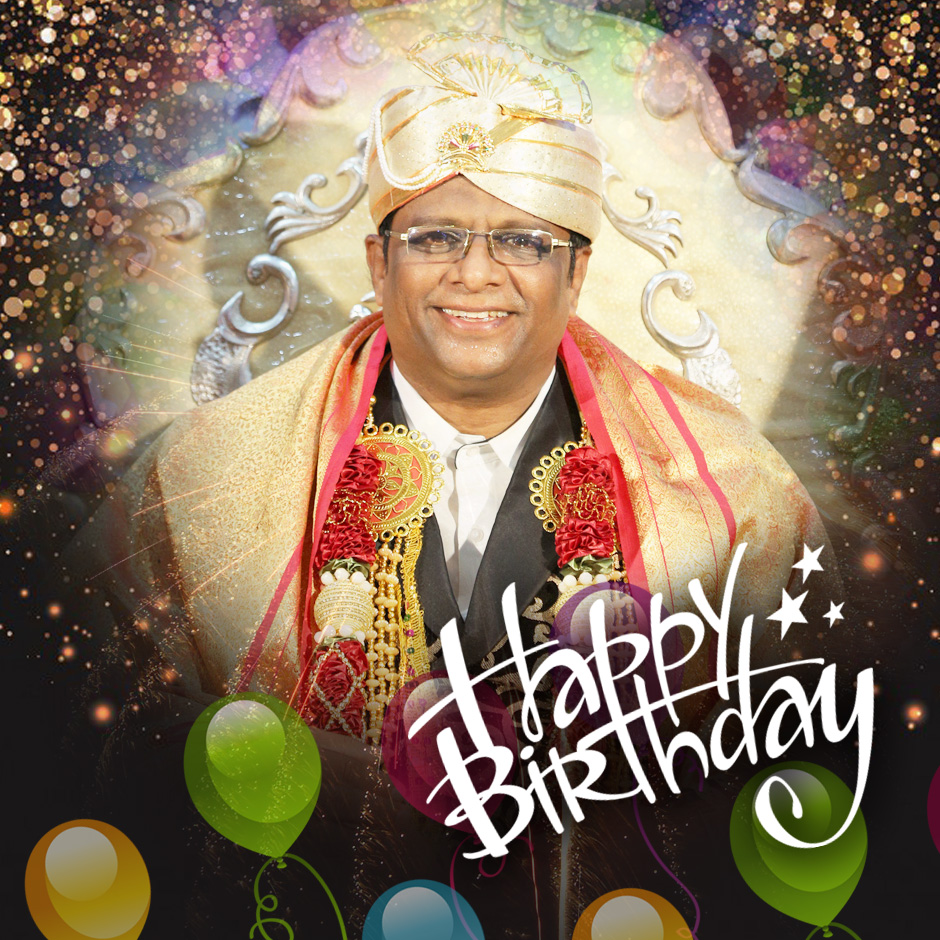 May your life be brighter
As each birthday comes and goes
With new happiness unfolding
Like the petal of a rose
Have a wonderful birthday!
Once again, we have the honor and privilege to celebrate your birthday with you. We are surely blessed. Happy birthday dear Bro Andrew - Grace Ministry Mangalore Team
Send your Birthday wishes to Bro Andrew Richard at - HAPPY BIRTHDAY