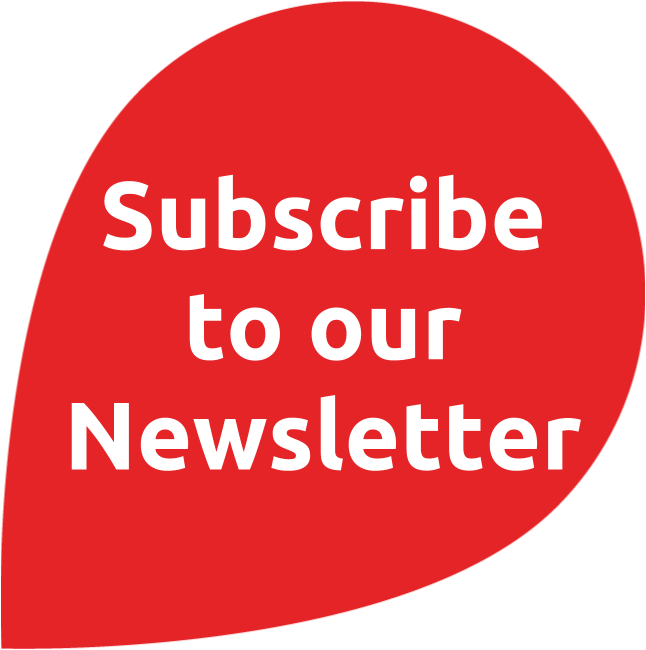 Get amazing Newsletters every month to your house " VOICE OF GRACE"
Yes, if you would like to keep in touch with us we would love to send our Newsletter your way.

To subscribe to Grace Ministry letters, just follow these simple instructions. Please fill out the form below and click "SUBSCRIBE". You will receive a confirmation e-mail once your request is processed.
We shall be extremely happy in sending our Newsletters to your home every month with life changing and infallible words of Bro.Andrew. Subscribe TODAY!