Healing from Severe Dengue Fever after prayers at Grace Ministry
Little Son Healed of Dengue Fever
17-02-2018
---
Praise God! Am a resident of Shimoga & was introduced to Grace Ministries through their Night Vigil prayer sessions. I have seen the tremendous hand of the Lord working in my life & extremely blessed to be a part of this divine foundation.

After one such Night Vigil prayer sessions, as I made a move towards my home, I was shocked to see my little lad fallen sick on the bed. We consulted many medical professionals and they diagnosed him suffering from Dengue fever. He was advised for total bed rest and complete diet control. Recalling those days still gets me goosebumps, when I think of my 4-year little child battling this illness.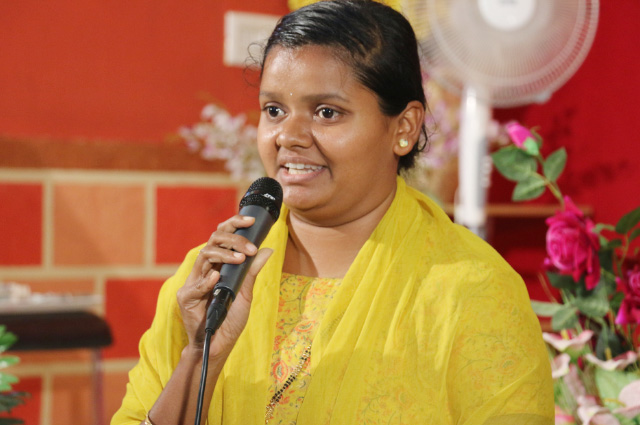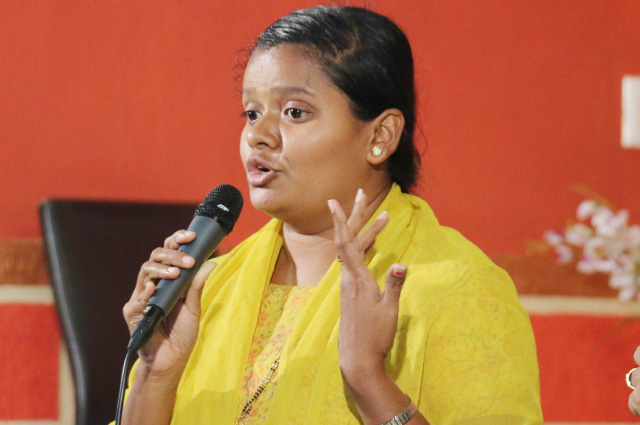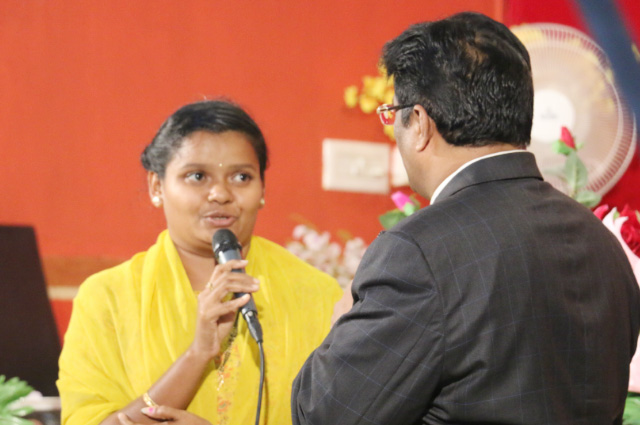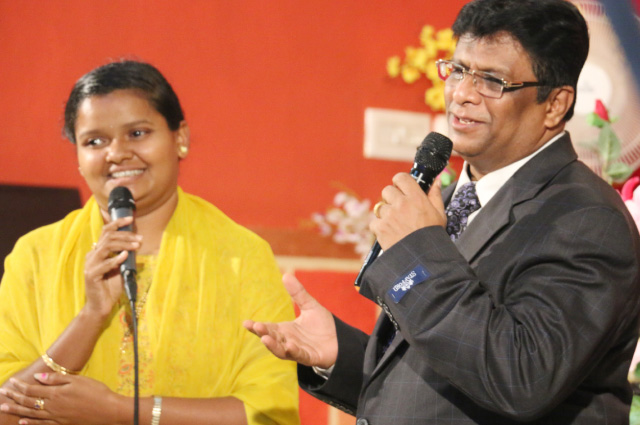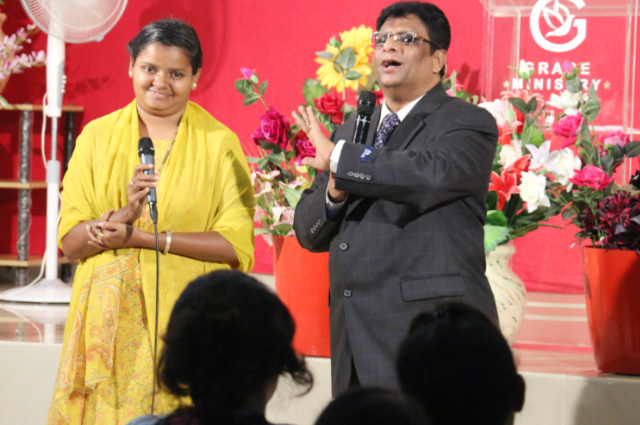 It was then Sis Hanna Richard prayed over him & prophesied that to fear not, but have faith & he would be absolutely cured of all the illness in a short while. Instantly in two days my son was healed & started dancing around in the house with triumph. Today he's absolutely healthy by Lord's grace alone.

There is also another instance which I would like to share this day is that in my native area, they had once put-up a small social anti-alcohol committee, for which I was also elected as one of the representatives. Due to some mishap reasons, serious legal actions were undertaken on us & within a fraction of seconds, we were presented before the court premises for no known cause. I was helpless in that situation & was shattered completely, as for the past 3 years every now & then I've been asked to present myself to the court on the due date of hearing. I always strongly believed in the power of Jesus Christ to make impossible things as possible & thus in one of the Night Vigil prayer fire camp sessions I went on to pen down all these legal issues & flipped a chit of paper consisting the names of all my opposers and evildoers into the flaming fire so that they are punished for their misdeeds and demonic acts are burnt into ashes. So did it happen, followed by this the very next week all the legal issues of mine completely resolved without any complications & I was totally delivered of all these bondages.
Today I and my family have grown a lot in our spiritual life & have fixed our focus on our Lord Jesus alone. All glory & honor to the Almighty Father, Amen!
Watch Testimony Live Video:


"For You have delivered my soul from death, Indeed my feet from stumbling, So that I may walk before God In the light of the living - Psalms 56:13"