Businessman attains an Extensive change in life by Bro Andrew Richard Sermons
Testimony of Businessman
01-08-2018
---
Srinivas, hailing from Hubli who attended the Friday Retreat prayers in Mangalore was called out publicly when Bro Andrew Richard was preaching the sermon.
Bro Andrew stated " There is a person here called Srinivas, who has come here with huge diminution of all resources in life, lack of support from the family and has been crying for help from God. You are always questioning Lord why my life is like this ? is there not an option for me to come out of this? But Today Jesus is going to turn all your sorrows into great Joy he said". Further Srinivas who was seated amidst congregation arose and headed forward to testify.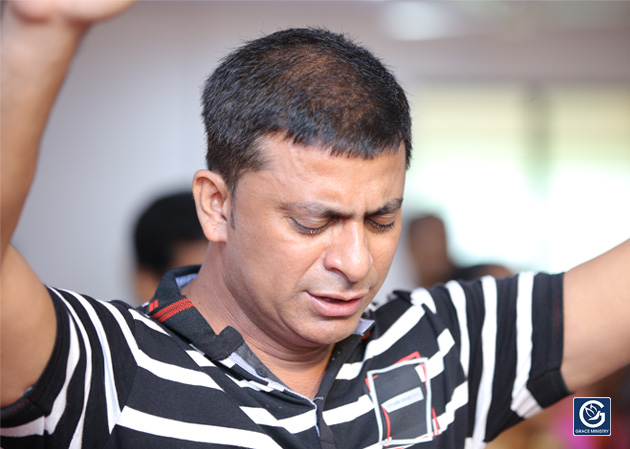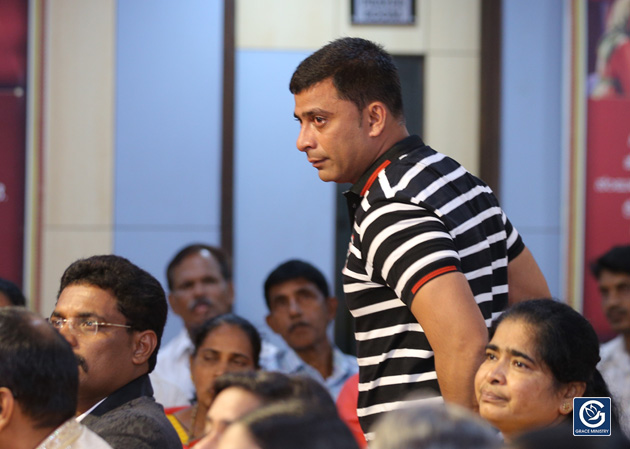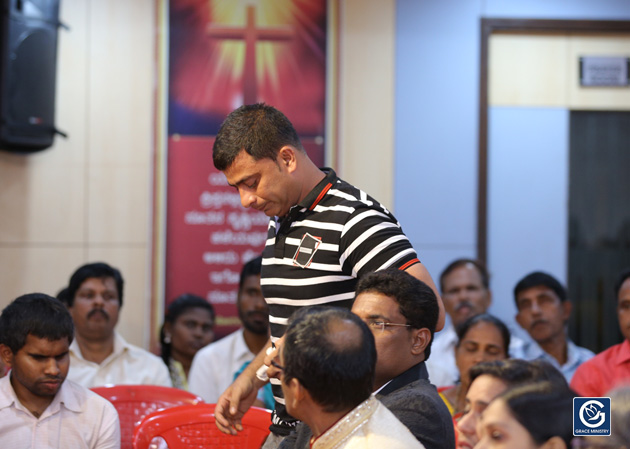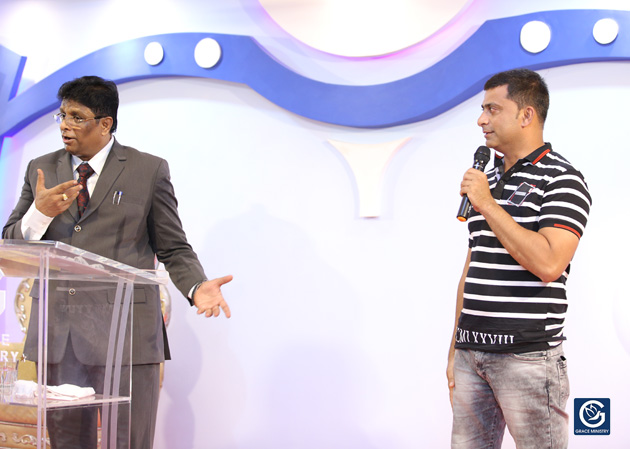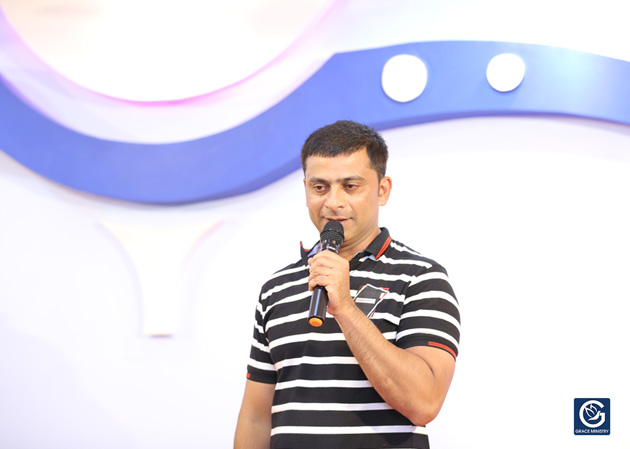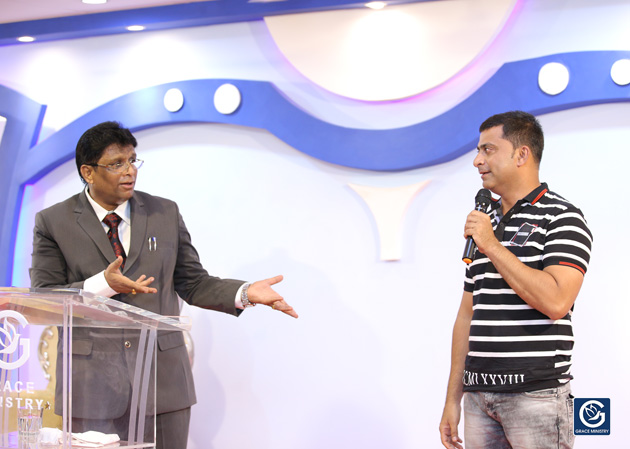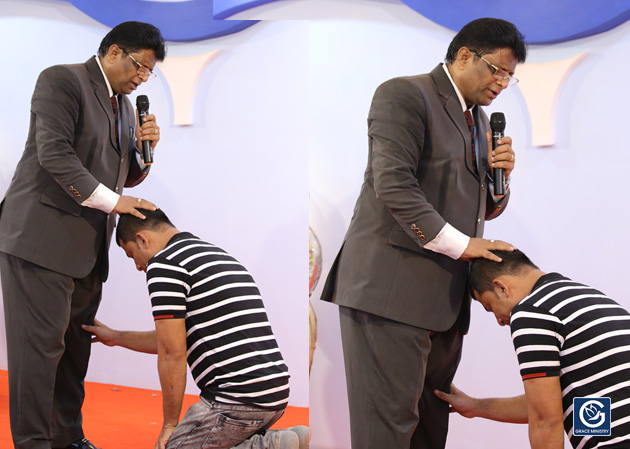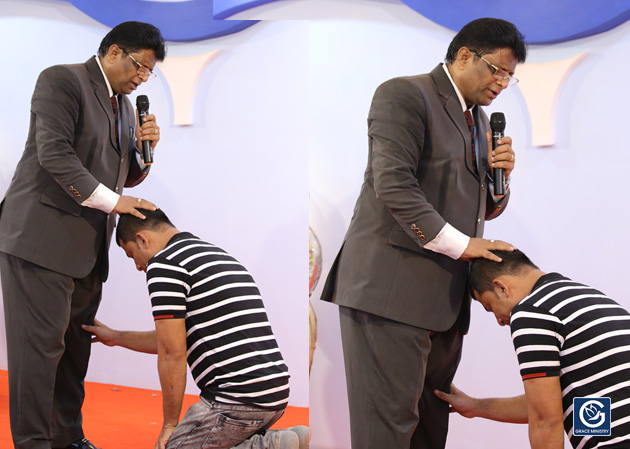 Watch Live Video Testimony
Audio Testimony:
What Bro Said was 100% True:
Srinivas who came forward was flooded with tears and said "Yes, everything that Bro Andrew said was 100% True. Every night I am crying out in tears and asking God why my life is so suppressed with no peace and Joy. But felt so relaxed instantly when the Holy Spirit spoke to me today's day" he added.
I grabbed a tremendous change through Bro Andrew's Sermons:
Bro Andrew Richard's sermons have completely changed my lifestyle as well as my professional career now. Though I was a regular church-going person yet I didn't know what is Faith and Confession. But the time I started to follow-up the sermons of Bro Andrew I felt something renewed in me. Most of the sermons were based on Faith, which really encouraged me consistently. Every day I too started speaking about faith regarding all my issues and profession as well. By doing this the suaveness of my life had a drastic change.
I saw Bro Andrew Richard in my Dreams:
Recently envisioned Bro Andrew in my dreams, where he has visited my home with a Black velvet blazer, white shirt & a pant. Also had Lunch at our residence and then later he lays his hand on me and I fell down to his feet. By the time I raised up, I could see a very bright sharp light flashing towards me.
I thank God wholeheartedly for having me introduced to Grace Ministry. Today I have come from a distant place just to attend the retreats of Grace Ministry.
You too my friends come and be blessed and feel the splash of the holy wave within you.