Devotions for Women: 4 Areas Women Can Experience Freedom in Christ
Devotions for Women:
09-08-2022
---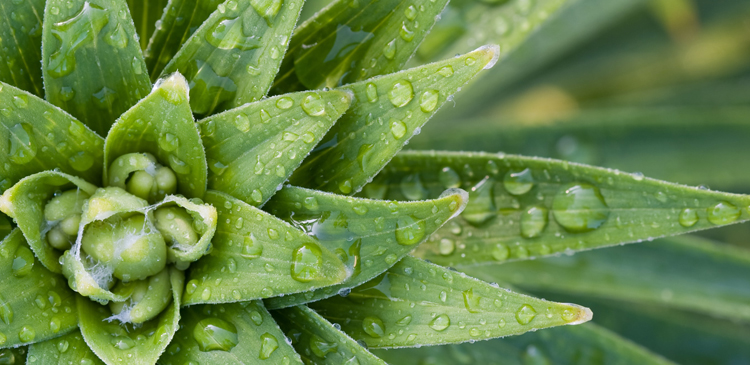 Women are often confronted with many vices that challenge their ability to live out their true freedom in Christ. Often, we need to be reminded of John 8:36 (NLT), which declares, "So if the Son sets you free, you are truly free." There are four areas, in particular, we will all face and have to overcome the enemy's lies as it pertains to our freedom. Nevertheless, God is faithful, and the Word of God is true. Let us take comfort in knowing we can hold fast to our God-given freedom and choose to believe we are everything He says we are. Our identity is solely defined by the truth of God's holy Word.
Written By: Patrice Burrell