Door of Opportunity
God's Word remains true
20-04-2016
---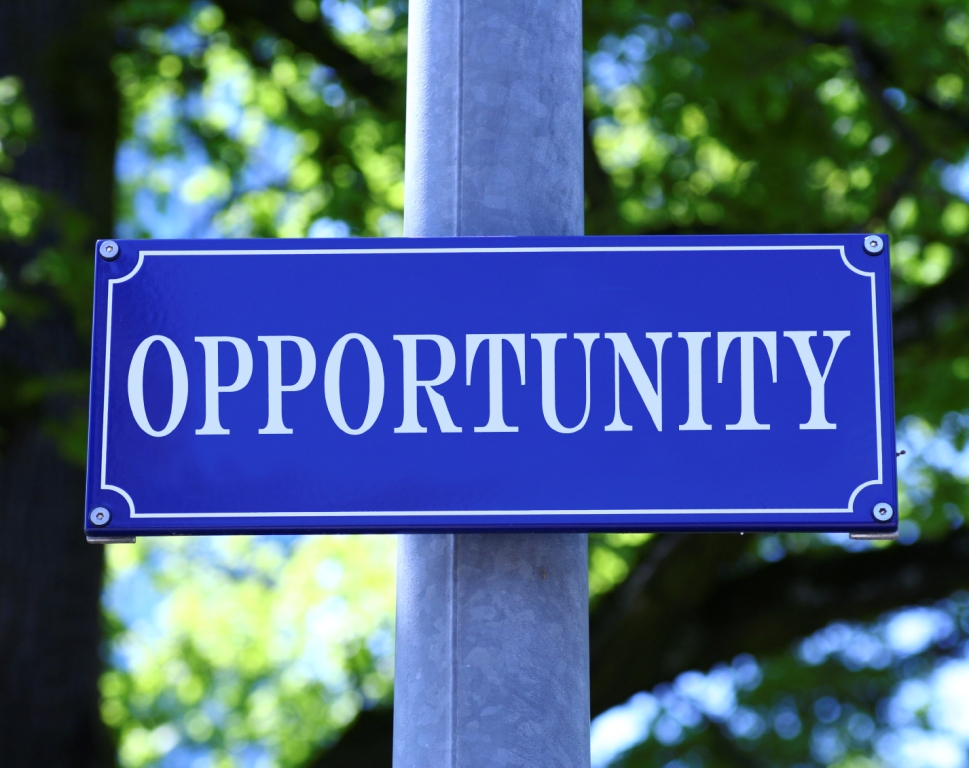 I know thy works: behold, I have set before thee an open door, and no man can shut it: for thou hast a little strength, and hast kept my word, and hast not denied my name.Revelation 3:8
Today, believe that God is ready to present you with new opportunities. He wants to open new doors before you. It doesn't matter what's happening in the world around you, God's Word remains true!
Remember, in an instant, God can bring the right people into your life, the right opportunities, and the right resources to take you to a whole new level. But in order to go to a higher level, you have to have a higher way of thinking. You can't allow worry and fear to fill your thoughts because fear actually blocks the door of God's blessing. Instead, fill your mind with the Word of God. Let His truth empower you because His ways are always higher than our ways; and I believe that even now, He is working behind the scenes on your behalf!
Today, choose to keep an attitude of faith and expectancy. Begin to thank Him for the opportunities that are just ahead for you. Shut the door on fear and let God lead you by His peace through the door of opportunity He has prepared for you!
Father in heaven, thank You for opening doors for me that no one can close. I believe that You are faithful, and You reward the people who seek after You. Fill me with Your peace and joy today as I learn to follow You in every area of my life. In Jesus' Name… Amen!
Bro.Andrew Richard