Bro Andrew Richard Devotion - Have Faith and Do Not Give Up
Have Faith and Do Not Give Up
24-06-2019
---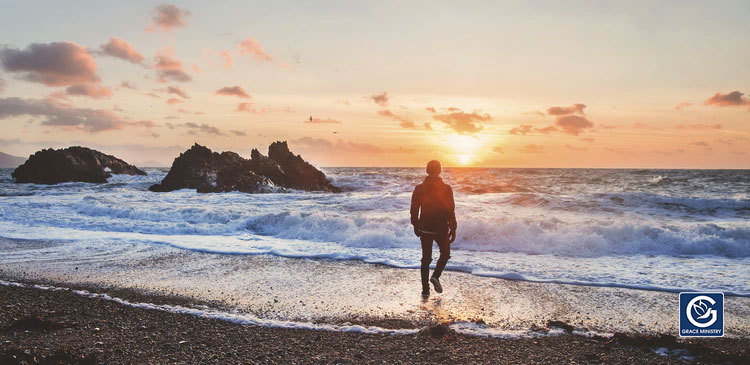 The fear of the Lord is the beginning of knowledge: but fools despise wisdom and instruction – Proverbs 1:7
What creates fear in all of us? What is fear for each one of us? Do we fear people, situations or just our own folks? Why do we fear them?
What kind of fear do we need to have in front of our Lord? Do we fear him? Are we scared that his wrath stands to strike us anytime we sin or are disobedient?
Fear is of the flesh not of God. Fear is the insecurity in each one of us that is born due to lack of faith. Fear is created when we sin and walk away from the Lord. When we watch the world and at times our flesh wants to draw some form of inspiration so that we may be liked or accepted. Fear is as subtle and as quick to devour each one when we are not walking in faith and with our Lord.
What did Jesus tell us about fear?
Fear not for I am with thee. (Isaiah 41:10)
Have not I commanded thee? Be strong and of good courage; be not afraid. (Joshua 1:9)
For I the Lord thy God
will hold thy right hand,
saying unto thee, Fear not;
I will help thee. (Isaiah 41:13)
As long as we are in this world, we are going to be tempted just the way our Lord was. However, the Lord has encouraged us through his word that we also have the power to tread on serpents and scorpions, and over all the power of the enemy: and nothing shall by any means hurt us. (Luke 10:19)