Bro Andrew Richard Daily Devotion - Jesus Over Everything
Daily Devotion - Jesus Over Everything
16-02-2023
---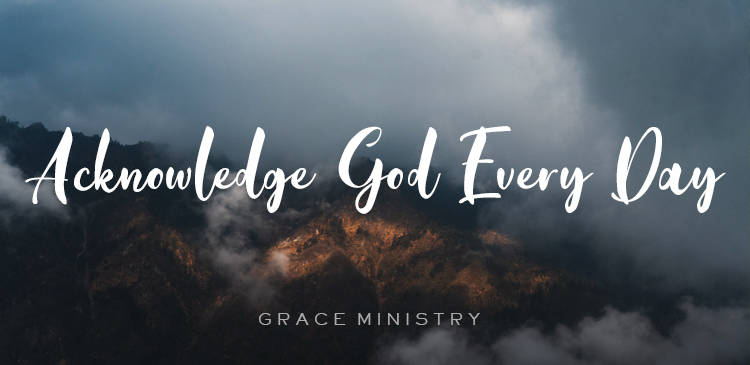 1 Chronicles 29:11 (NKJV): Yours, O Lord, is the greatness, the power and the glory, the victory and the majesty… Yours is the kingdom, O Lord, and You are exalted as head over all

We all end our prayers with 'In Jesus' name, we pray.' Why does this one line bring a close to the prayer that we need? Jesus is the name above every name, but why so?

God is everlasting. He created the Earth, the Heavens, nature, and He created us. God gave us life and gave us what we need to live and overcome the temptation of sin. In short, we can say it is God over everything. He is all-powerful, majestic, and glorious. The power of God cannot be limited to words of a song or a devotional like this one, but it can be seen in every area of our life.

Testimonies that we hear daily from basic provision to the dead coming back to life were all done by God and His everlasting love and faithfulness for us, His children.

It is our duty as the children of God to have faith in Him and His power. We are a chosen generation and should look to glorify the powerful name of Jesus Christ in all that we do. Giving thanks and acknowledging the all-powerful presence of God that covers and surrounds us can be done through prayer or a simple thank you for God's work in our lives.