Bro Andrew Richard Daily Devotion - His Light Will Shine Upon You
Daily Devotion - His Light Will Shine Upon You
14-09-2022
---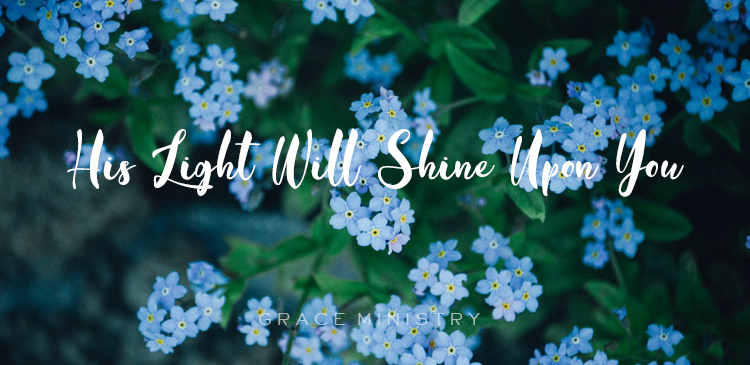 Psalms 112:4 – Unto the upright there arises light in the darkness; He is gracious, and full of compassion, and righteous.

The upright living in God's will are gracious, compassionate and righteous. Interestingly, Psalm 25:8 says that our God is good and upright. So, when we are in the right standing with God, we are displaying His likeness, the best one can be.

There would be times when we thoughts like these cross our minds…I walk according to the word of God, I don't cheat, I don't take bribe, I don't hurt others, I help others in need, but why am I being hurt in return? Why am I facing issues in my relationships? Why am I struggling to live? Why do people consider me as fit for nothing? In such circumstances, we should take courage and remember that the Lord is searching throughout the whole earth to shew Himself strong in the behalf of them whose heart is perfect/true/upright towards Him (2 Chronicles 16:9). Yes, our God is searching for people like us. He wants to strengthen us, He wants to hold our hand and bring us out of all your problems. Let us simply surrender everything to God in prayer.

Proverbs 15:8 says that the prayer of the upright is God's delight. Yes, He listens to our prayer, His light will shine upon us, He heals the broken-hearted and gives the knowledge to over all our problems. Job was a great example we can learn this from. He was an upright person, yet faced many problems. He lost his wealth, health and children. His wife and friends mocked him. Yet, he didn't utter a single word against God but took an oath to be faithful to God (Job 42:10-12). God was pleased with his uprightness and blessed him twice than he had before. So, let us not lose hope but keep going with faith in our God. His light will shine upon us, and we would be a blessing for many.