Bro Andrew Richard Daily Devotion - God's Unconditional Love
God's Unconditional Love
20-07-2018
---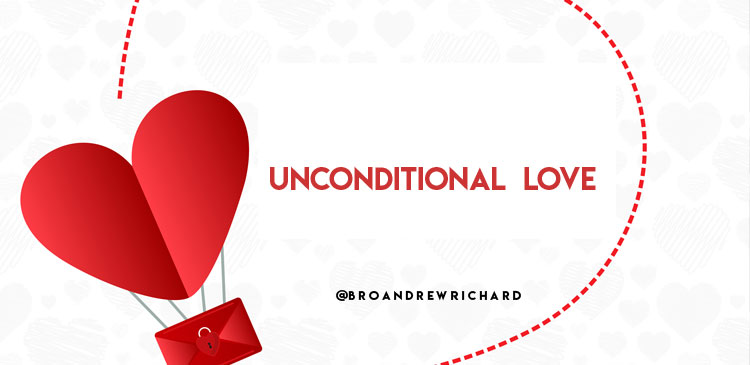 Behold, what manner of love the Father hath bestowed upon us, that we should be called the sons of God; therefore the world knoweth us not, because it knew him not. I John 3:1

God loved us so much that He sent His only begotten son, Jesus Christ. Jesus revealed the love of God the Father to us by His life on the earth. He adopted us in His family by willingly laying down His life for us. We were once orphans and underprivileged, wandering and lost in sin and its wickedness. One day, Jesus decided to love us and die for us so that we could become His sons and daughters and enjoy His blessings that He would bestow upon us.

God's love is manifested through His sacrificial death. We actually did not deserve heaven, but He made us eligible by giving us a chance to accept Him in our hearts. His heart is as tender and as loving as a doting earthly father. He will never forsake us nor reject us or cast us away when on "potter's wheel-like experience." He will mould us and shape us again into something different. Once He begins to work on us, He will ensure that we are accurately fashioned for His purpose in His hands. Now, that is a father's heart! No earthly father would ever want to see his children fail. They will stay with them and encourage them and let them know that they are loved and cherished.

The world cannot comprehend the love that God has for His children because they do not know Him, but what matters to us is the love and relationship that we share with God as His children.