Bro Andrew Richard Daily Devotion - GOD of Transformation
Daily Devotion - GOD of Transformation
02-10-2022
---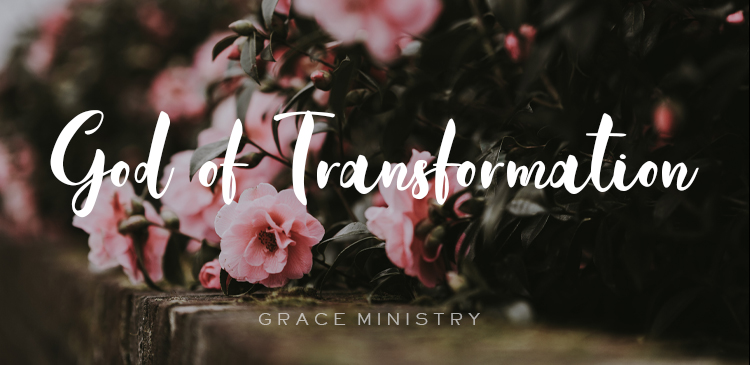 My soul shall make its boast in the LORD; The humble shall hear of it and be glad. Psalm 34:2

Life in Christ is an upward progression, We all started small, we started with the many unforgivable sins and actions within us, We had bitterness in our relationships, We lacked the wisdom to face the dicey situations of life. But with Christ touching our hearts, we have been transformed into a human full of value and worth.

One may ponder, who added this value and worth to our life? And with no doubt in our minds, we say, "JESUS CHRIST". HE is the transformer of our life. Today when we look back, that Financial problem that seemed so big in the past is no longer a problem. The insults hurled at us in the past have been turned into glorious blessedness in our life. Somehow, when the LORD JESUS enters our life, HE brings in HIS favor, Mercy, Love, Joy, and Peace.

As children of GOD, we boast in HIM and HIM alone. Everything we possess today is HIS gift to us, and everything that we ask in prayer and according to HIS word will be granted to us in HIS mercy. The Bible says, "We all fall short of HIS glory", But we never quit boasting in HIS glory and Presence over our life, This boasting is not self-edification, but a means to remain thankful to a truly loving and wonderful GOD.