Bro Andrew Richard Daily Devotion - God is our Constant
Daily Devotion - God is our Constant
22-09-2022
---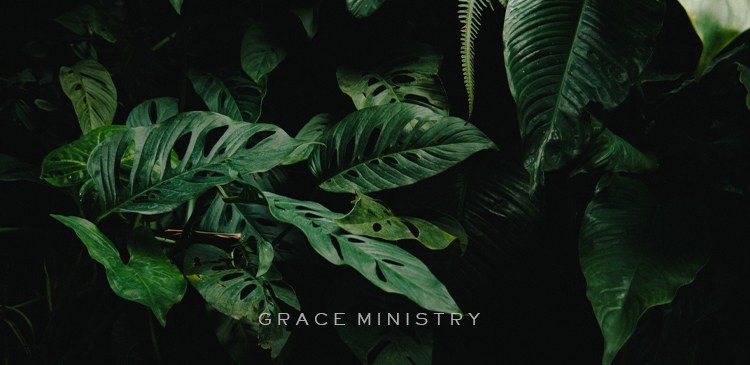 His work is honorable and glorious, And His righteousness endures forever. Psalm 111:3

Knowing truly, the nature of our GOD will help us to trust in HIM, even when we feel like everything is falling apart. We all go through seasons in our life when we ask GOD the question of WHY? And the answers to our 'Why ' never satisfy us, and we really don't know what to do to get over these questions of why?

And most of the time, we may not have an answer to all our questions and doubts, that is because our life is dependent on various factors, and many people and situations influence the balance of our life. Therefore, we cannot pinpoint specifically, a particular person or incident and say that this is the reason for our problems. With such uncertainty around us, how do we find stability and peace to walk the path of life? Well, it can be achieved only by knowing the nature and the heart of our GOD.

Our GOD works in our life to bring honor and Glory to HIS name, HE will never act with an intention to destroy us, but HE always acts with an intention to build us and prosper us.