Bro Andrew Richard Daily Devotion - Believe the Promise
Daily Devotion - Believe the Promise
11-09-2022
---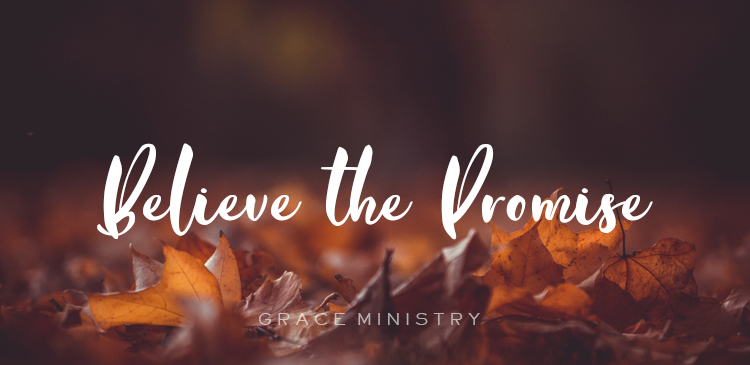 Isaiah 54:17 – "No weapon forged against you will prevail, and you will refute every tongue that accuses you. This is the heritage of the servants of the LORD, and this is their vindication from me."

According to a very brief internet check, forging a weapon is easy, provided one has all that is necessary to proceed.

However, according to our God, no weapon forged against us will prevail, that is, any weapon whether material or spiritual will not come to exist; the effort of its maker will be in vain, because our God said so! And we believe in His promise of protection towards us, that no weapon forged against us will prevail.

Then we also know that our enemy constantly accuses us. The lies the enemy says about us can sometimes lower the voice of Truth, and for a brief moment we can fall into a trap of the accuser, and believe a lie.

But our God Is The only Truth, and He does not accuse us, ever! "There is no condemnation for those who are in Christ Jesus." (Romans 8:1). And we also firmly believe that "If God is for us, who can be against us?" (Romans 8:31b).

We know that there is no weapon, and no accusation from whosoever that can ever come between us and the LORD; we know that there is nothing more powerful than the blood shed on the cross for us, the blood of our precious Jesus, Who has destroyed every weapon in the heavenly realms, and Who has forever set us free from the chains of the enemy! Amen!
Written By: Bro Andrew Richard