Mangalore: Prayer Center
Complete place of Worship
---

Prayer center is an International charismatic prayer house located in Mangalore at Valachil. It is a place where we never cease worshiping the Lord and interceding for the world.
The Lord appeared in a vision to both Bro Andrew and Sis Hanna and commissioned them to raise the Grace Prayer Centre, he also thus explained the reason for it:
Numerous number of people are suffering from various infirmities having no deliverance, peace, comfort and love, therefore, I will make this sanctuary as an effective tool to heal the broken-hearted and comfort the needy and people shall throng into this place and I shall lit their faces with glory and joy and bring them comfort, healing, deliverance, and restore all that they have lost.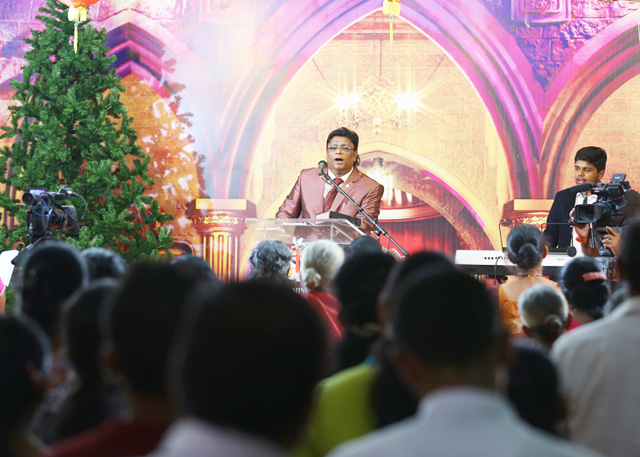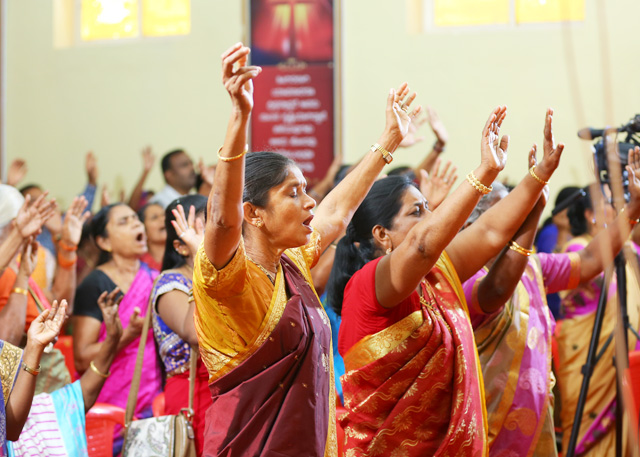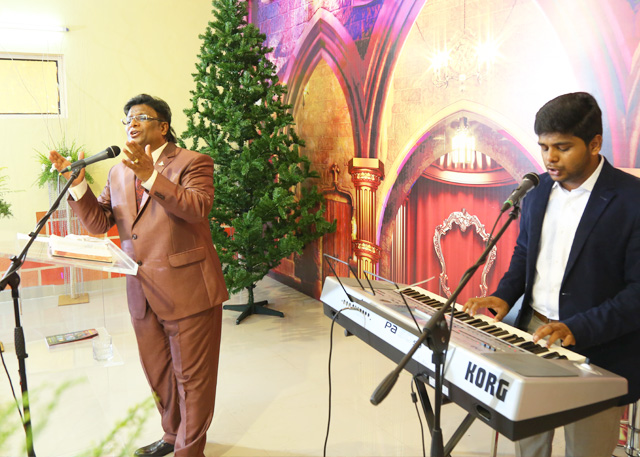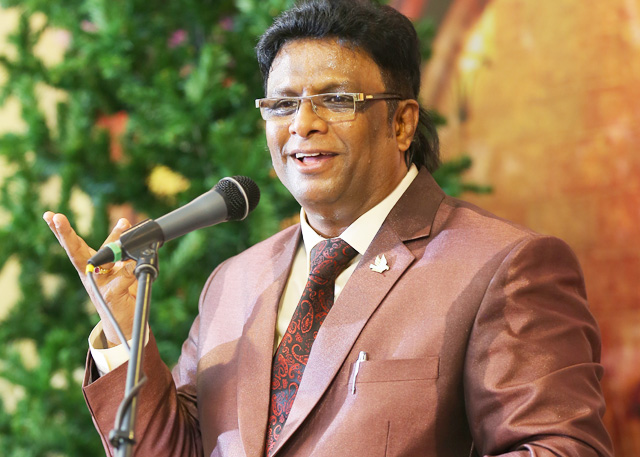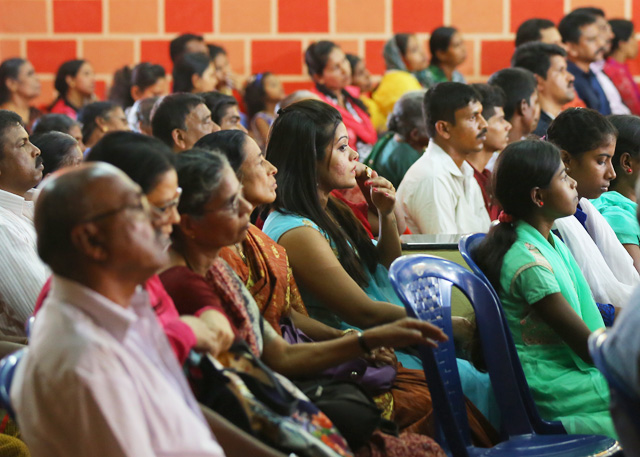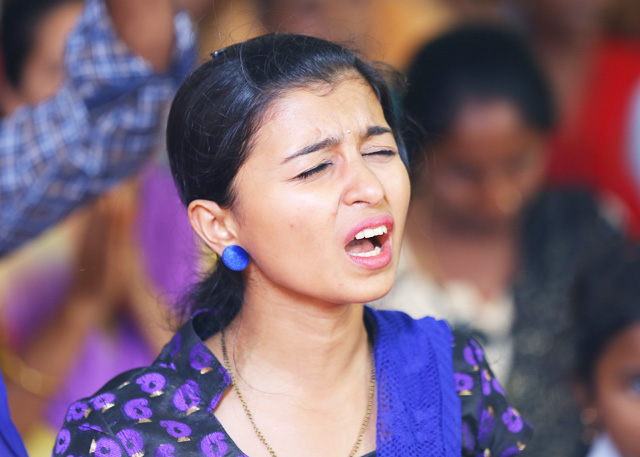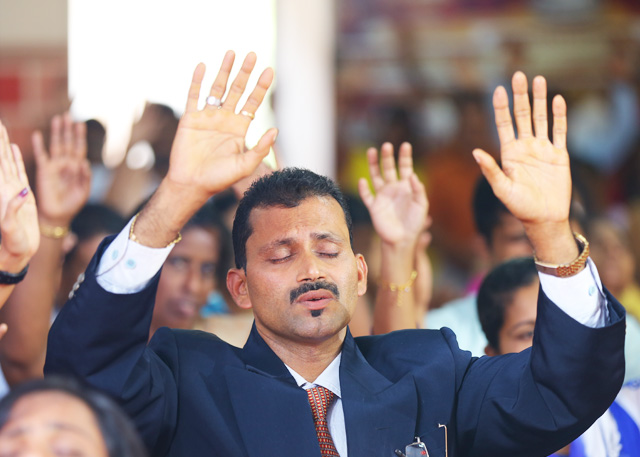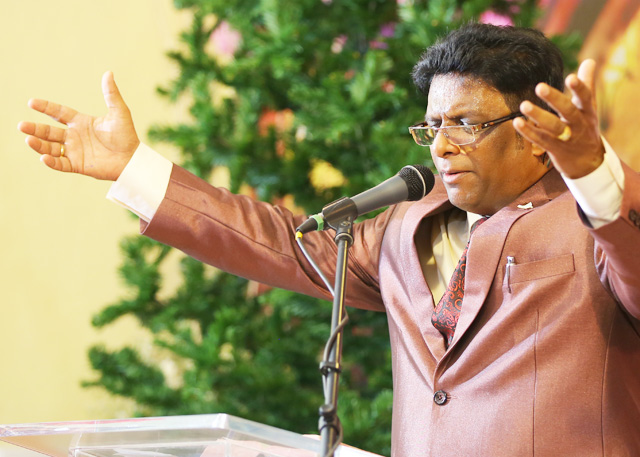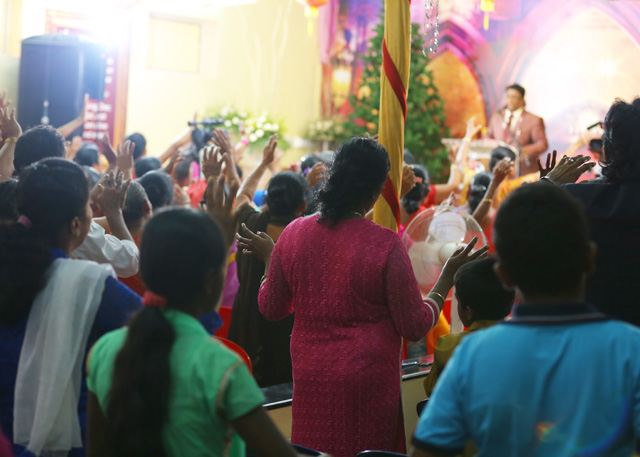 True to his promise, the Lord has been blessing countless people, who throng to the grace prayer center. The miracles that people experience here are truly astonishing. Today grace prayer center stands as a lighthouse to the faithful who are in distress.
Grace prayer center is set amidst the scenic splendor of the Adyar falls, Valachil, 12kms away from the Mangalore city. The landscape surrounding the Prayer Centre is beautiful with hills, waterfalls, green pastures, and rivulets, providing the most peaceful atmosphere for prayer and meditation
Prayer Center - Mangalore
You're warmly welcomed to our Prayer Center Mangalore, We will love to see you there, We want you to know the love of God and feel His presence near For you.
Address:
Prayer Center
Near to Srinivas College | Expert Campus
Valachil, Merlapaduv,
Mangaluru - 574143
Karnataka, South India
Contact Details: +91 9900611485 | 9880606790